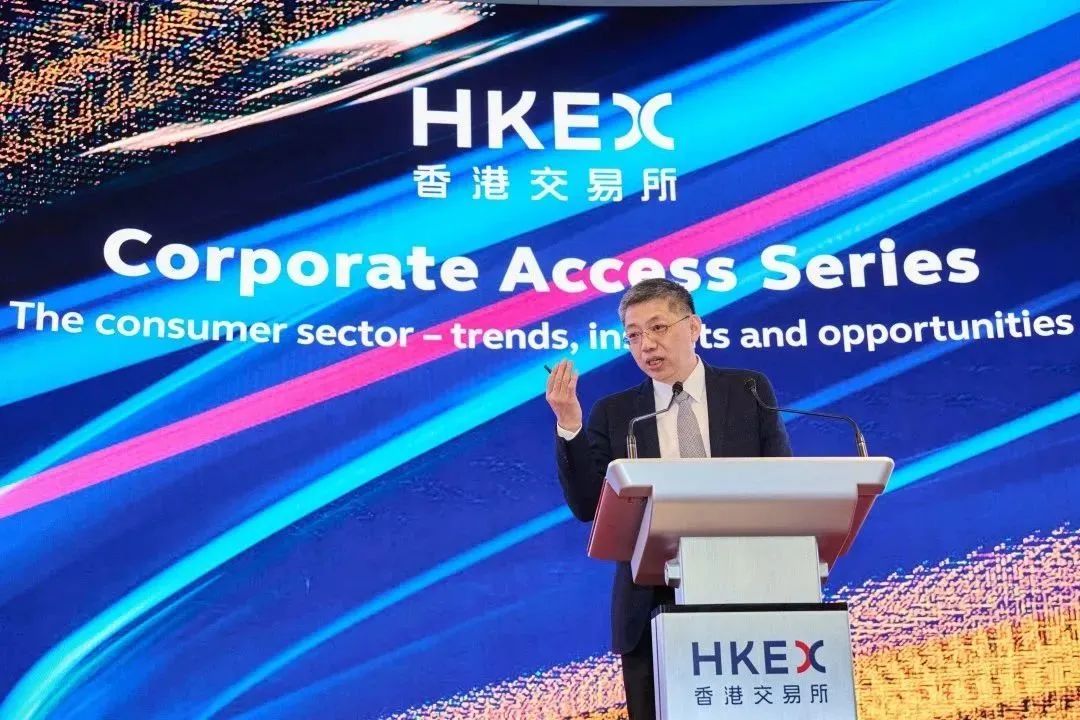 The recovery of consumption to support China's economic rebound is of utmost importance.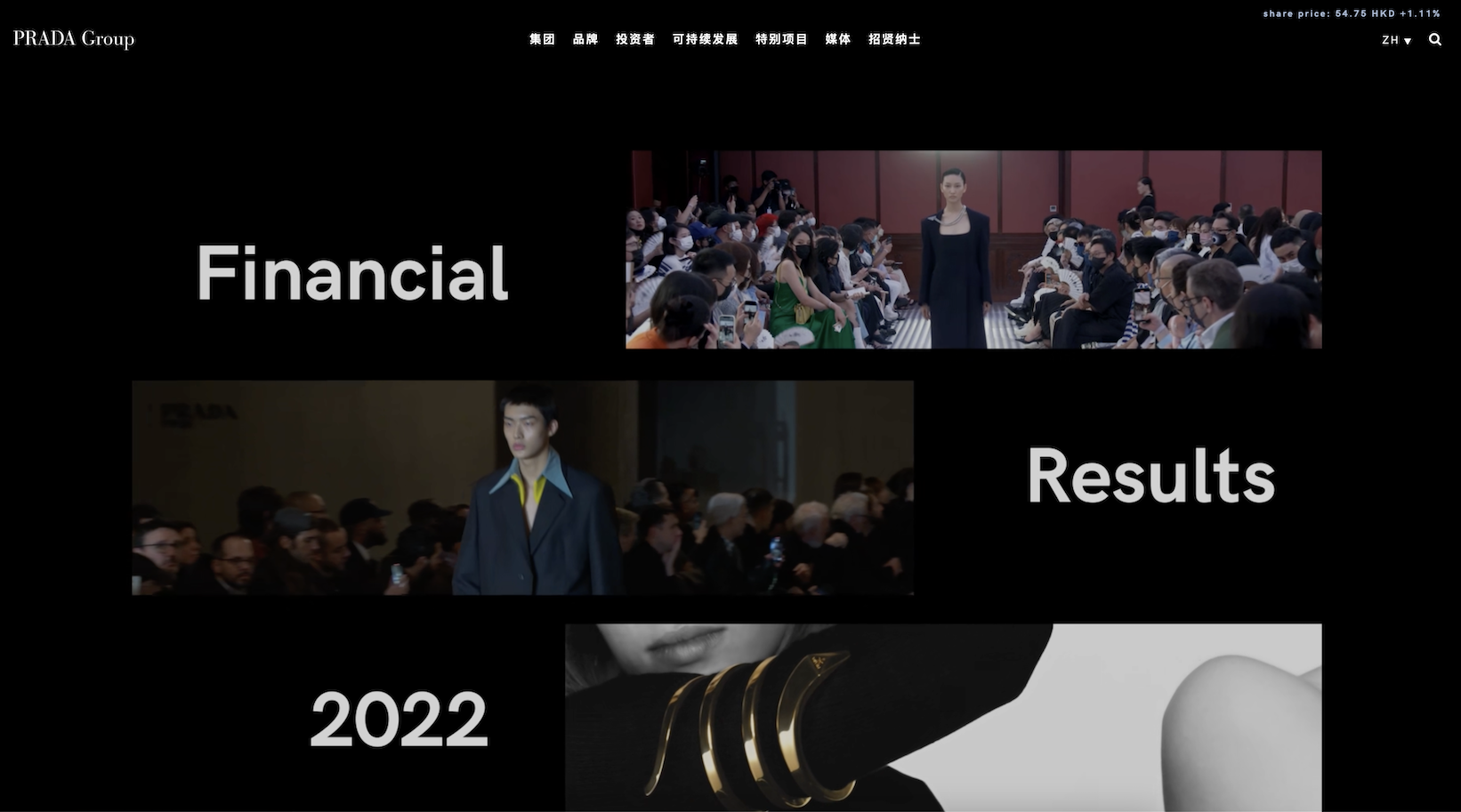 The Asia-Pacific region saw a 1.7% YoY decline due to COVID-19 control measures in China, but rebounded with growth in the second half of the year.

The premium brands includes the Audi premium brand group (Audi, Lamborghini, Bentley, Ducati) and Porsche (IPO in September 2022).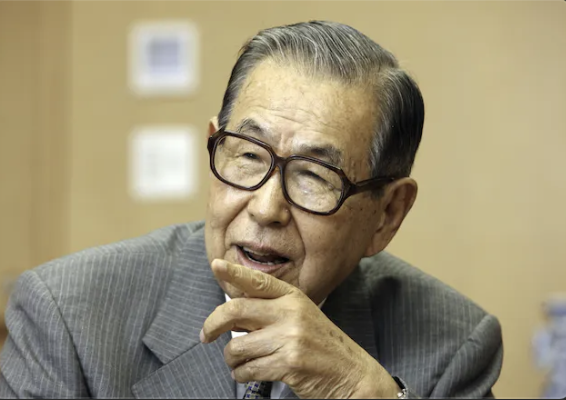 According to Bloomberg Billionaires Index, Ito was the largest shareholder of Seven & i Holdings, with a net worth of $5 billion.
LATEST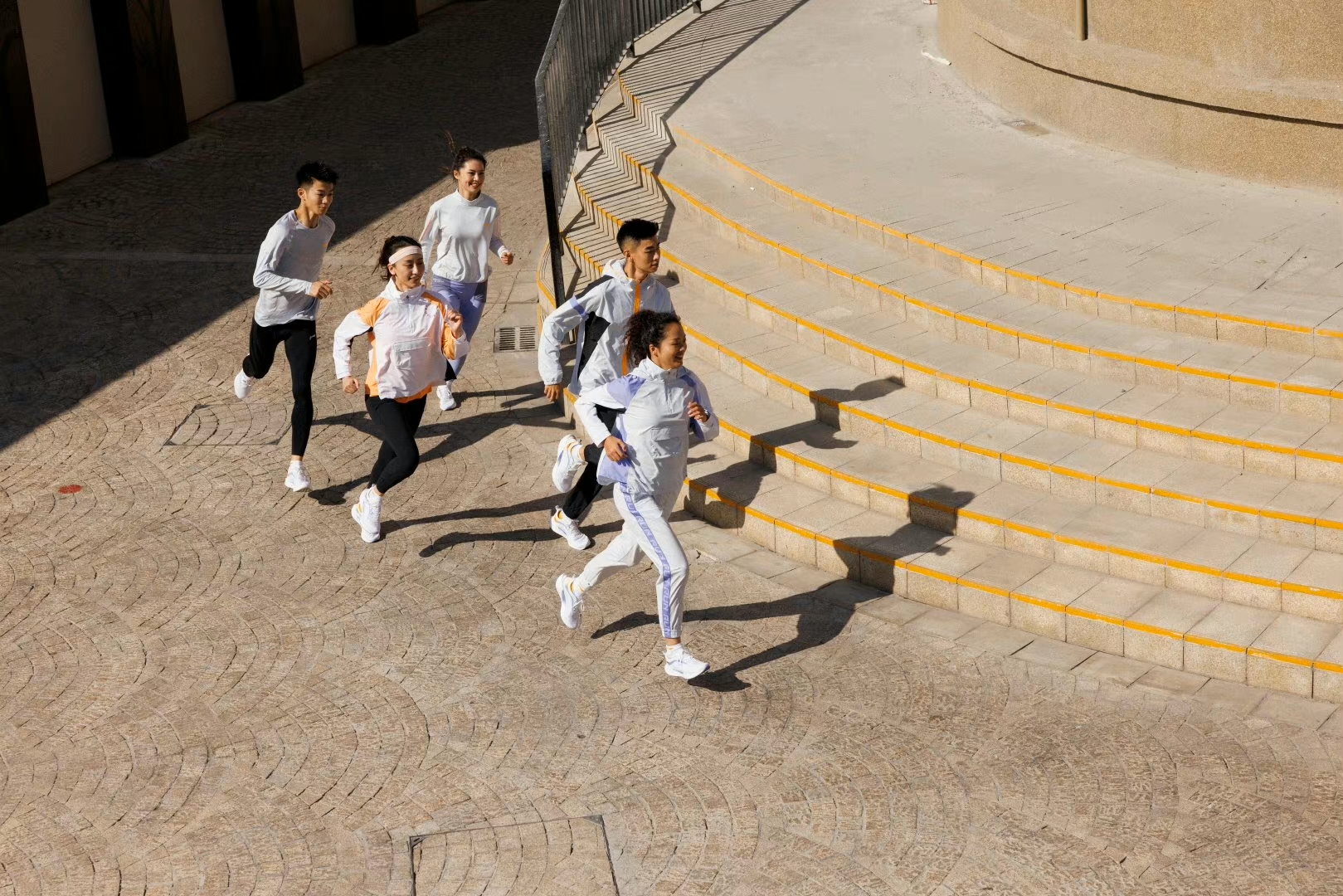 For the first time since 2017, footwear has outstripped apparel as the biggest contributor to Li-Ning's revenue.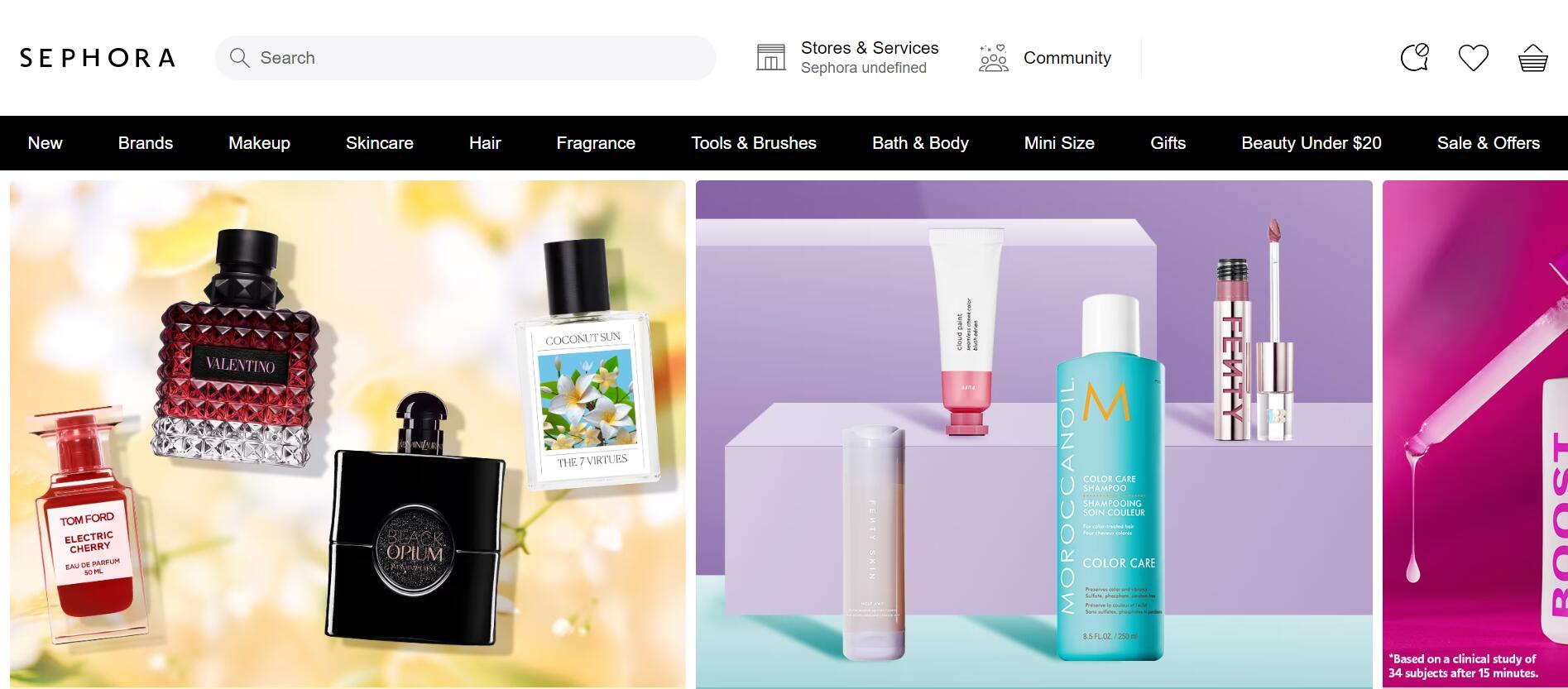 The participants in the new incubation project include 12 brands such as Topicals, Eadem, and Hyper Skin from Sephora's 2021 Accelerate program.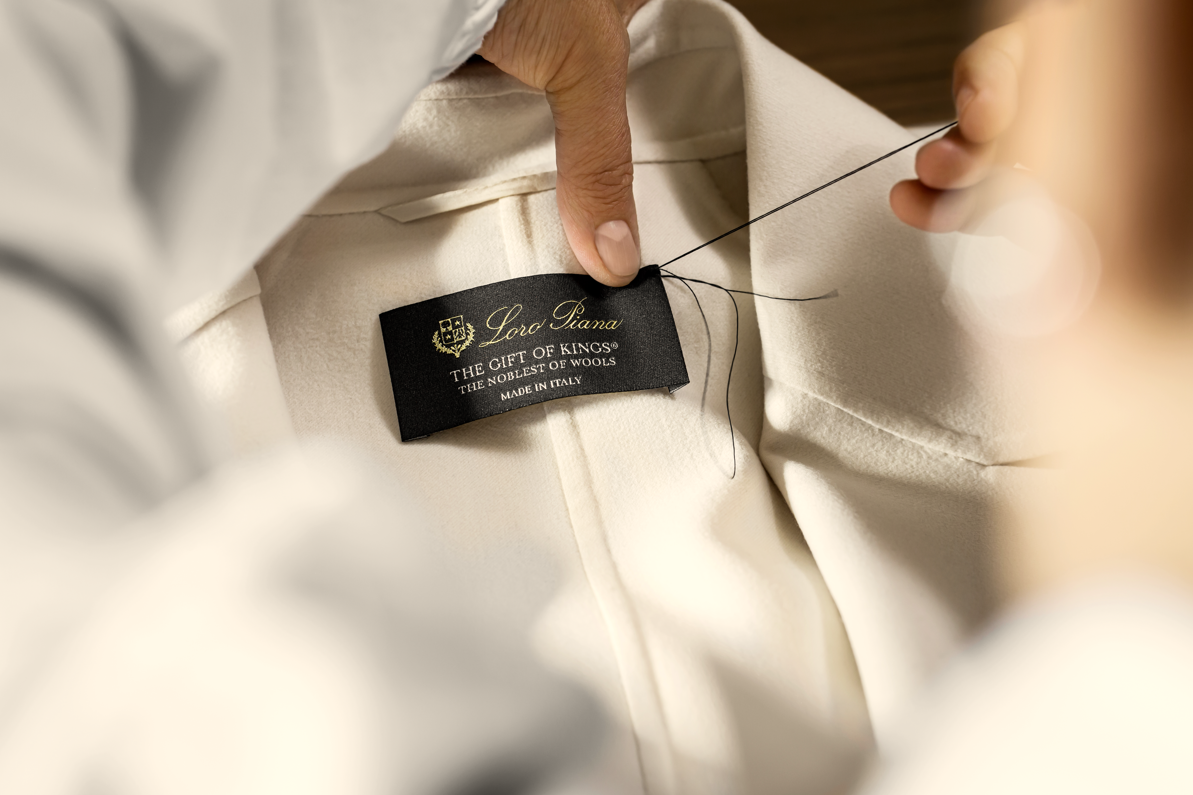 Customers can now simply scan a QR code to authenticate the product and trace its unique journey from the source of its fibers to the store, uncovering the fascinating story behind it.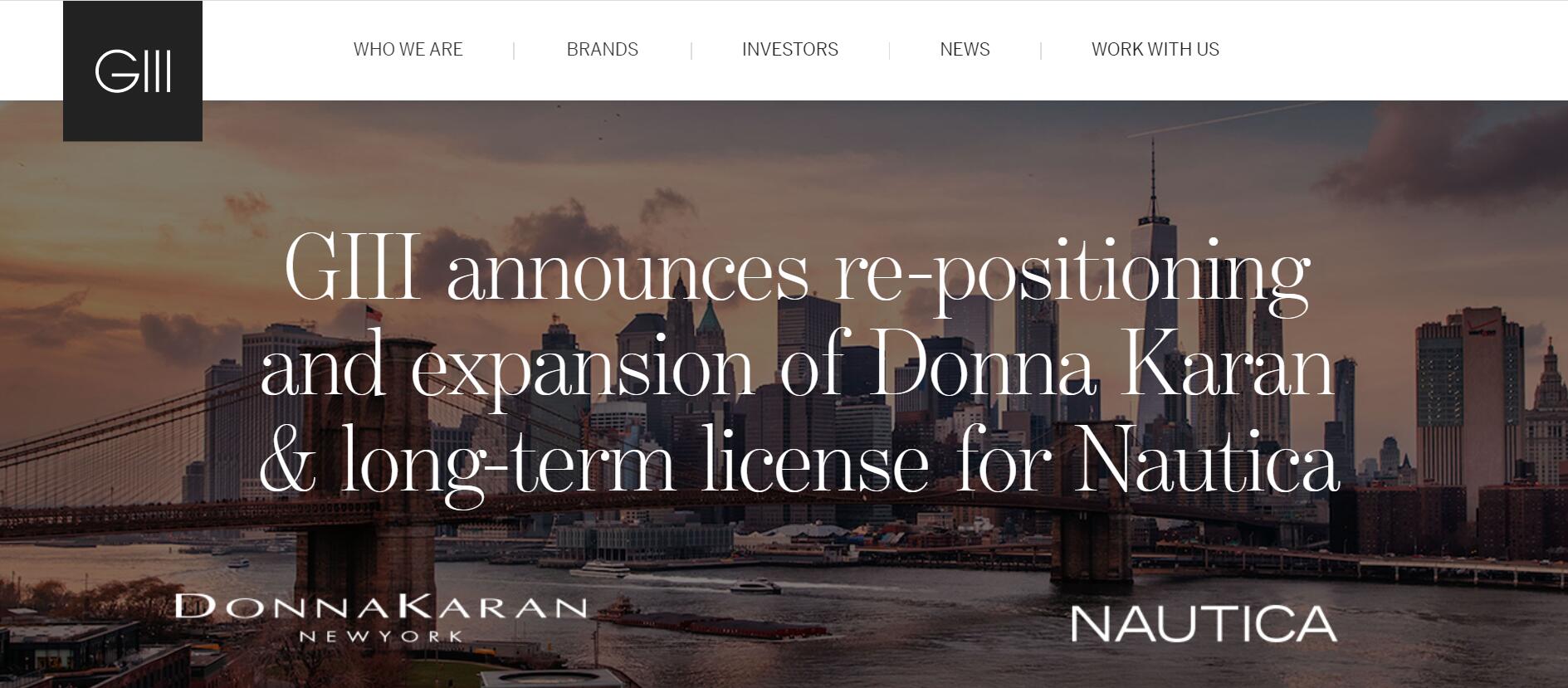 Morris Goldfarb said, "Donna Karan and Nautica are two of the most recognized American lifestyle brands with significant opportunity in the women's space."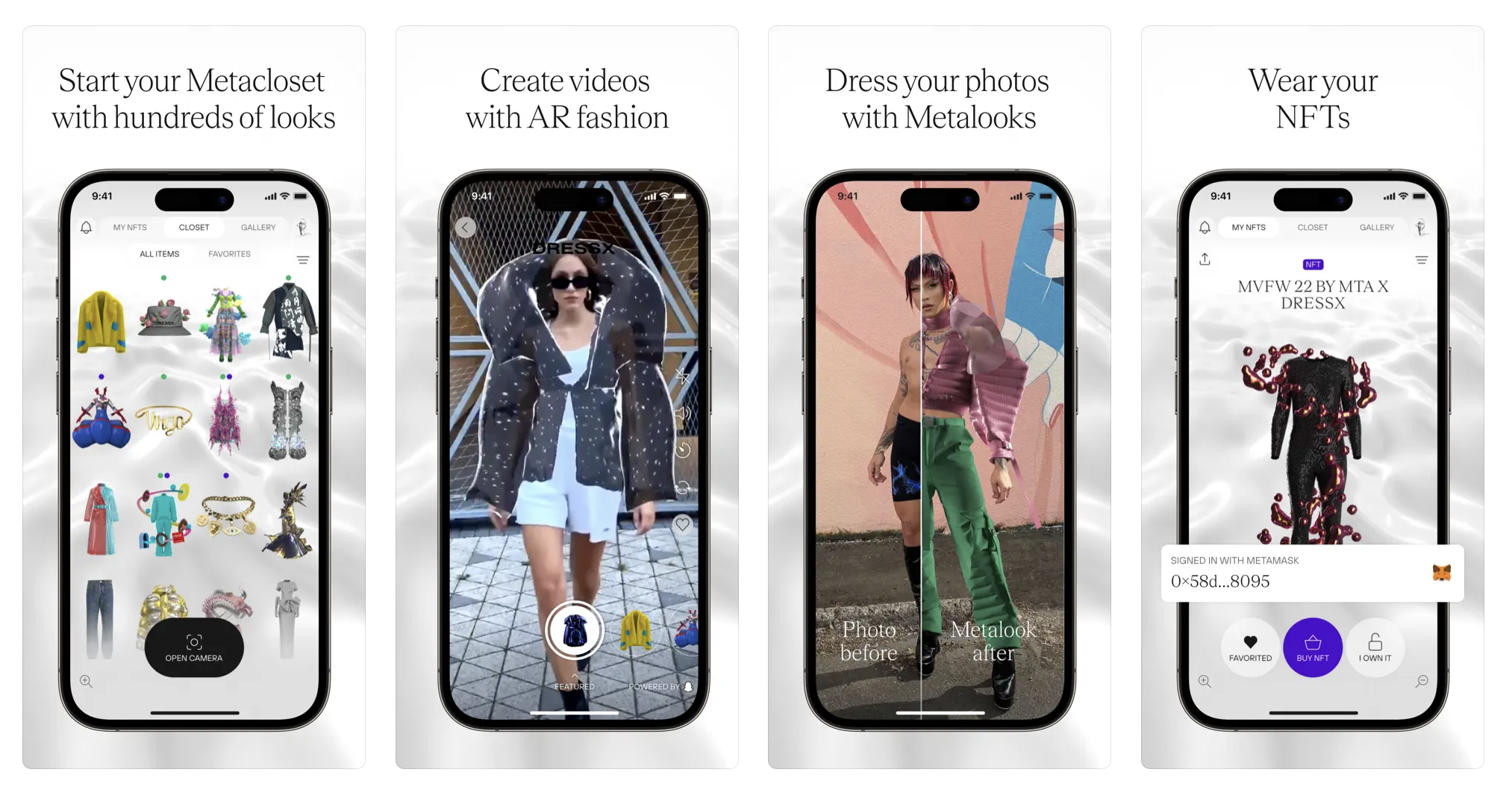 Founded in August 2020 by two female entrepreneurs from Ukraine, Daria Shapovalova and Natalia Modenova, DressX collaborates with various designers and brands to create and trade a variety of virtual fashion products on its platform.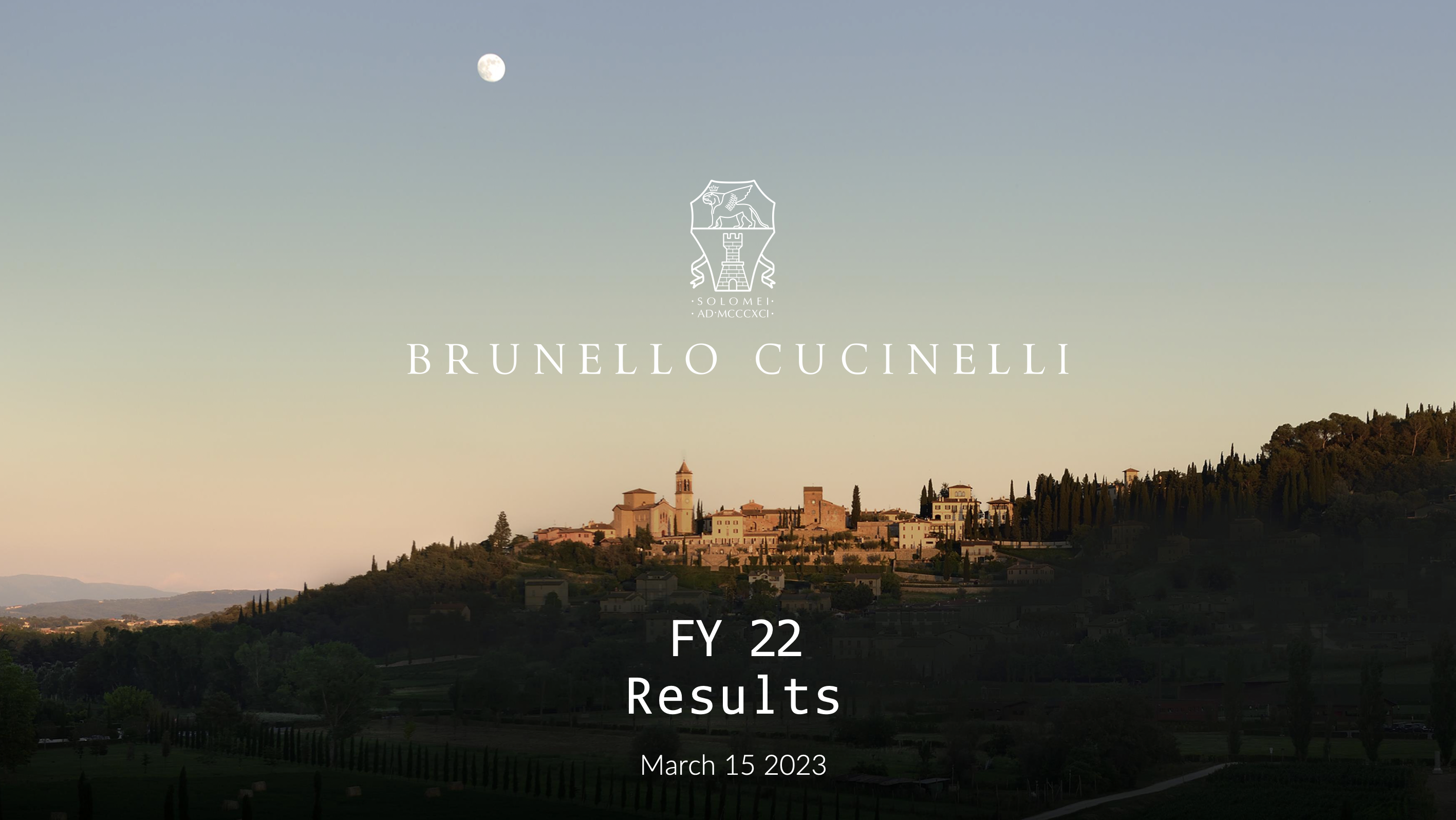 With a current market share of around 12% in China, Brunello Cucinelli aims to further expand this figure in the next five-year plan.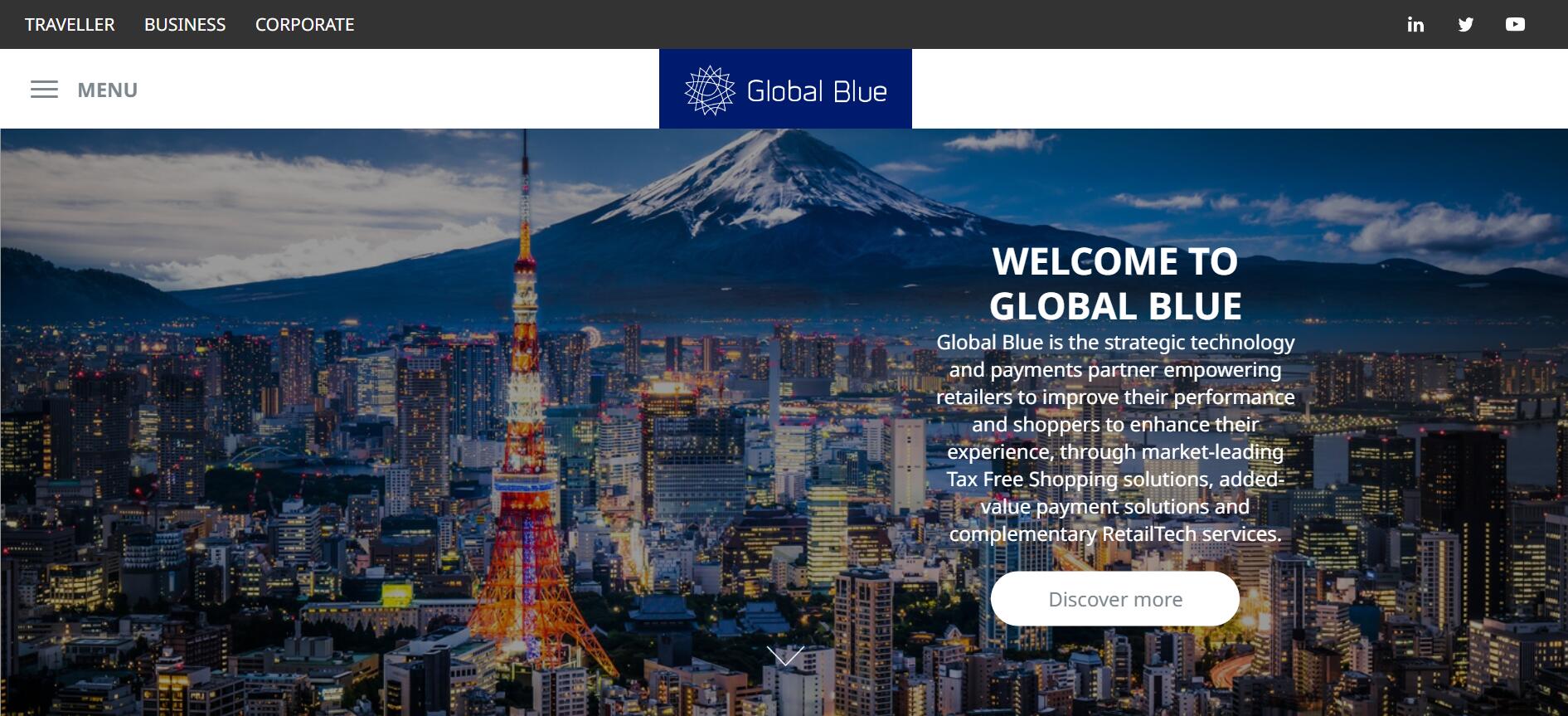 Since China reopened its borders in January, the recovery of mainland Chinese shoppers has been steadily improving, with a recovery rate of 22% for consumption in the European mainland region and 27% for consumption in the Asia-Pacific region.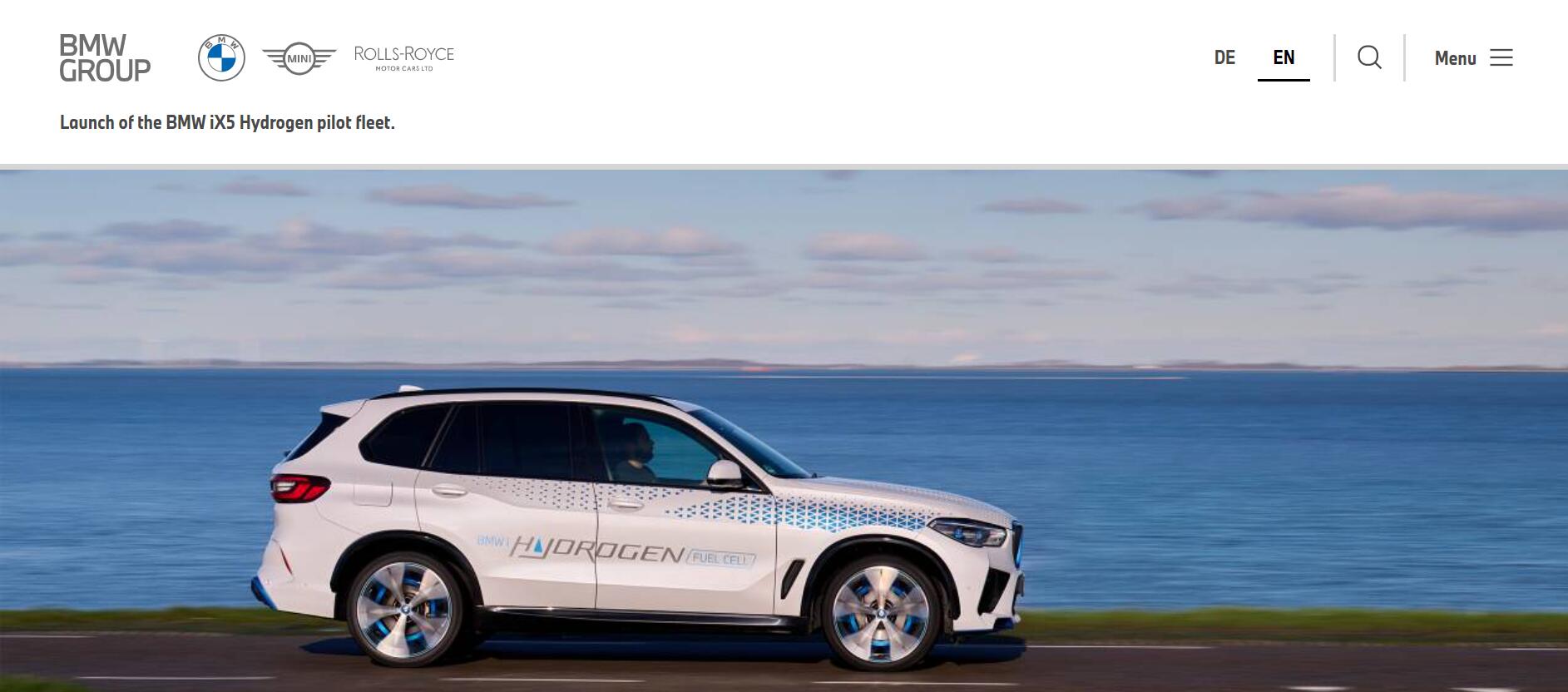 In the past year, the BMW Group more than doubled its BEV sales to over 215,000 units, underlining its role as a pioneer in e-mobility.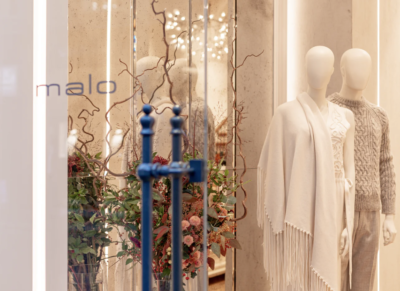 The company is consistently increasing investment in its design department, remaining committed to local production in Italy, and collaborating with textile education institutions to enhance artisanal textile craftsmanship.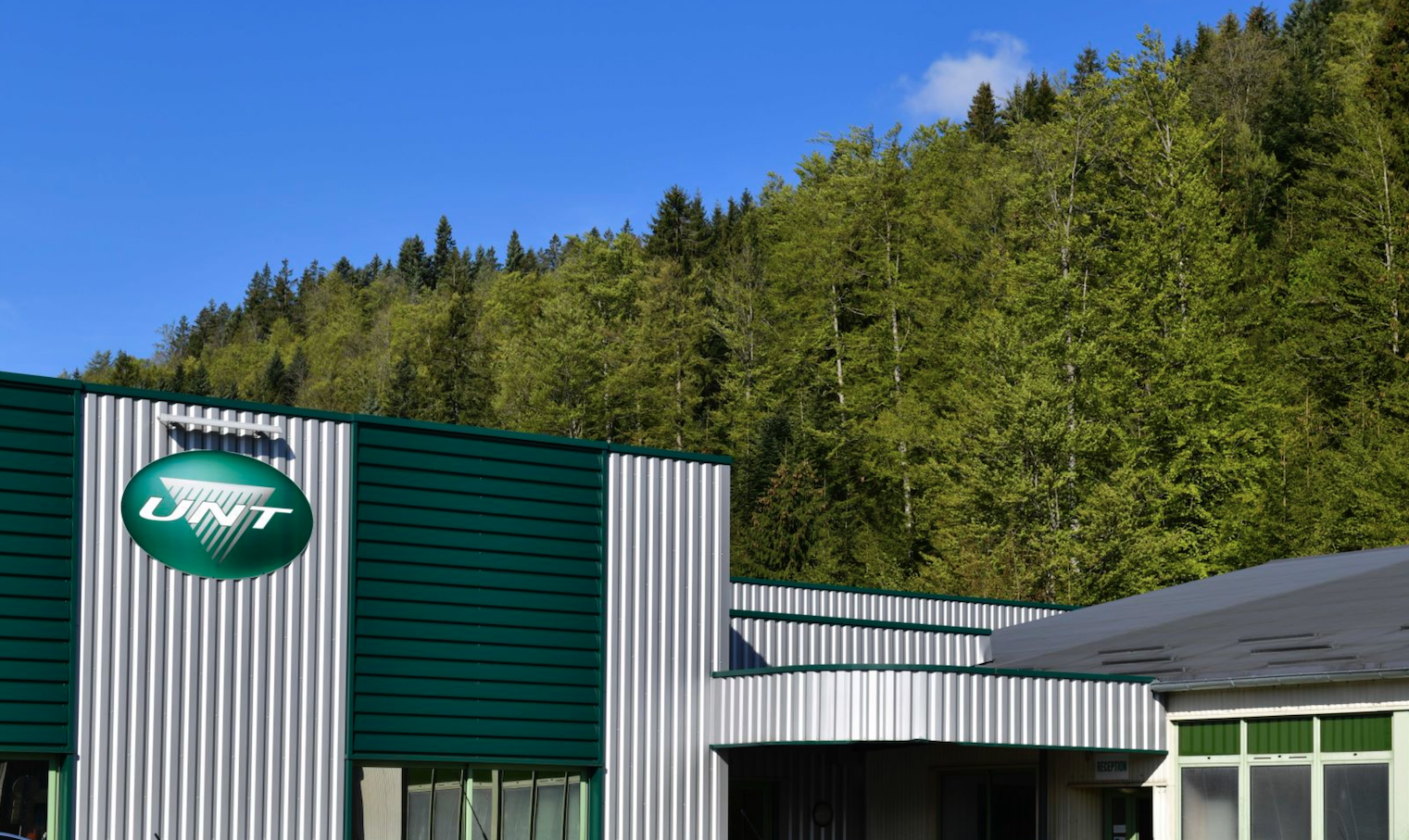 Founded in 1989 in Moirans-en-Montagne, in the Burgundy-Franche-Comté region of eastern France, UNT is a key player in the manufacturing of high-precision metal and mechanical components for the entire luxury eyewear industry.