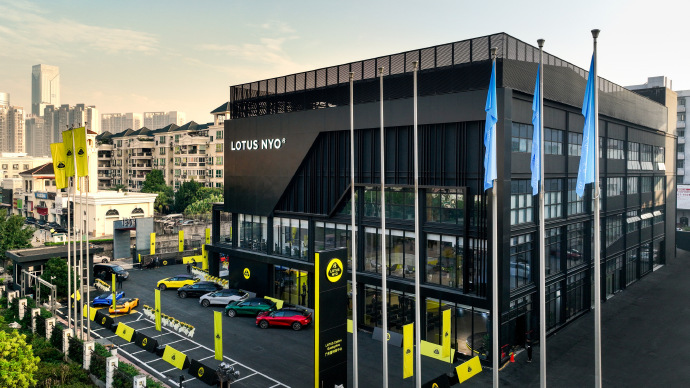 With the arrival of the new energy era, not only has it changed the power mode of cars and disrupted the traditional automotive competitive landscape, but it has also changed the relationship between cars and users.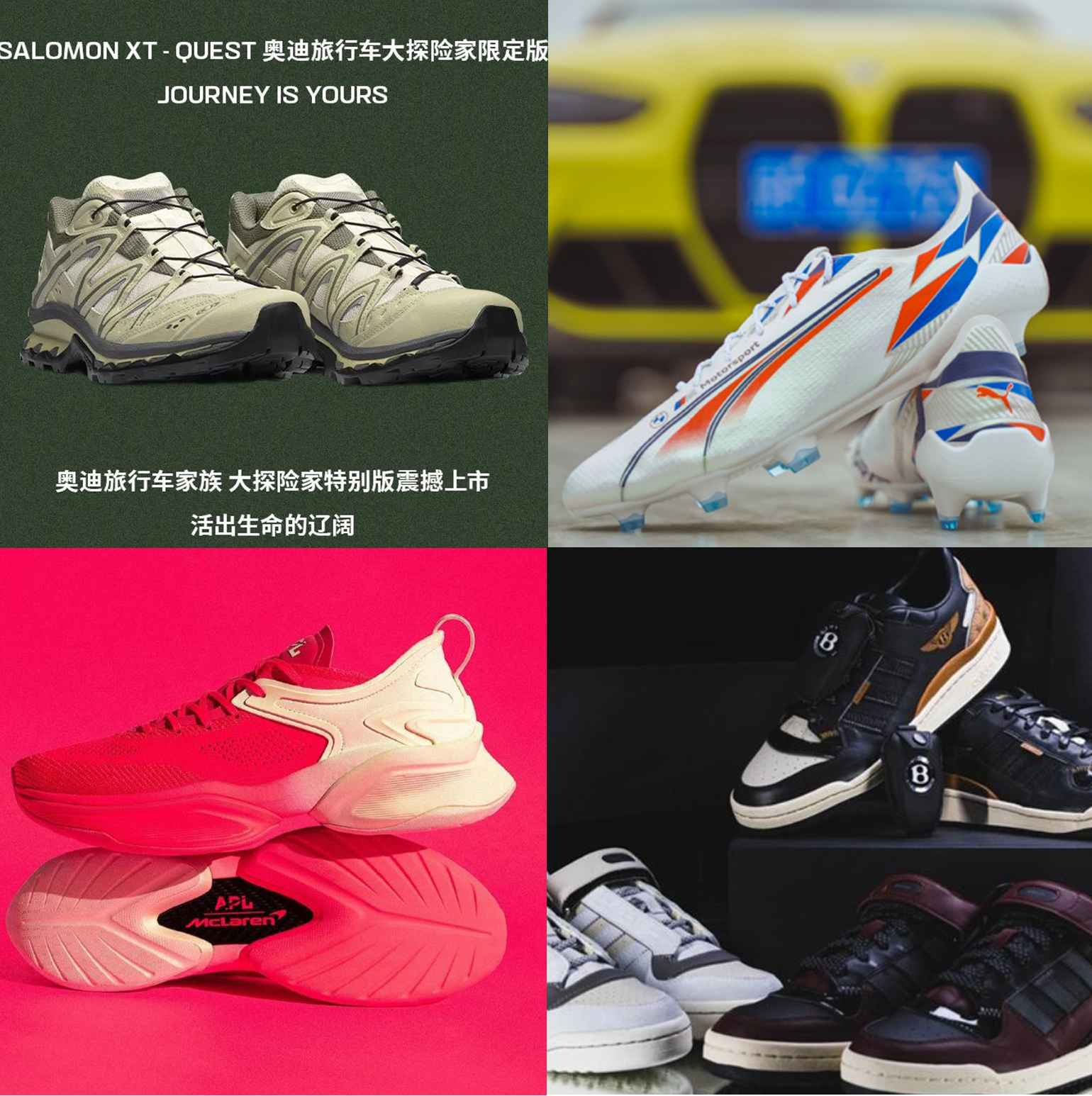 Among the important cross-border cooperations in the automotive field in the past two months, four are related to sports and outdoor shoes. 

Chanel continues to invest in Italy, acquiring eight local companies in three years.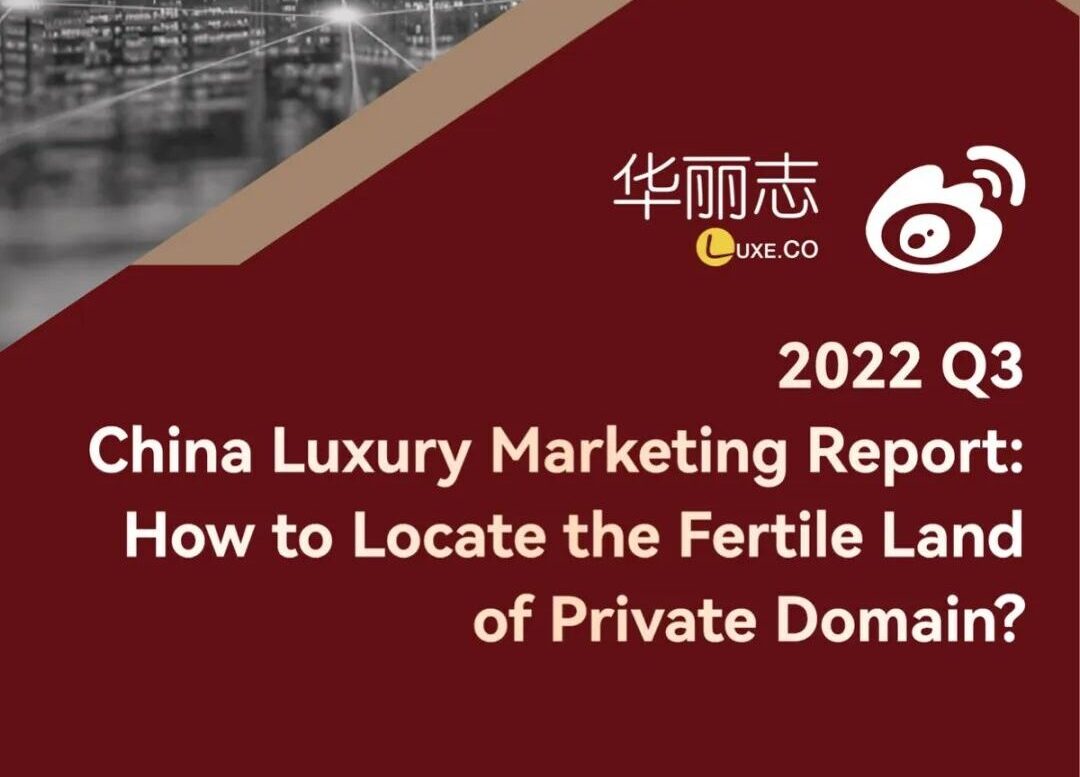 LuxeCO and Weibo jointly focus on luxury brands' digital marketing in China and release the exclusive "2022 China Luxury Marketing Report".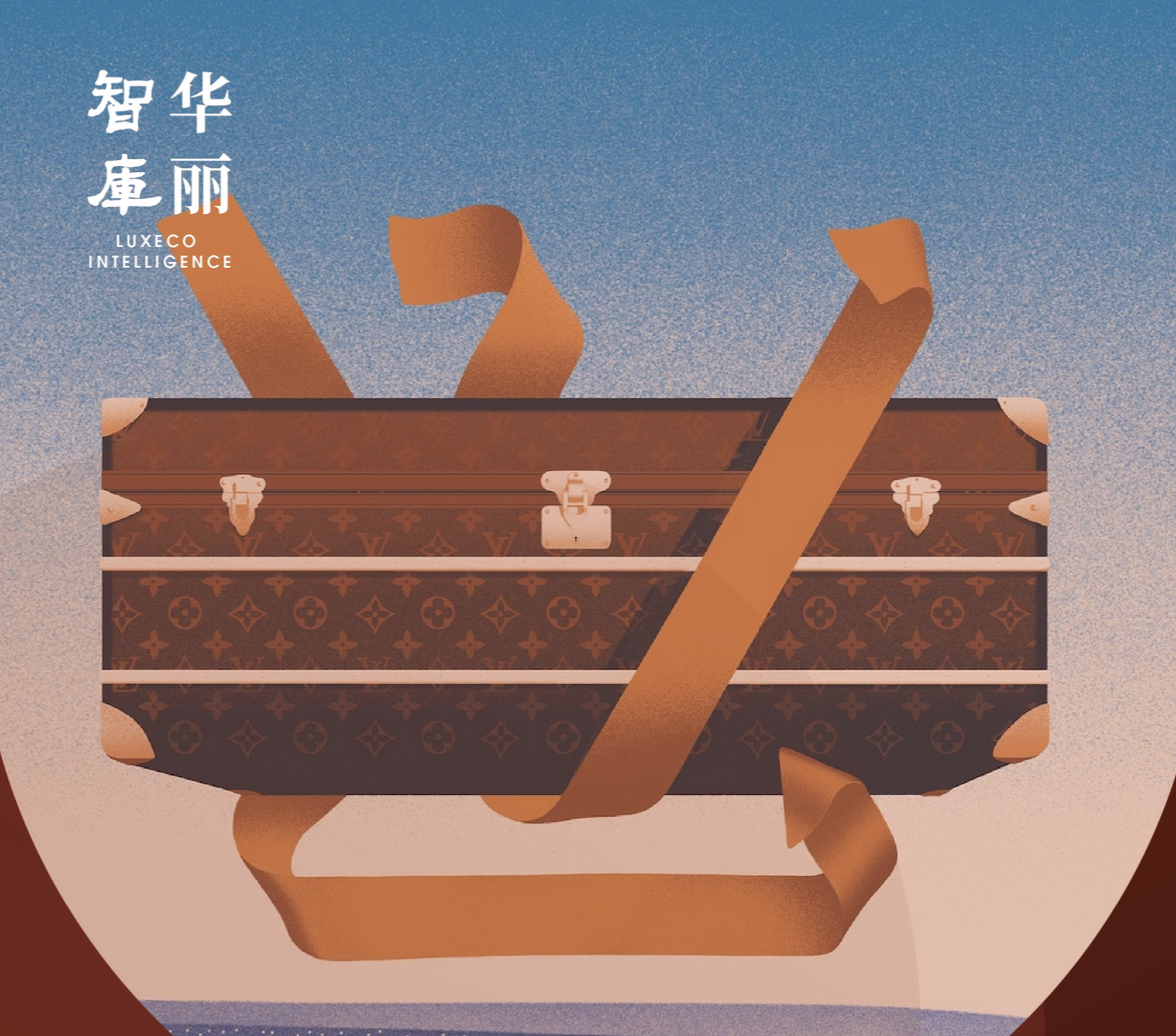 In this exclusive report published by Luxe.CO Intelligence, we have systematically recorded 173 significant international and local activities, from the perspectives of physical stores, pop-ups, new products and co-branding, exhibitions, fashion shows, visual communication, food and beverage, endorsements, digitization, sustainability/supply chain, of the brand from January to the end of November 2022,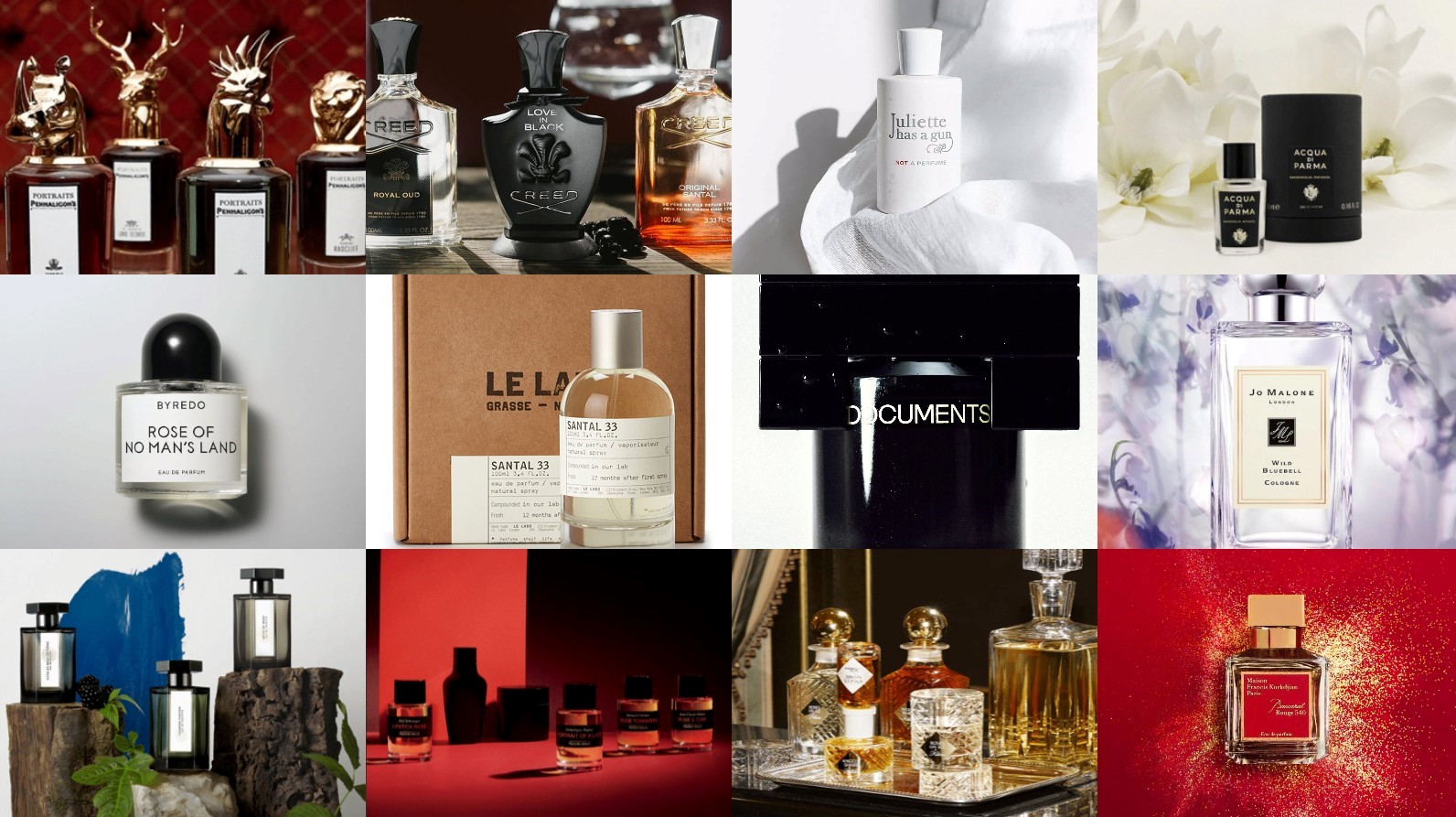 A total of 29 independent stores from 11 high-end fragrance brands have opened in Mainland China as of September 20, 2022.