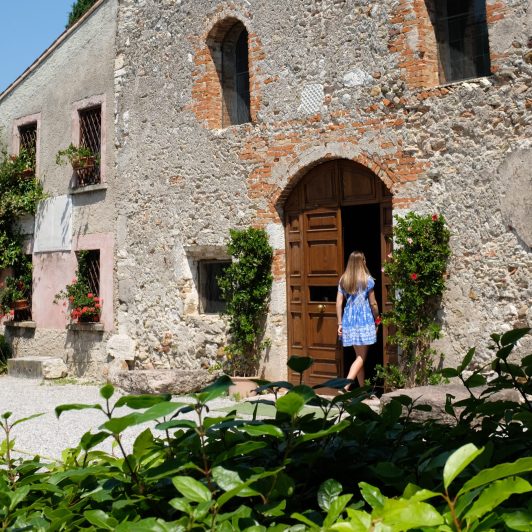 In June 2023, the Luxeplace.com team embarked on a new round of European fashion exploration, passing through countries such as Italy, France, Greece, Germany, Switzerland, and the Czech Republic.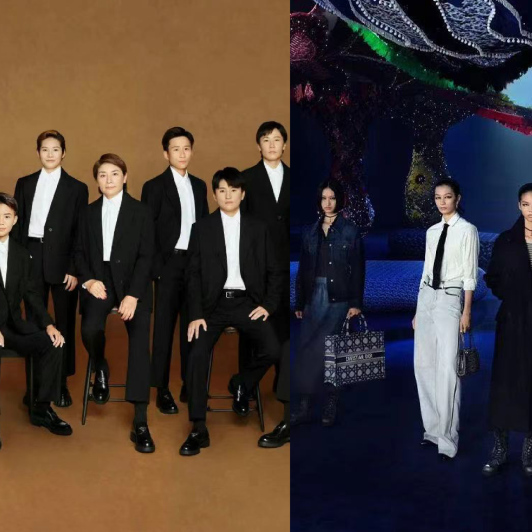 From July 1st to July 15th, 2023, the Luxe.CO Biweekly Ranking featured a total of 42 updates from 30 luxury brands in the Chinese market. These updates included 11 marketing highlights, 7 store expansion/renovation updates, 20 announcements of pop-up store openings, 1 update on online channel expansion, and 3 endorsements by Chinese celebrities.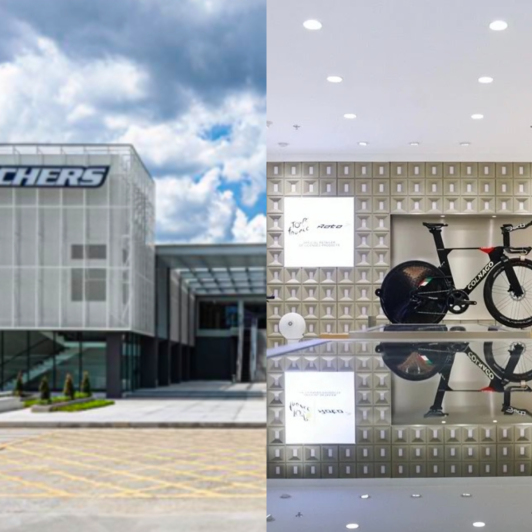 From July 1st, 2023, to July 15th, 2023, Luxe.CO Sports and Outdoor Brand Ranking compiled a total of 34 latest updates on 27 sports and outdoor brands/companies in the Chinese market.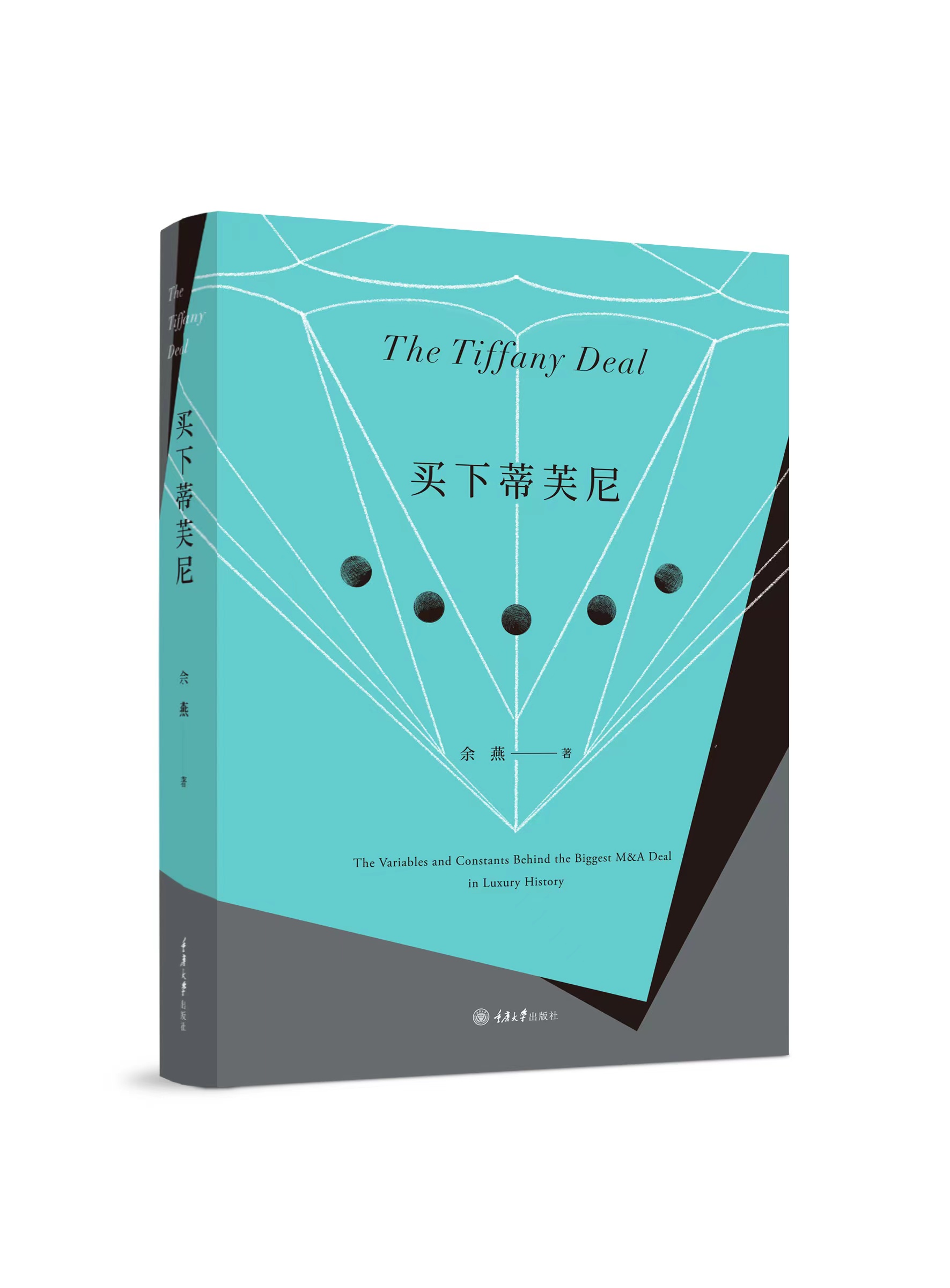 The first Chinese monograph that studies in depth the business history, investment, and M&A practices of the world's top luxury brands