European eyewear giant EssilorLuxottica announced its data for the third quarter of the fiscal year 2023 ending Sept. 30. At constant exchange rates, revenue increased by 5.2% year-on-year to 6.294 billion euros (at current exchange rates: -1.6%).
In China, Stellest, the myopia prevention and control lens business, again doubled its revenues, driving an 11.7% year-on-year increase in Asia-Pacific revenues to €760 million, making it the best-performing major market.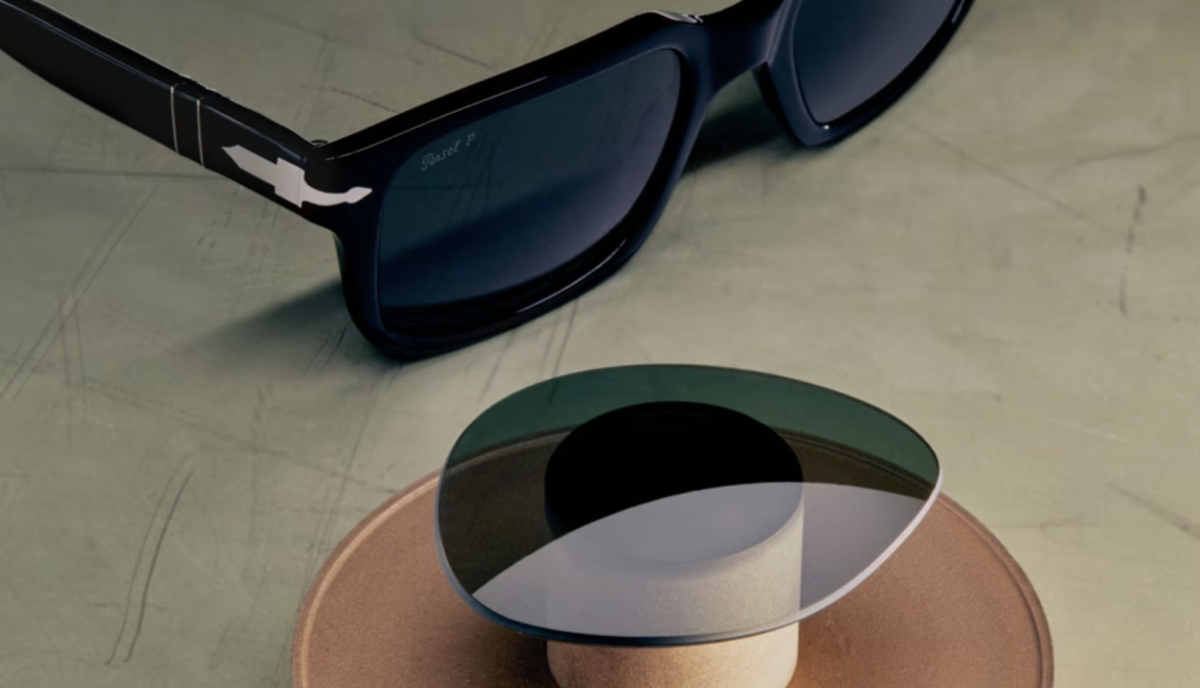 The slight deceleration in the third quarter compared to the previous quarter was mainly due to a slowdown in the expansion of sunglasses products into EMEA from a predominantly North American market, as well as a higher base in Asia-Pacific in the previous quarter. Nevertheless, the Group's sales revenues for the first three quarters still rose by 7.2% year-on-year to €19,145 million (at current exchange rates: +4.1%), with a growth rate that exceeded the long-term target of mid-single digits.
Asia Pacific grew faster than the strongest quarter last year, with double-digit growth in Professional Solutions, mainly driven by the back-to-school season in China, and revenues from Stellest, the lenses business, doubled again. India, Japan, and South Korea all grew at double-digit rates as well.
On this basis, EssilorLuxottica reconfirms its long-term performance outlook: mid-single-digit annual revenue growth on a constant CER basis and an adjusted operating margin of 19 to 20 percent for the period 2022 to 2026.
| Image Credit:  EssilorLuxottica's Official Website
| Editor: LeZhi