On October 24th, the French skincare group L'Occitane International (Hong Kong Stock Code: 973) released unaudited data for the first half of the 2023/2024 fiscal year ending on September 30th. This robust performance was primarily driven by the outstanding performance of the Sol de Janeiro brand and the steady growth contributed by the recovery trend in China for the L'OCCITANE en Provence brand. When calculated at fixed exchange rates, the sales revenue increased by an impressive 24.9%, reaching 1.072 billion euros (an 18.5% increase when calculated at reported exchange rates; all subsequent growth figures are at fixed exchange rates).
The growth in the Asia-Pacific region can be attributed mainly to the strong performance of the Chinese market, which saw a robust 28.0% growth when calculated at fixed exchange rates. Additionally, the continued development of L'OCCITANE en Provence and ELEMIS contributed to this positive trend.
In August of this year, Bloomberg reported that Reinold Geiger, the billionaire controlling shareholder of the L'Occitane Group, was considering taking the skincare company private. However, in September, Geiger stated that he had decided not to pursue the proposal to take the company private, dispelling speculations about L'Occitane Group possibly going public in Europe.
As of the closing on October 25th, the group's stock price had declined by 2.59% to HKD 20.65 per share, with a total market capitalization of approximately HKD 30 billion.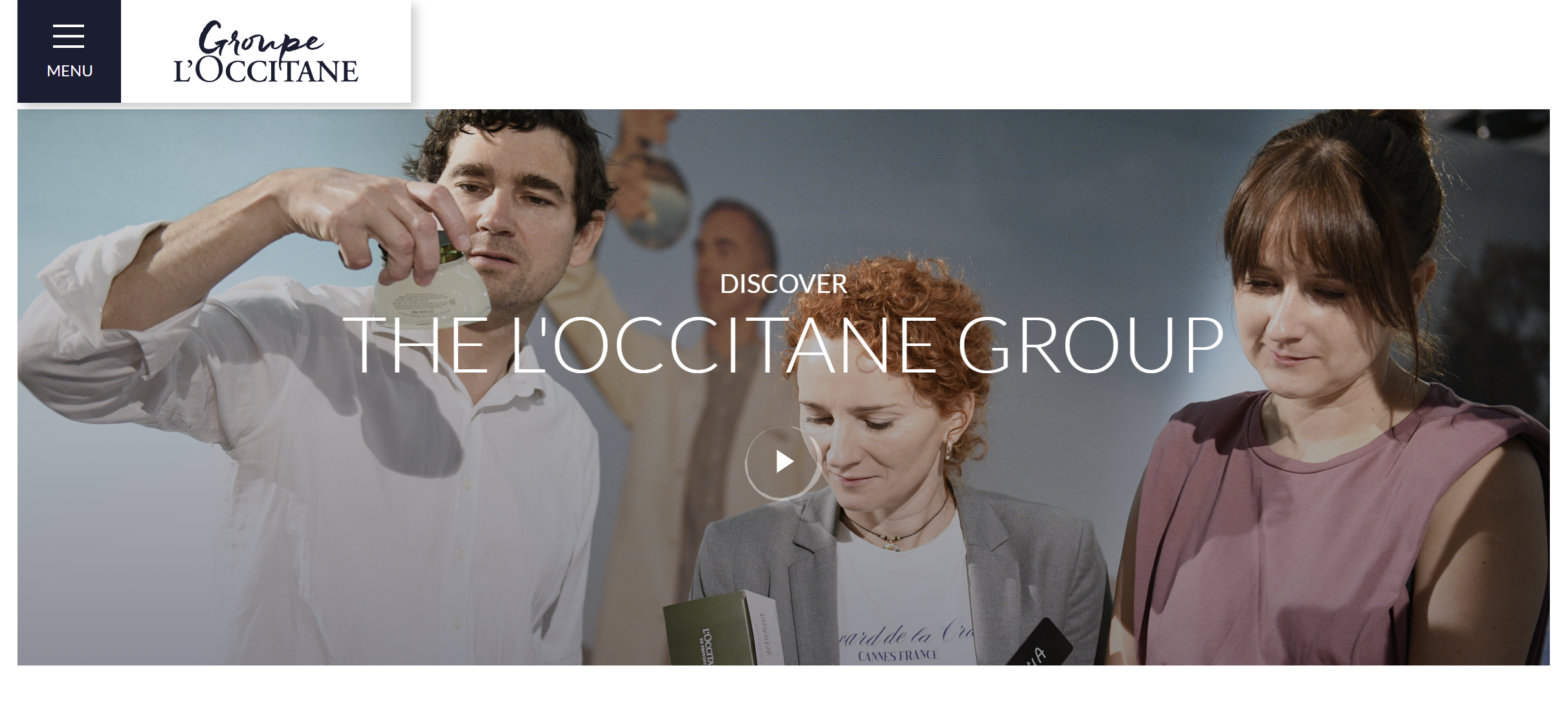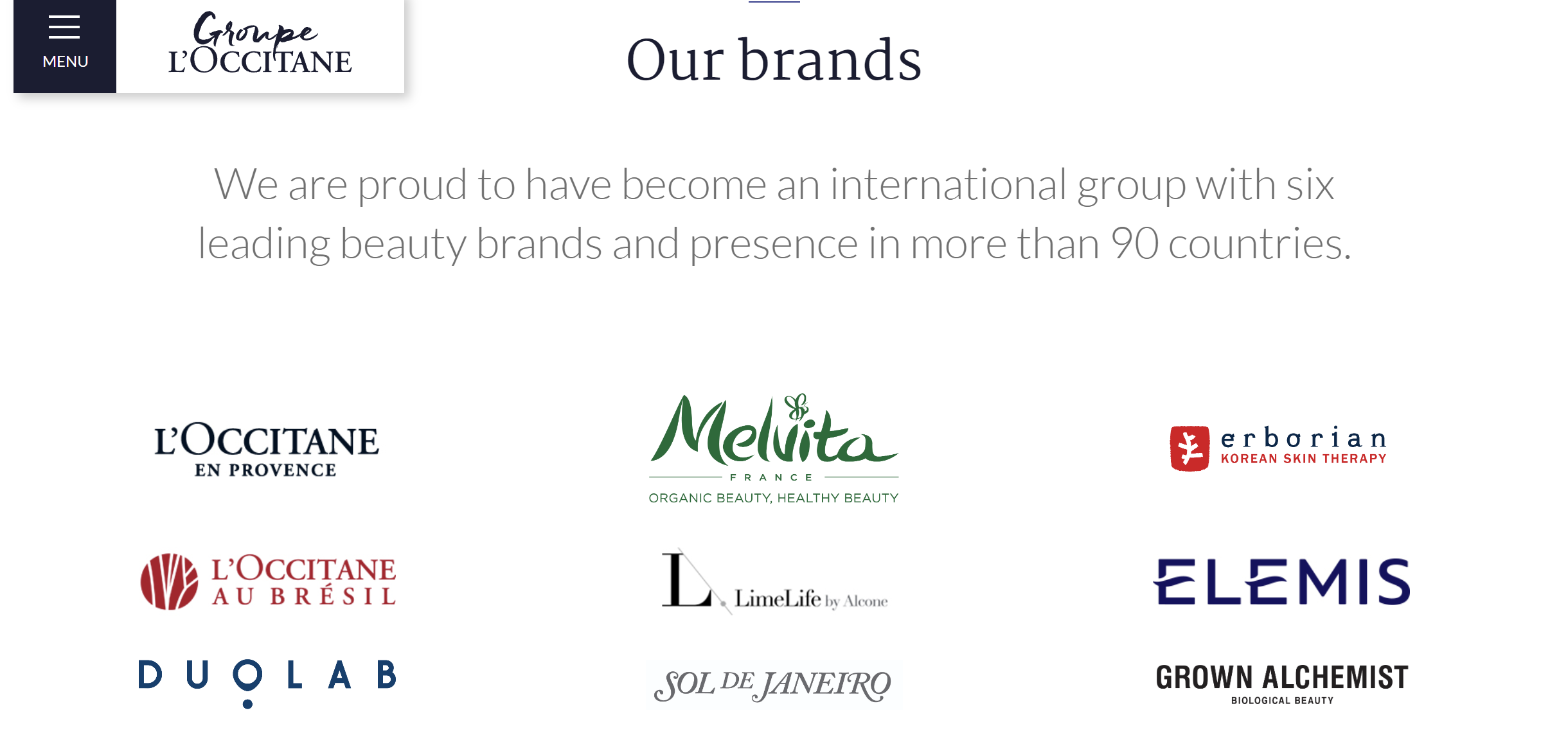 | Source: Official Financial Report
| Image Credit: Official Financial Report, Official Website
| Editor: LeZhi