As one of Europe's most important yacht exhibitions, the Cannes Yachting Festival attracts boat owners and yacht enthusiasts from around the world every year.
At this year's Cannes Yachting Festival (September 12th to 17th), the Italian luxury yacht giant Ferretti Group brought a total of 20 luxury yachts, with its four major brands, namely Riva, Pershing, Wally, and Ferretti Yachts, presenting five new global premieres.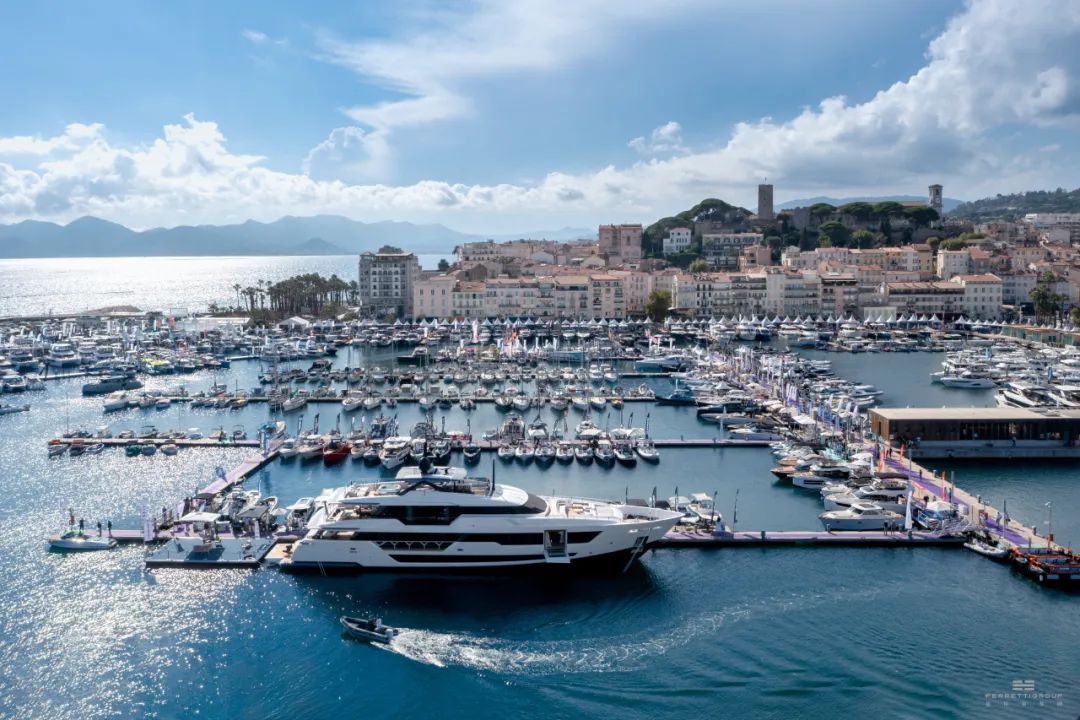 Tan Xuguang, Chairman of Shandong Weichai Group and Chairman of Ferretti Group, visited the exhibited Italian Ferretti luxury yachts and met with Ferretti employees at the event. He stated that the passion for Ferretti yachts displayed by everyone has contributed to the brand's success today. He urged everyone to set a clear goal, work together, and transform Ferretti into a globally renowned brand.
"Ferretti aims to rapidly establish an organizational structure and business plan for the next decade, create core technological advantages that others cannot catch up with, and become the undisputed world's number one yacht brand in the hearts of customers, bringing higher value returns to global investors and setting the benchmark for Sino-Italian business cooperation," said Tan.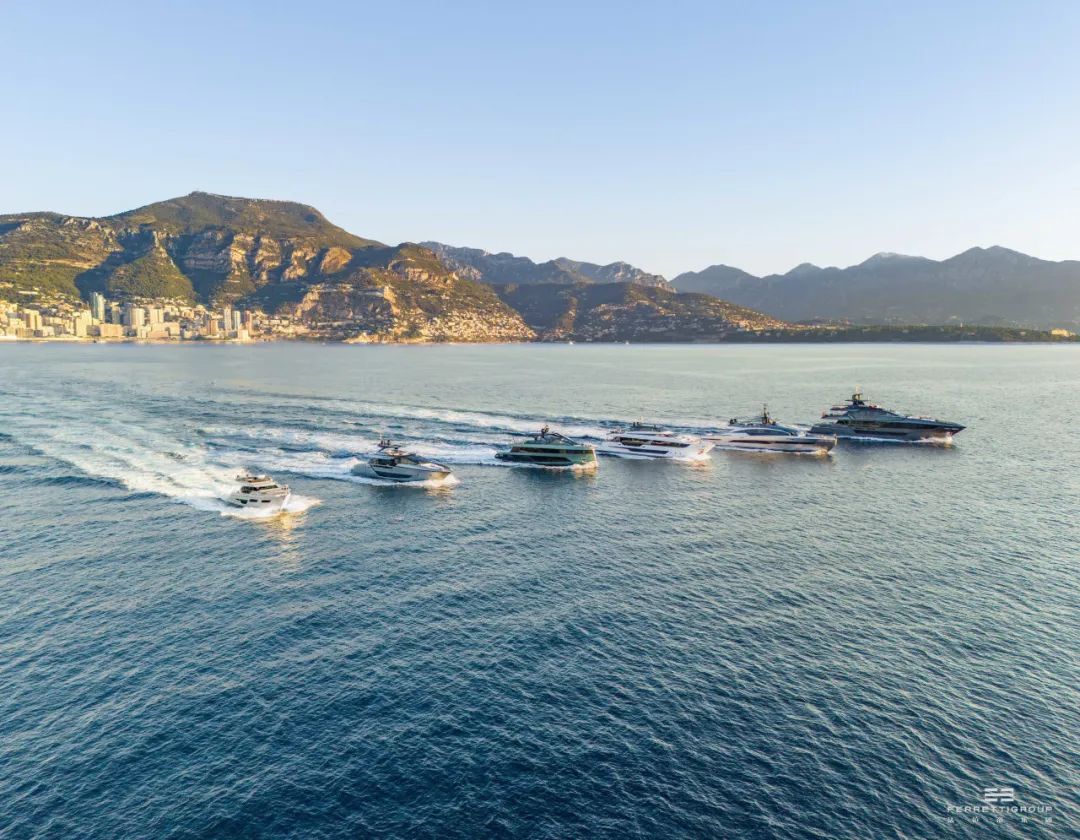 Ferretti Group is one of the world's oldest Italian luxury yacht manufacturers. It faced financial difficulties in 2008, but after being acquired by Weichai Group in 2012 and undergoing a strategic restructuring, Ferretti returned to profitability in 2016. Since then, its net profit has been increasing year by year. In March 2022, Ferretti successfully listed on the Hong Kong Stock Exchange, becoming the first yacht company to be listed in Hong Kong and the only Italian company to go public in Hong Kong in nearly a decade.
The group emphasized that 2023 is a particularly important year for the Ferretti Group. After achieving excellent results in the 2022 fiscal year and completing the dual listing on the Milan Pan-European Exchange, over 50% of its shares are now traded on the market, making Ferretti Group a publicly traded company supported by both Italian and international investors.
According to the latest financial report, Ferretti Group has maintained outstanding performance: the group's revenue reached €580 million in the first half of 2023 (an 8.6% increase compared to 2022), with a profit margin of 14.7% (+1.2%), and a net financial position equivalent to €320 million in cash. New order intake in the past six months amounted to €573 million, bringing the total accumulated orders as of June 30th to €1.41 billion, representing a growth of approximately 15.8% compared to 2022.
Furthermore, thanks to recent upgrades and acquisitions, Ferretti Group's total factory area has increased by 20% (from 355,400 square meters at the end of 2022 to 425,400 square meters in the first half of 2023).
These expansions will further drive progress in the product portfolio. The group stated that, following the launch of 25 new yachts from 2020 to 2022, the ambitious goal for the next three years, from 2023 to 2025, is to introduce more than 20 additional larger-sized new yachts, in line with market trends.
| Source: Ferretti Group WeChat Official Account, Weichai Group Official Website
| Image Credit: Ferretti Group WeChat Official Account
| Editor: LeZhi