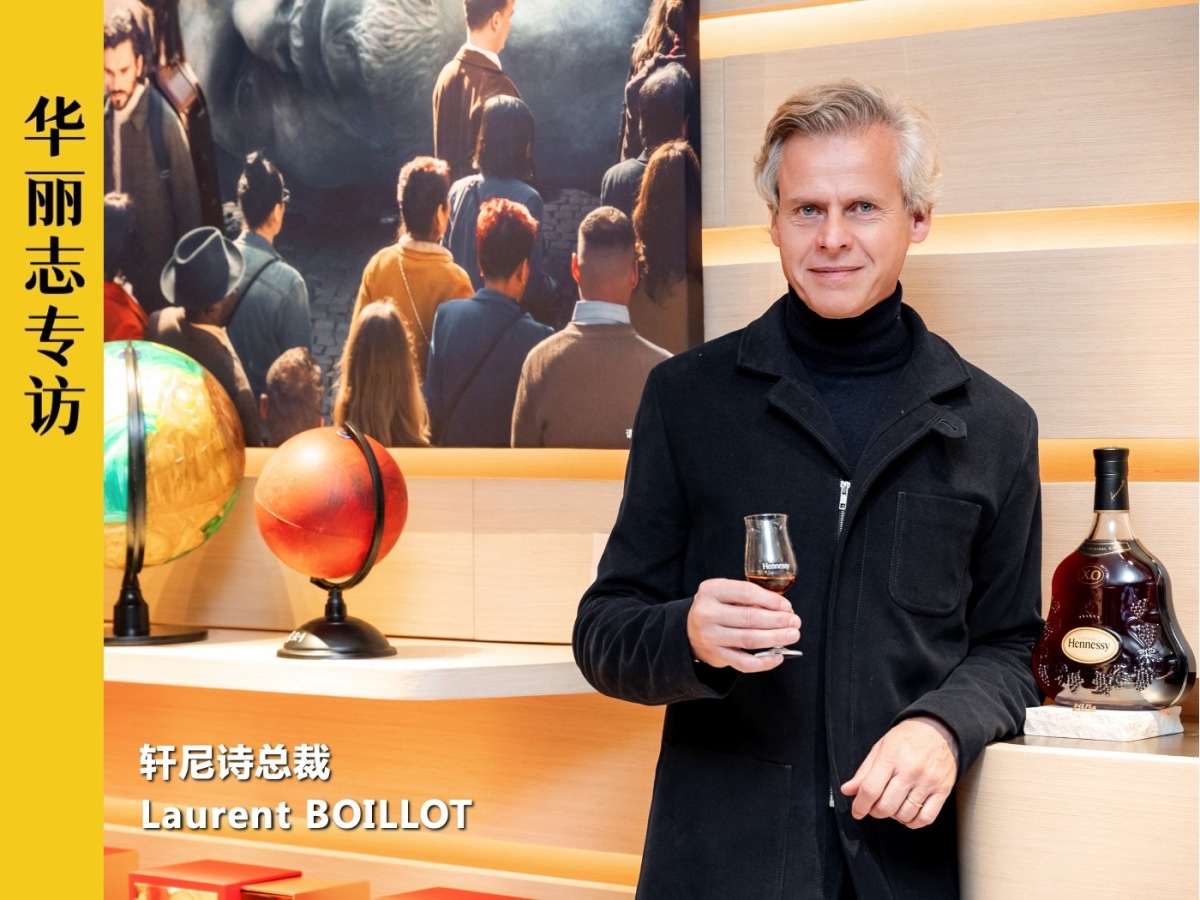 In Laurent BOILLOT's understanding, "culture" is not only the foremost pillar of luxury goods but also the source of long-term opportunities for luxury brands.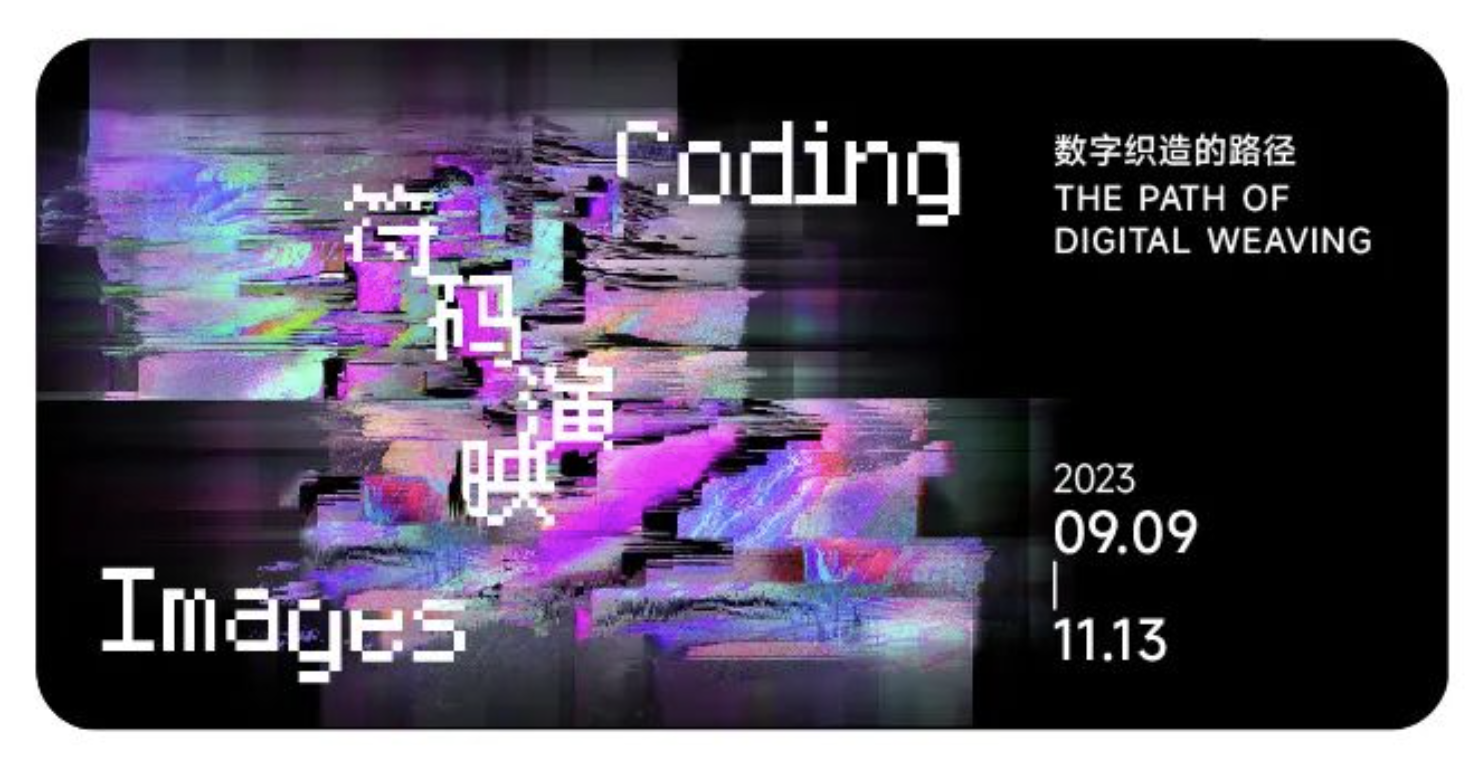 In Jinjiang, Fujian province, where Quanzhou is located, digital art unexpectedly encounters fashion manufacturing, sparking surprising creativity.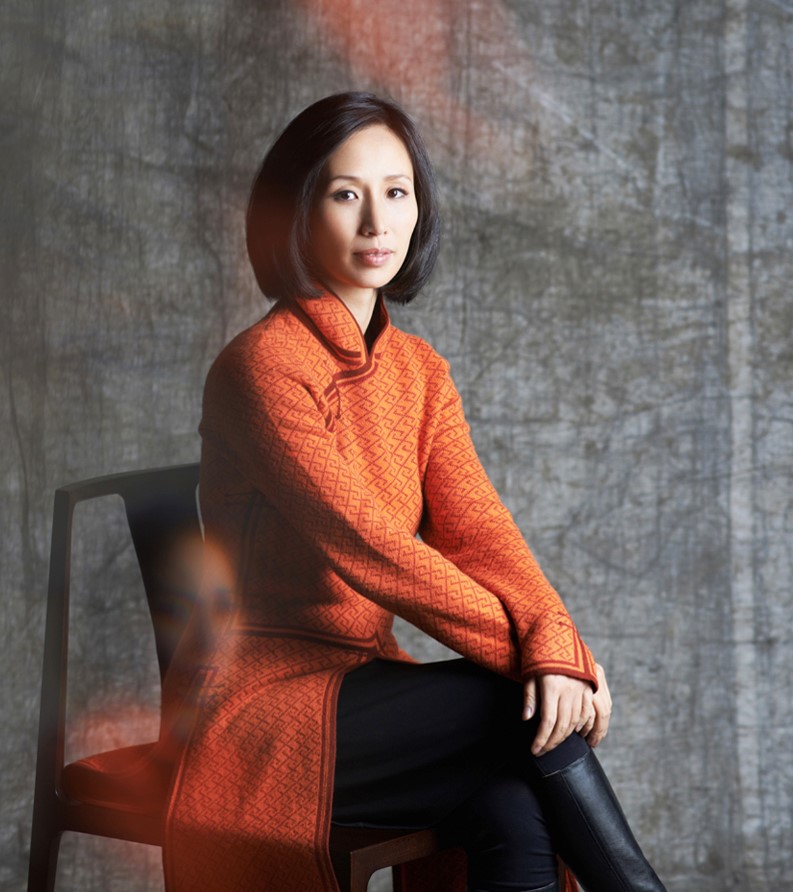 In the conversation, Cattaneo shared with us important moments of Ferrari's 30 years in the Chinese mainland market, as well as his insights on the development of the Chinese market and Ferrari. Jiang shared with us the opportunity, process, and rewards of this collaboration, her artistic career, and future plans; she also discussed how Chinese culture and Chinese luxury brands could establish a connection with the world.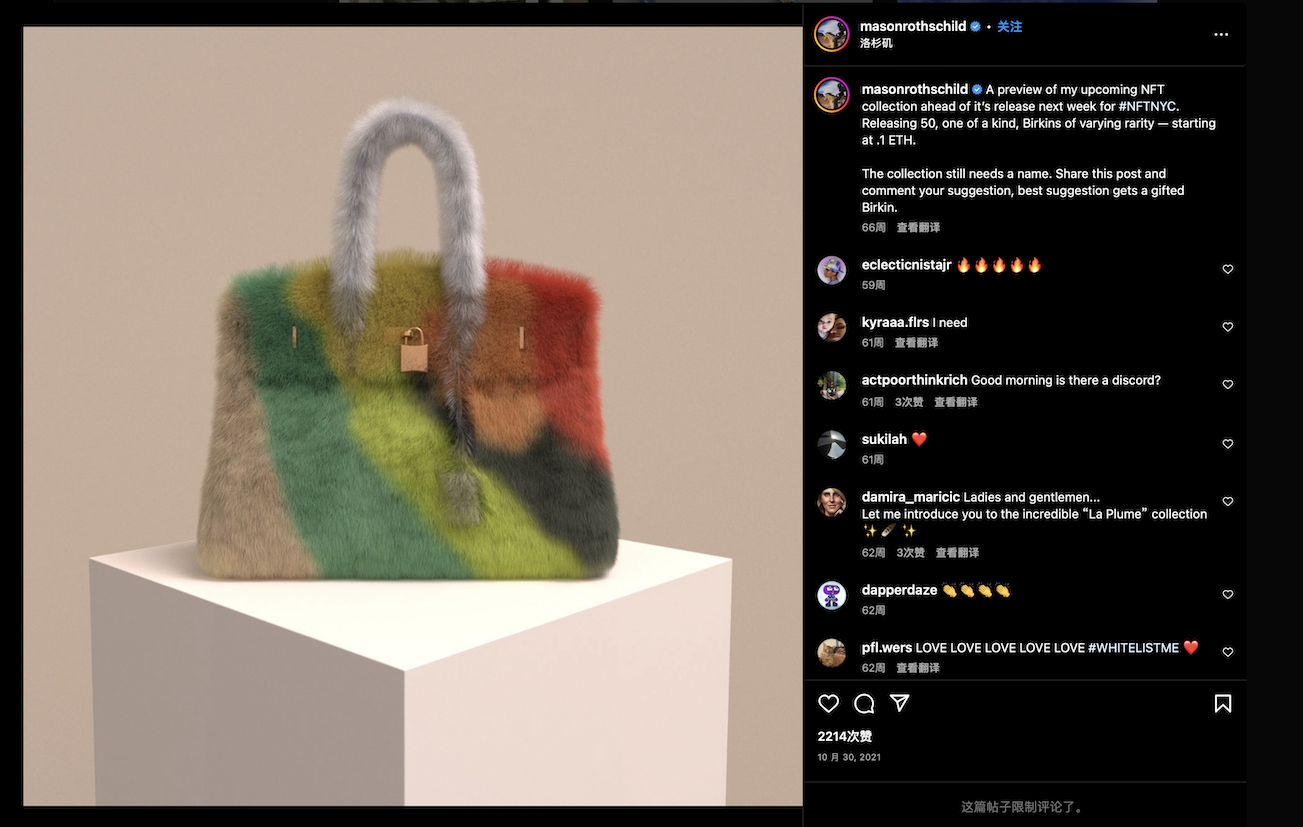 This case is one of the first copyright disputes in the NFTs field.