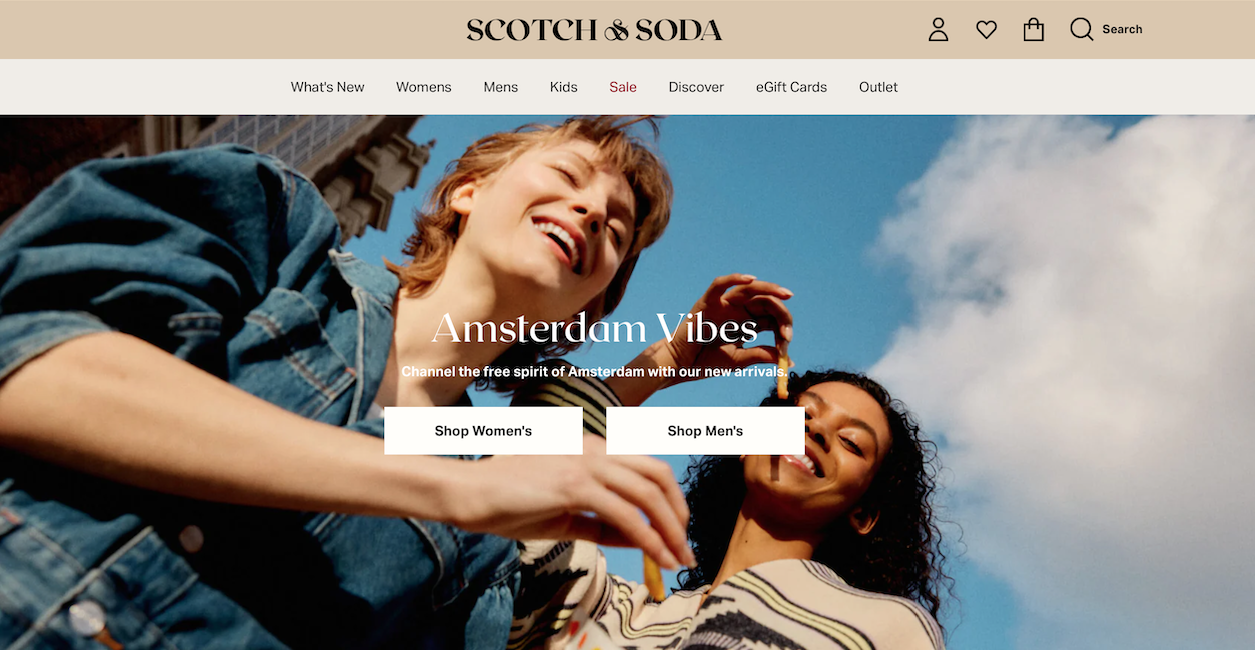 Scotch & Soda and its products will continue to thrive in major markets, including the Netherlands, thanks to this acquisition.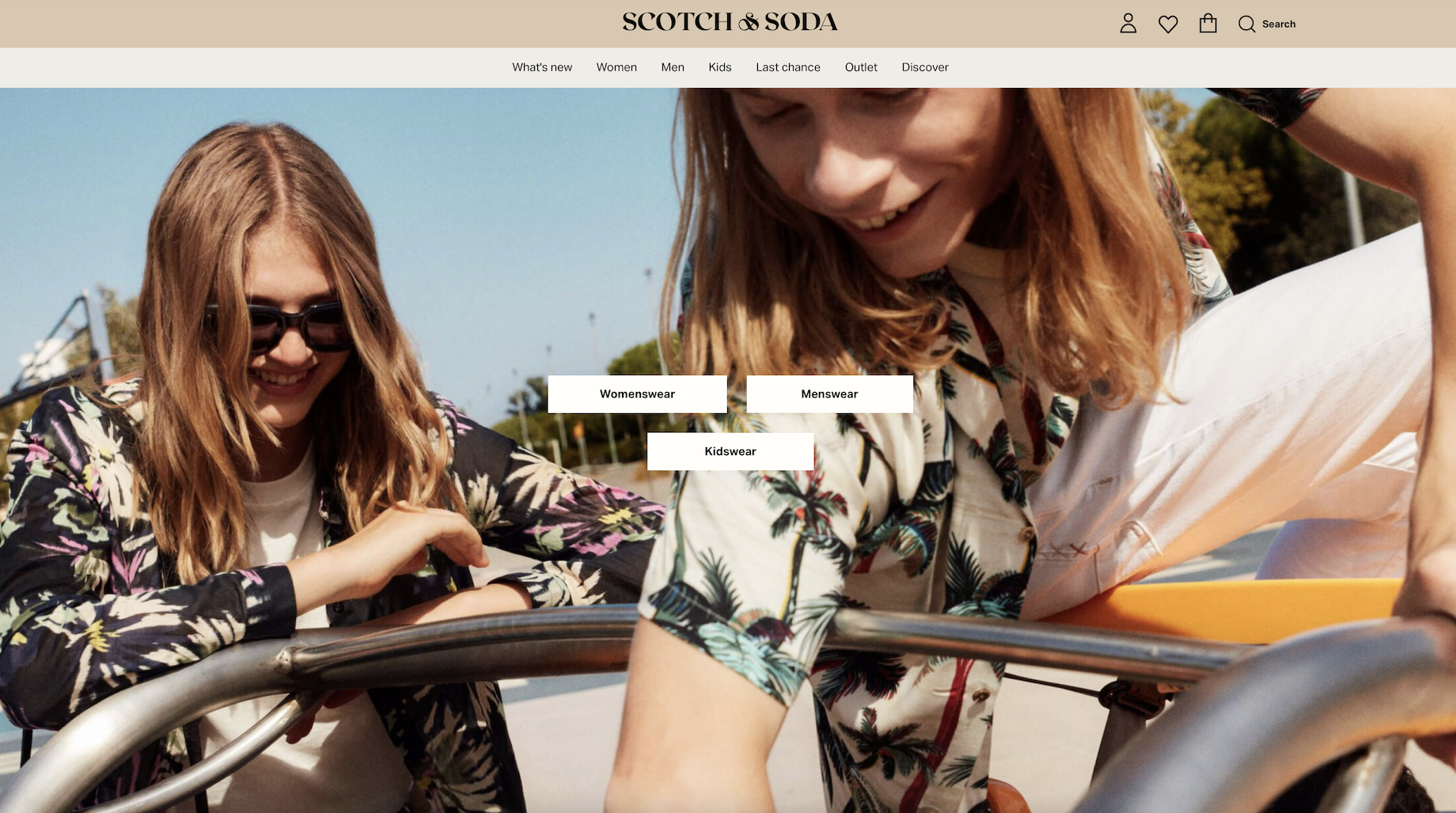 Scotch & Soda's bankruptcy filing does not affect its overseas operations, where the brand currently has around 200 stores.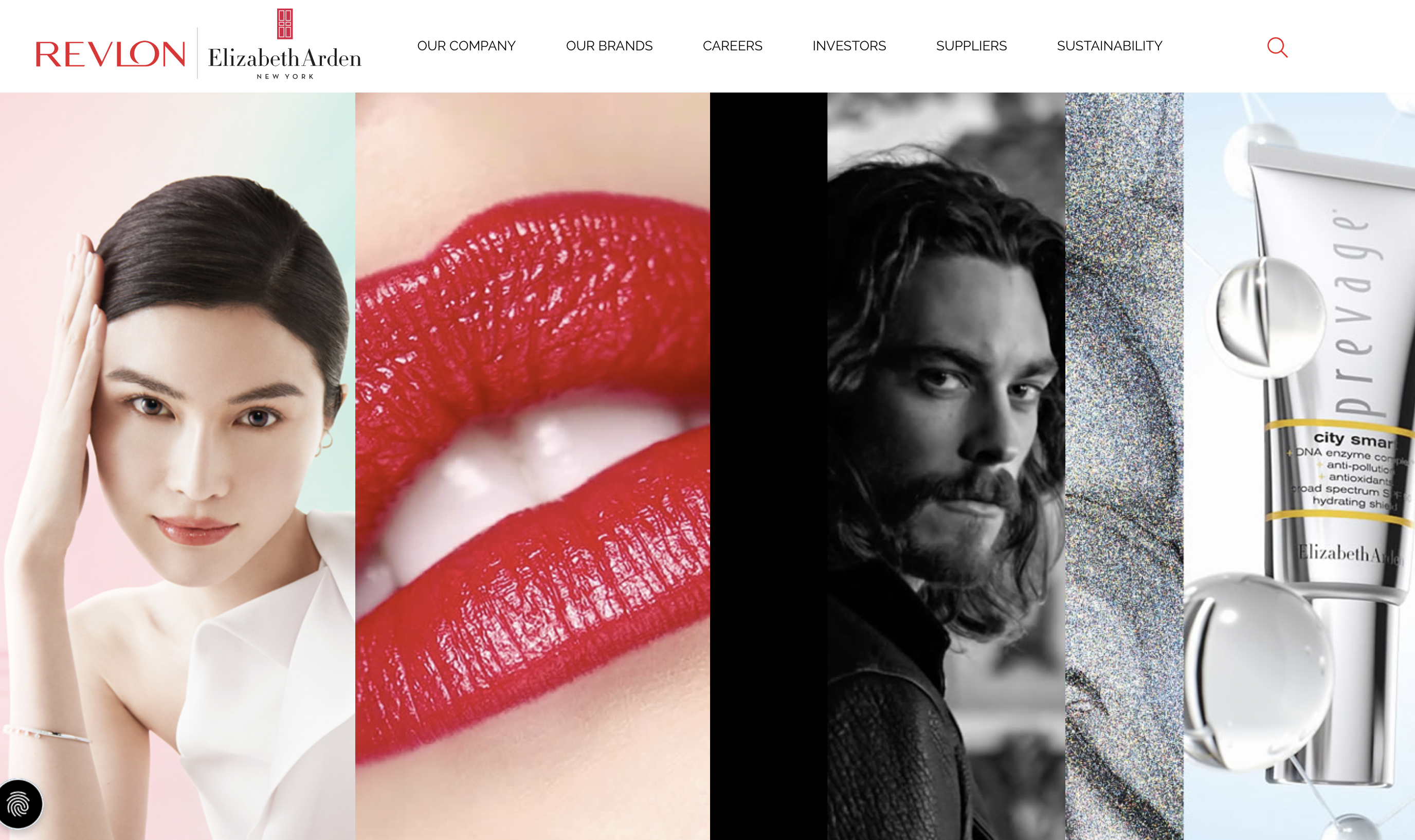 Revlon's stock price plummeted nearly 15% on March 17th following the release of their financial report, resulting in a current market value of approximately $27.7 million.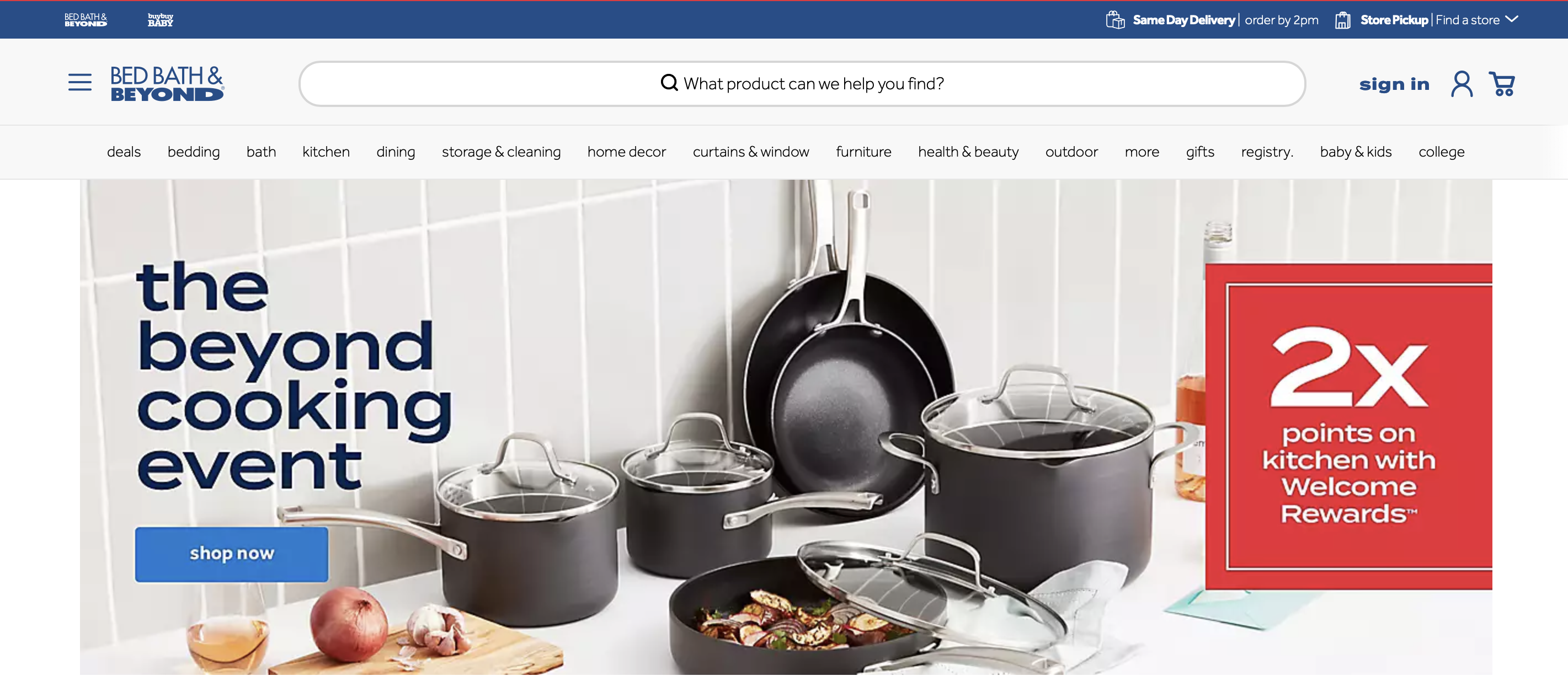 Following the news, Bed Bath & Beyond's stock price, which is listed on Nasdaq, closed at $3.01 on February 7th, a drop of 48.6% from the previous trading day.