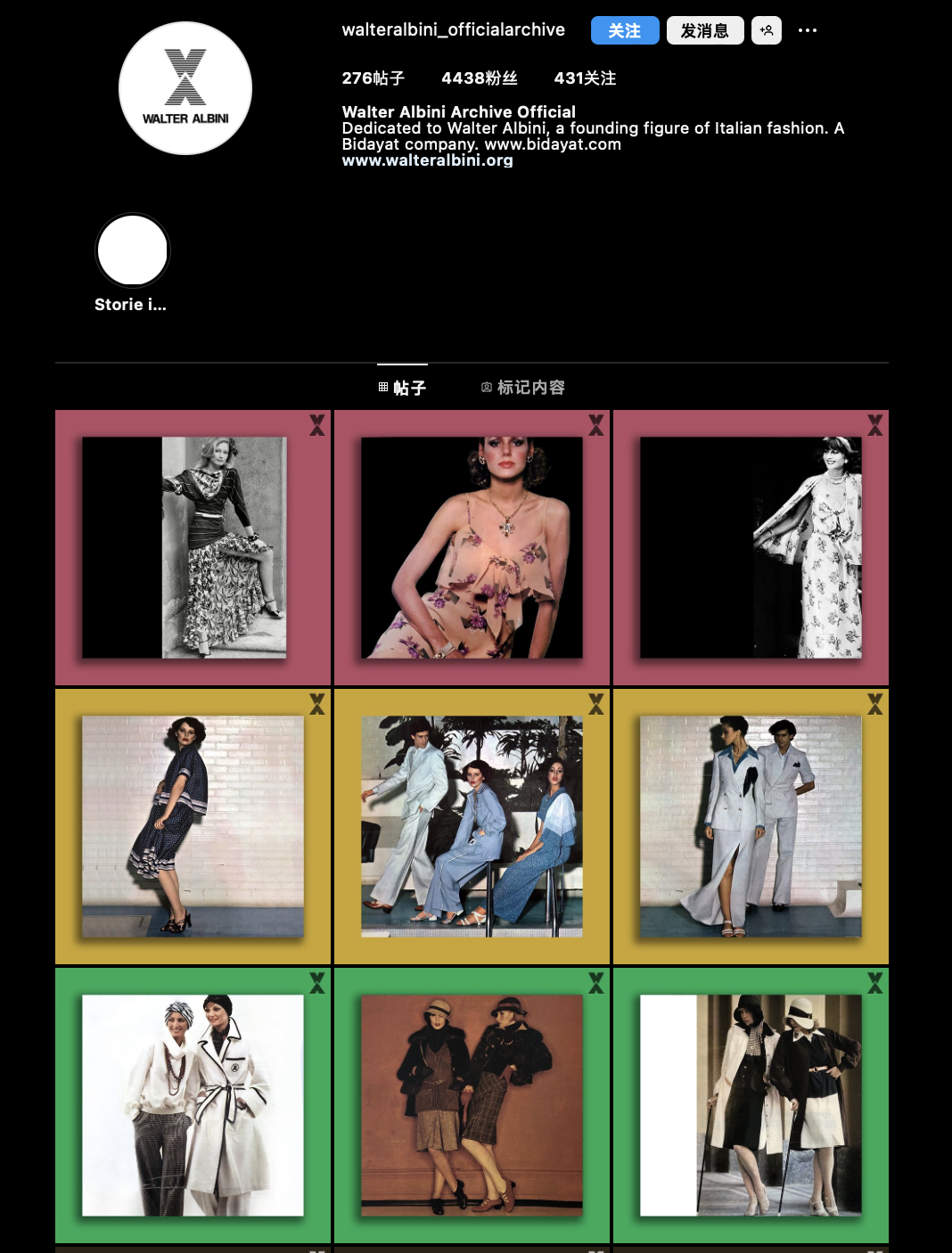 In his short life of 42 years, Walter Albini made significant contributions to the global promotion of "Made in Italy" fashion.

Jean Arnault, the 24-year-old son of Bernard Arnault, the head of LVMH Group, is leading the relaunch of Gérald Genta brand as the Head of Watch Marketing and Product Development at Louis Vuitton.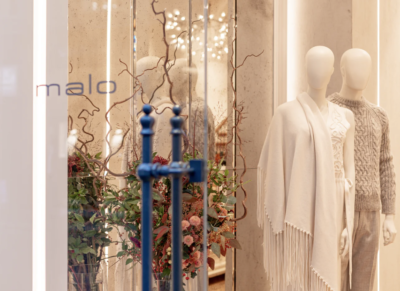 The company is consistently increasing investment in its design department, remaining committed to local production in Italy, and collaborating with textile education institutions to enhance artisanal textile craftsmanship.