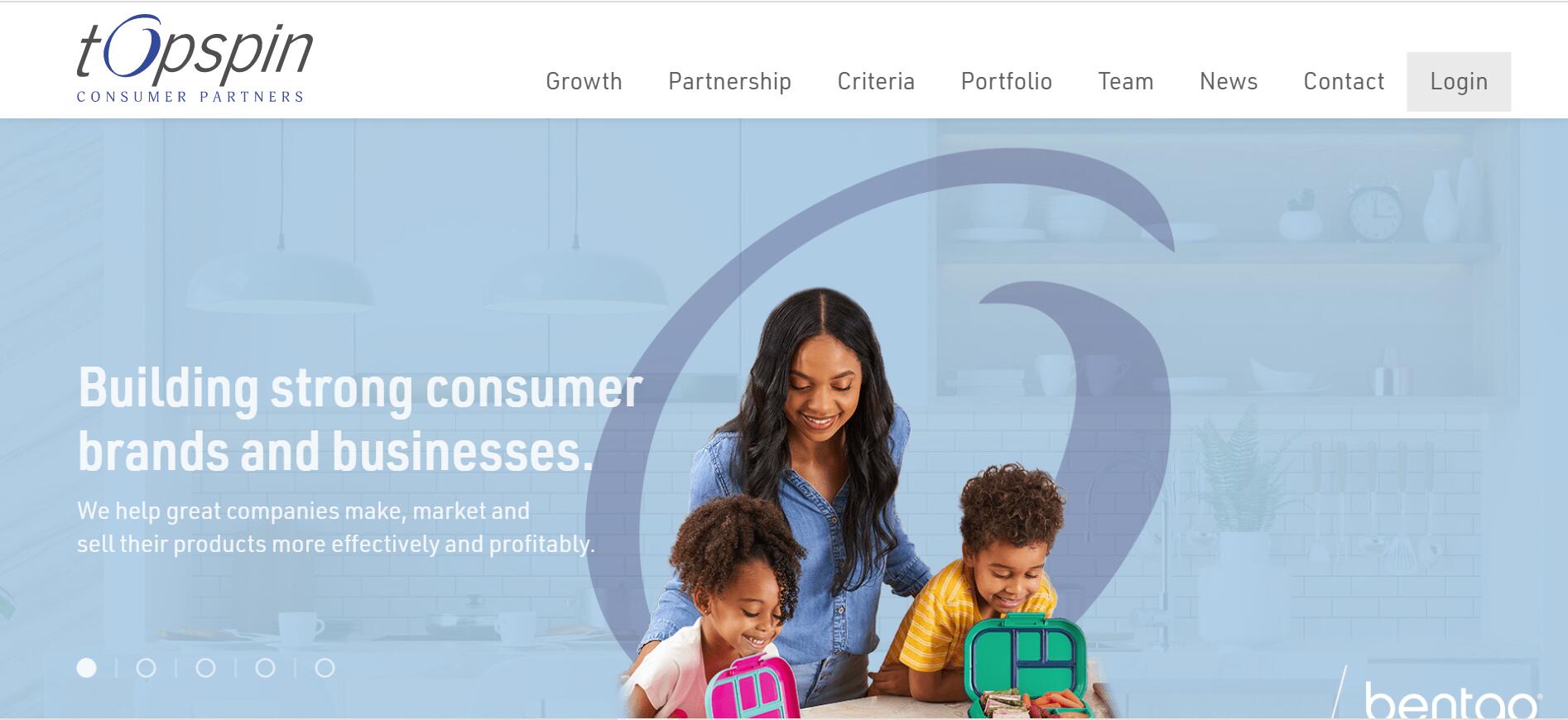 Topspin made headlines in 2021 with its acquisition of Mission, the sportswear and accessory company co-founded by tennis star Serena Williams, younger sister of Venus Williams.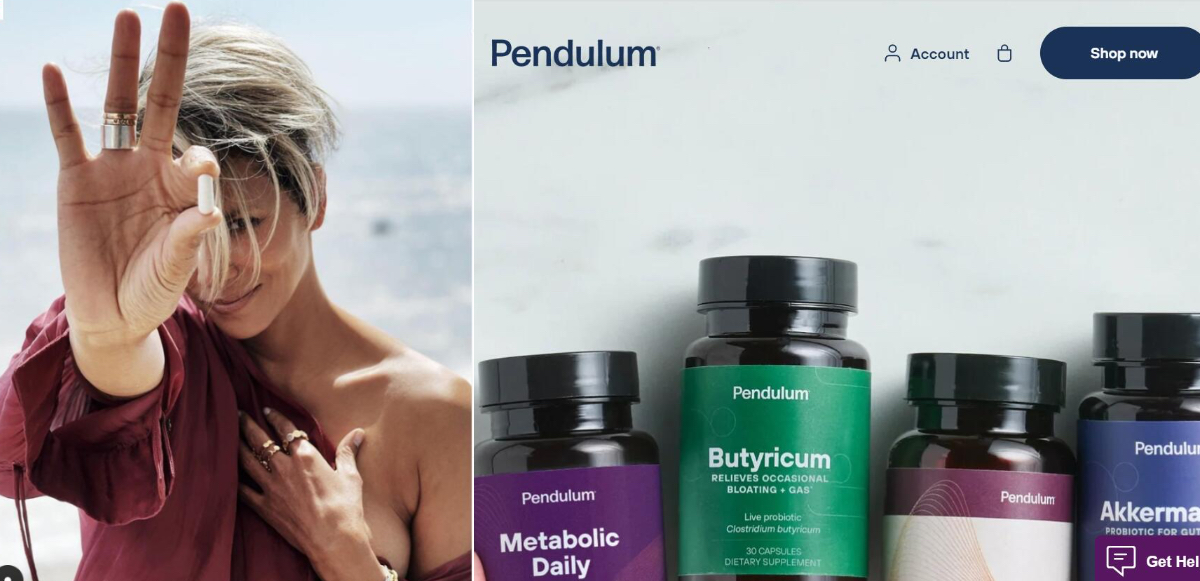 It has been reported that for over a year now, Berry has been consistently using Pendulum's gut health product Akkermansia and metabolic support product Metabolic Daily.

Today football's "great duos", made their first appearance together.