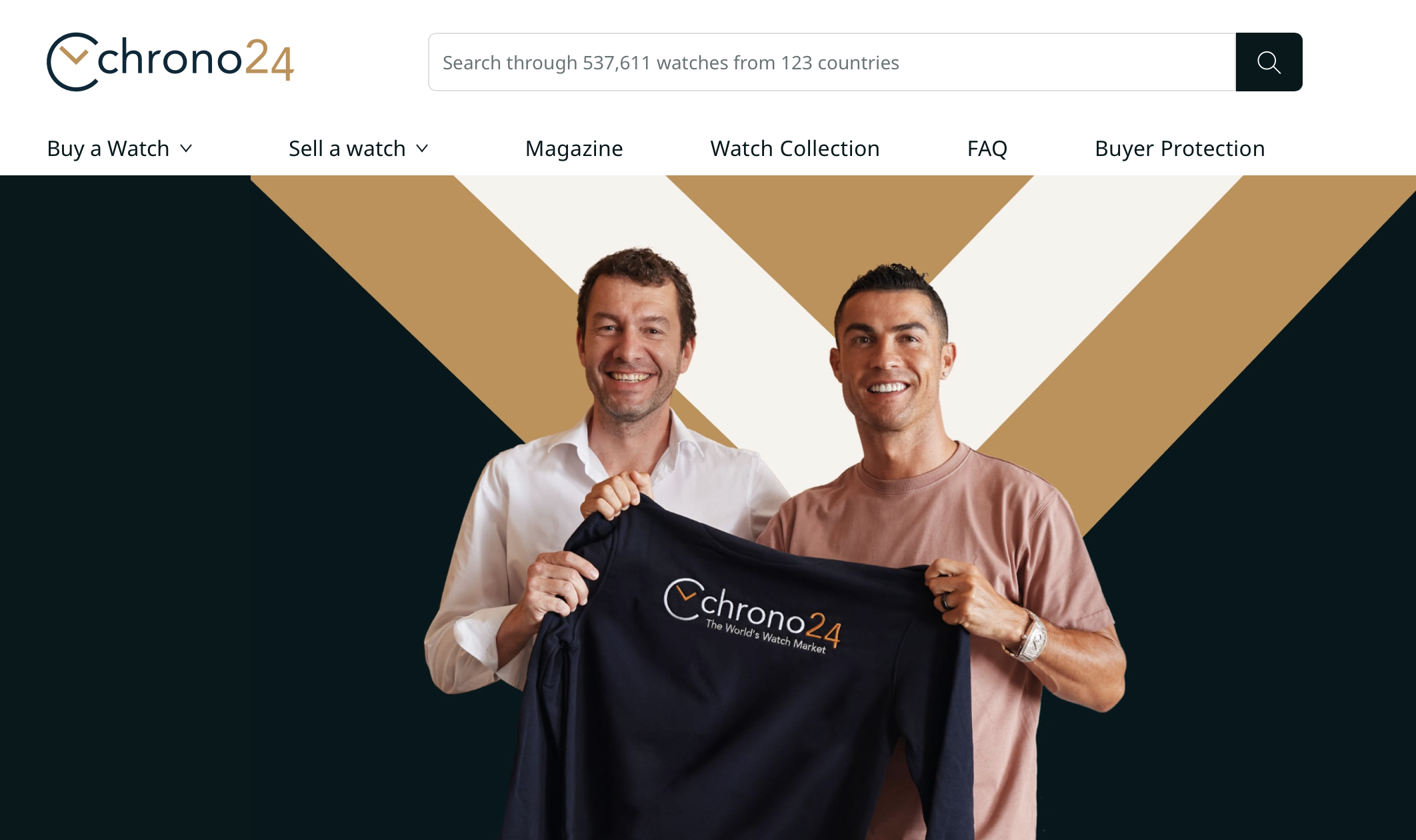 Apart from his exploits on the football field, Cristiano Ronaldo is also an avid watch collector.
All Dr. Barbara Sturm products are made in Germany, with prices ranging from $35 for scalp serum to $850 for men's anti-aging sets. Dr. Sturm aims to provide hydration and rejuvenation services for people of all ages and skin types, and her products are highly praised for improving skin problems such as wrinkles and enlarged pores.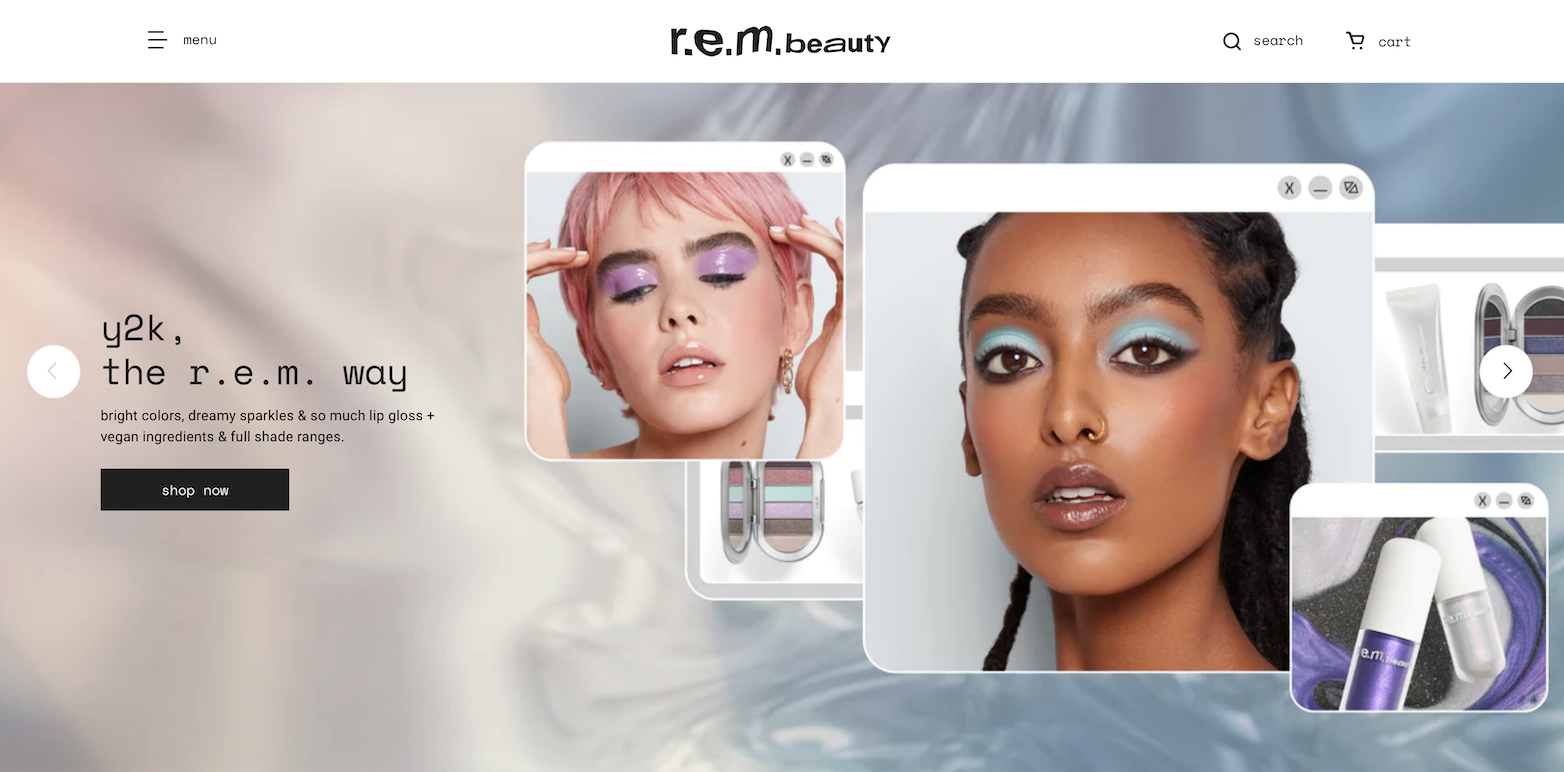 The estimated value of the transaction is approximately USD 15 million.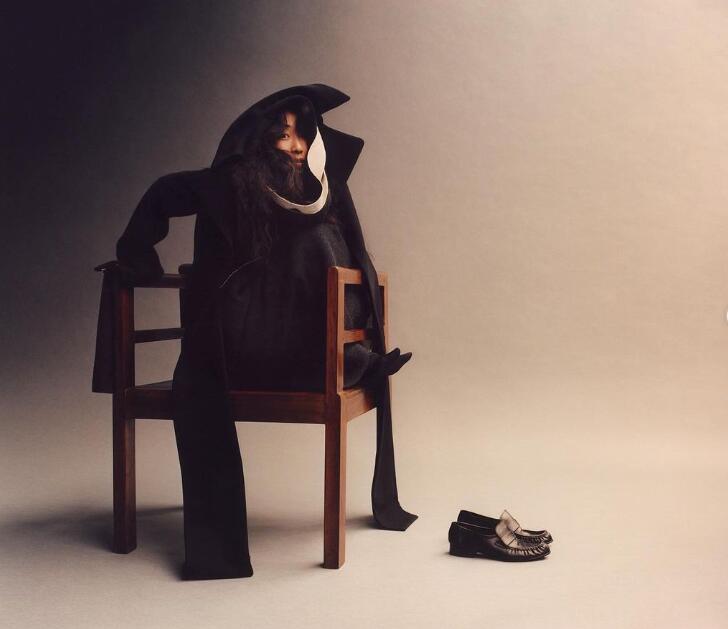 This shop also marks the fourth independent store the brand has opened worldwide. The other three branches can be found in New York, Los Angeles, and London.