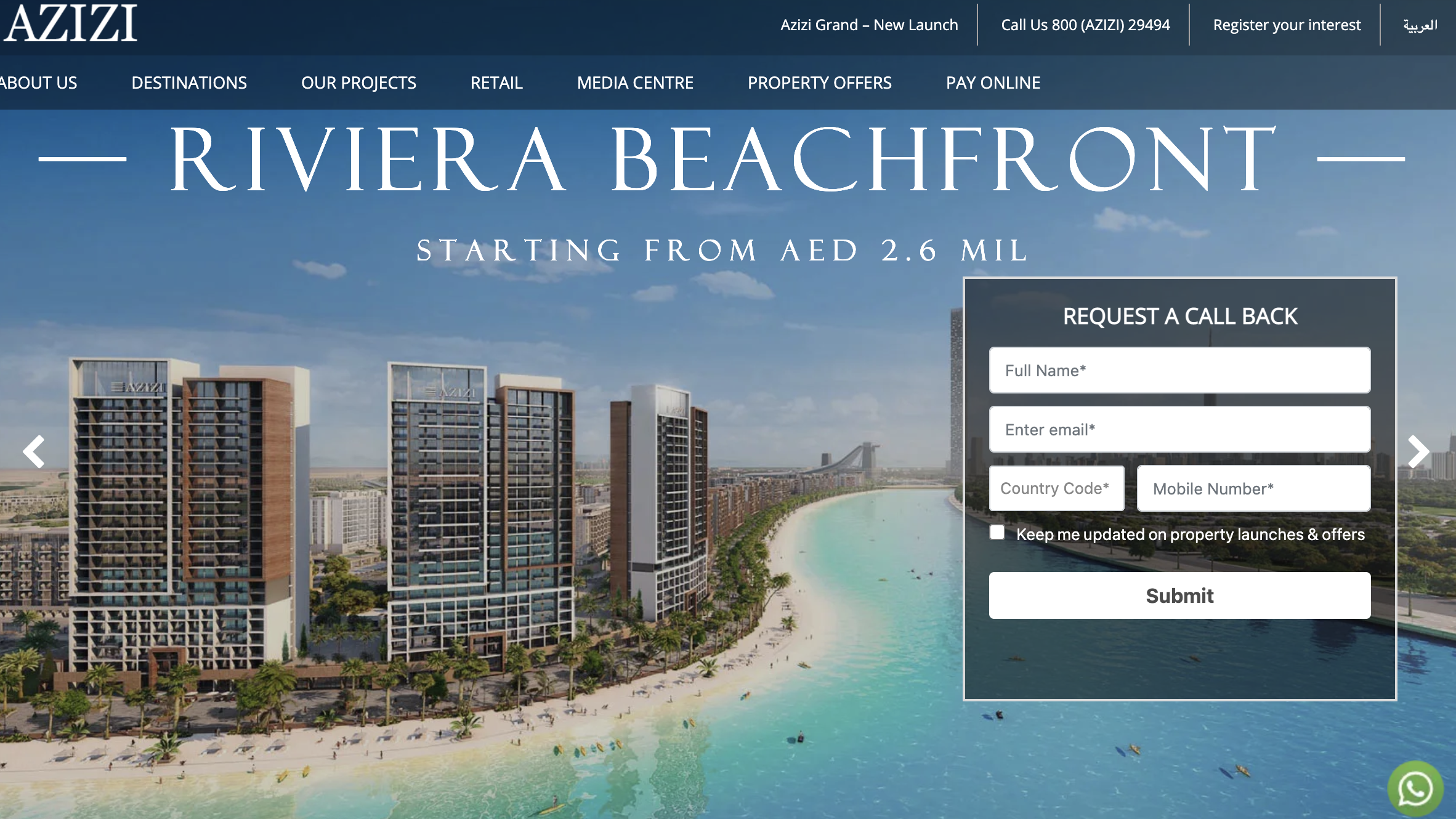 Azizi stated that with the launch of new development projects, the company will add nearly 20,000 rooms to Dubai's hotel industry over the next five years.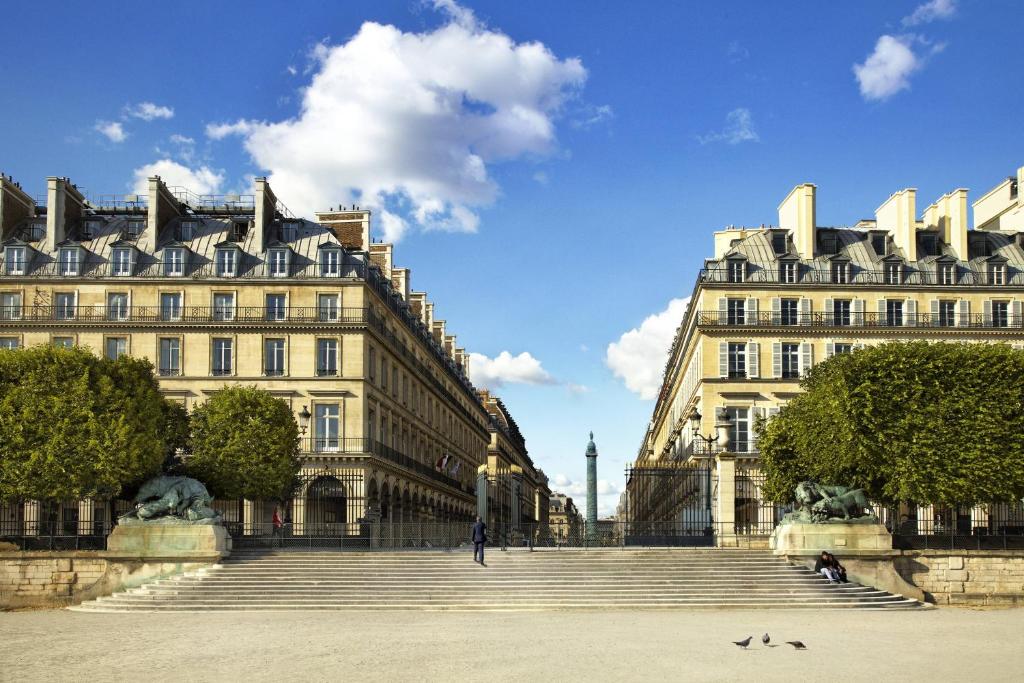 With its prime location, this hotel has become an iconic landmark of Paris and one of the most sought-after real estate assets in the area.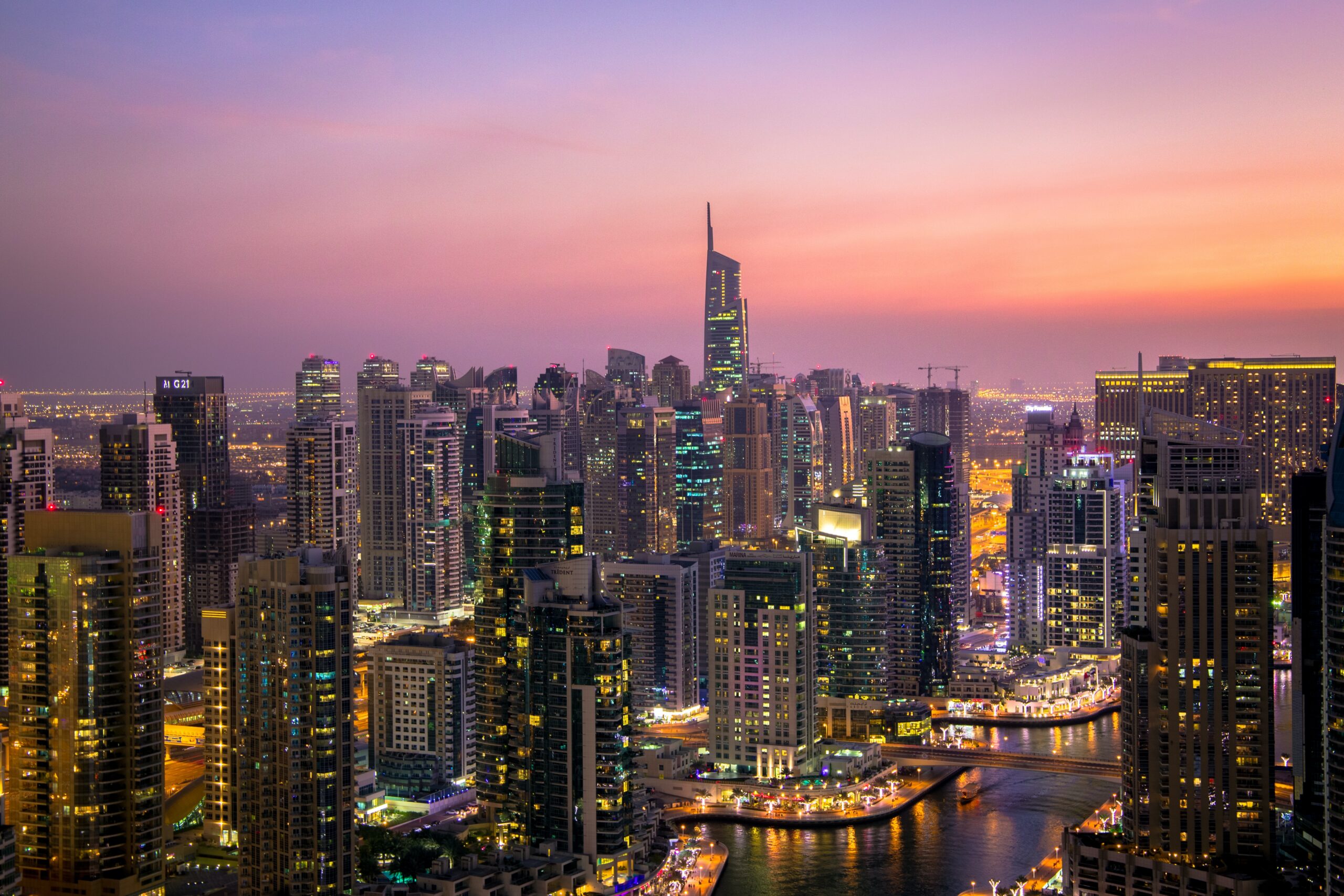 Louis Vuitton owner LVMH Group, Cartier owner Richemont is the most likely to benefit.