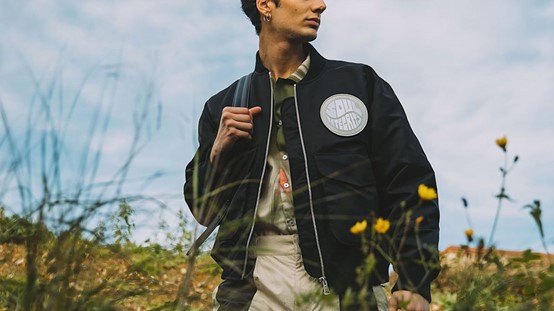 "Because there is no planet B."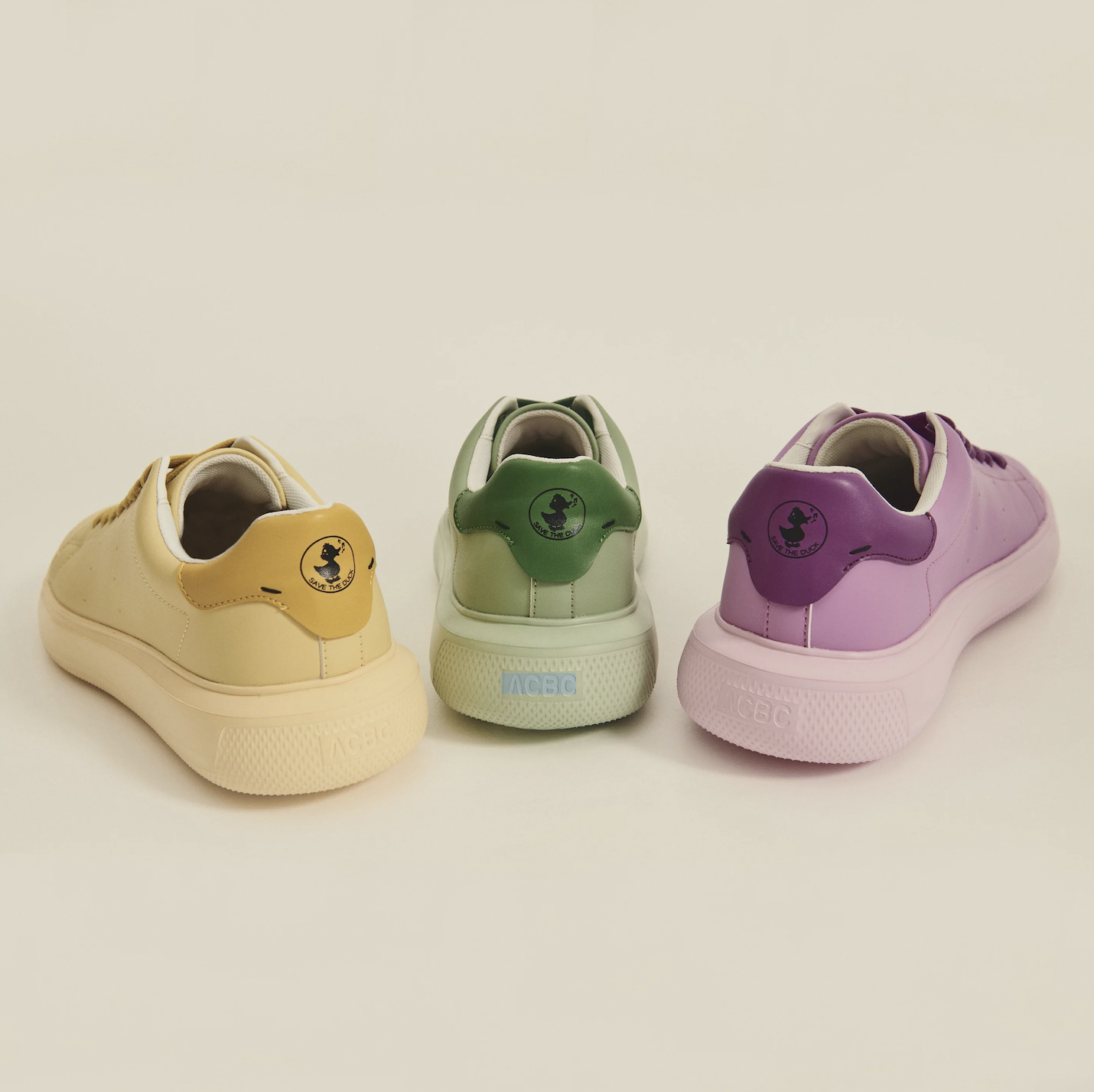 "We intend to maintain a growth rate of 100% in the coming years, achieve €10 million in EBITDA within four years, and consider listing on the stock exchange in 2024."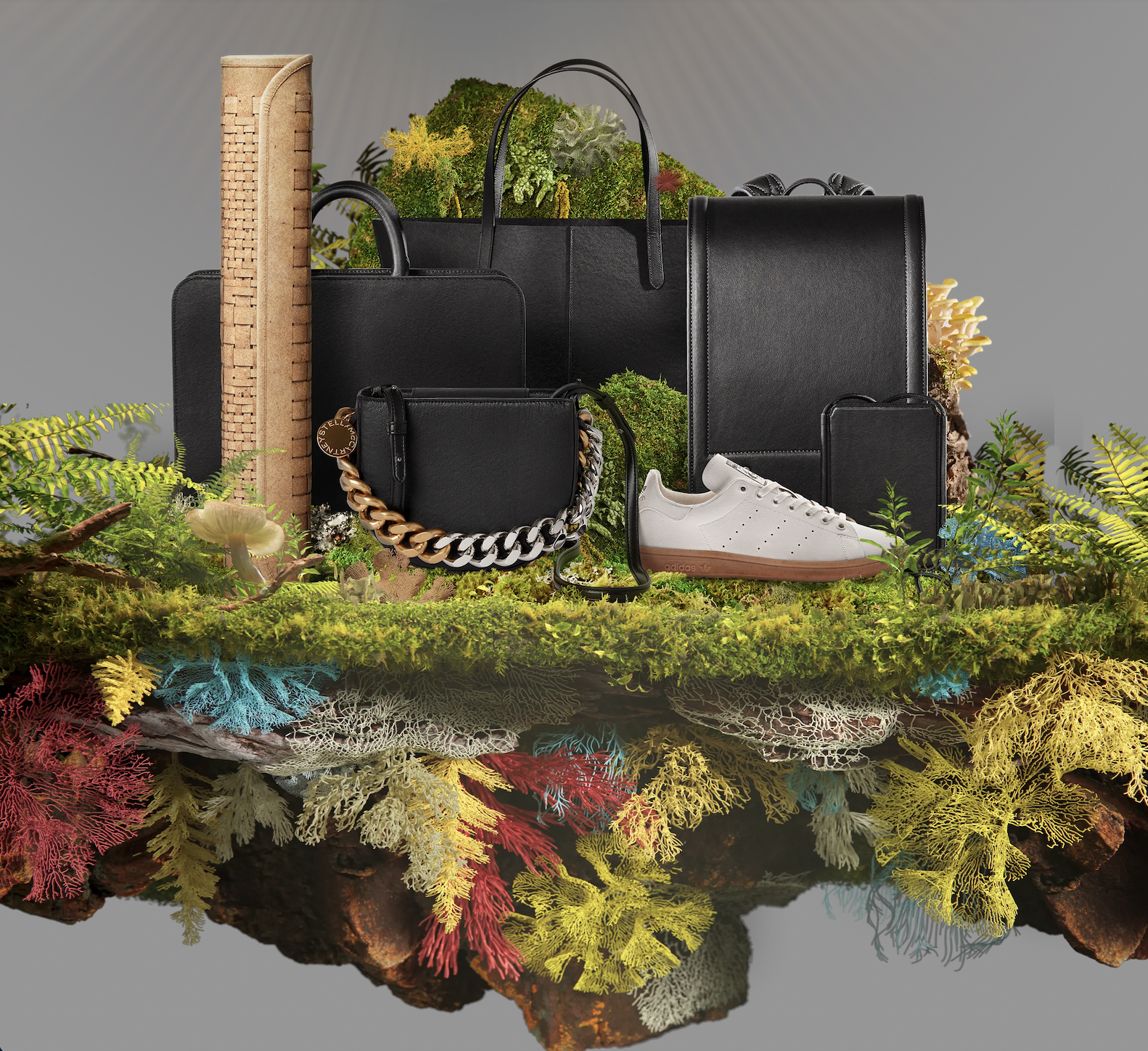 According to Bolt Threads CEO Dan Widmaier, since the launch of Mylo in 2018, it has been "devastatingly close" to reaching commercial scale. However, economic downturn, inflation, and reduced financing opportunities have caused it to deviate from its intended path.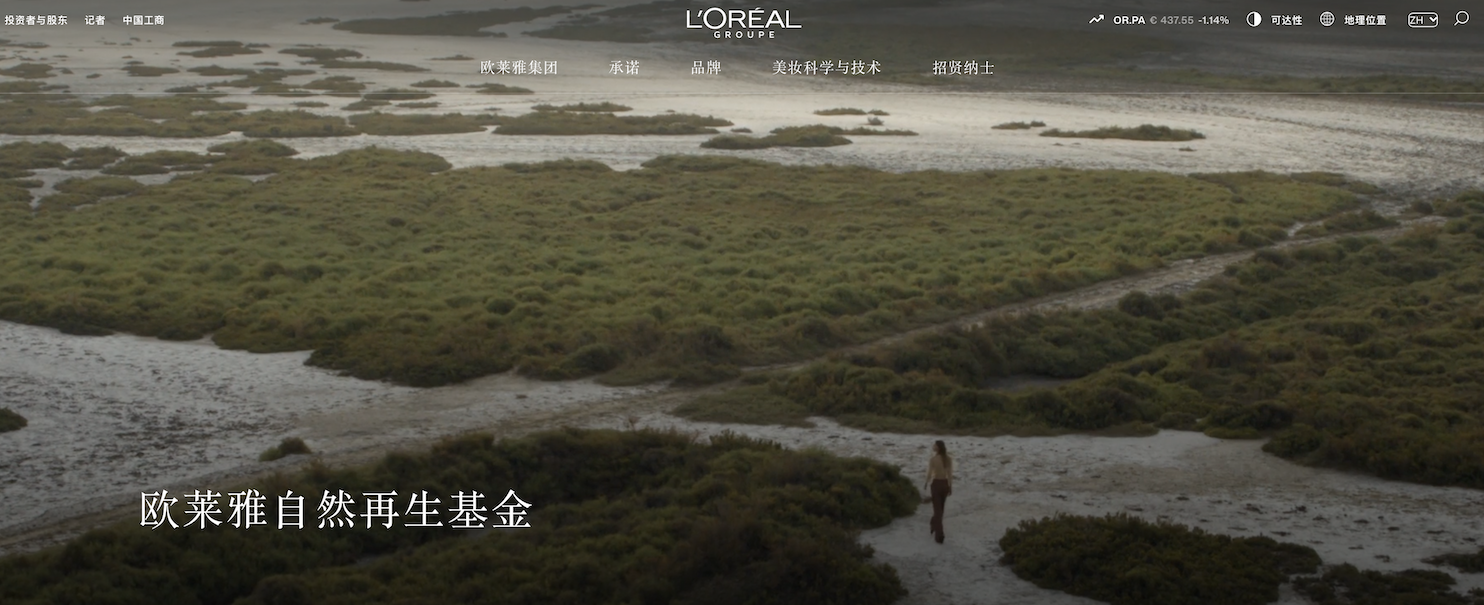 The three companies have innovative methods for soil carbon capture, forest regeneration, and mangrove restoration and have the potential to have a profound positive impact on the environment and local communities.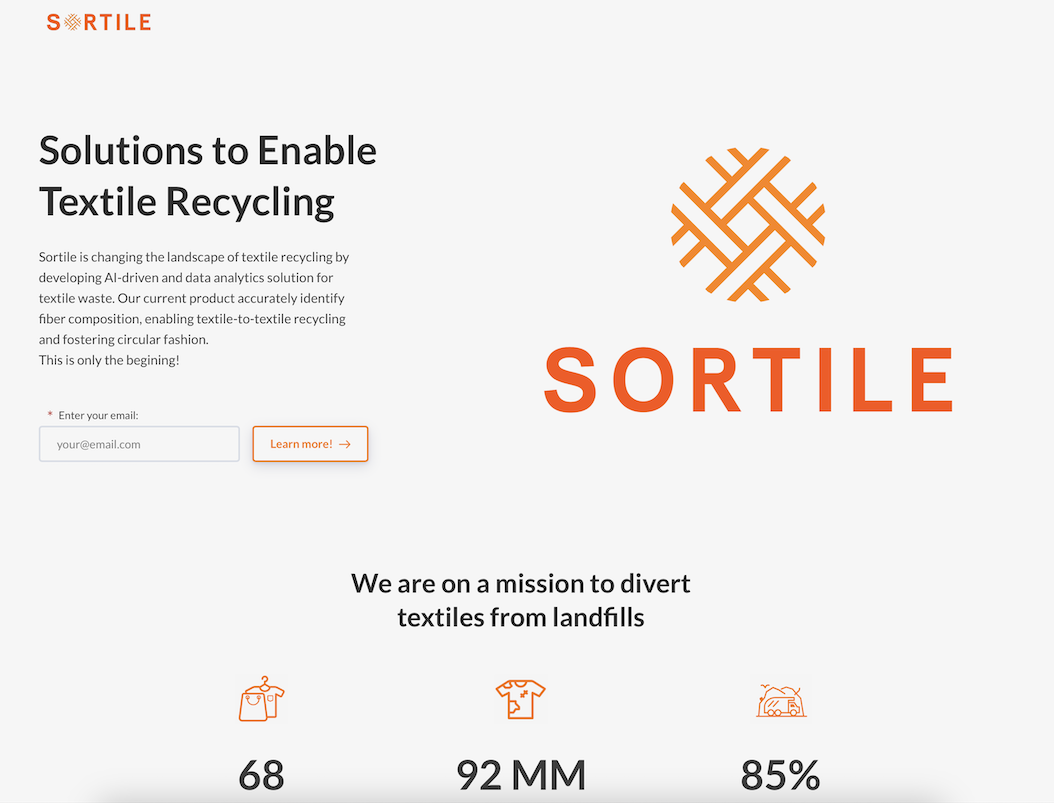 Founded by Constanza Gomez and Agustina Mir, Sortile is based on fiber recycling and transparency and is committed to diverting textile waste from landfills through the identification, traceability, and recycling of textiles.