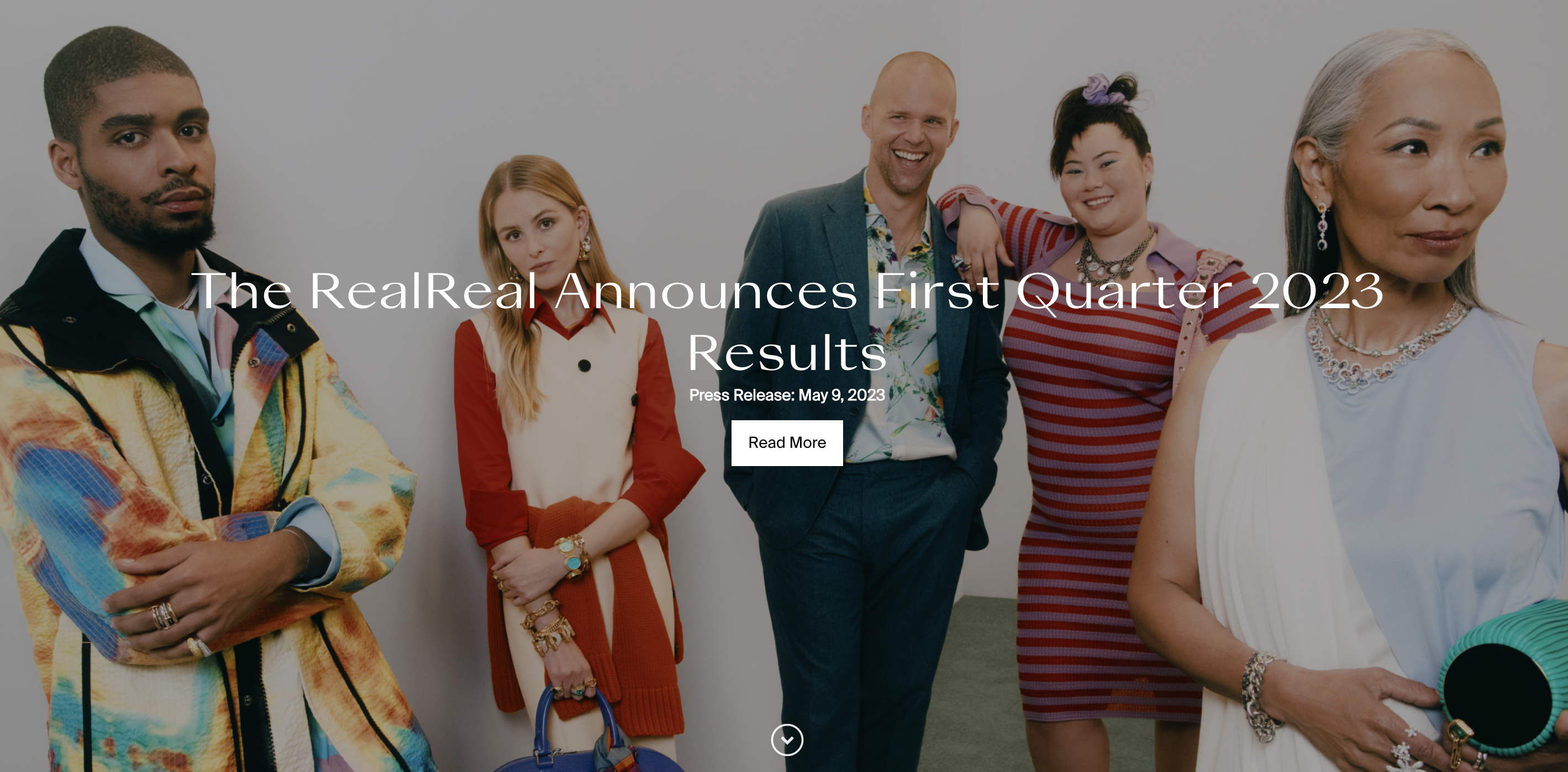 In the first quarter, The RealReal's strategic focus on higher-margin consignment business has started to yield results. During the first quarter, consignment revenue experienced a 22% YoY growth, while direct revenue saw a decline of 49% YoY.

Wethenew revealed that its revenue surpassed €100 million in 2022.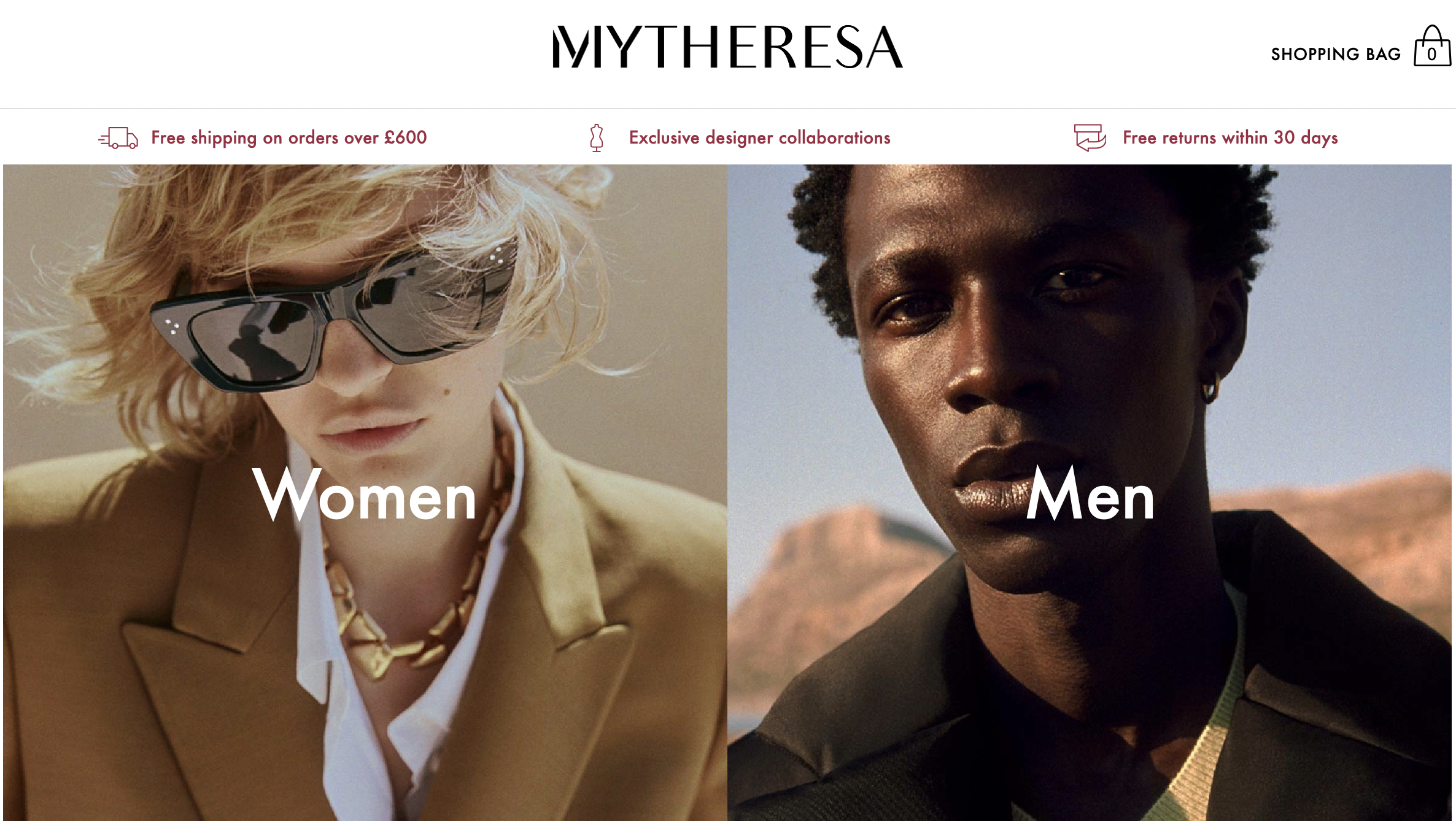 Mytheresa achieved steady growth in gross merchandise value (GMV), reaching €215.9 million this season.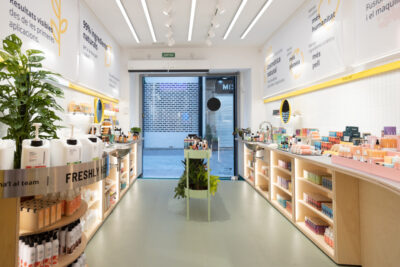 The company's turnover has grown rapidly in the first two years, from 12 million euros to 45 million euros.