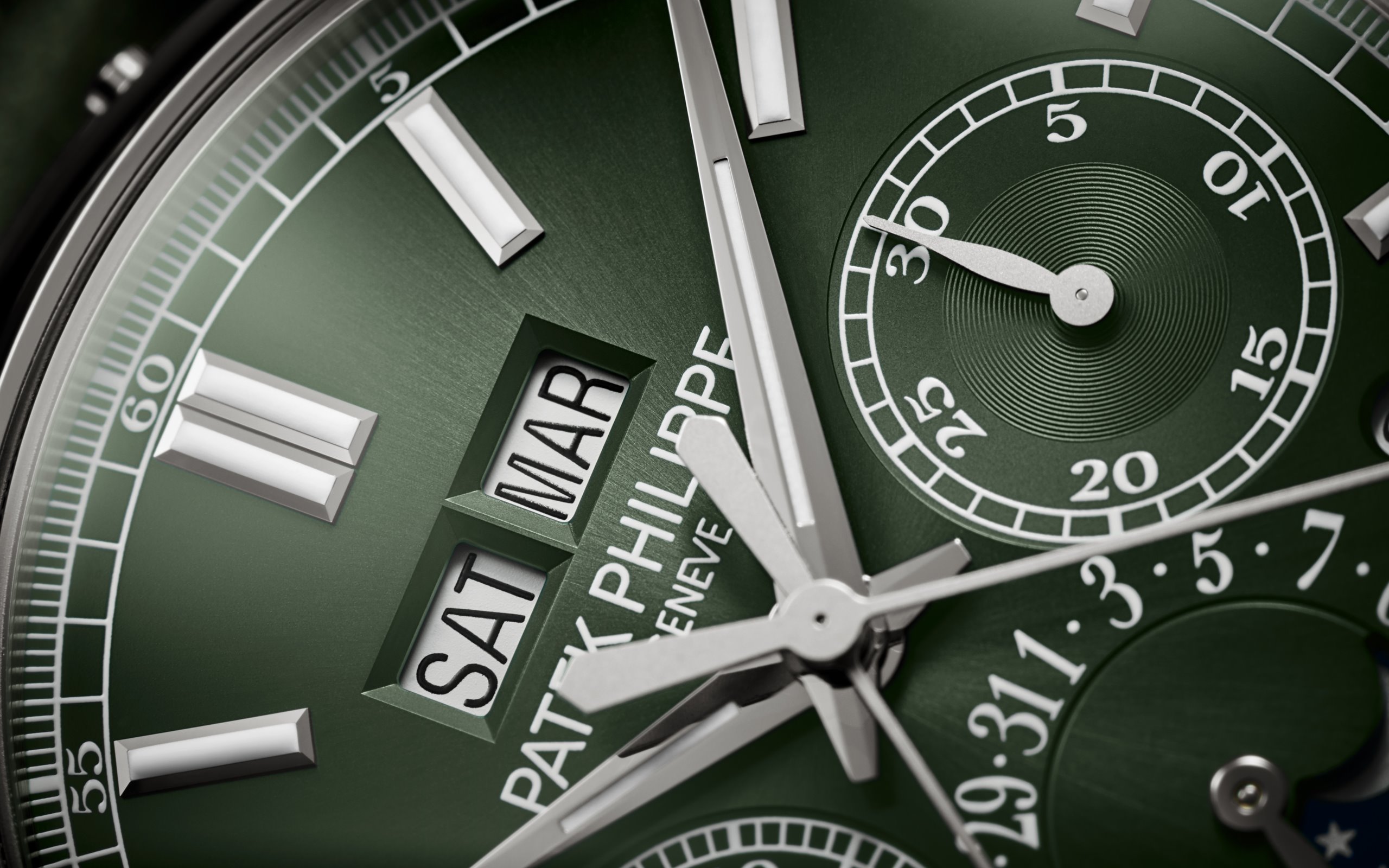 Patek Philippe cuts UK dealerships from 40 to 25 in 2022.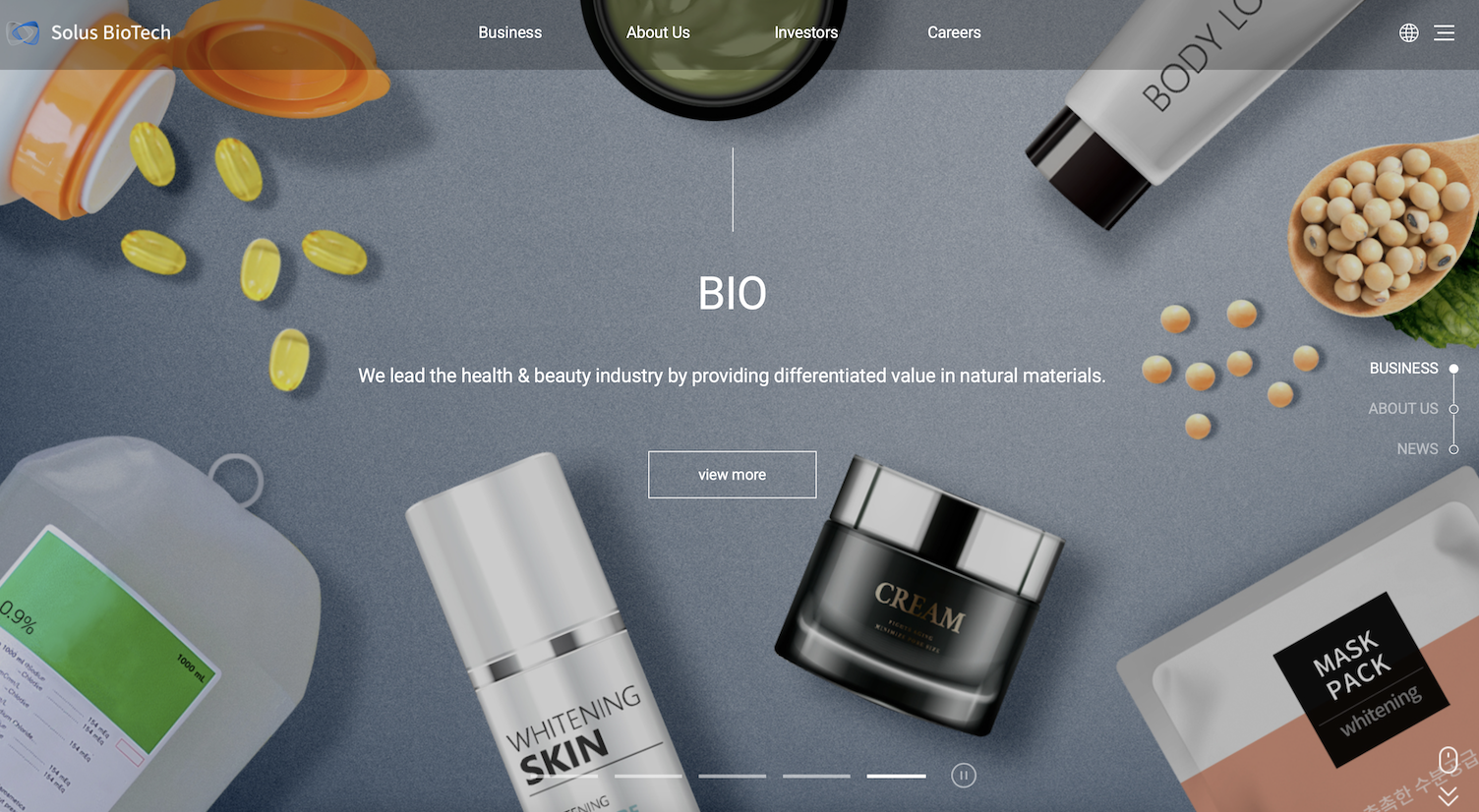 Solus has a number of biotechnology products, such as: ceramide, phytosphingosine, hydrogenated phosphatidylcholine, etc., as well as related technologies in the extraction of natural retinol.
Cath Kidston may be up for sale again just eight months after being acquired.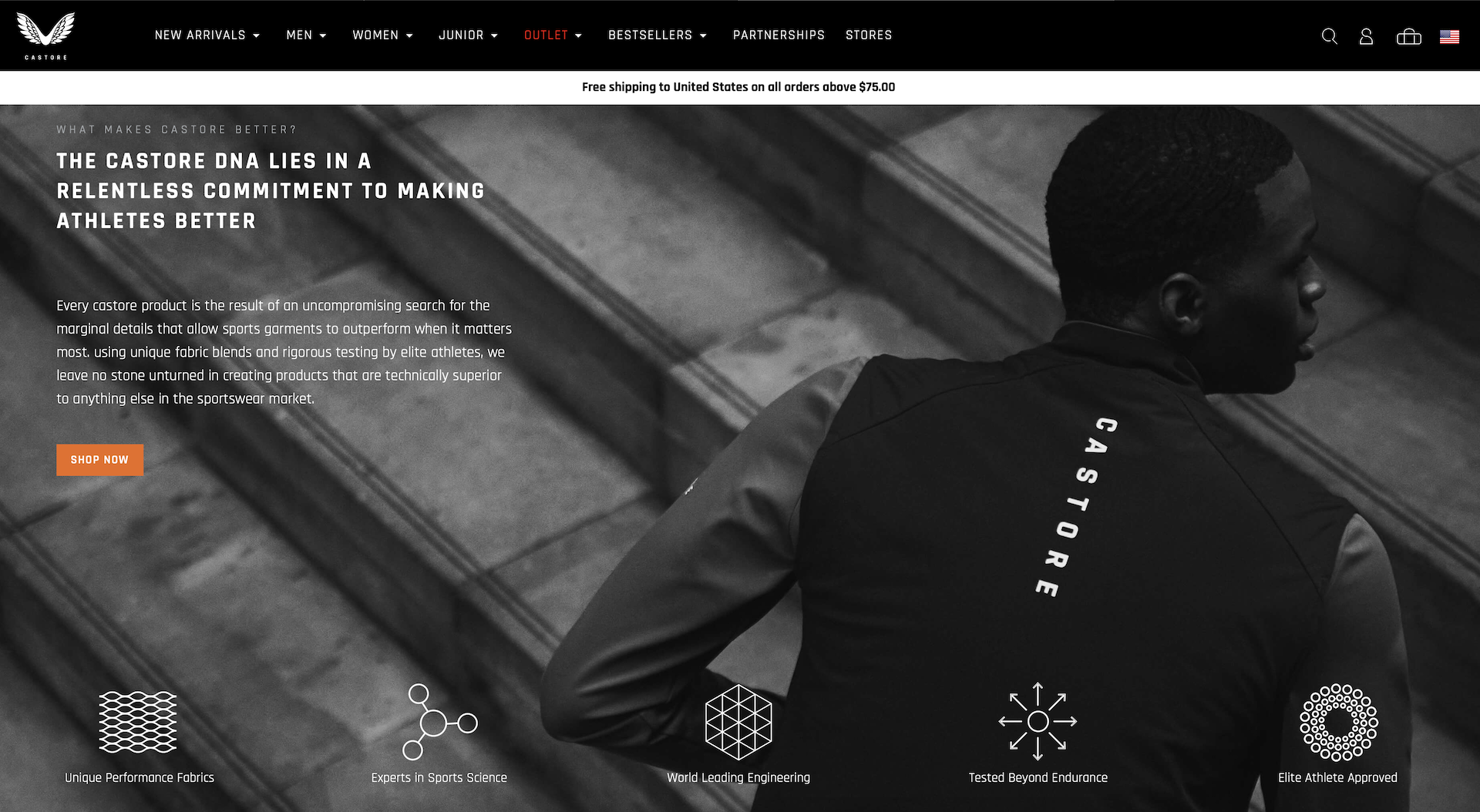 Castore may seek a new round of funding to push its valuation to over £1 billion and potentially go public in the mid-term.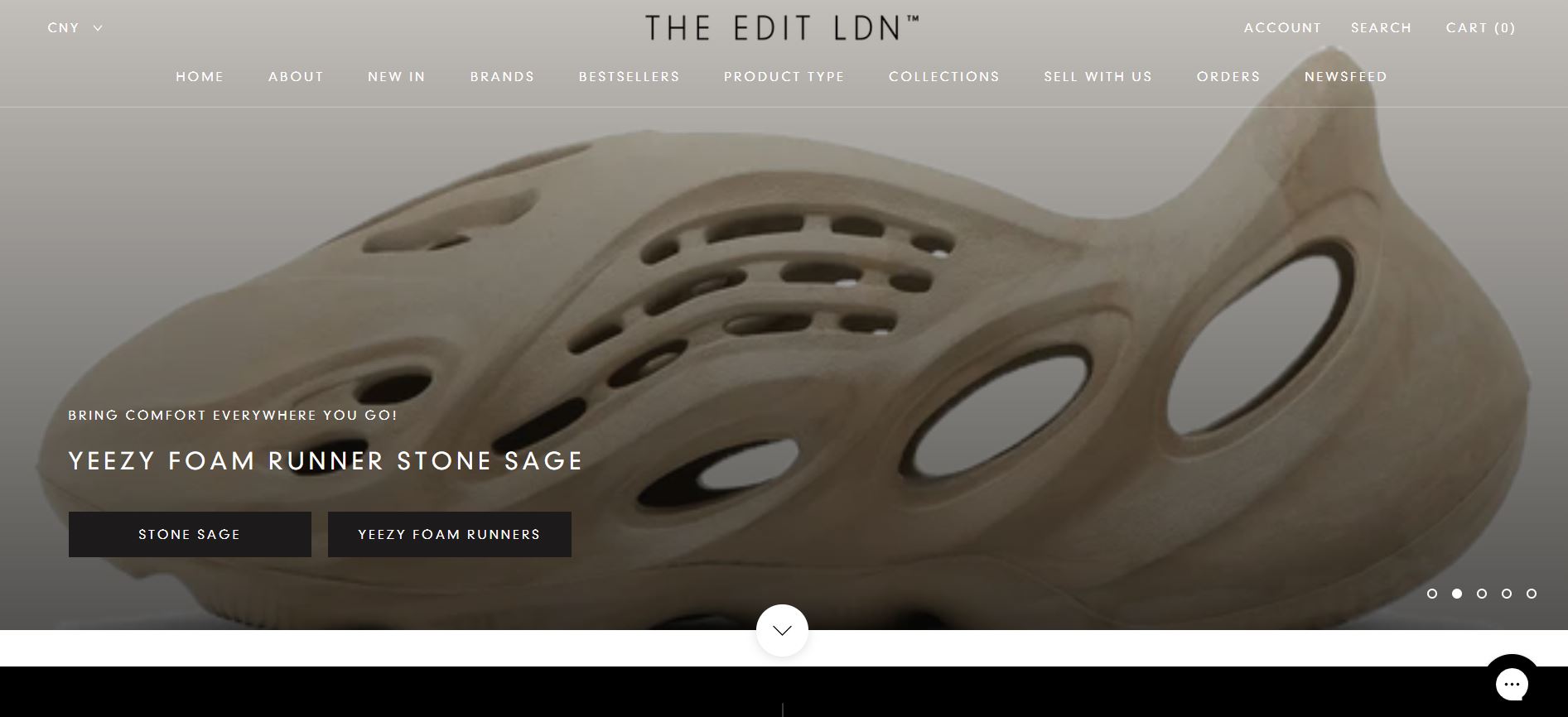 Led by Regah Ventures, sports luminaries, including New York Giants captain Xavier McKinney, NBA player PJ Tucker and Premier League soccer player Jesse Lingard followed suit.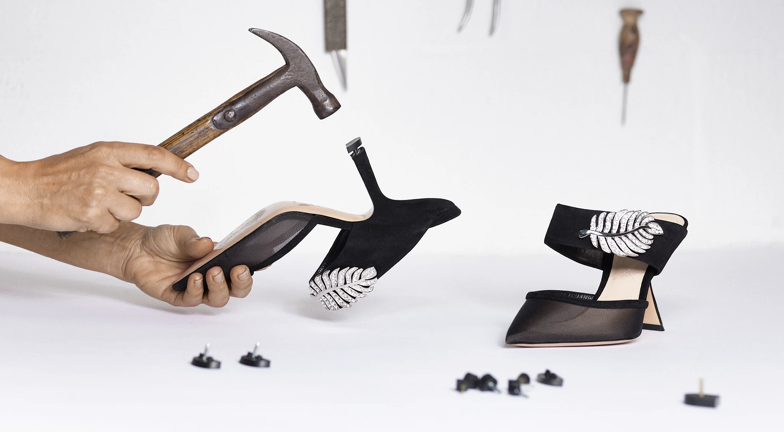 Nicholas Kirkwood had finally made the decision to shutter the 18-year-old brand after a "wild and exhilarating journey".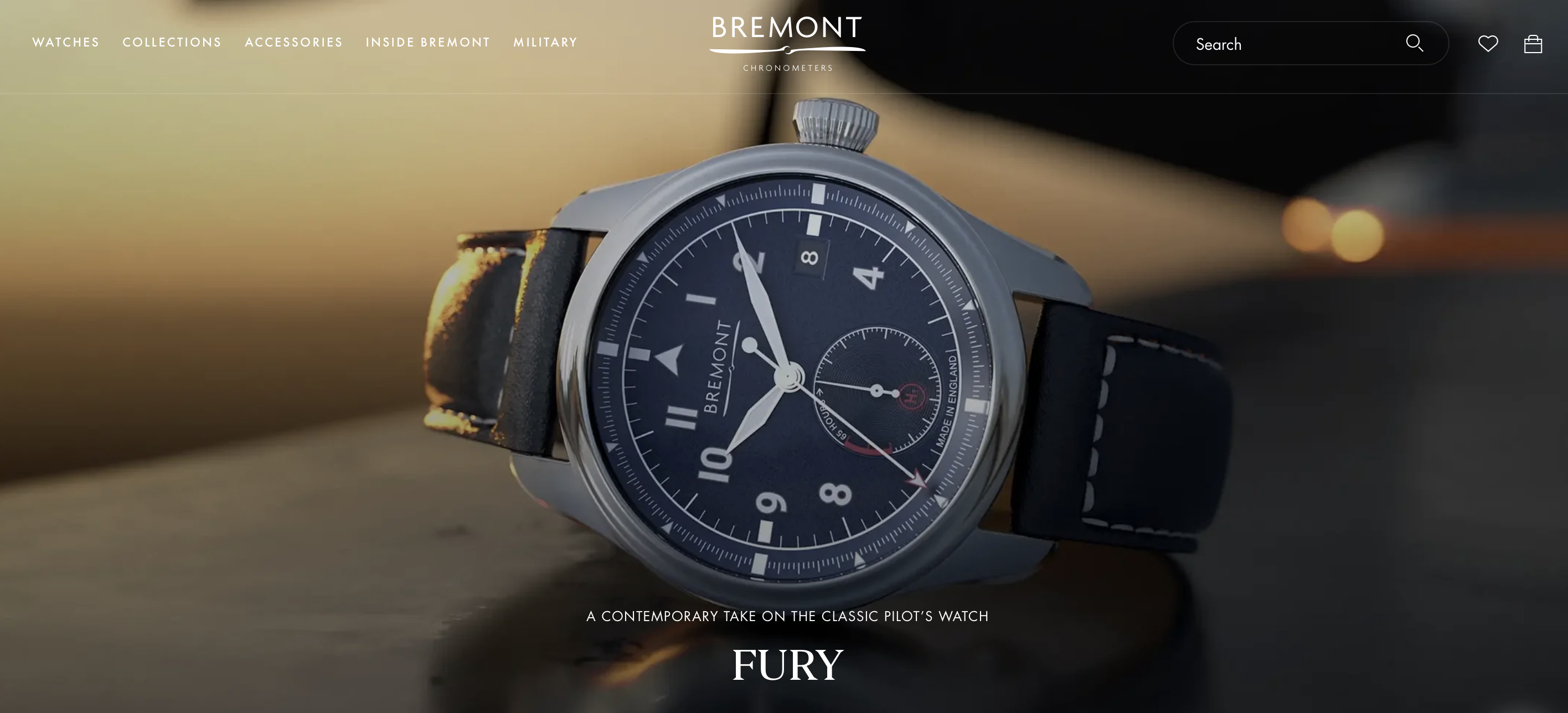 Bremont's valuation will exceed £100 million.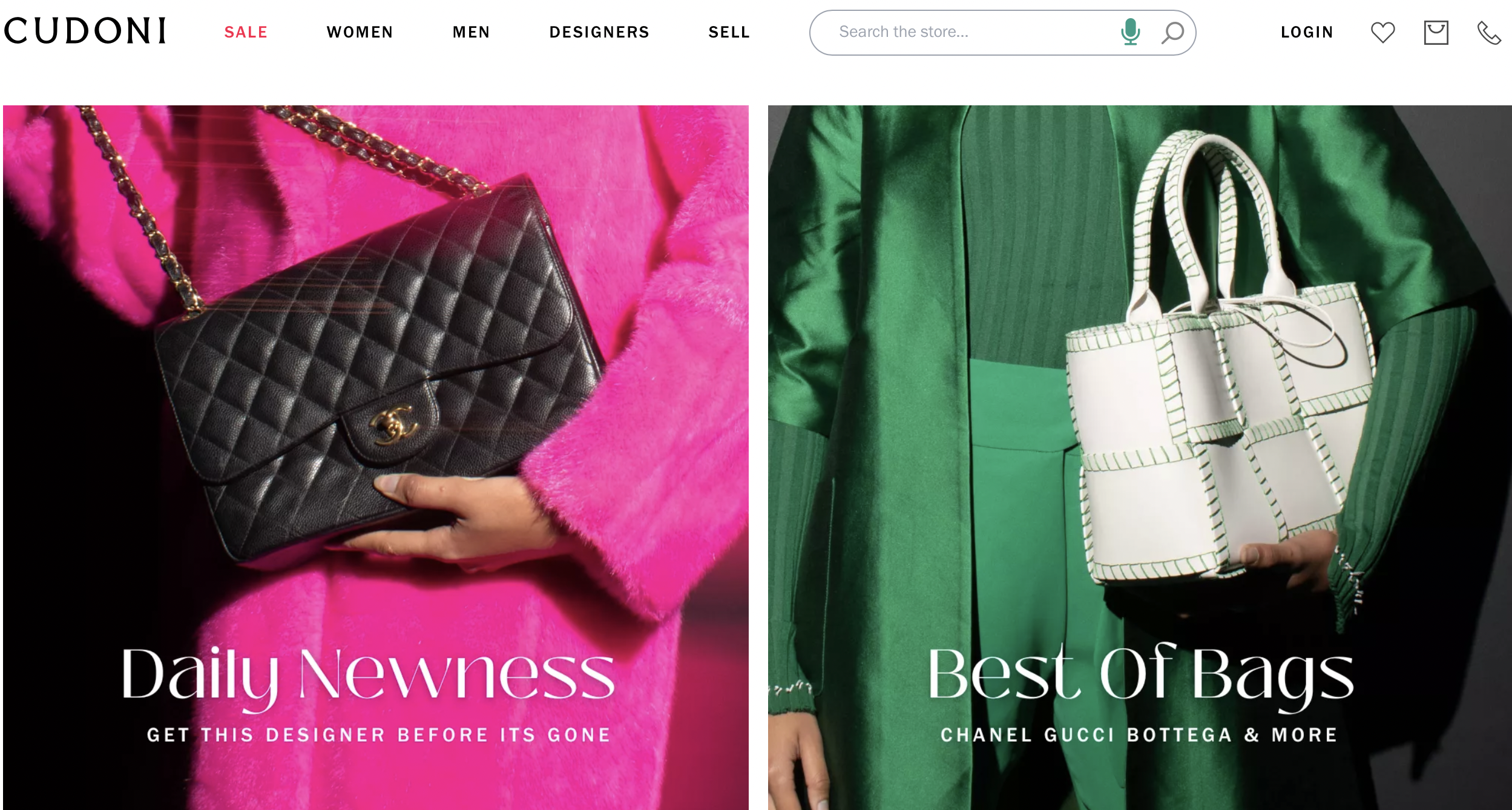 Cudoni was founded by James Harford-Tyrer in October 2015, headquartered in London, formerly known as SellSprint.