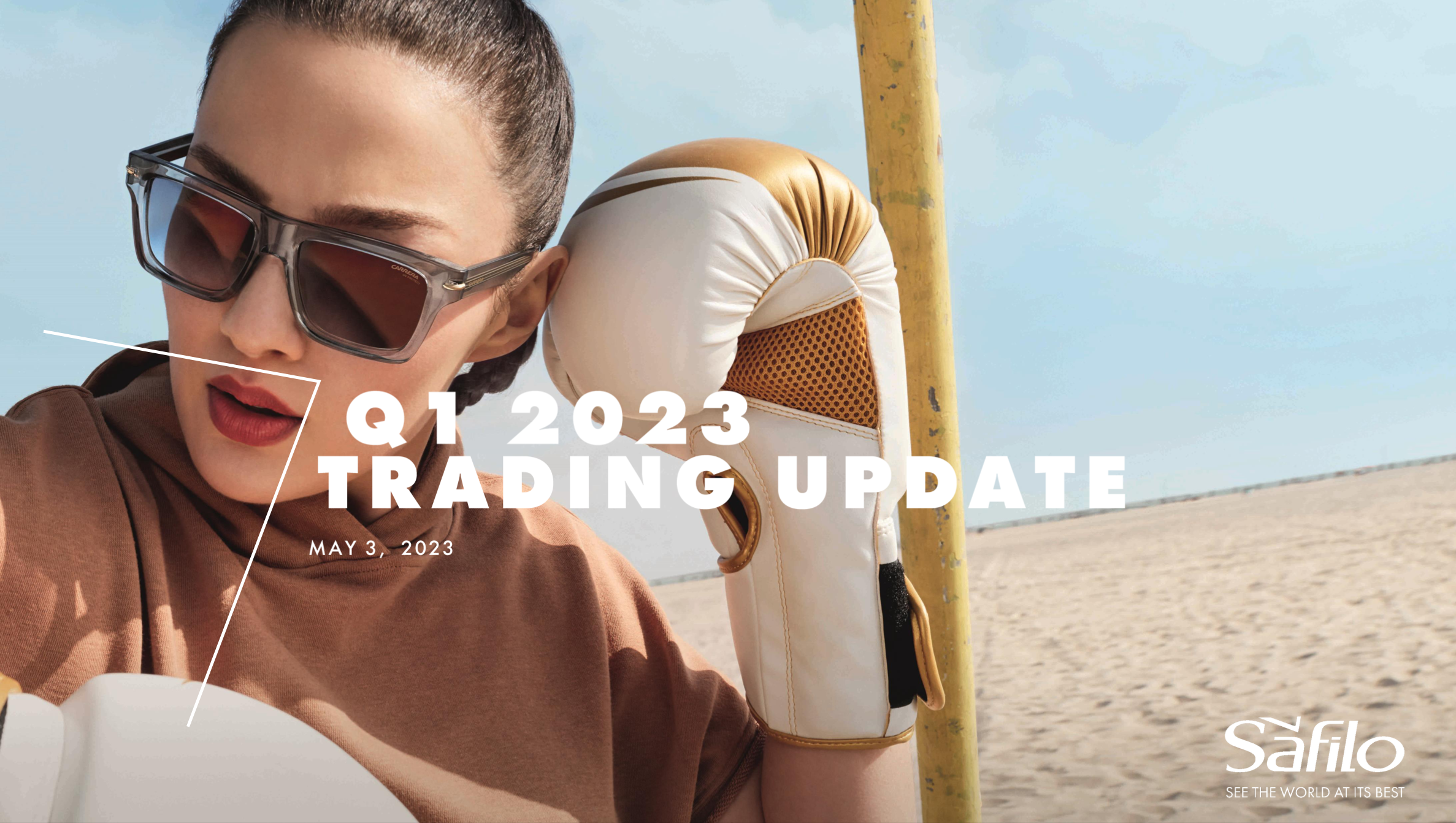 Benefiting from positive pricing strategies and product portfolio, as well as a decrease in transportation and energy costs, the group's gross margin significantly increased to 58.4% in the first quarter.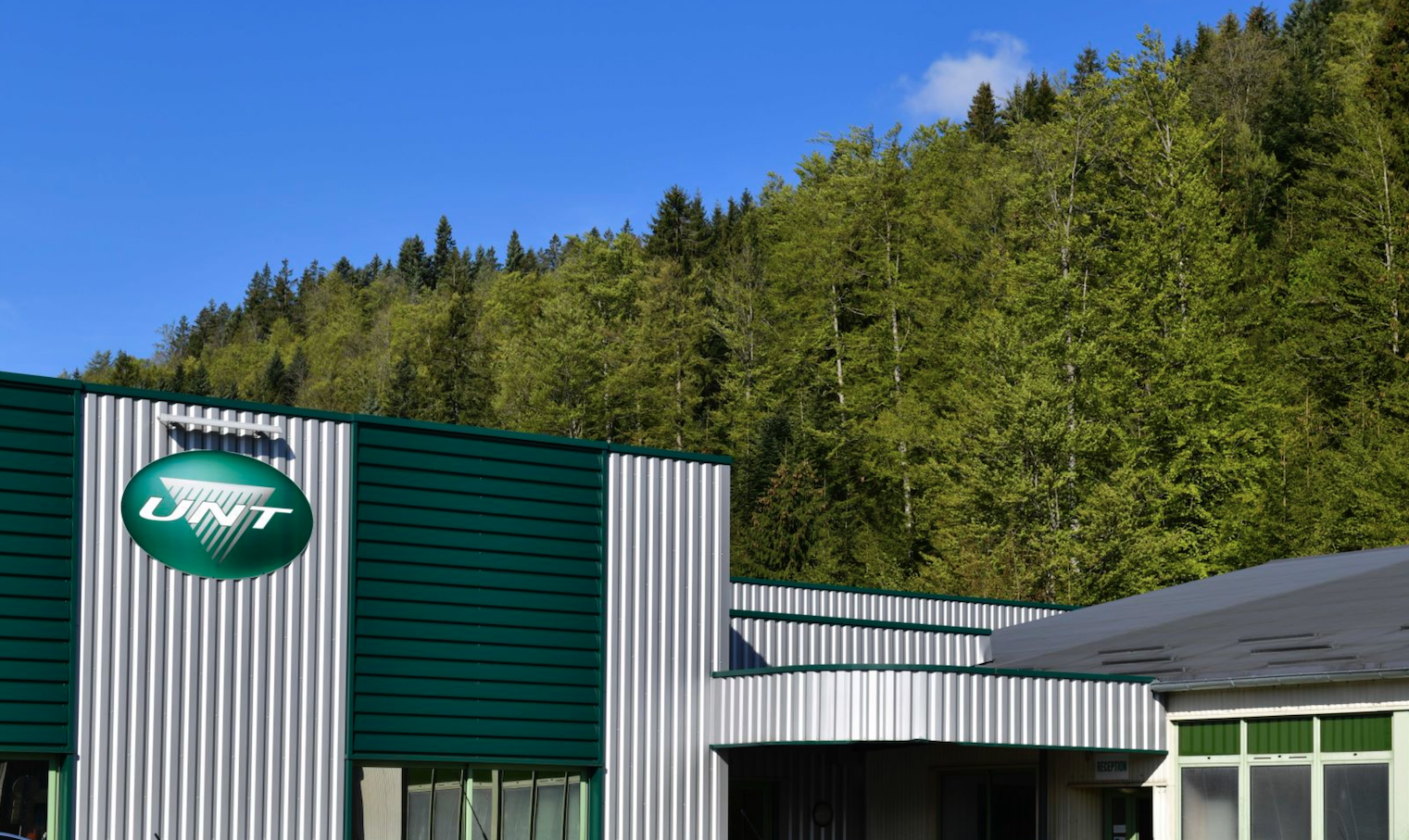 Founded in 1989 in Moirans-en-Montagne, in the Burgundy-Franche-Comté region of eastern France, UNT is a key player in the manufacturing of high-precision metal and mechanical components for the entire luxury eyewear industry.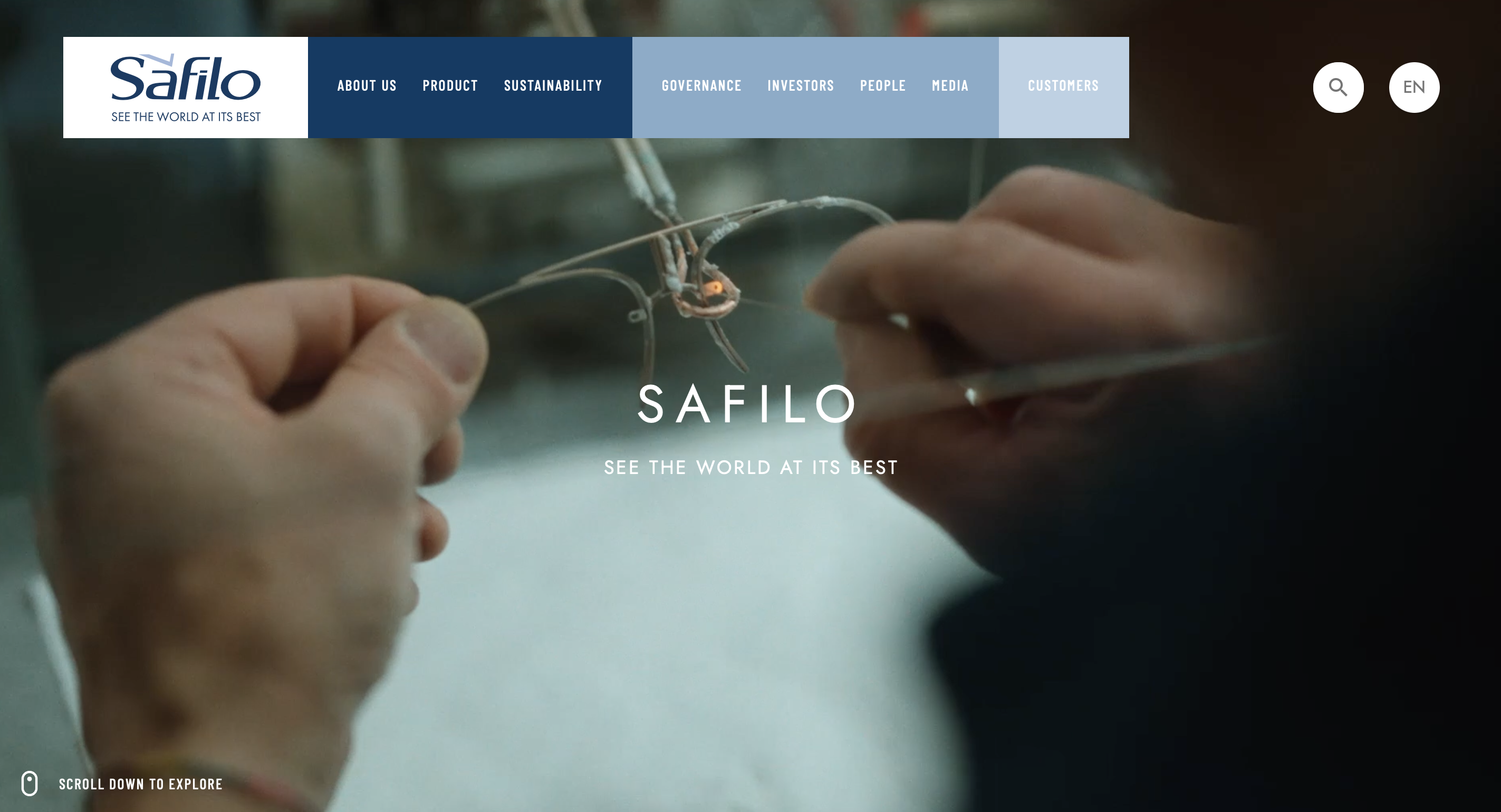 Annual Net sales amounted to Euro 1076.7 million, slightly ahead of the 1-billion-euro target disclosed by the company in August.