In the announcement, Next said it had agreed to buy CK Acquisitions Ltd's brand name, the domain name (cathkidston.com), and intellectual property for a consideration of £8.5m.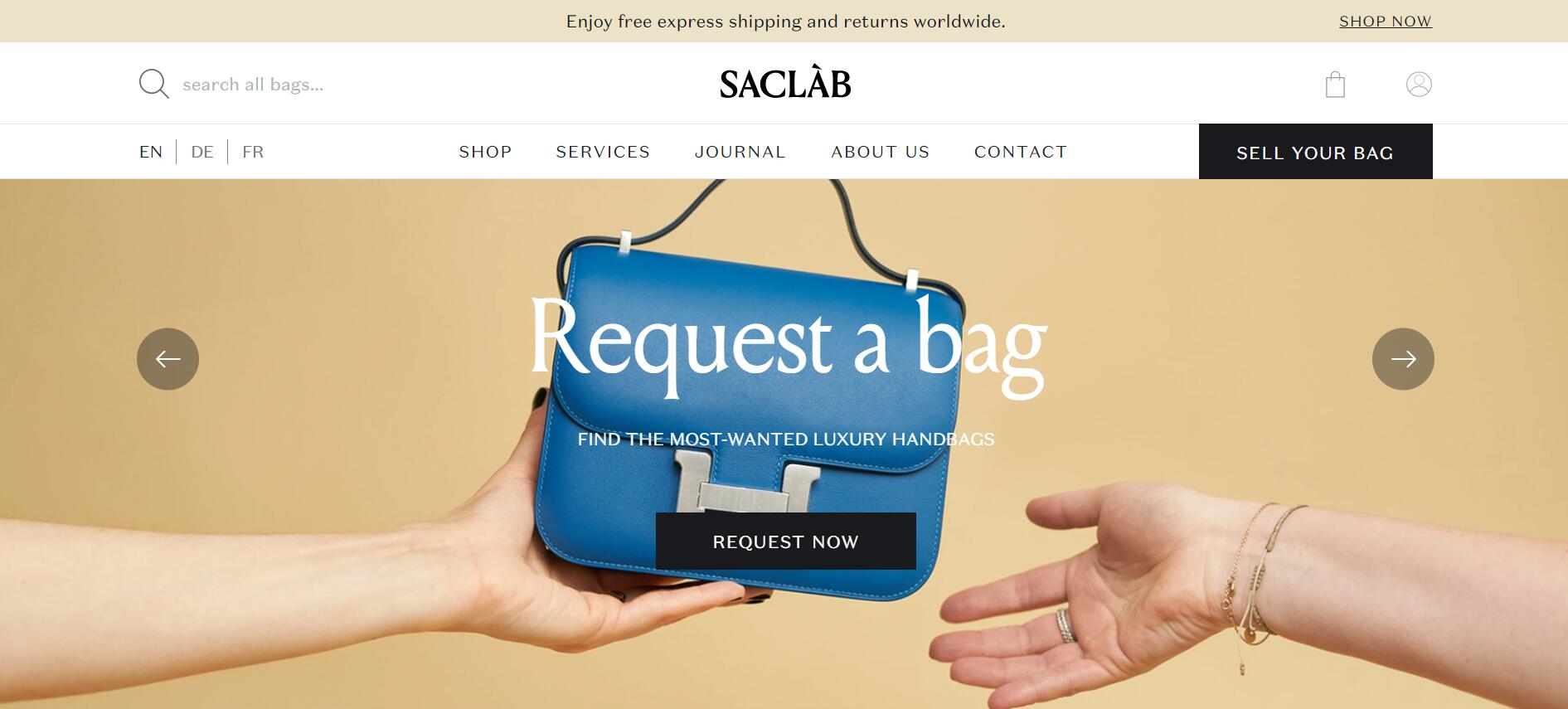 What sets Saclàb apart from its competitors is its laser focus on just four brands: Hermès, Dior, Chanel, and Bottega Veneta.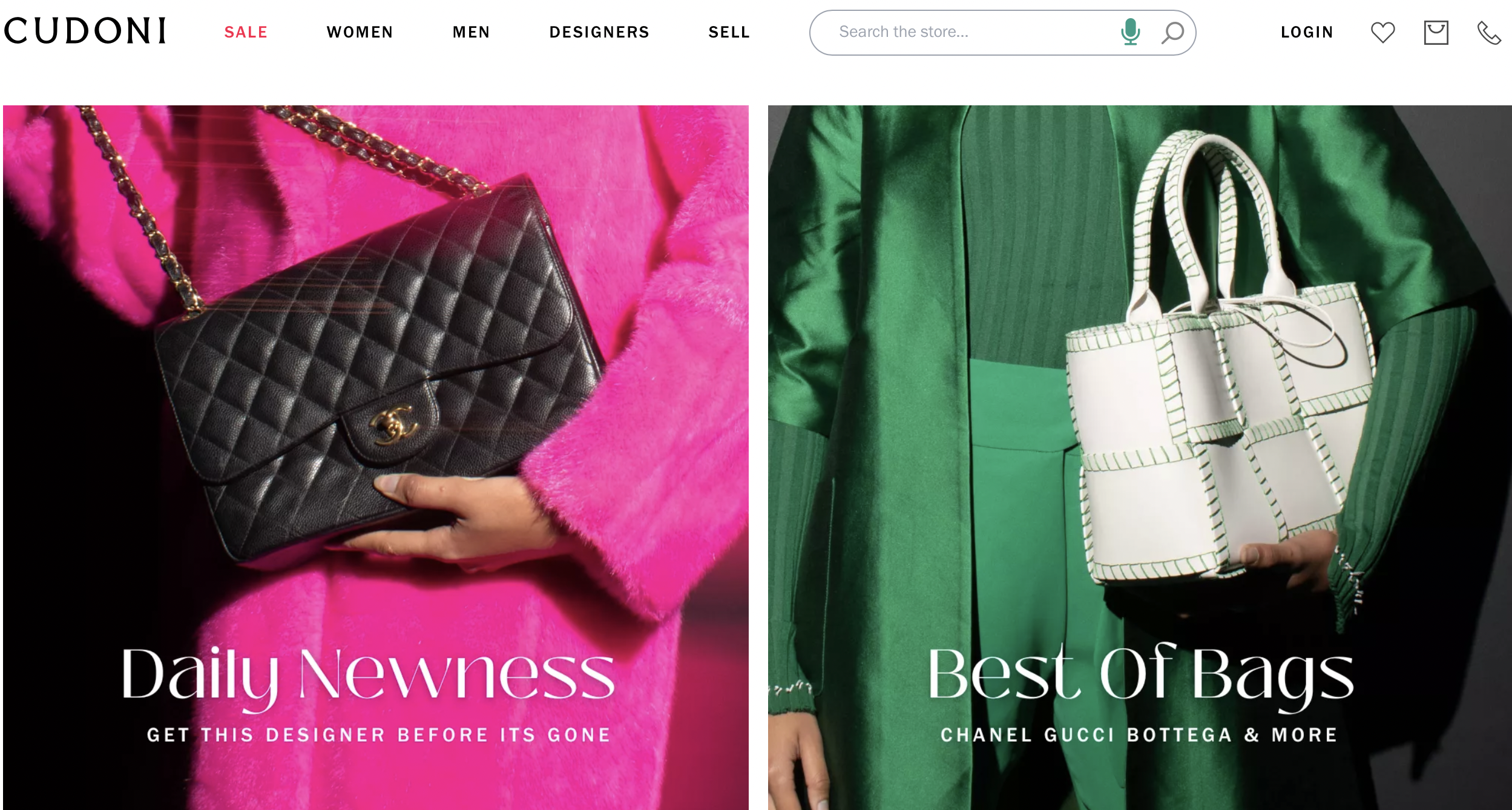 Cudoni was founded by James Harford-Tyrer in October 2015, headquartered in London, formerly known as SellSprint.