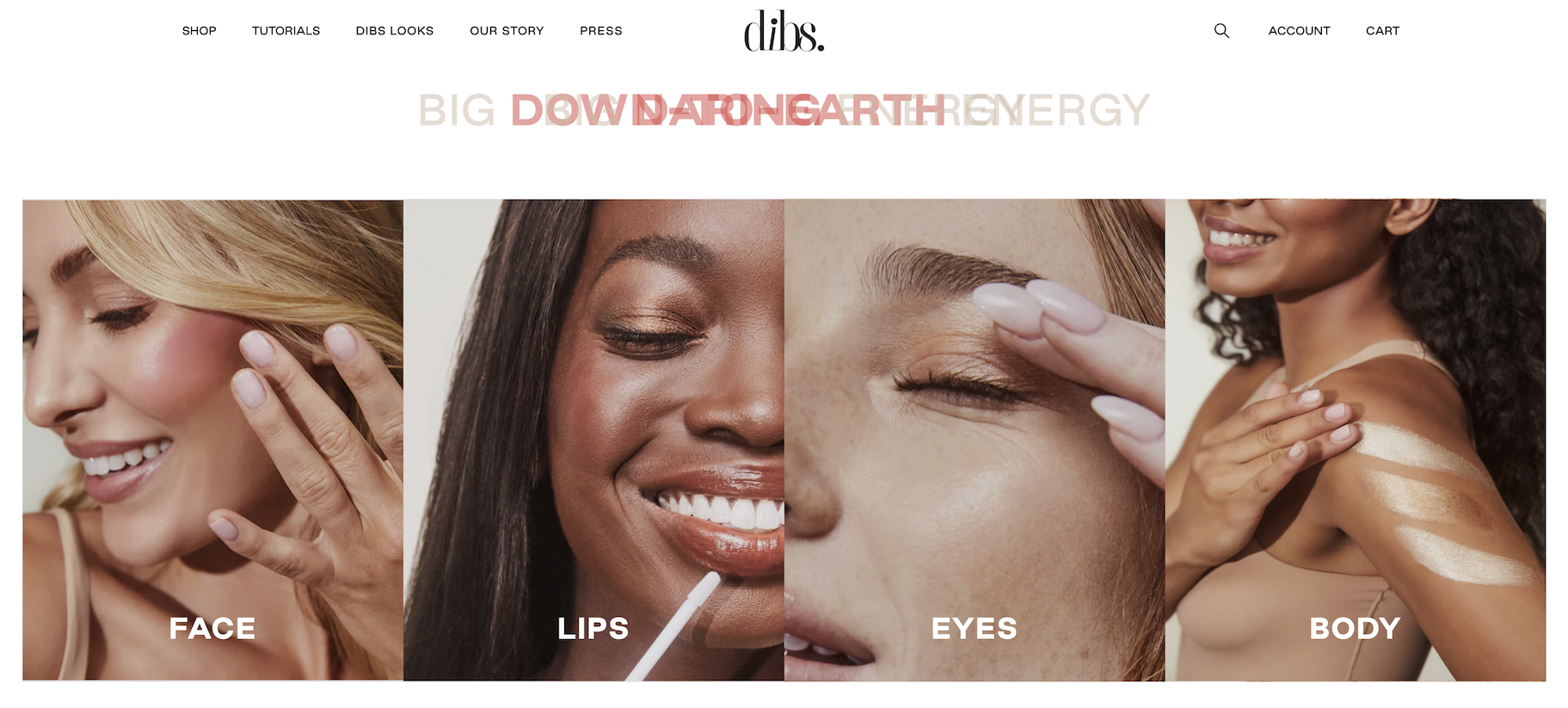 As early as 2021, L Catterton partners Michael Farello and Jonathan Owsley had personally invested $2.6 million in Dibs Beauty.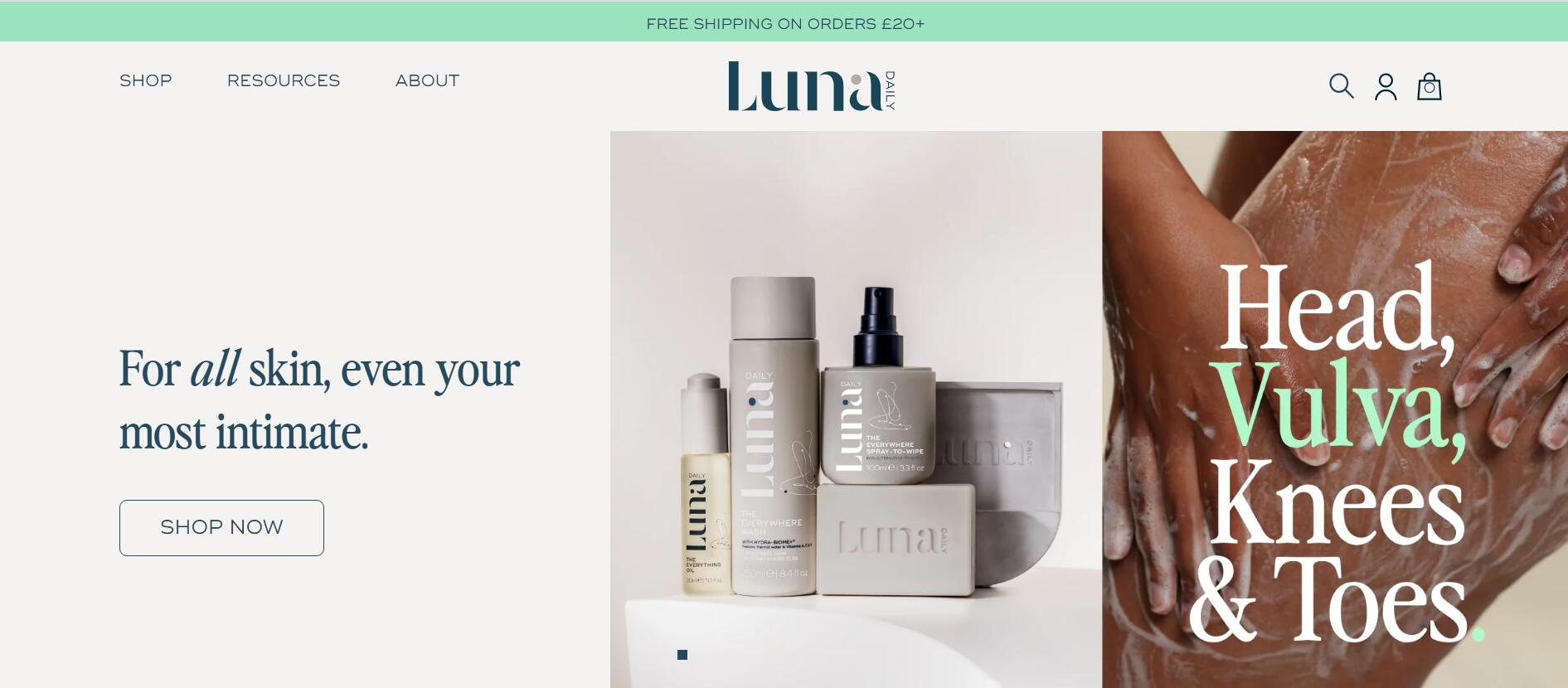 Luna Daily's vision is to empower women with more choices and greater autonomy in their body and personal care.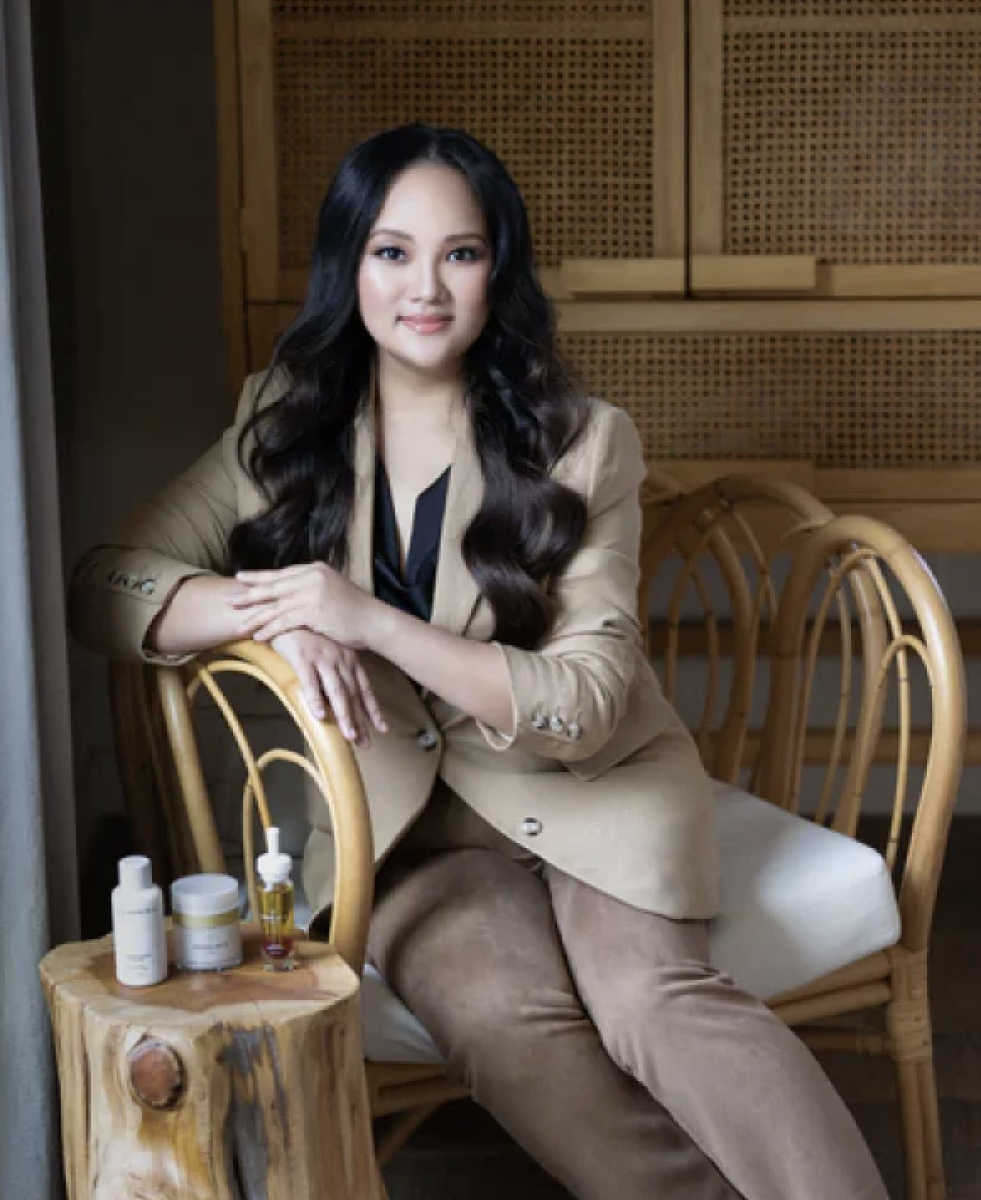 House of M Beauty, founded by Vietnamese immigrant Anne Nguyen Oliver in 2019, is a skincare brand that specializes in saffron-infused products.