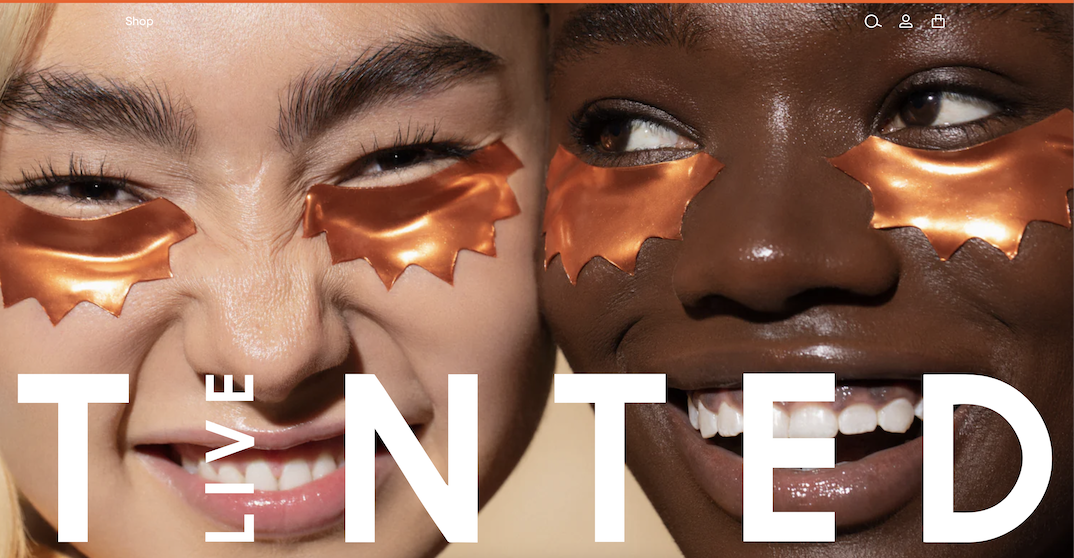 Live Tinted is the first South Asian brand to be sold at Ulta Beauty and is the fastest-growing beauty brand in the latter's Sparked program.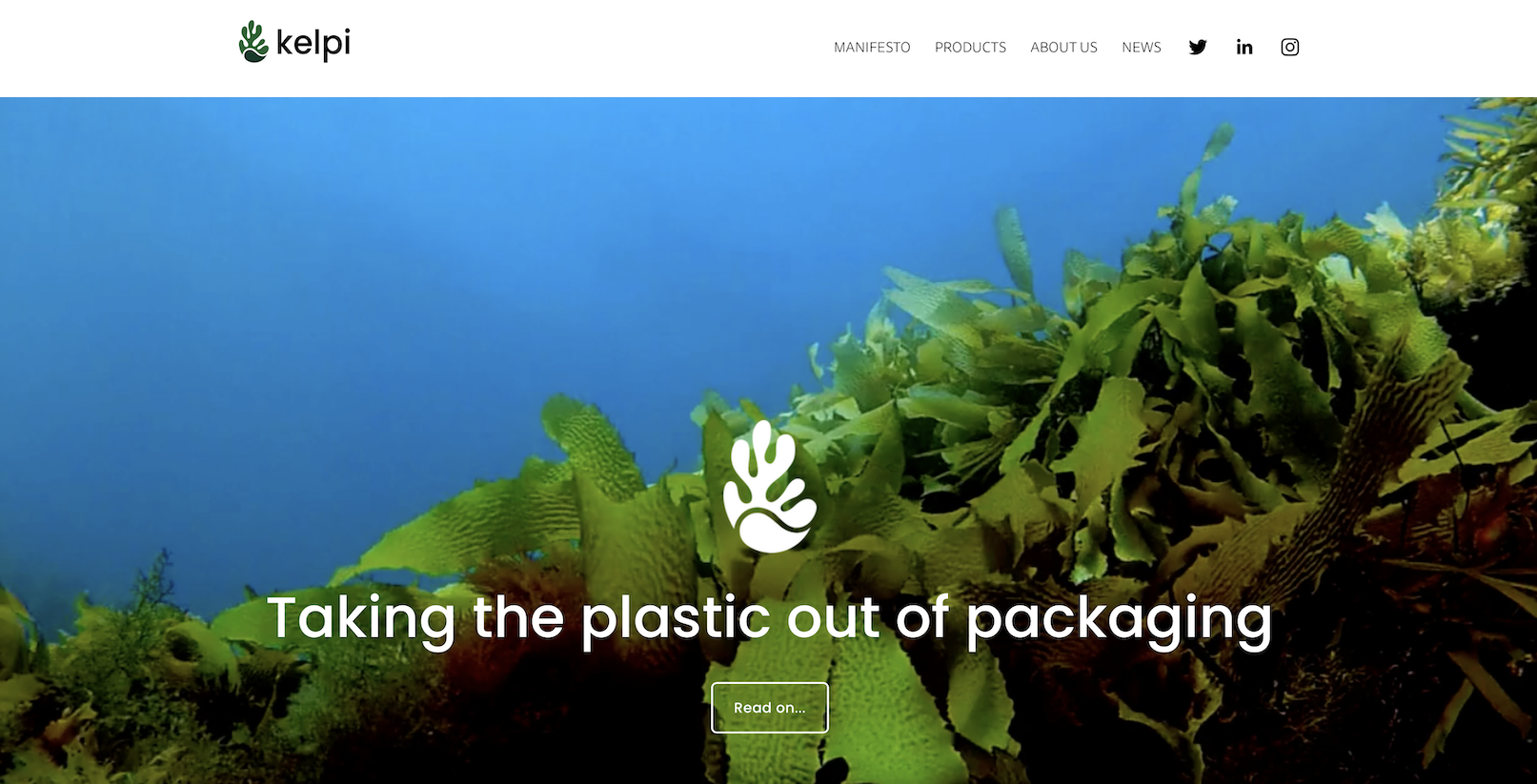 Kelpi is positioned as a "climate tech innovator" and is an innovative sustainable materials company that uses the properties of seaweed to create compostable, ocean-safe, and low-carbon bioplastic packaging.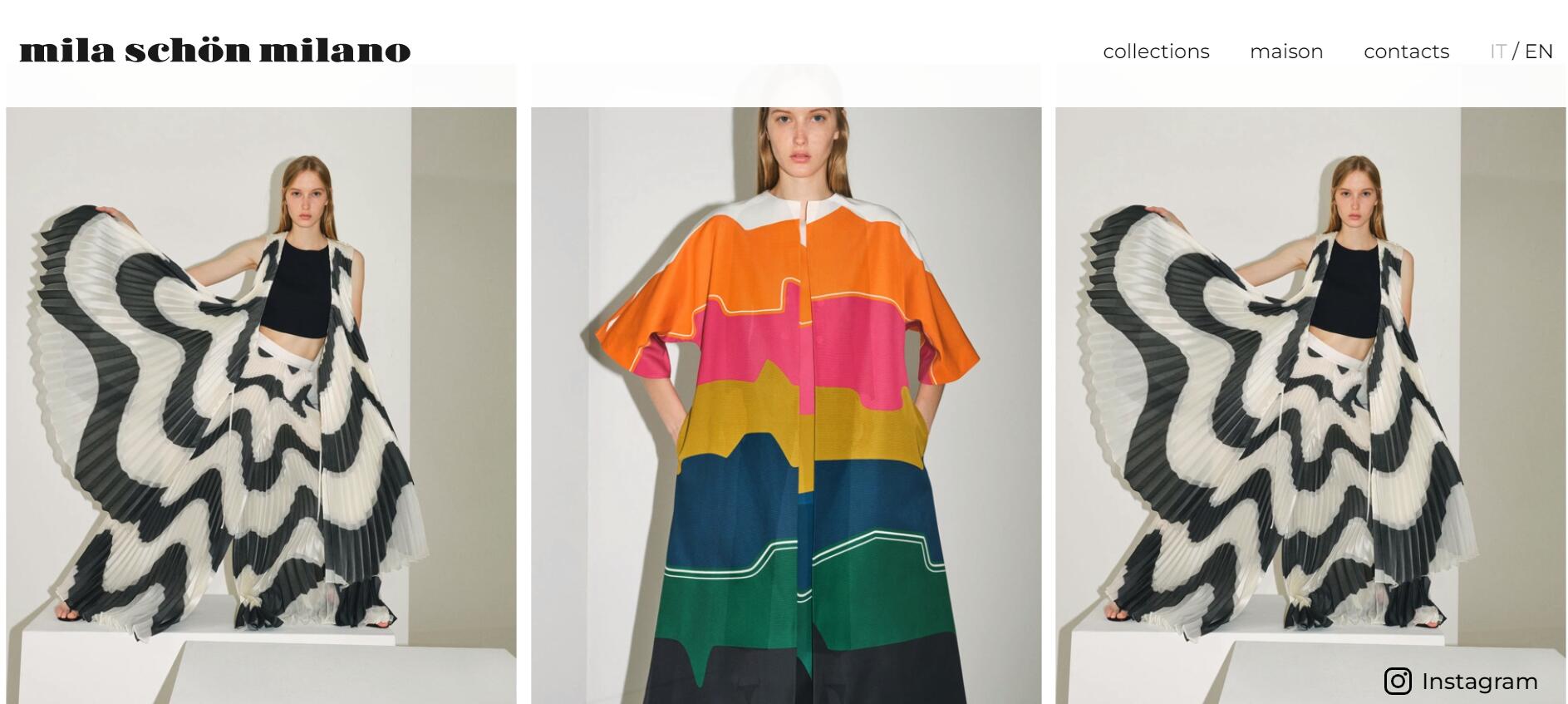 The goal of the "new strategic plan" is to double the brand's sales to approximately 200 million euros within three years.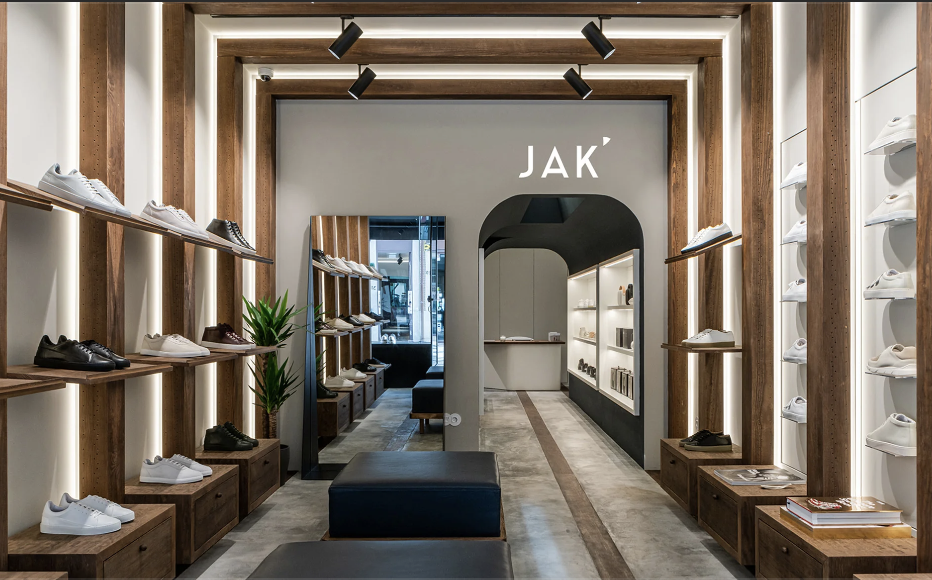 JAK's products are unisex and seasonless, with 95% of their products exported. Since its establishment, the brand has grown at a double-digit rate every year.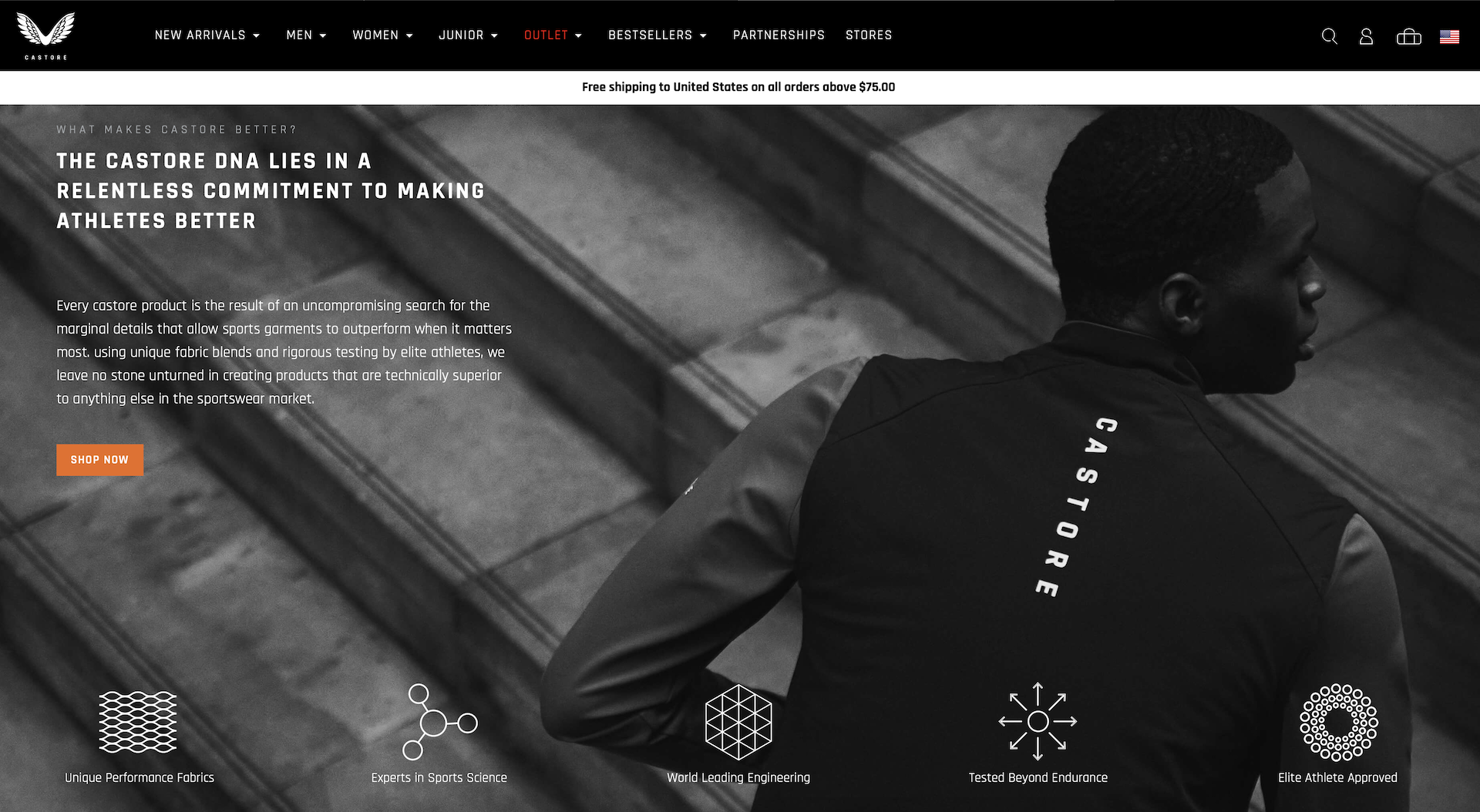 Castore may seek a new round of funding to push its valuation to over £1 billion and potentially go public in the mid-term.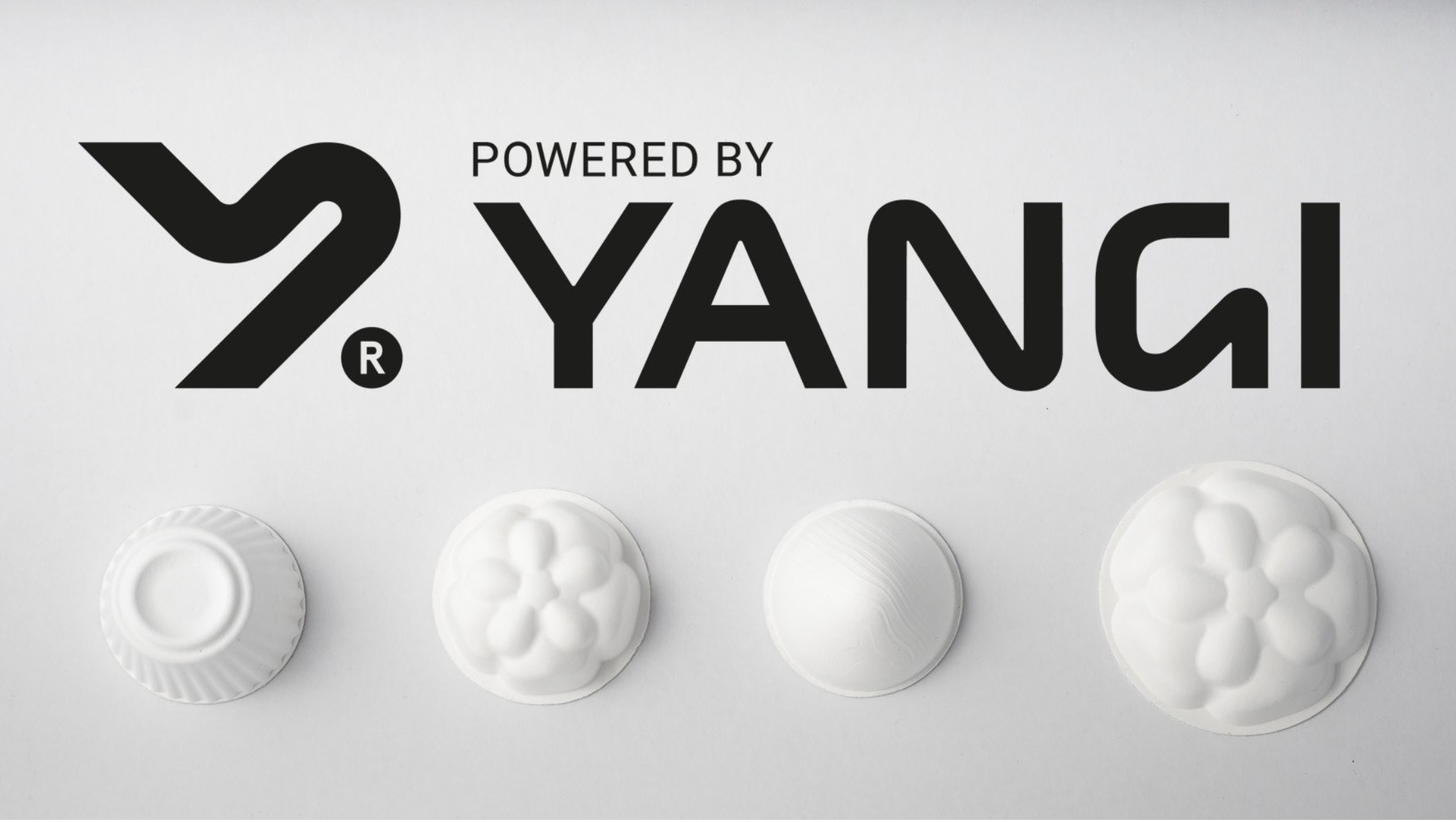 Swedish packaging startup Yangi has announced that it has received investment from French luxury brand Chanel and the German Voith Group. The three parties signed the relevant agreements in December 2022. Yangi has invented a new groundbreaking technology creating recyclable cellulose rigid packaging. It is based on the principle of dry forming, and only one […]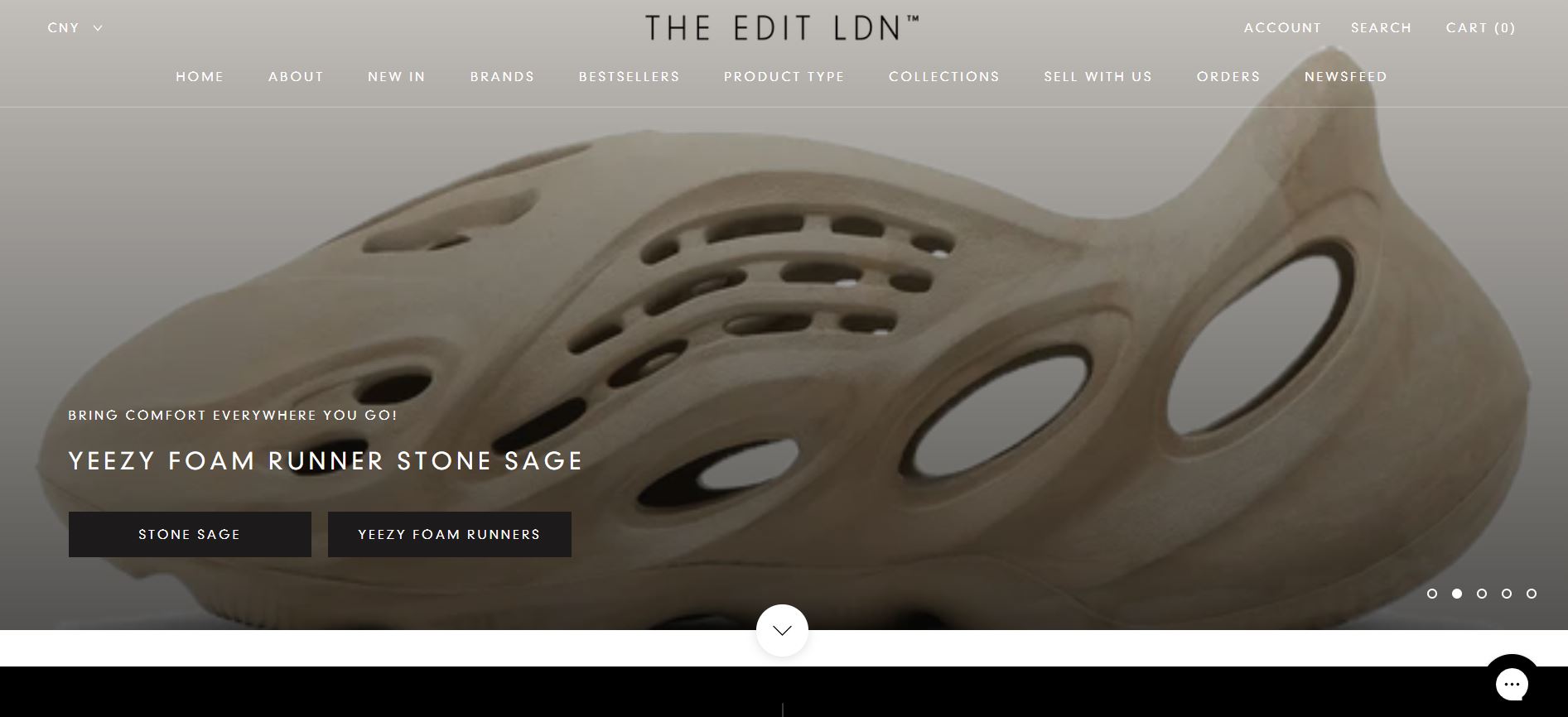 Led by Regah Ventures, sports luminaries, including New York Giants captain Xavier McKinney, NBA player PJ Tucker and Premier League soccer player Jesse Lingard followed suit.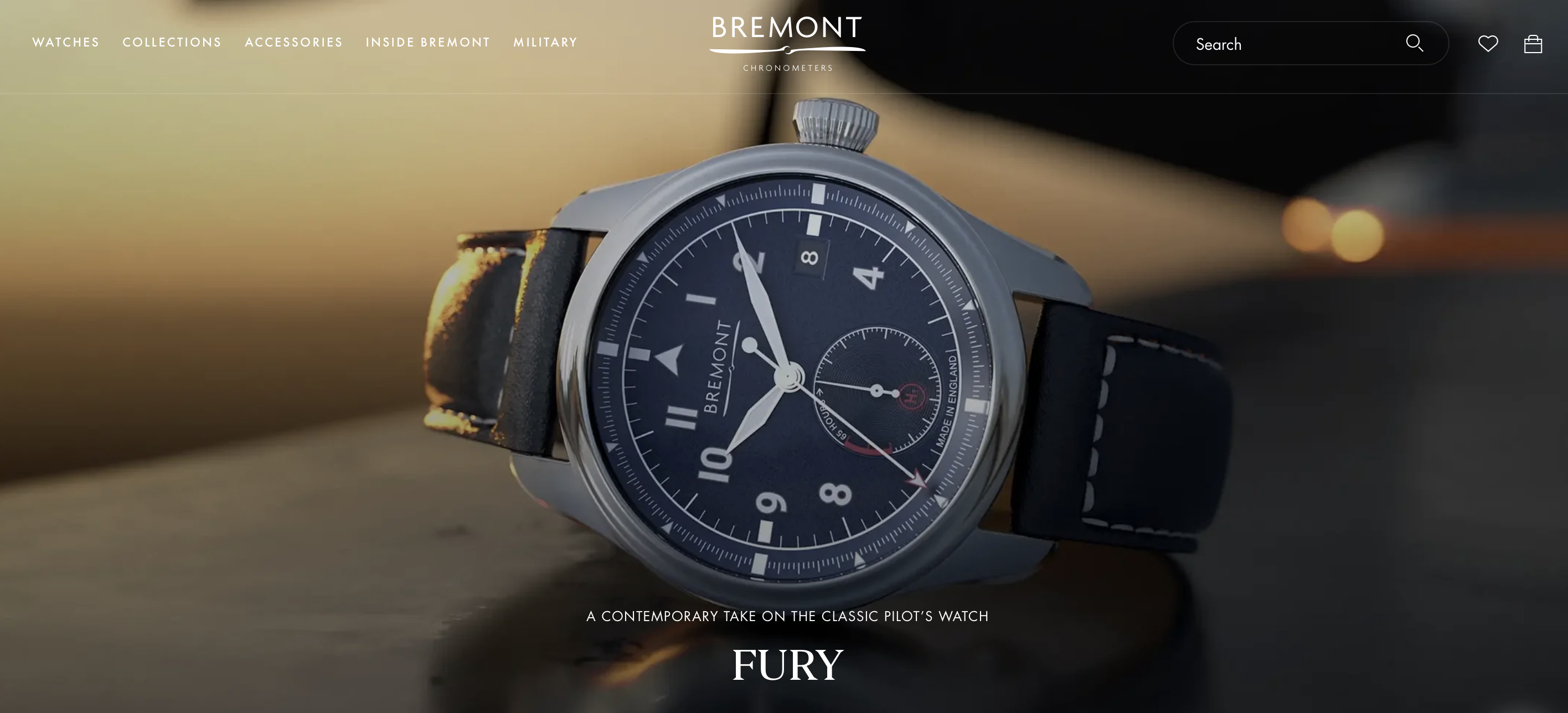 Bremont's valuation will exceed £100 million.