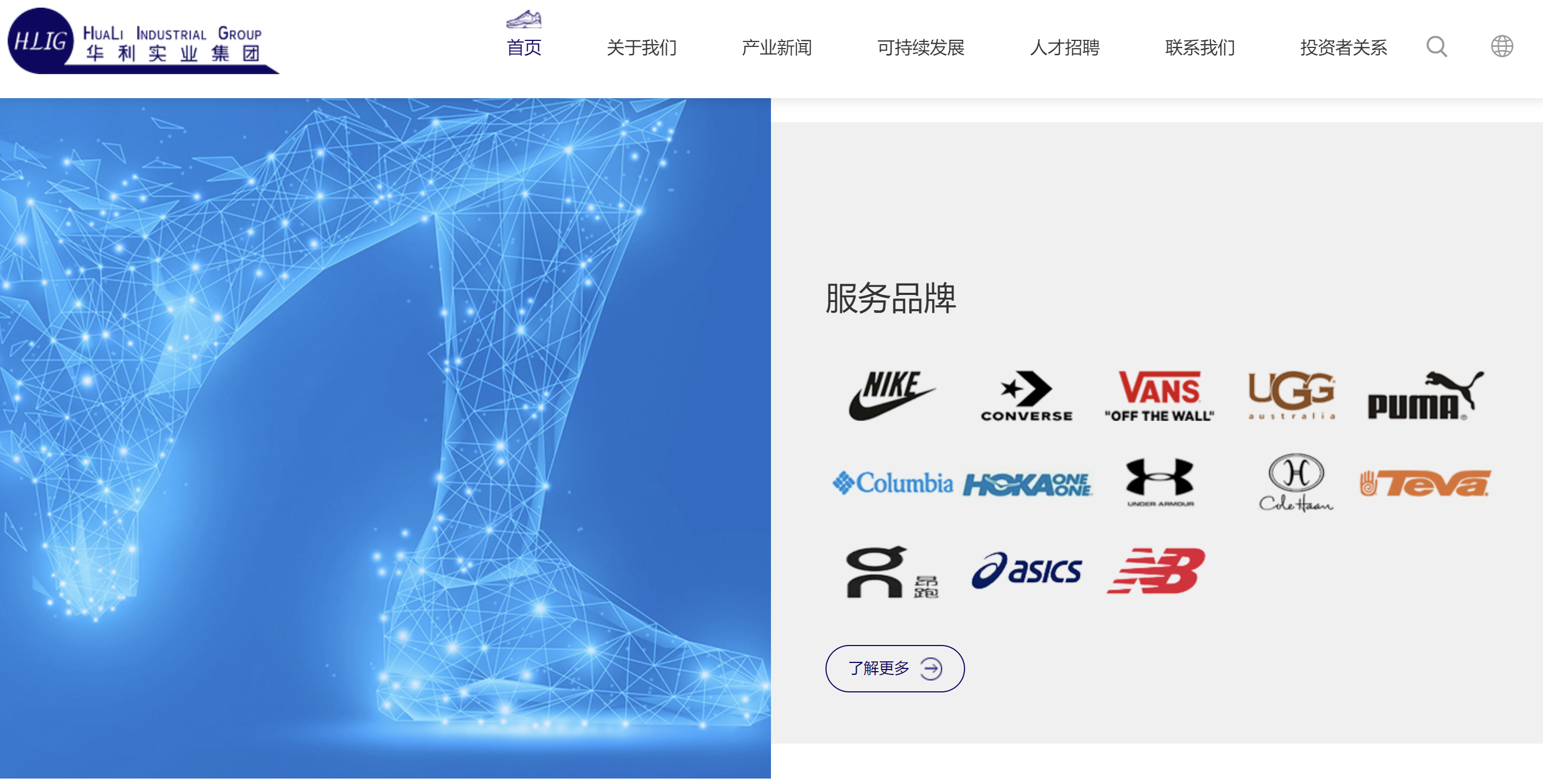 Huali Industrial Group sold a total of 221 million pairs of sneakers, an increase of 4.65% year-on-year; operating revenue was RMB 20.57 billion.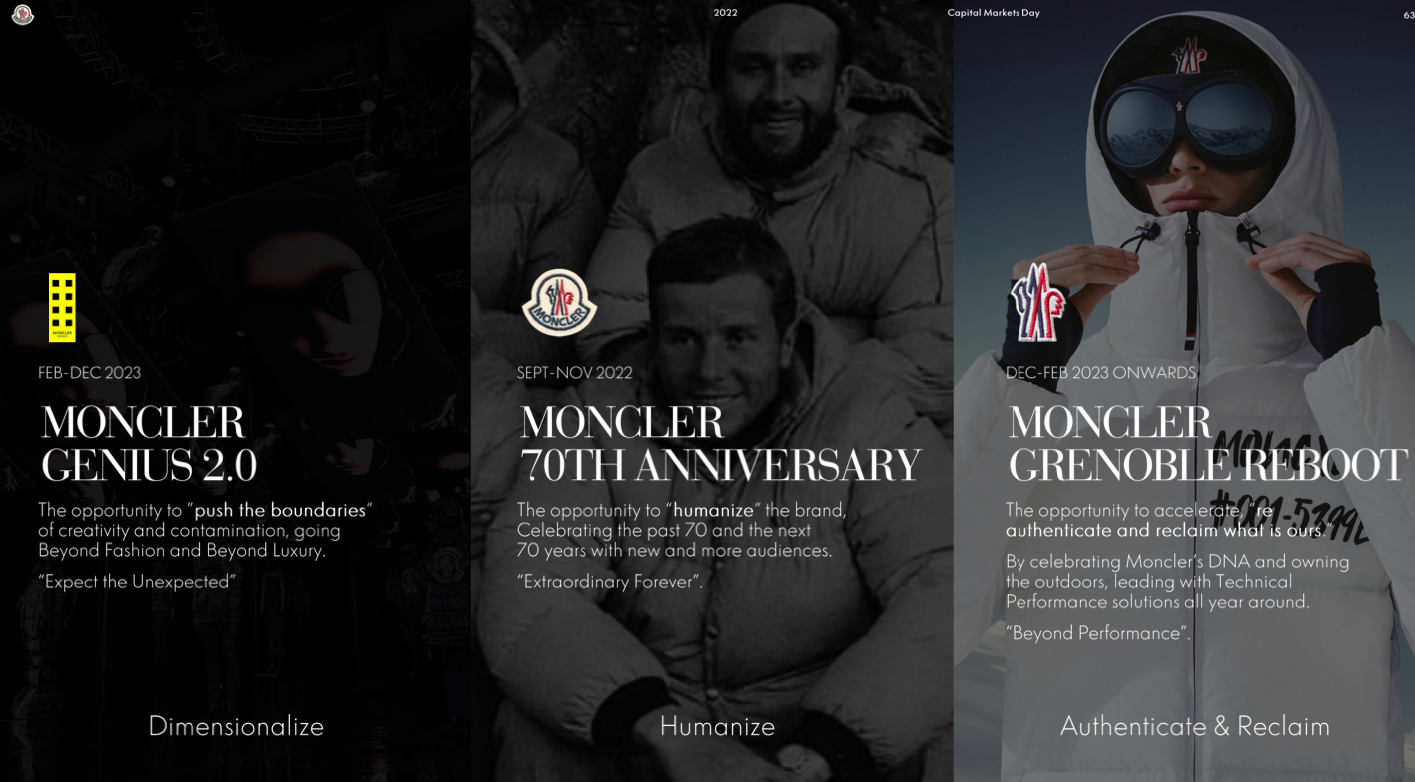 Moncler Group achieves a remarkable 25% year-over-year increase in sales, reaching €2.6 billion in 2022, with both of its major brands hitting record highs.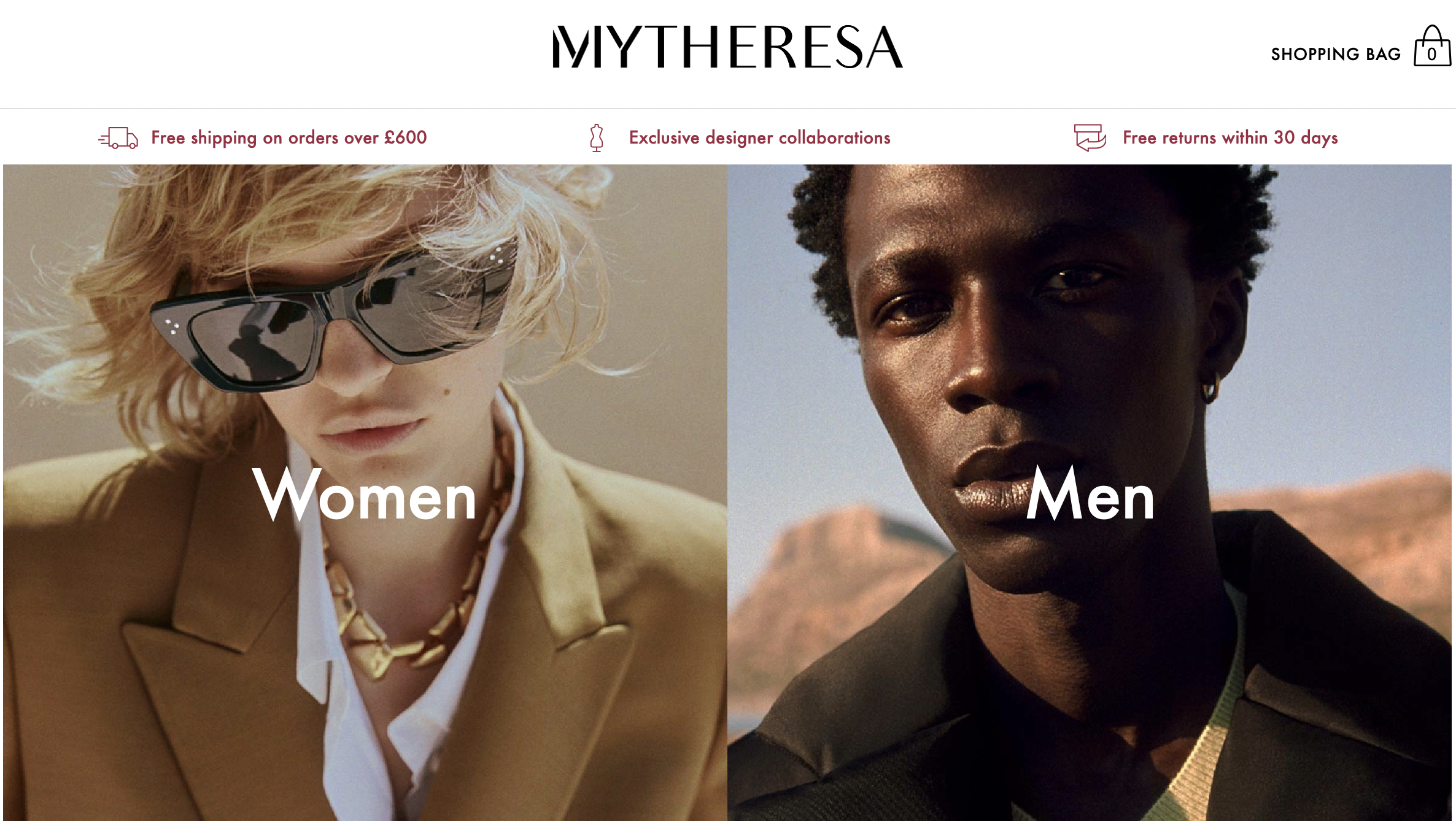 Mytheresa achieved steady growth in gross merchandise value (GMV), reaching €215.9 million this season.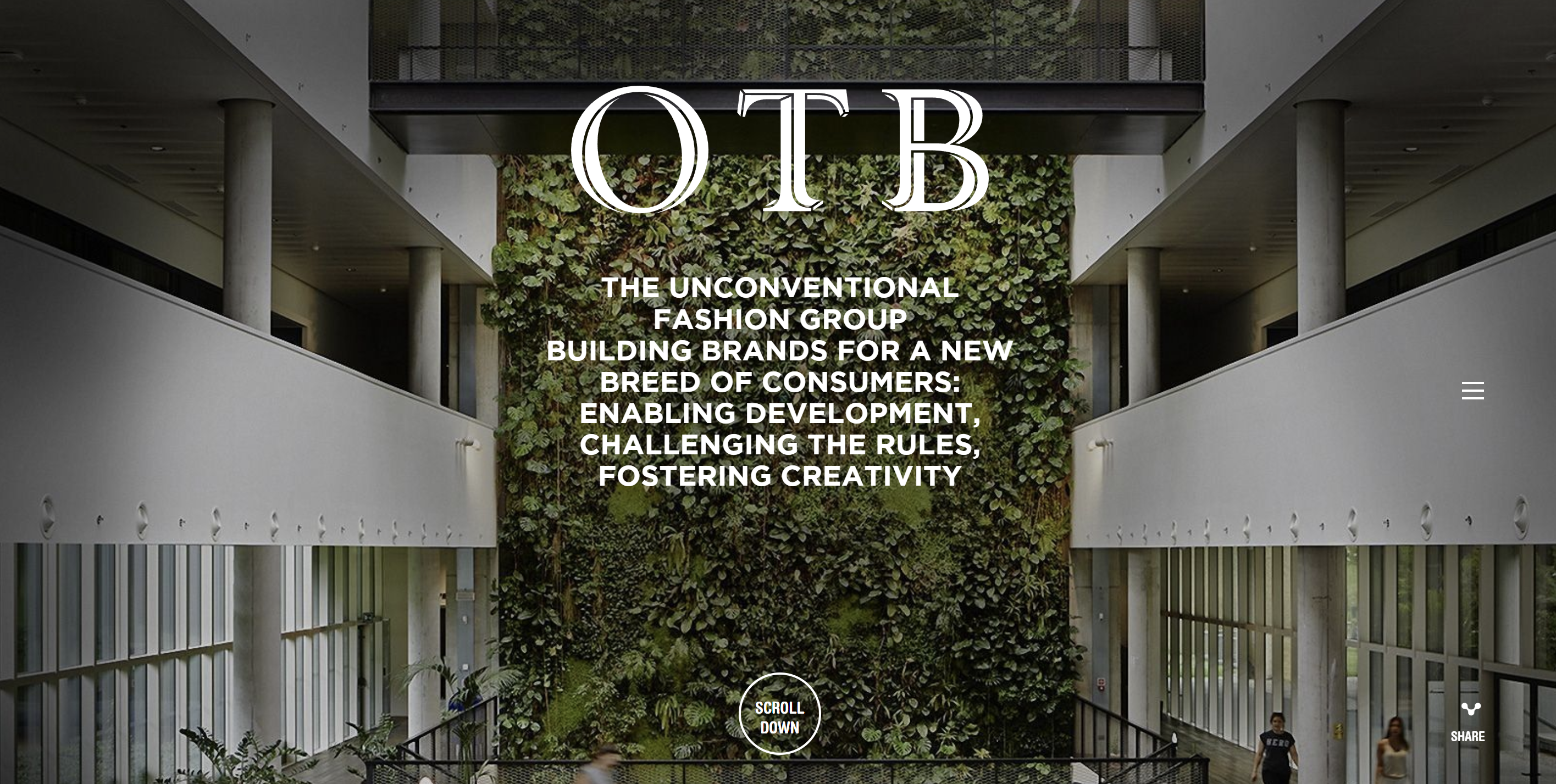 OTB Group has finalized its 2023-2025 strategic plan, confirming its ambitious organic growth targets as well as its interest in potential acquisition targets in the luxury goods industry.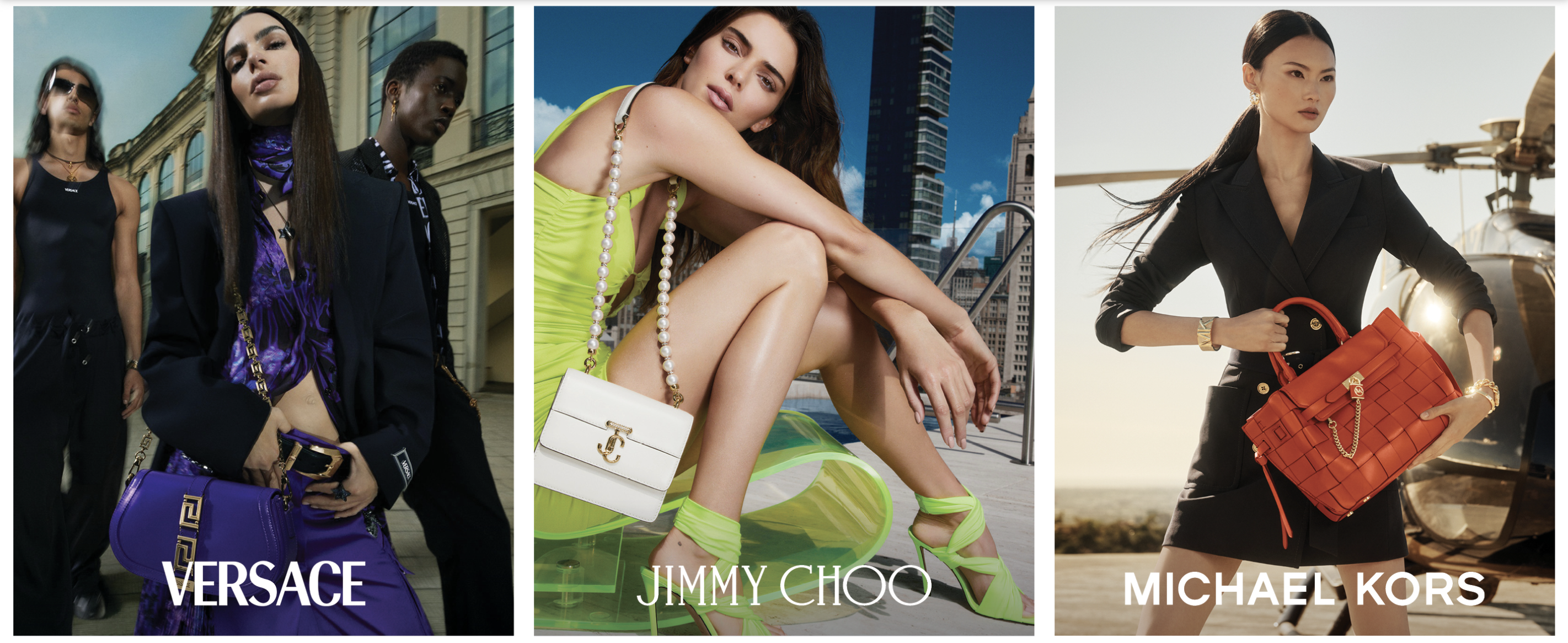 During the reporting period, the group also initiated a stock buyback plan, repurchasing approximately 5.7 million common shares for approximately $300 million in the open market.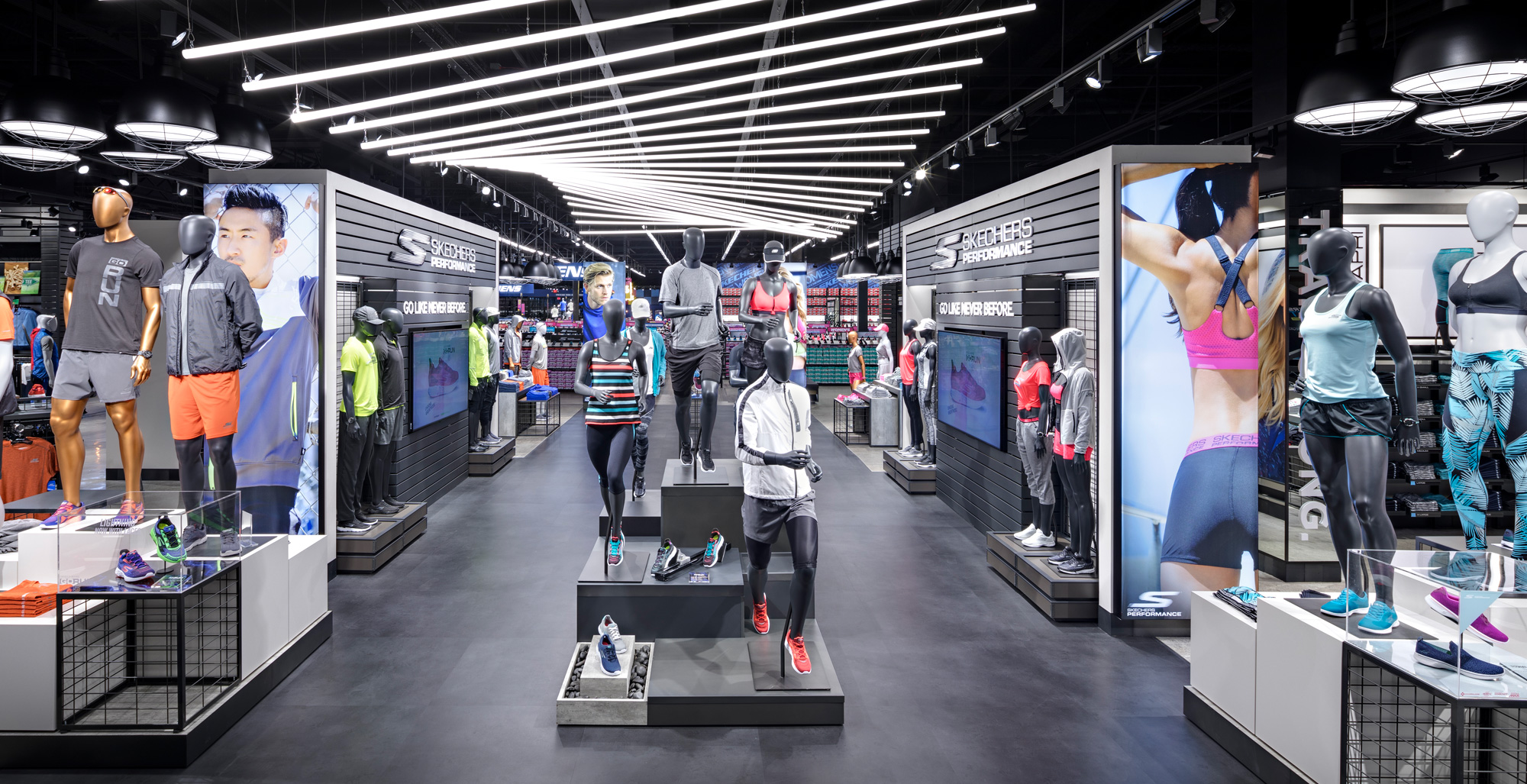 Skechers hits record sales in 2022, but net profit plummets.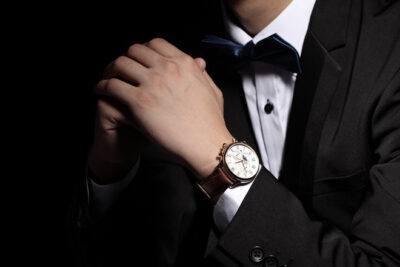 The export value of the Swiss watch industry in December 2022 reached 2.024 billion Swiss francs (CHF), an increase of 5.8% compared to the same period last year.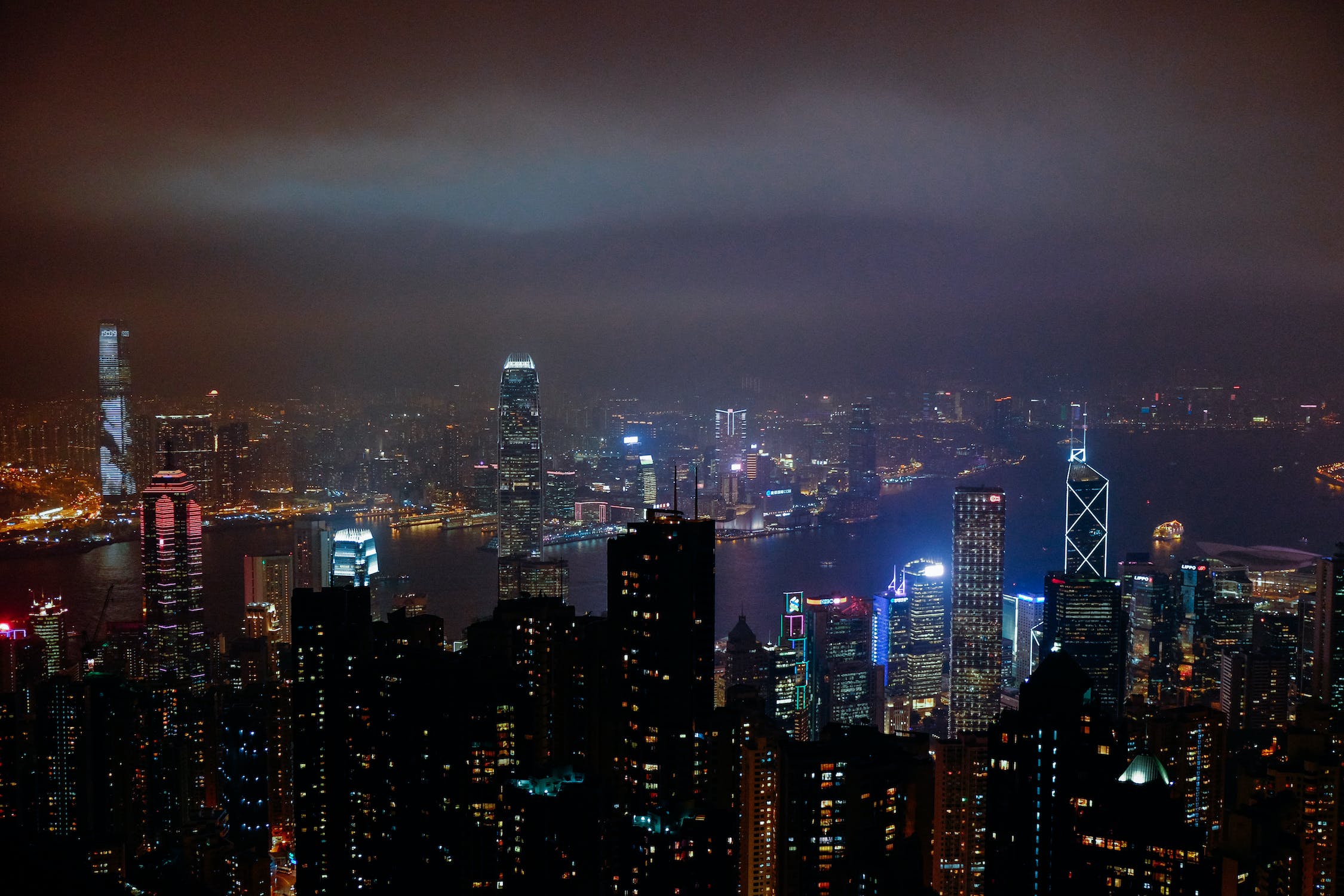 The data unexpectedly marked the largest drop in eight months since March 2022 (-13.8%), mainly due to the pandemic's impact and the global economy's slowdown.