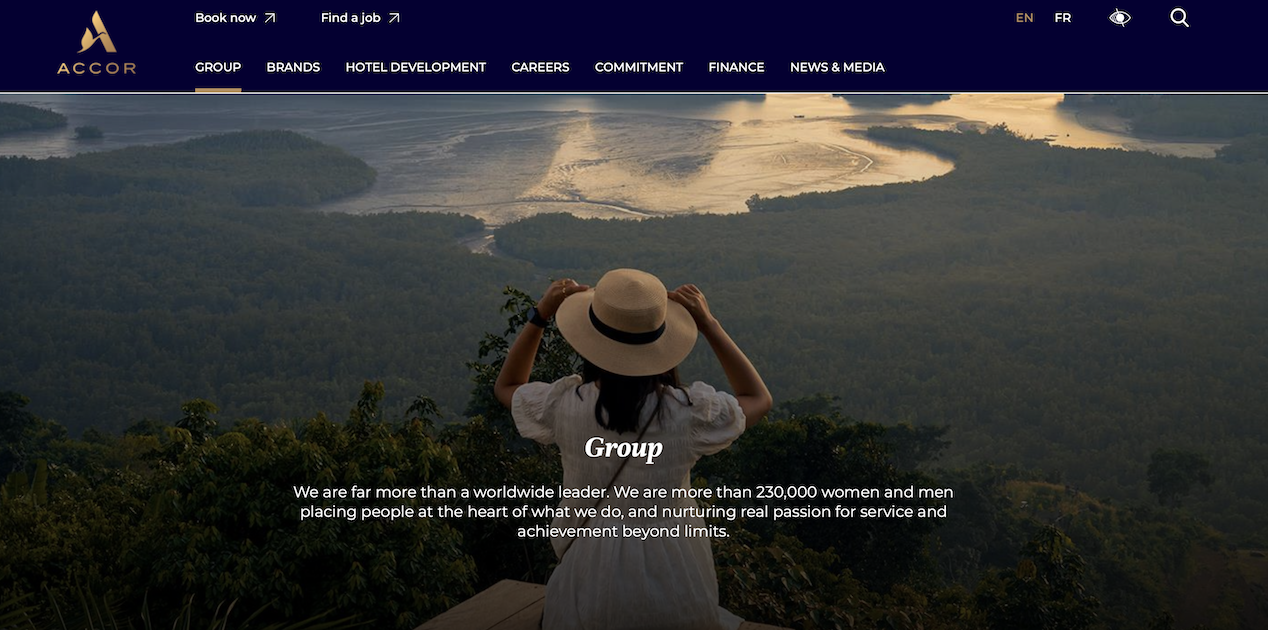 Recovery was primarily driven by domestic guests, with levels exceeding those of 2019. Whereas international travelers, even whose number grows sharply, failed to return to the level of 2019.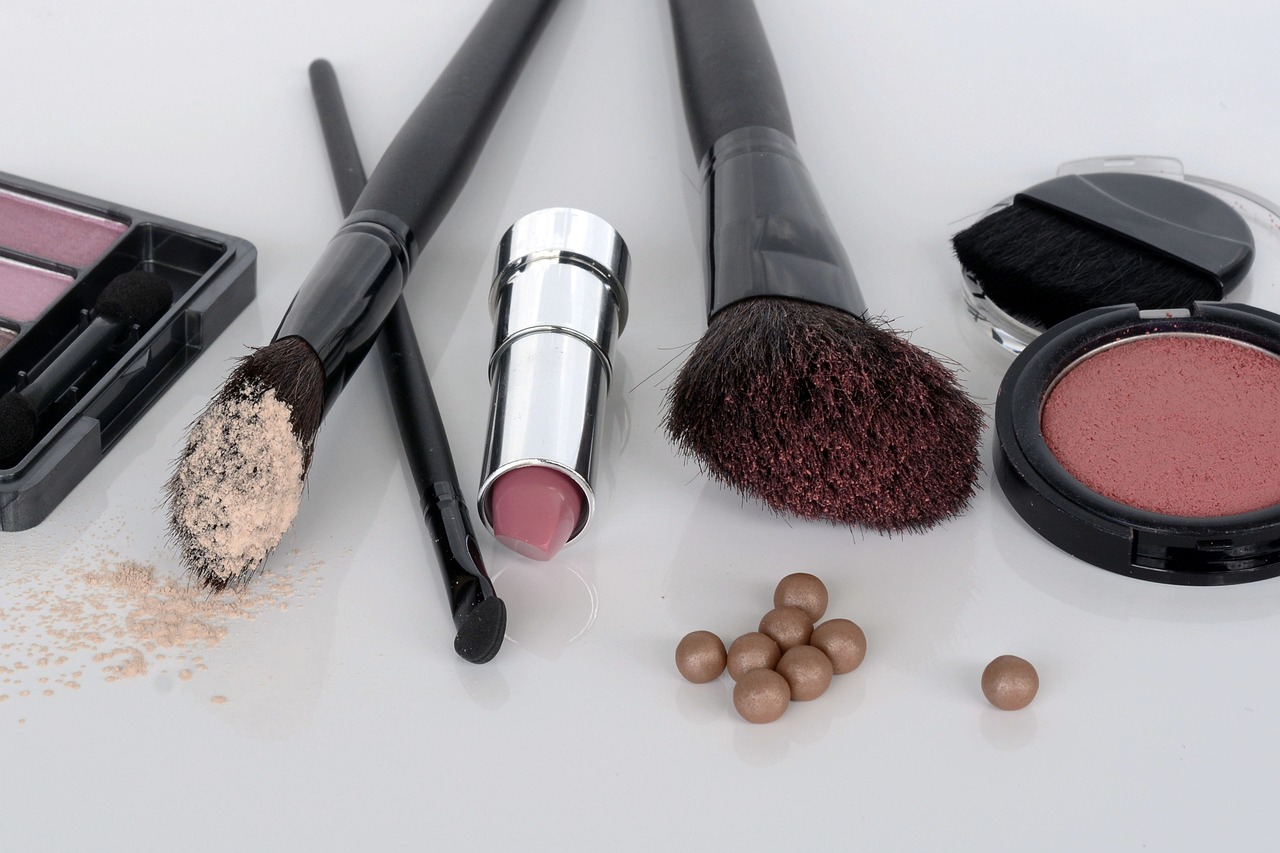 Skincare, lipstick, and eye makeup products are the top three products in terms of export volume.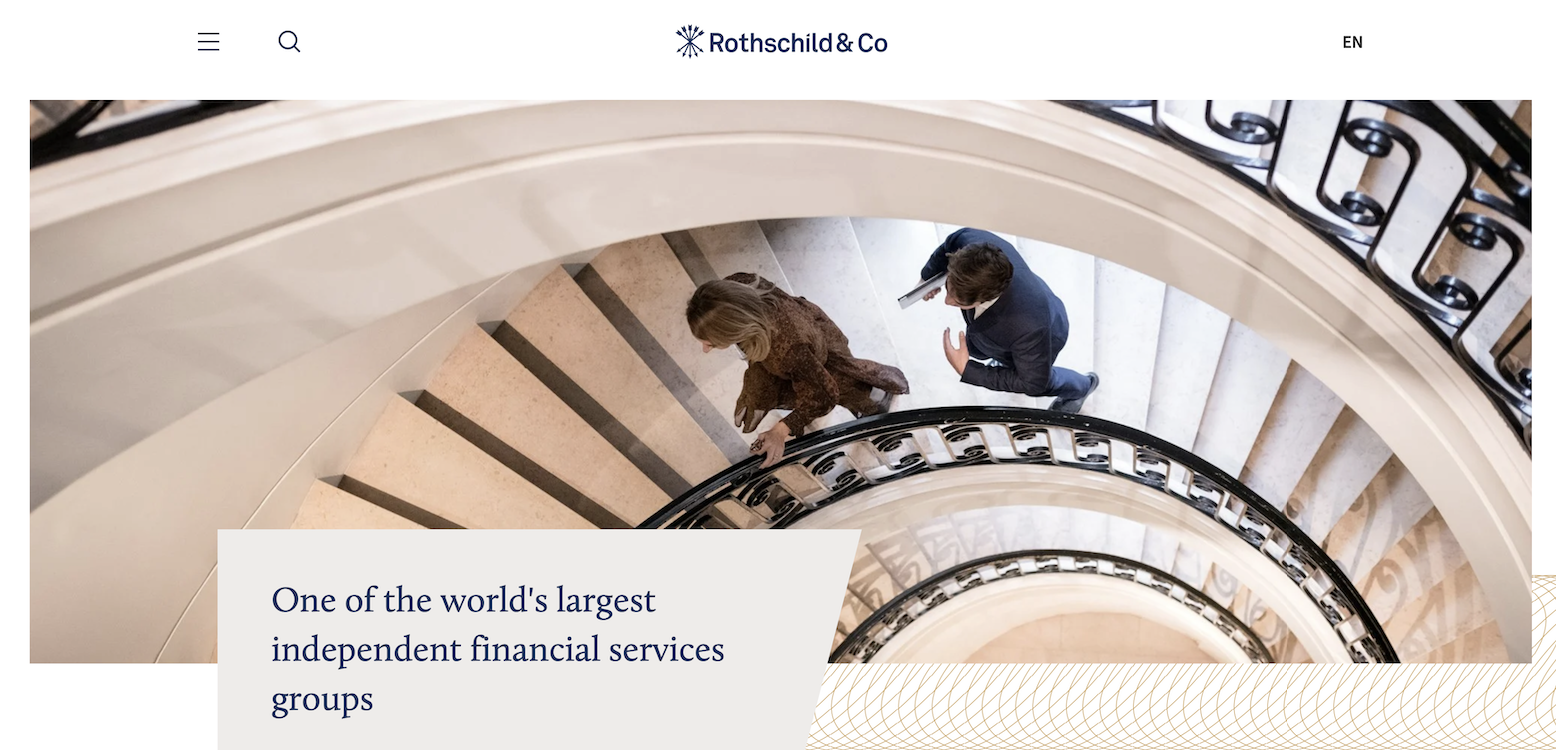 The offer for this privatization transaction is €48 per share, with new shareholders holding no more than 5% of the shares. The agreement reached is a long-term agreement, including an 8-year lock-up period, and there is no call or put option agreements.