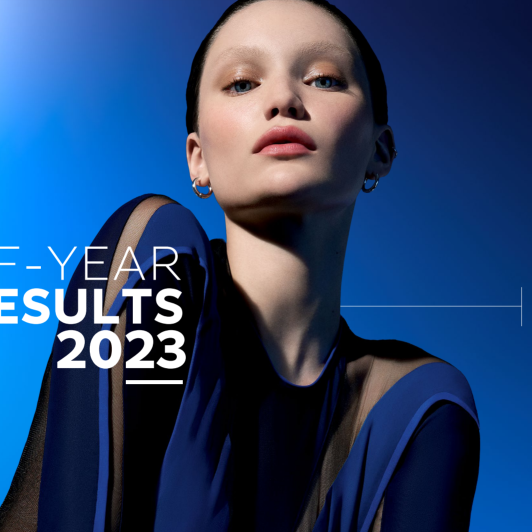 In the European region, sales surpassed North Asia, making it the top market, while the mainland China market demonstrated strong recovery in the second quarter.

What Were the Key Changes in the Past Five Years?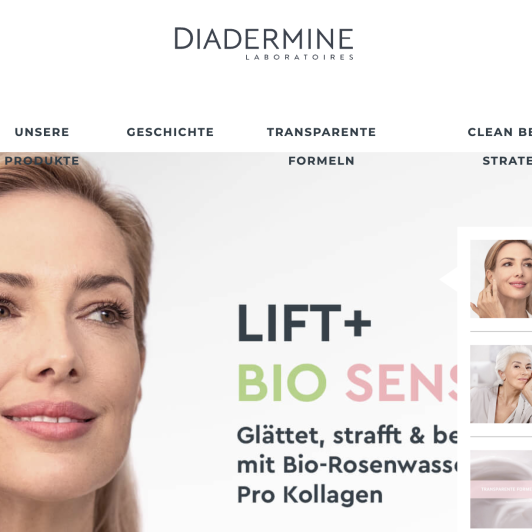 According to official documents submitted by both parties to the French government, the value of this transaction is 16.32 million euros.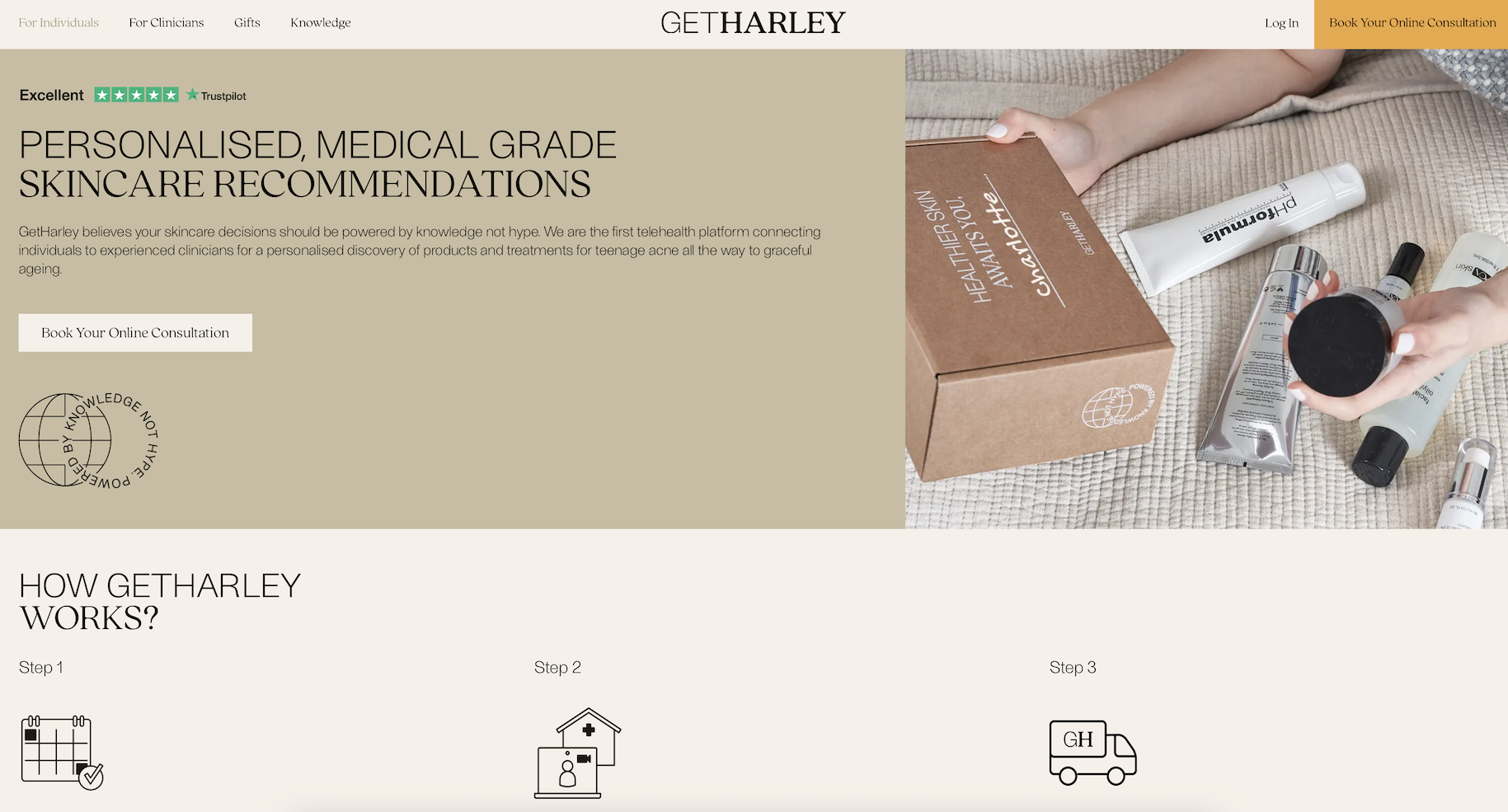 GetHarley positions itself as an affordable customized solution, bridging the gap between consumers and qualified skincare experts, including dermatologists and plastic surgeons, while also providing personalized skincare products.

MÊME is a digitally native vertical brand specifically created for women who experience skin sensitivities as a result of cancer treatments. All of its products are developed in collaboration with oncologists and dermatologists.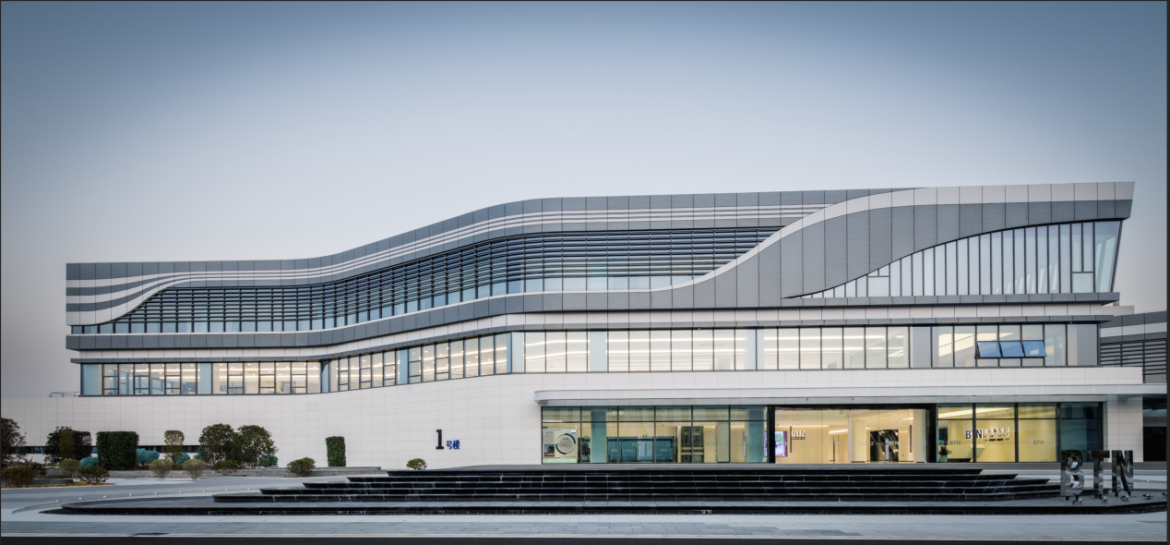 As of the writing of this article the group's latest stock price has surged over 6%, with a market value of approximately RMB 54.208 billion.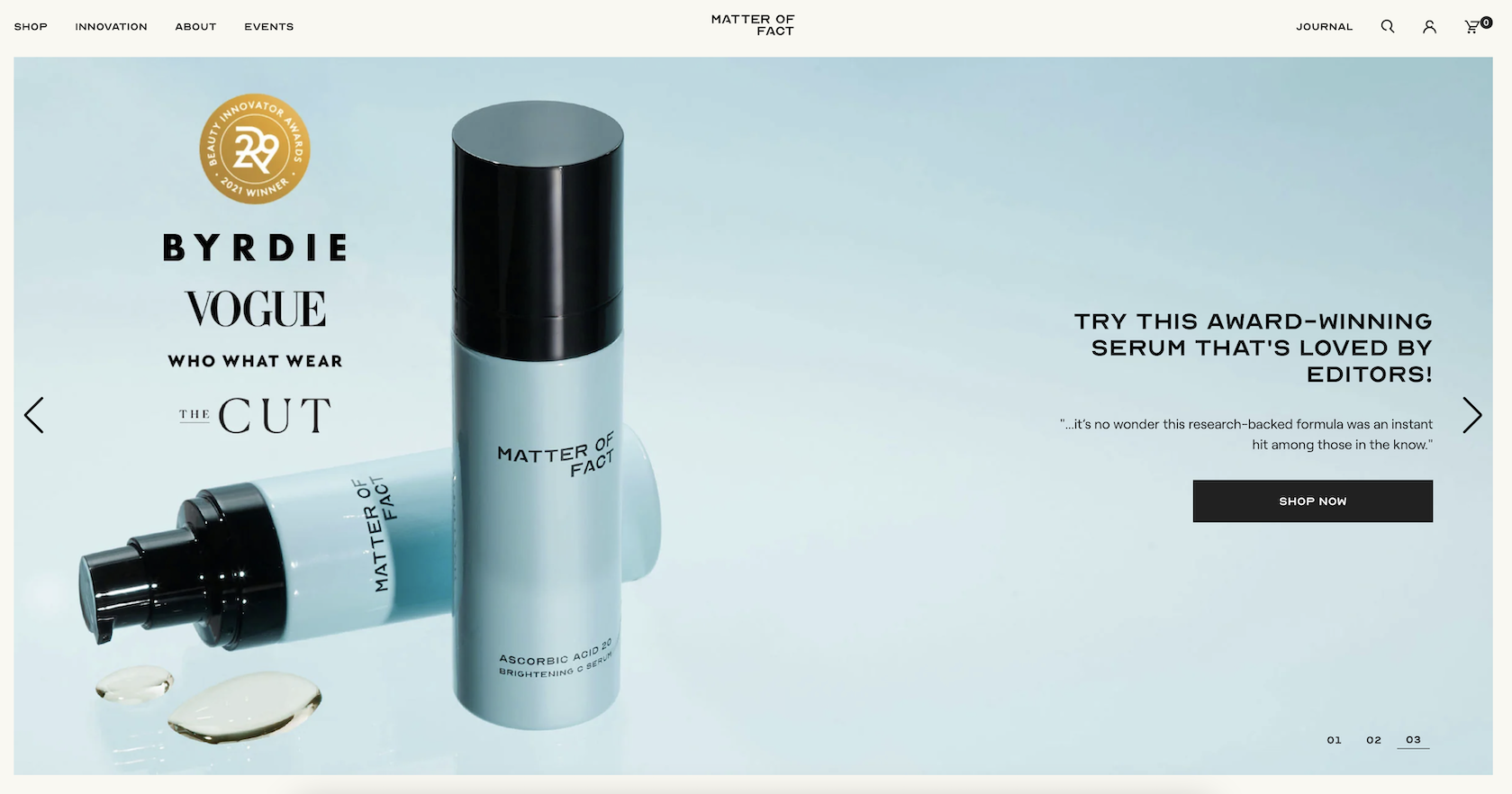 Matter of Fact advocates for simplified skincare and develops clinically validated formulas using researched ingredients.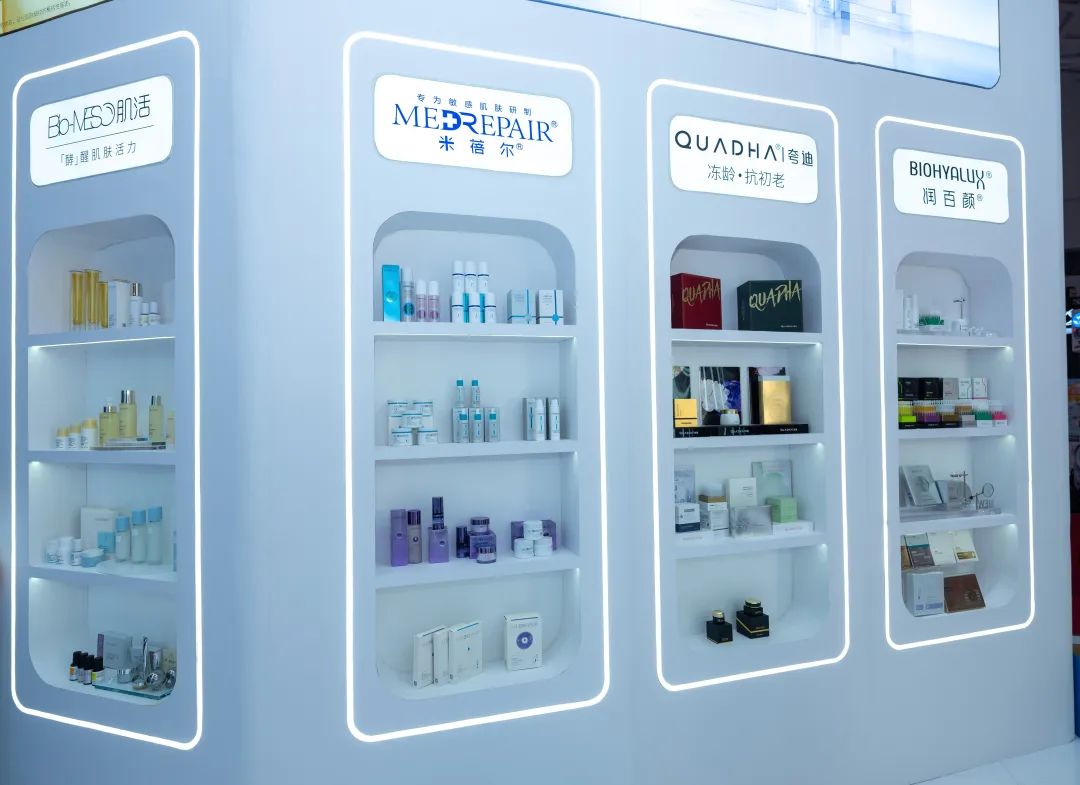 Bloomage Biotechnology's stock price rose by 5.49% to 126.8 yuan per share as of February 28th, with a market value of approximately 61 billion yuan.