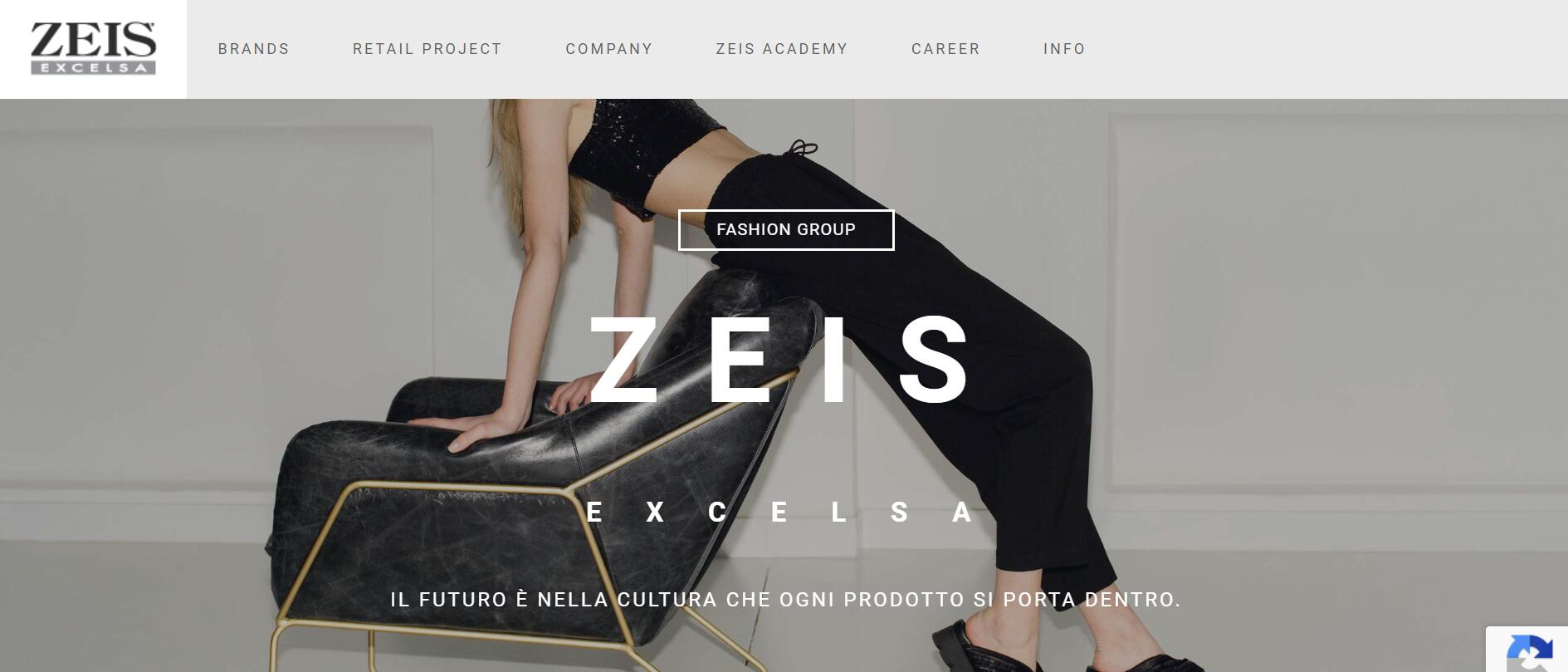 The group said, the goal is to reach nearly 50 million euros by 2025 and at least more than 2600-27 million euros by 2023.
Cath Kidston may be up for sale again just eight months after being acquired.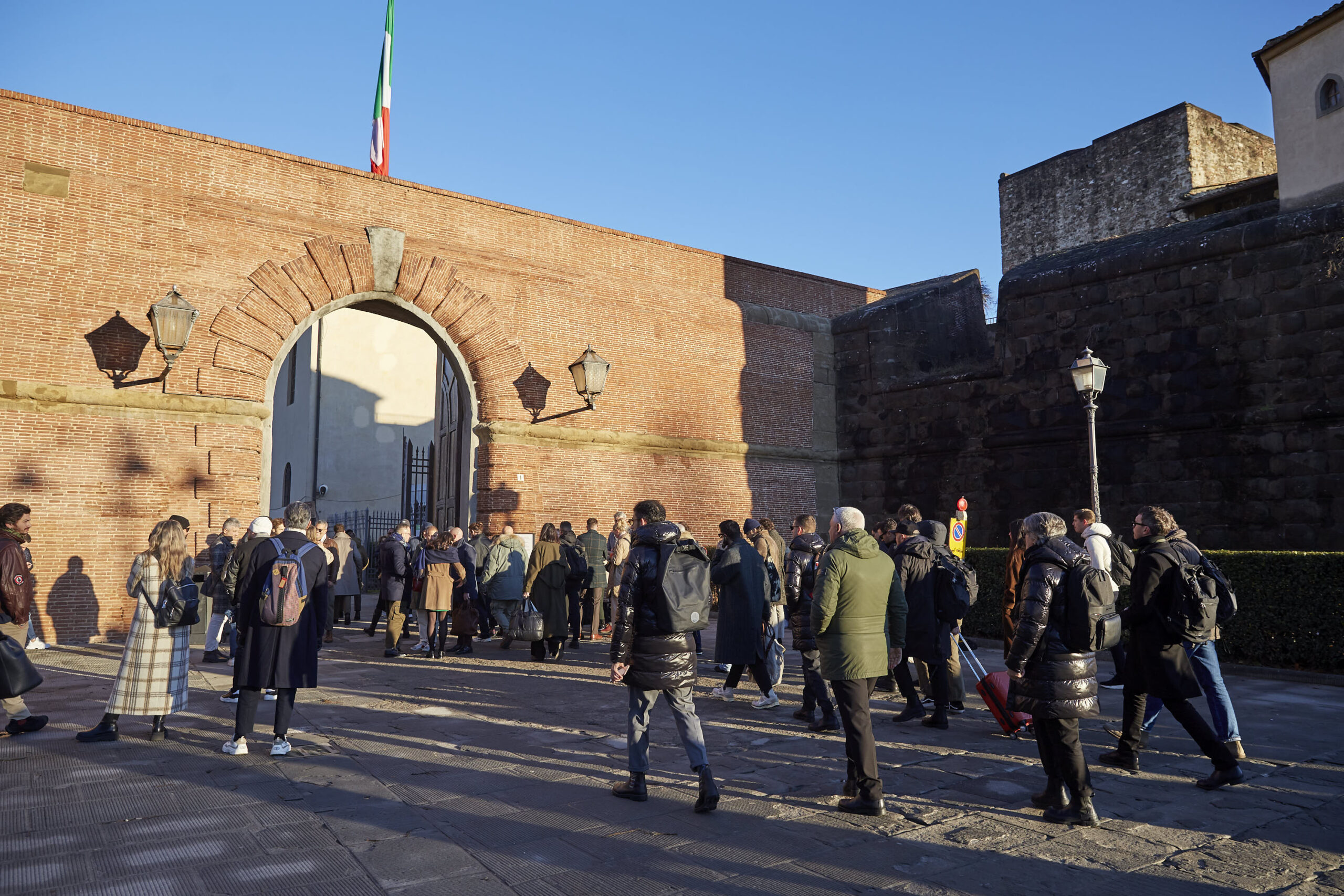 The theme of this year's exhibition is "PITTIWAY," which interprets the current psychology and outlook of people: Restart, choosing the best direction, direction and decision-making are not easy.