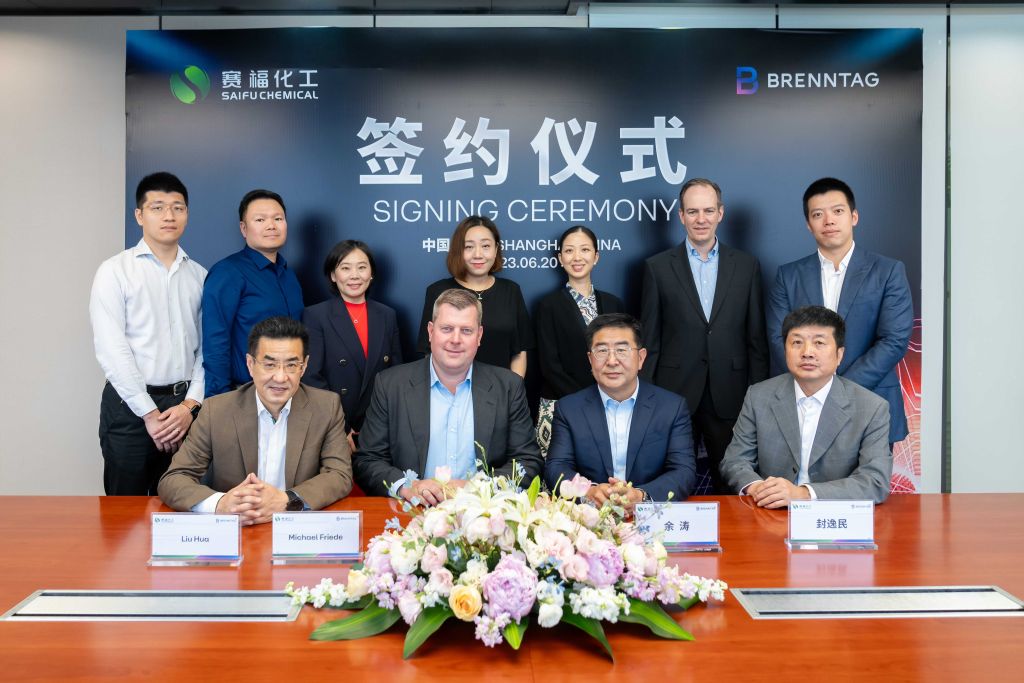 Saifu achieved sales of approximately 71 million euros in 2022.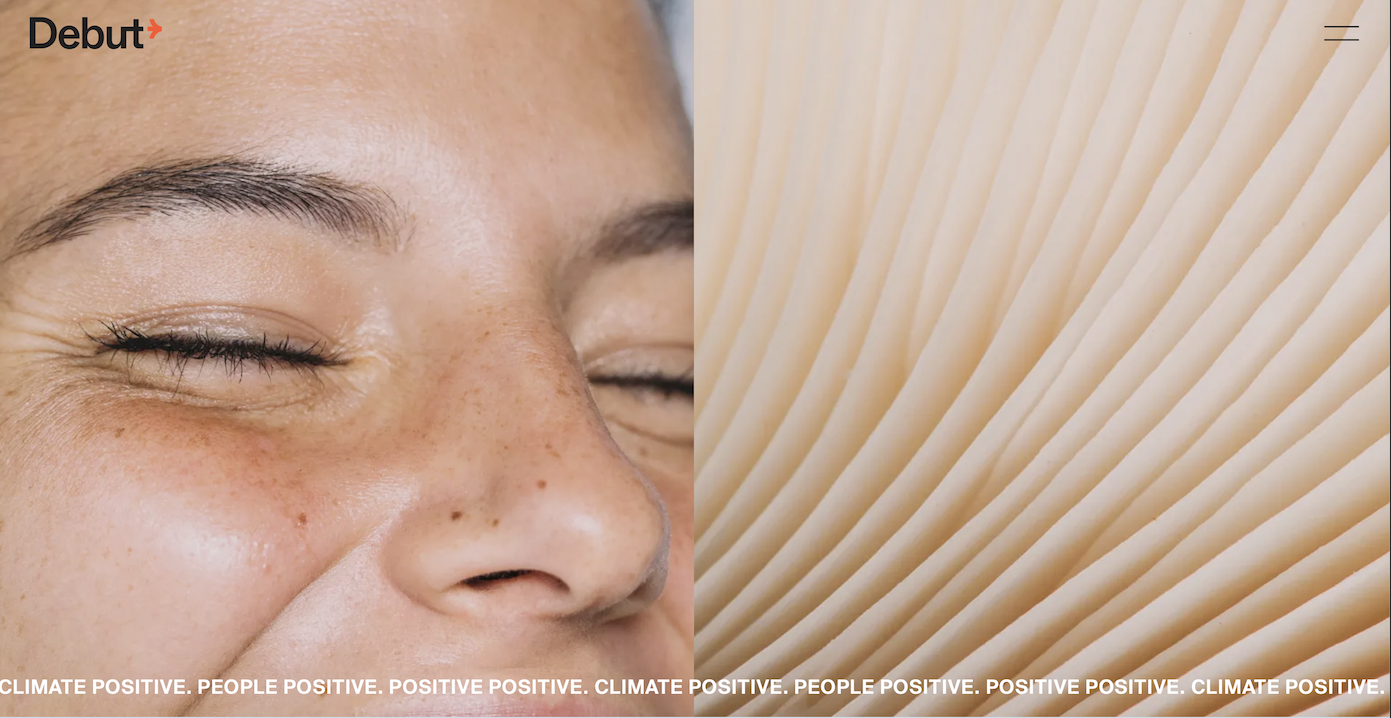 Debut is a vertically integrated synthetic biology company that specializes in end-to-end exploration, formulation, clinical trials, and production of novel ingredients and products.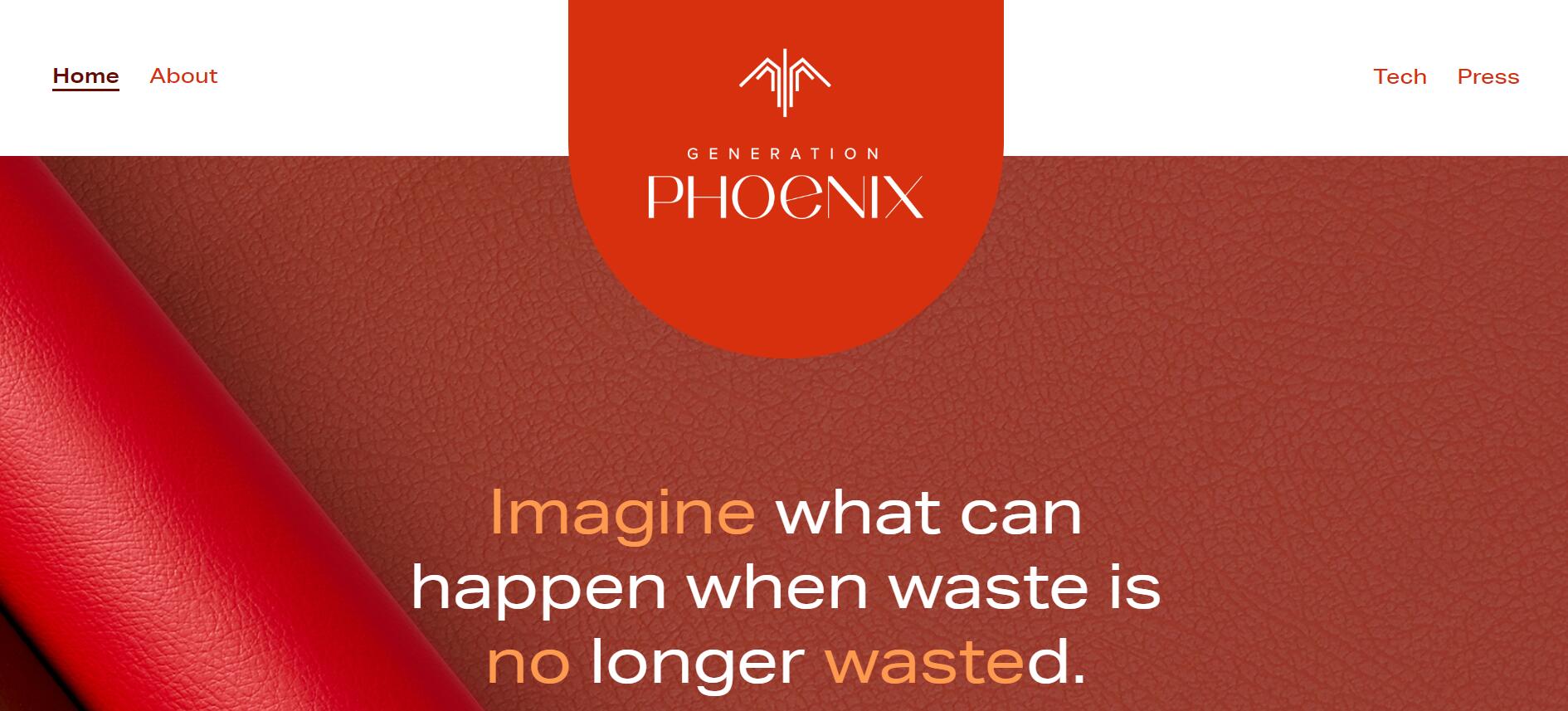 Gen Phoenix breathes new life into leather waste by transforming it into sustainable alternatives, paving the way for the next generation of eco-friendly materials and reaffirming our commitment to manufacturing environmentally responsible products.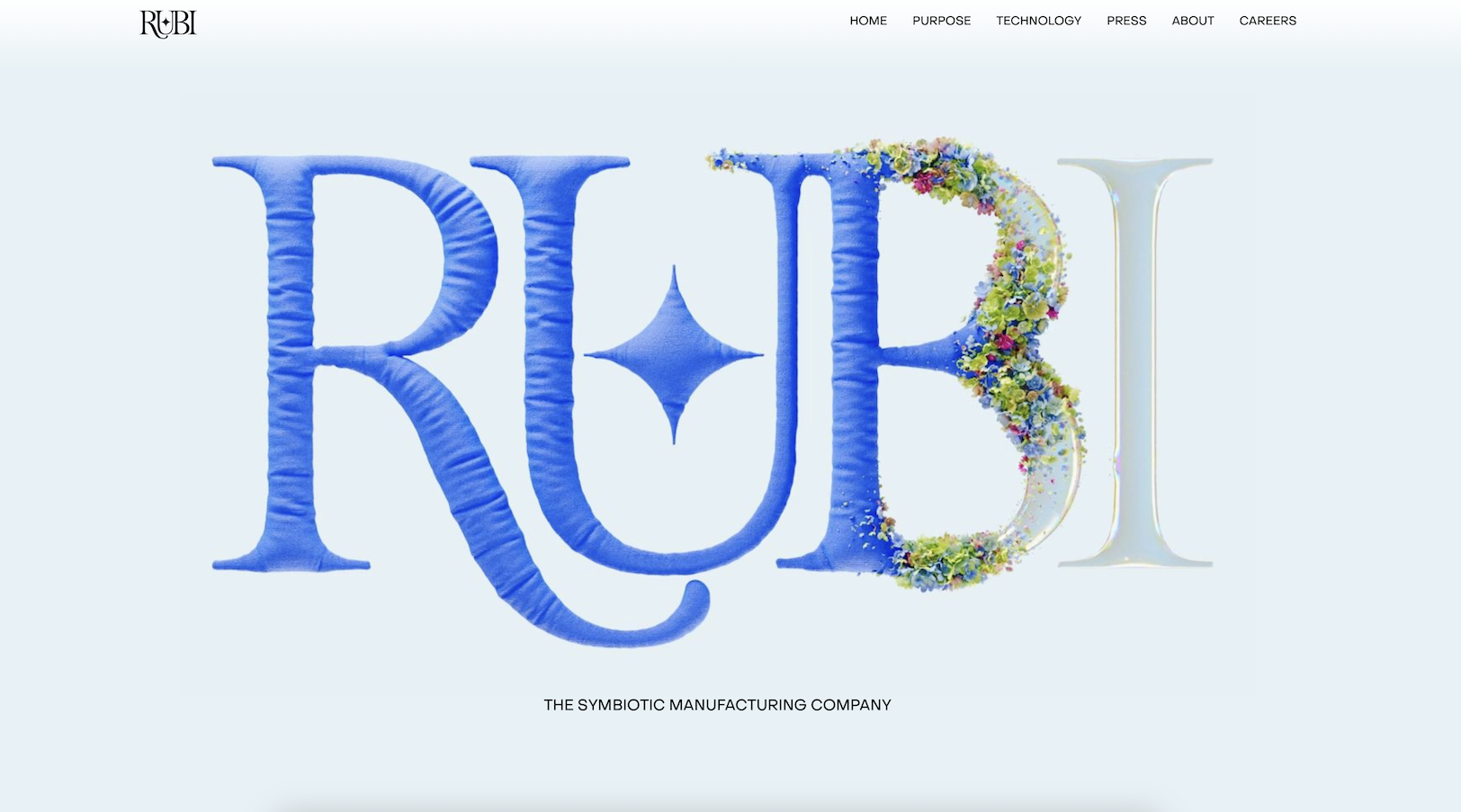 Along with their funding announcement, Rubi also established initial strategic partnerships with brands such as Reformation, GANNI, Nuuly, H&M, and Patagonia to pilot their innovative solutions.
20 new or established outdoor brands from all over the world participated in the exhibition.