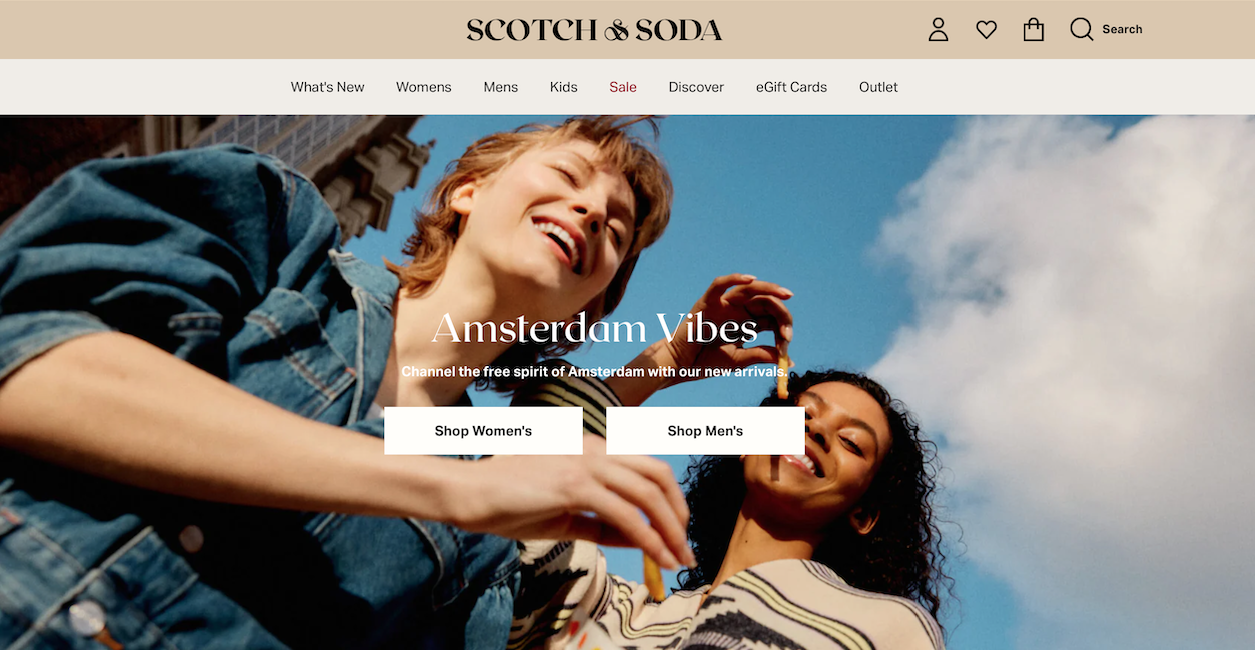 Scotch & Soda and its products will continue to thrive in major markets, including the Netherlands, thanks to this acquisition.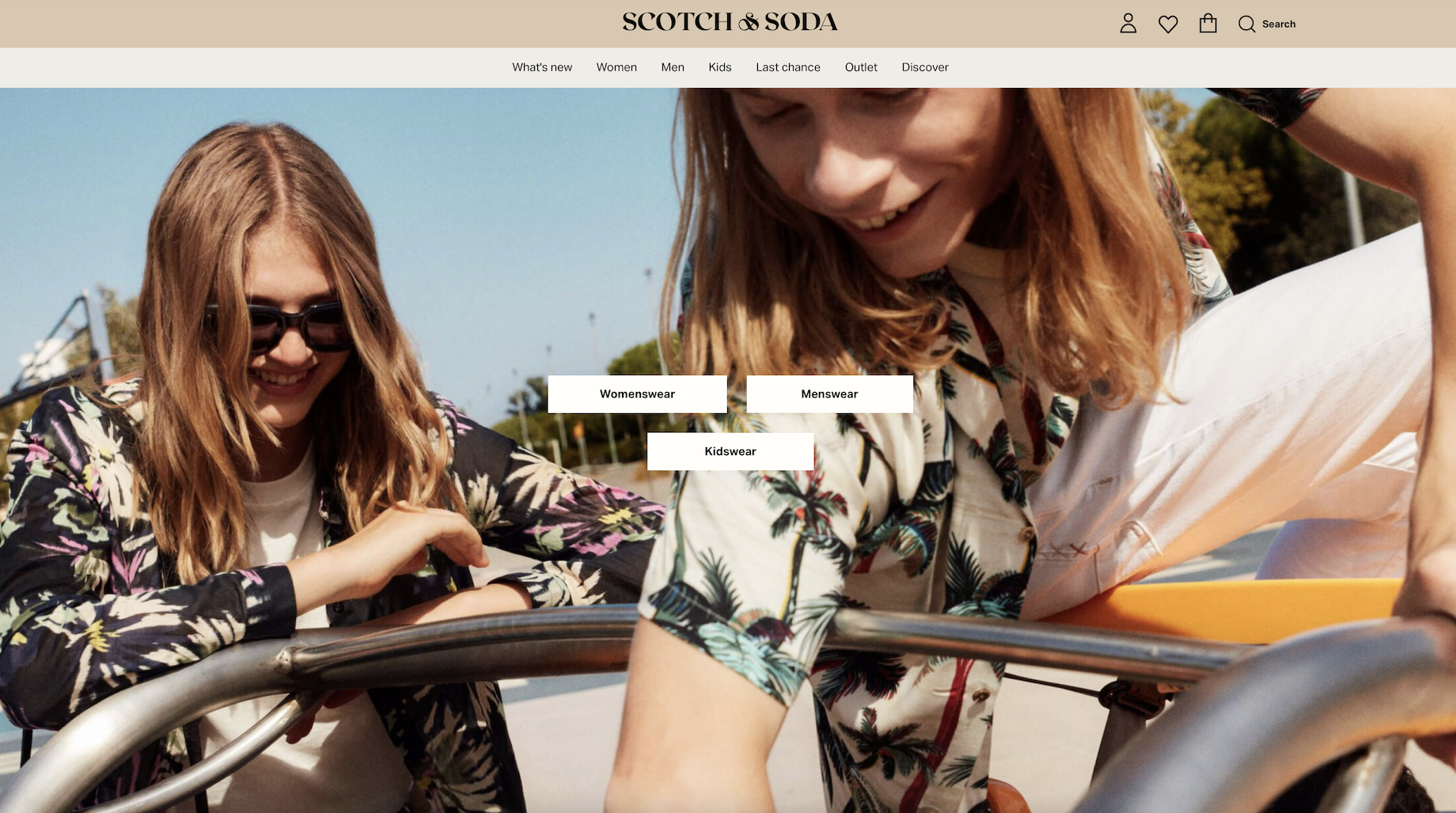 Scotch & Soda's bankruptcy filing does not affect its overseas operations, where the brand currently has around 200 stores.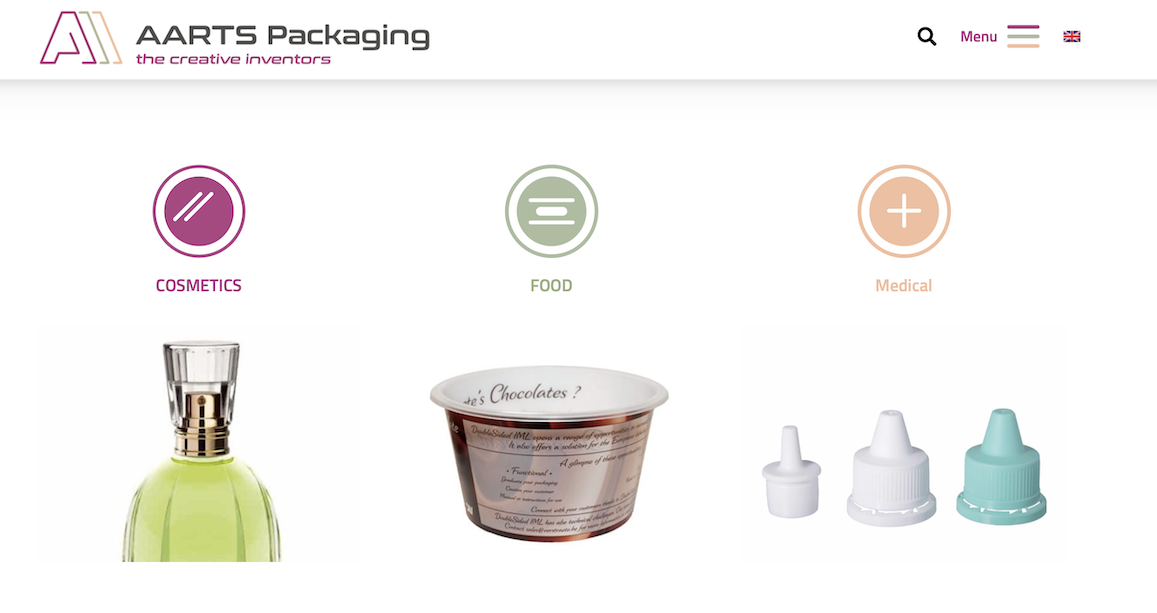 Aarts Packaging serves clients in the high-end beauty and lifestyle brands, food, and life science end markets, such as medical and pharmaceuticals.