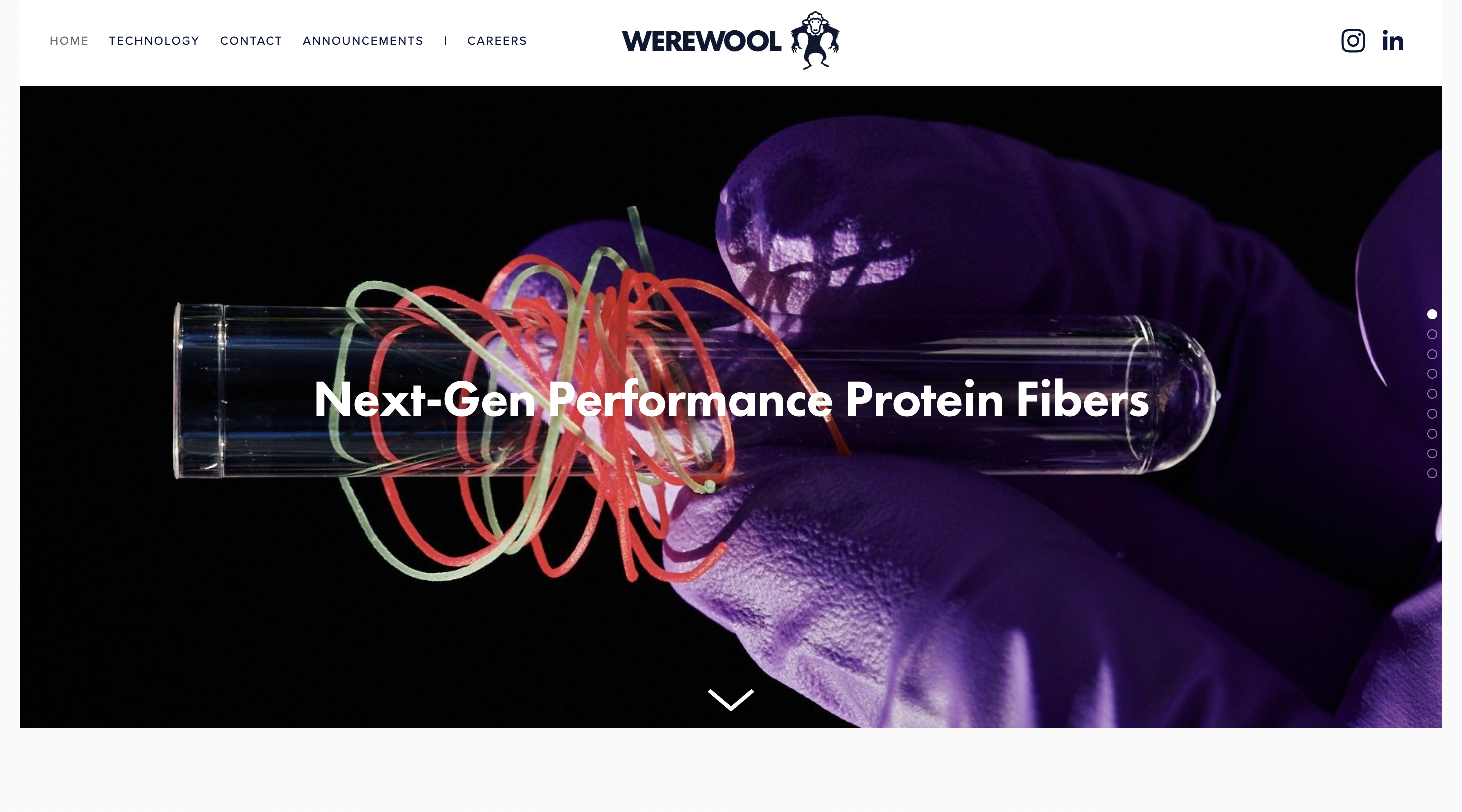 Werewool primarily utilizes protein DNA technology to develop sustainable fiber fabrics with natural colors and elasticity.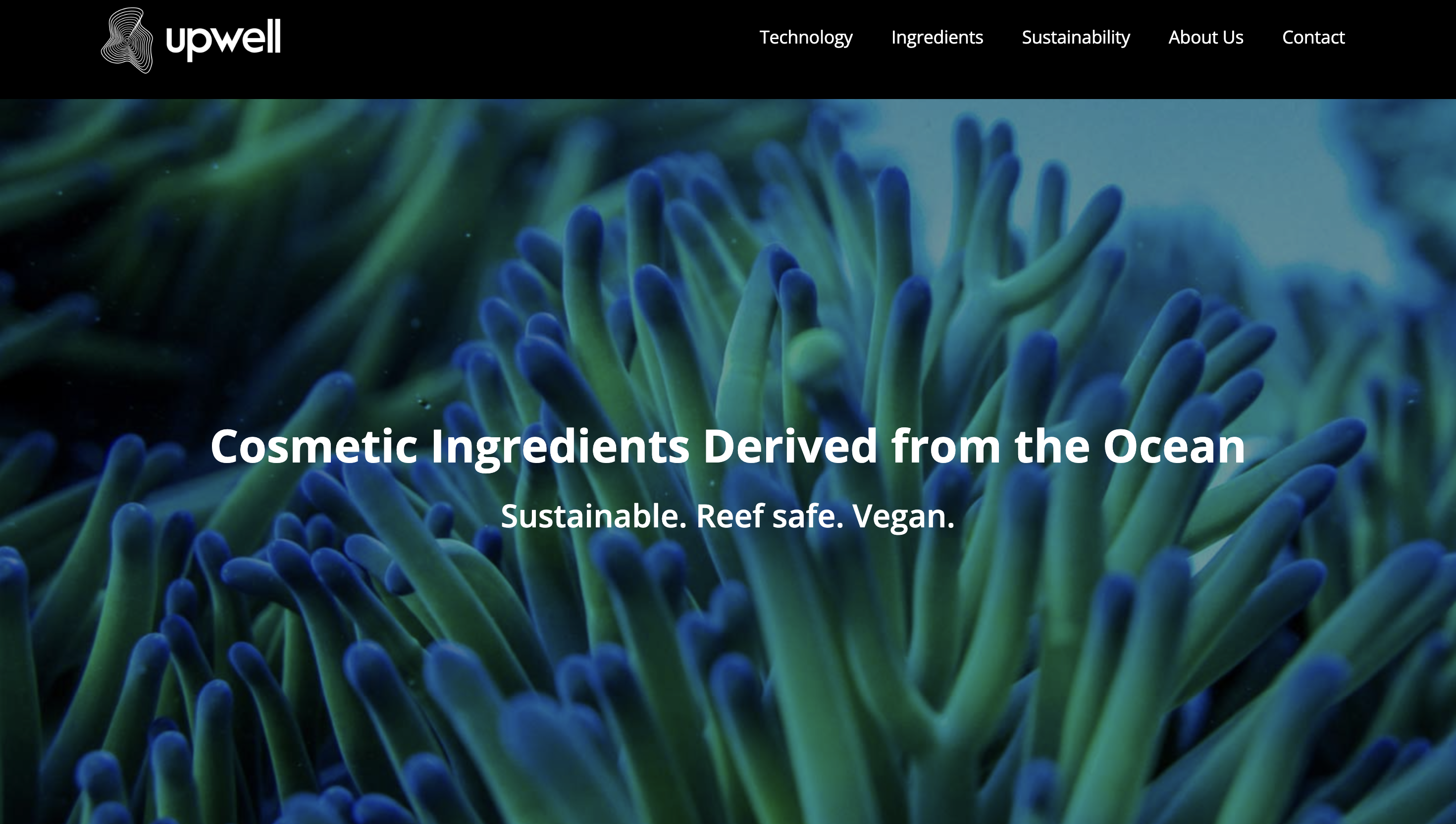 Upwell Cosmetics' motto is "Sea Forward" because the founders believe that the future of sustainable ingredients and materials lies in the ocean. This motto expresses the company's commitment to valuing and utilizing ocean resources in a sustainable manner.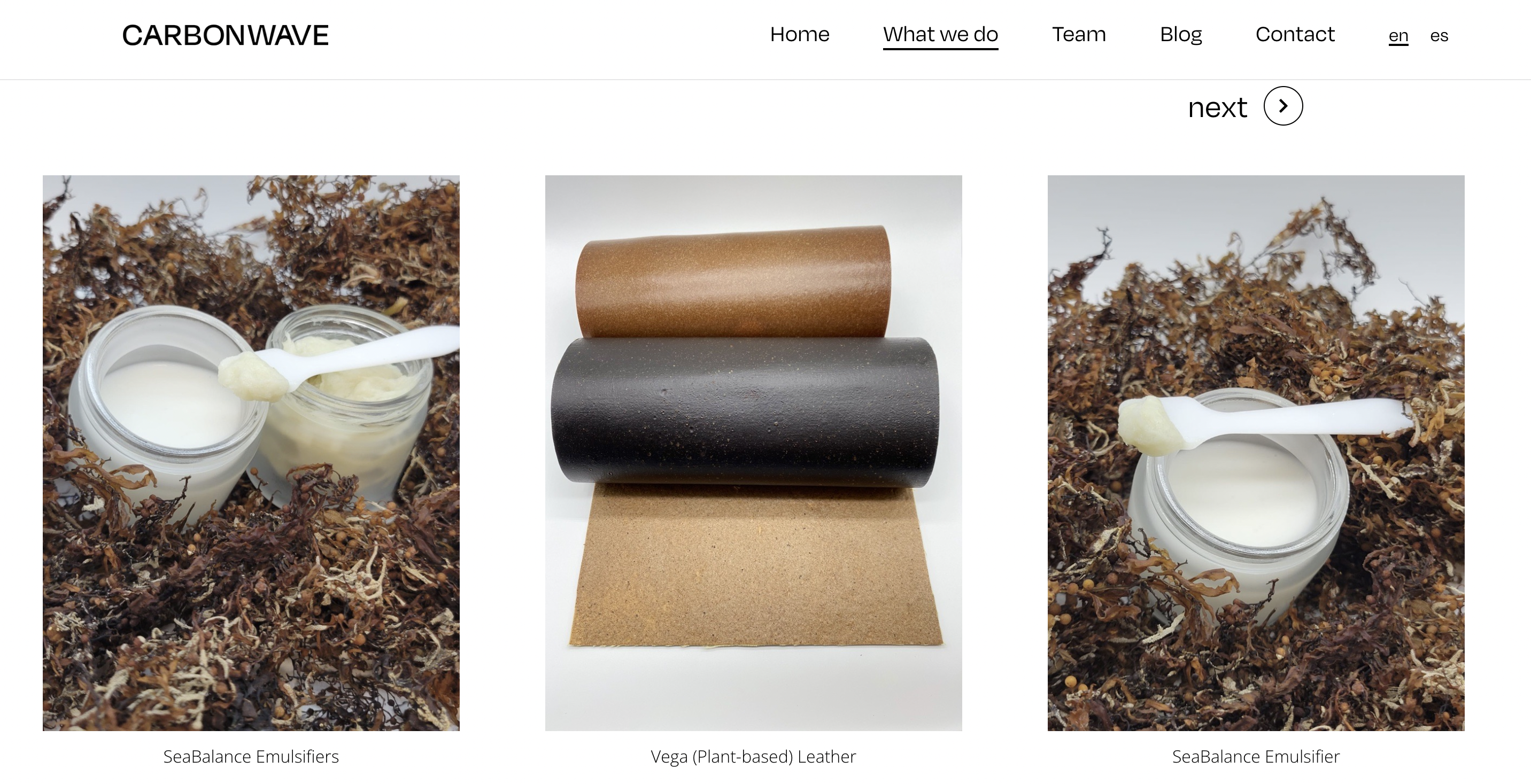 Carbonwave leads the way in commercial research on seaweed, extracting unique biopolymers through patented technologies. These eco-friendly alternatives to fossil-based materials are used as emulsifiers, textiles, and plastics, revolutionizing the beauty and personal care industry.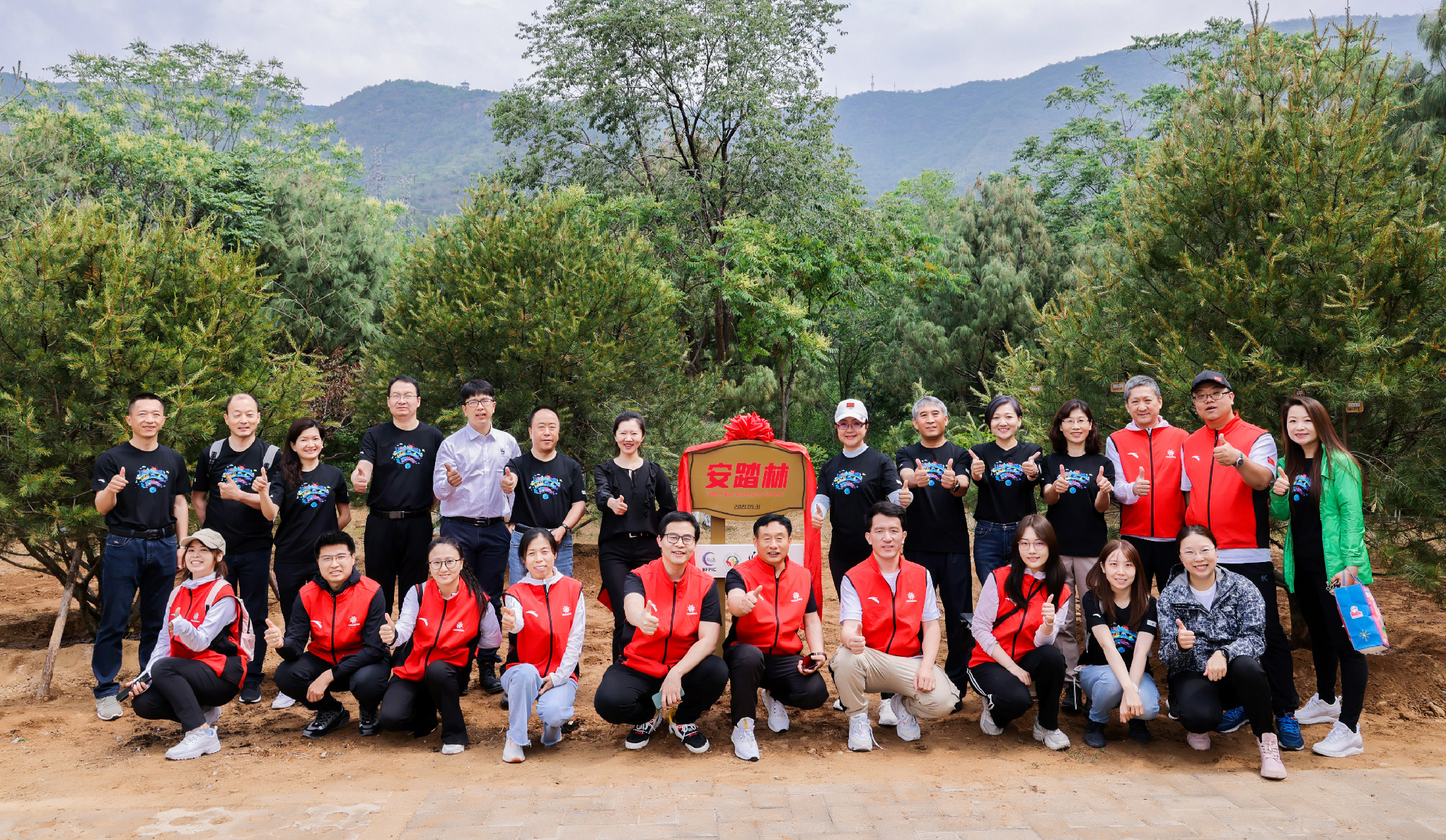 Over 50% of FILA's footwear products are now packaged sustainably.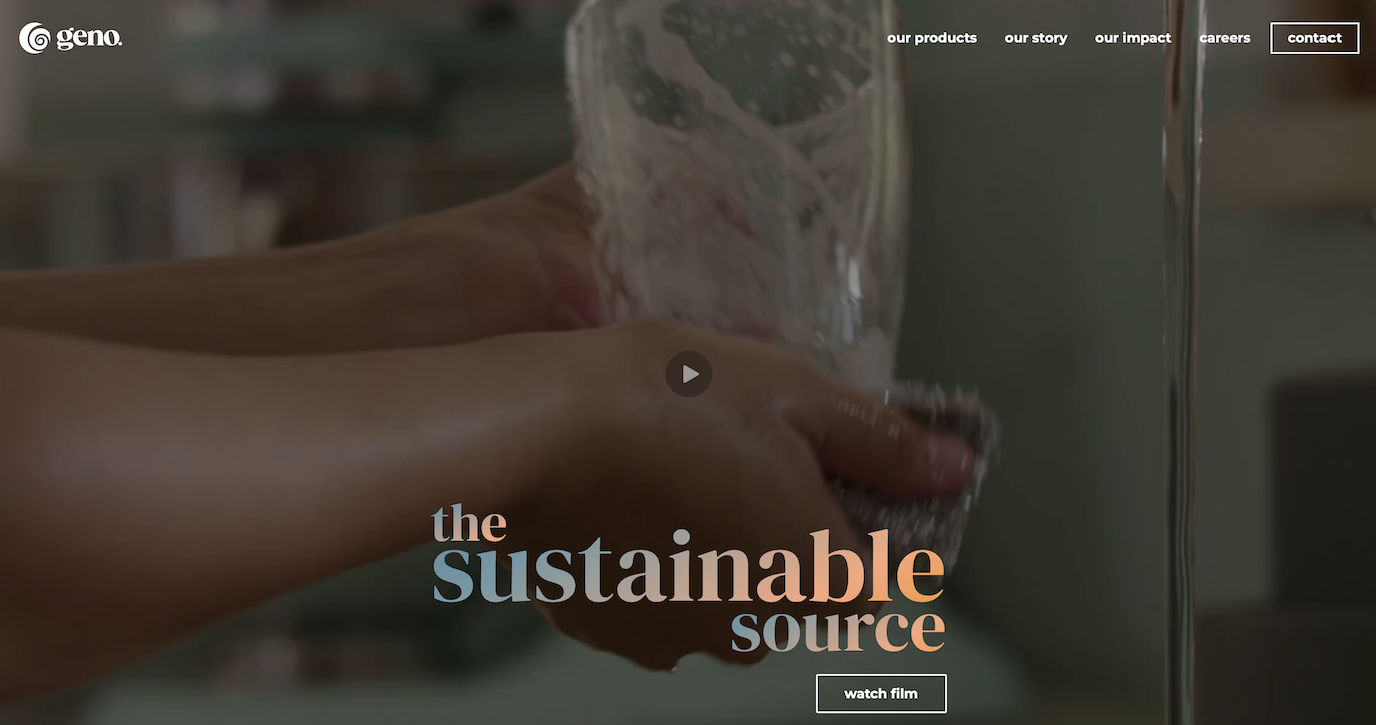 Moving forward, Genomatica will leverage its validated biotech platform, using proprietary engineered microbes to produce fermentation-based plant sugars for the sustainable production of surfactant ingredients.