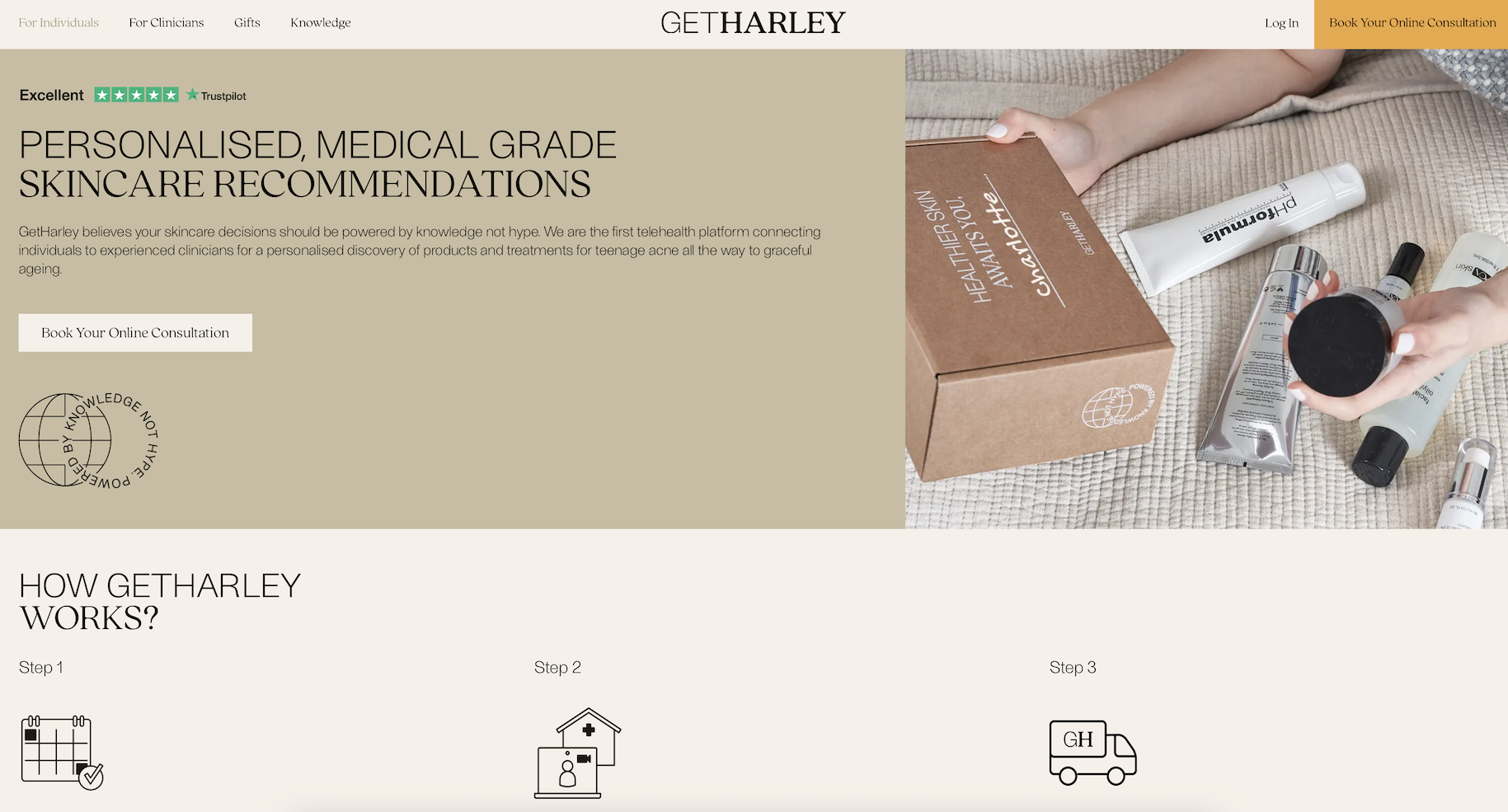 GetHarley positions itself as an affordable customized solution, bridging the gap between consumers and qualified skincare experts, including dermatologists and plastic surgeons, while also providing personalized skincare products.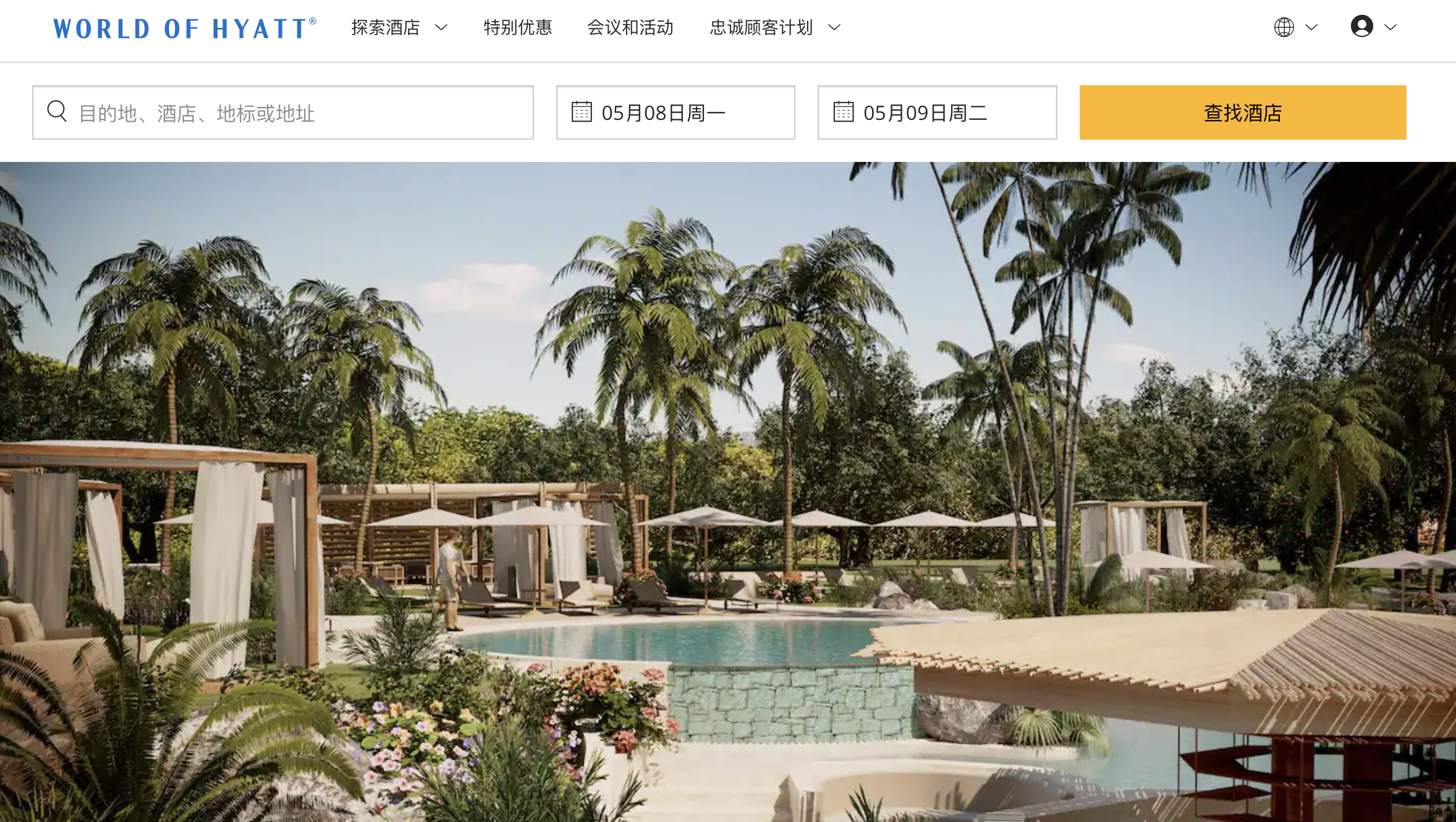 In the past few years, Mr & Mrs Smith has been struggling financially, especially during the pandemic. However, in 2018, before the company faced financial difficulties, it had a revenue of nearly $18 million and a profit of $563,000.
In the announcement, Next said it had agreed to buy CK Acquisitions Ltd's brand name, the domain name (cathkidston.com), and intellectual property for a consideration of £8.5m.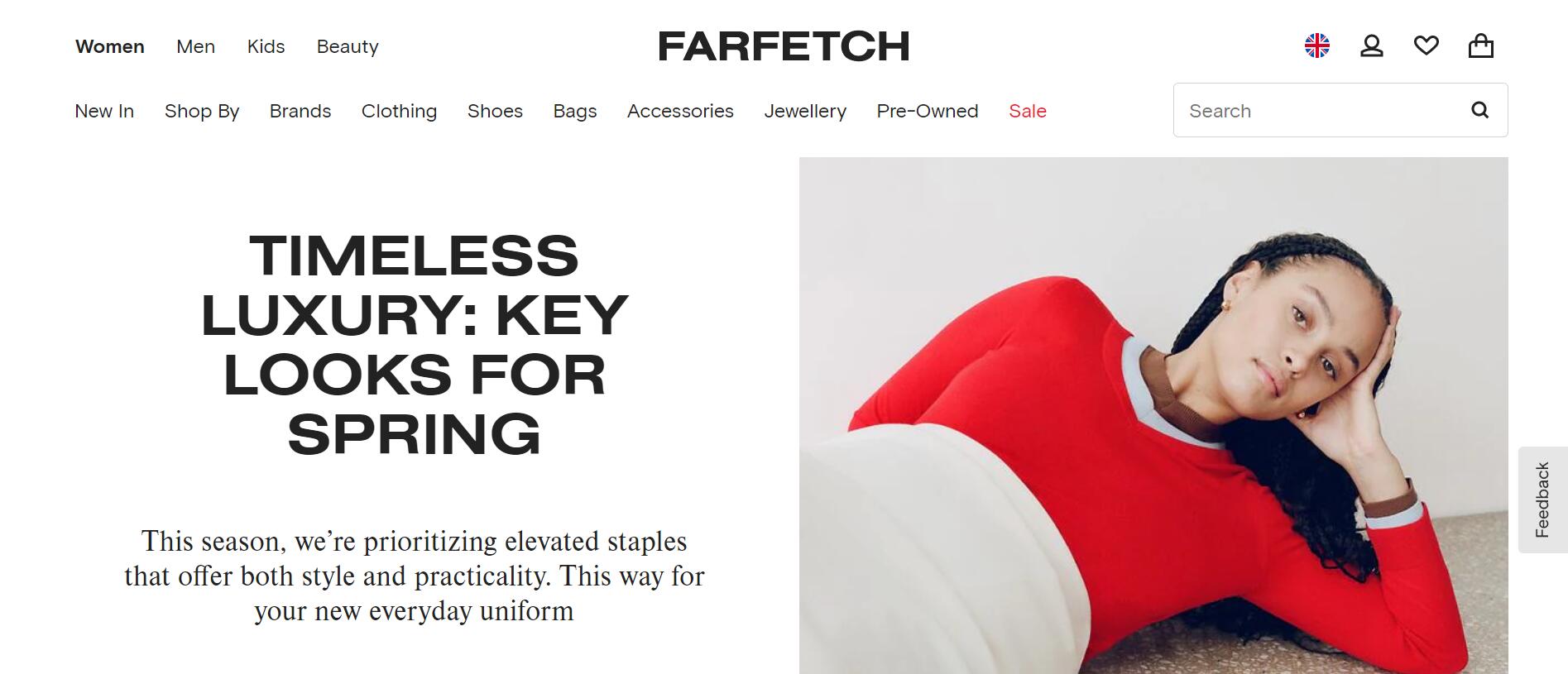 Over the past two years, Farfetch's number of active buyers, a key usage metric for the company, has grown strongly by 23.1% annually to 3.92 million total users.