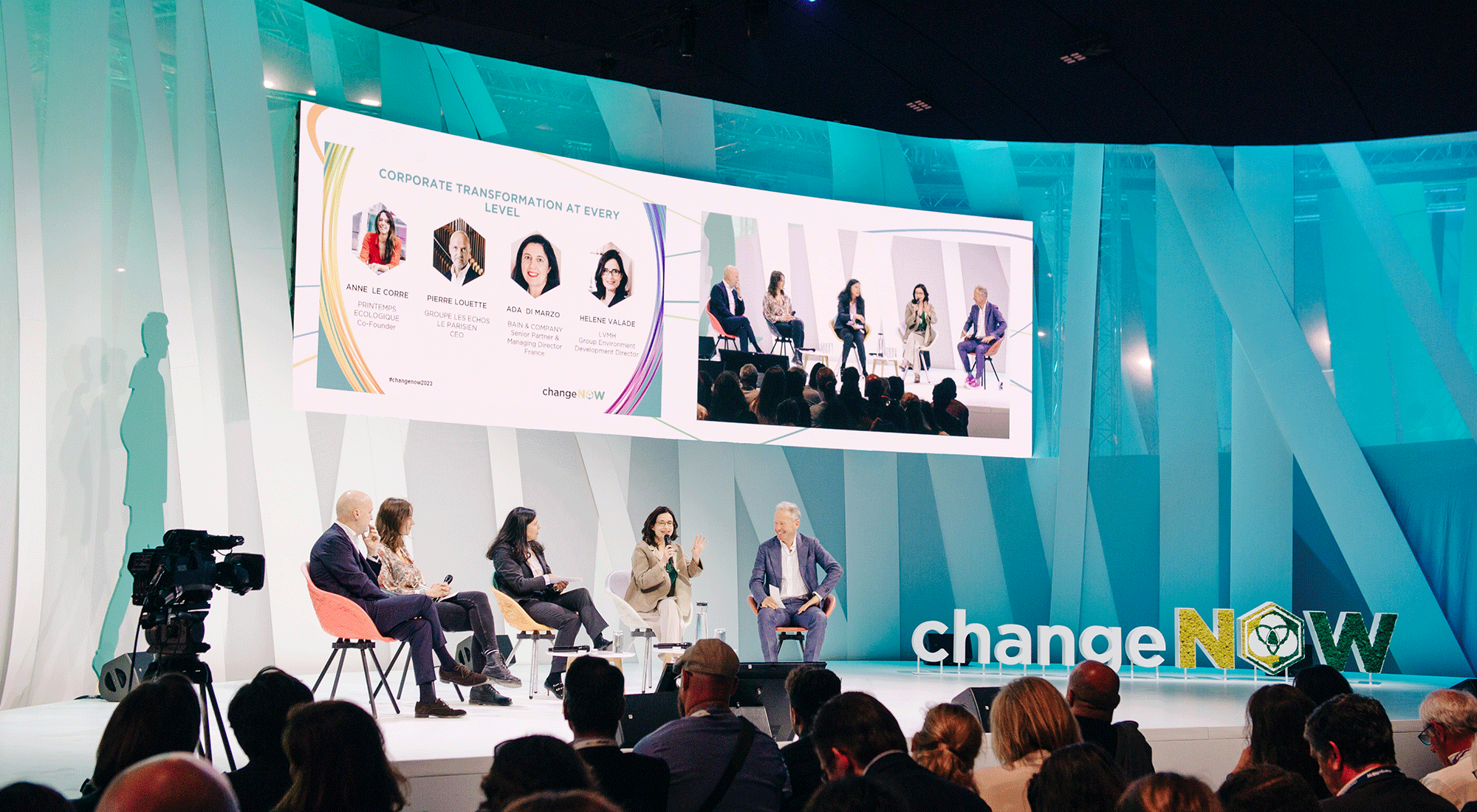 Through this partnership, LVMH Group aims to help as many people as possible understand the challenges of biodiversity.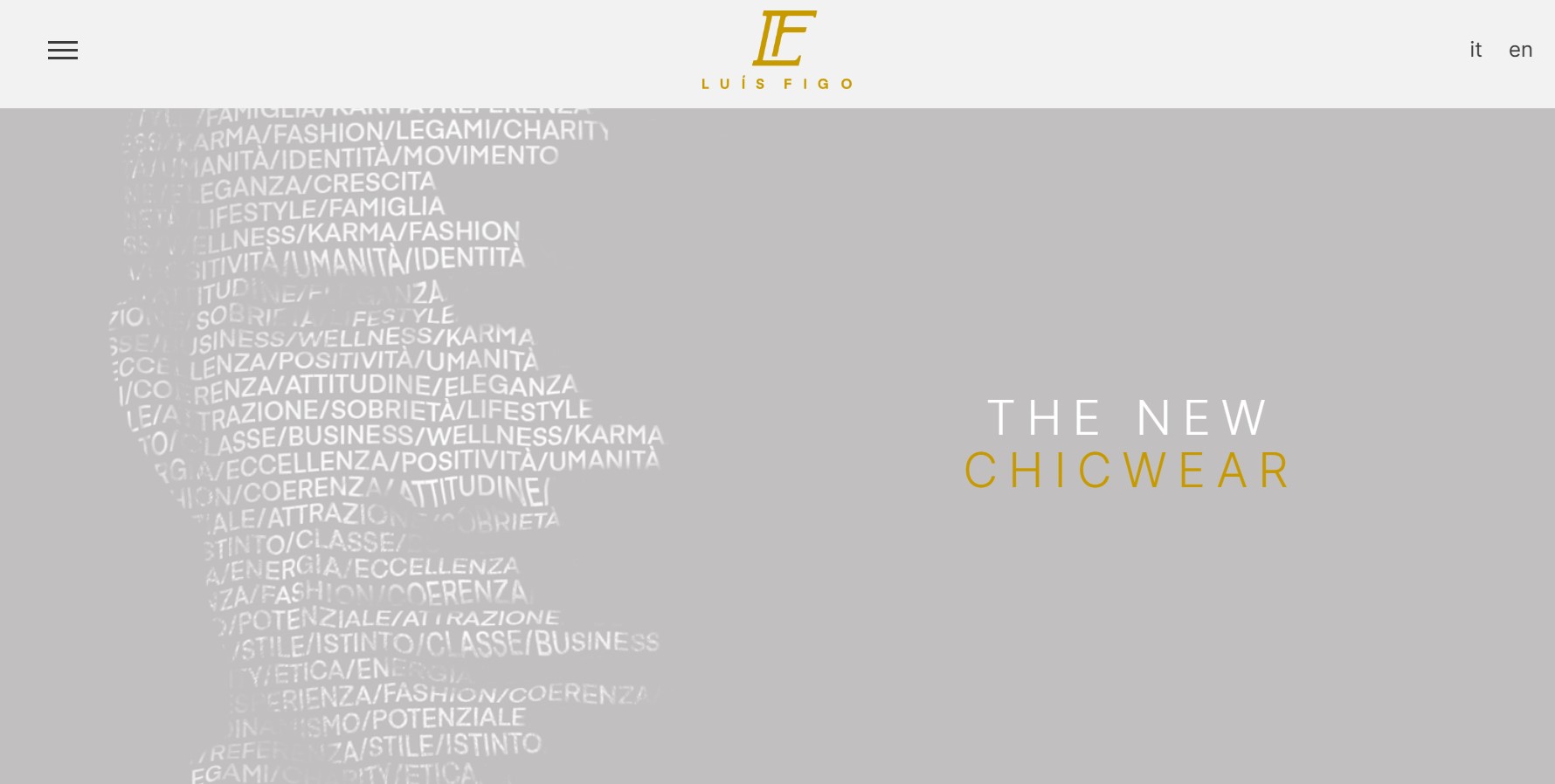 The brand name LF has a dual meaning, as it can be understood as an abbreviation of Luis Figo's initials, and can also be linked to the brand's positioning as Luxury Fashion.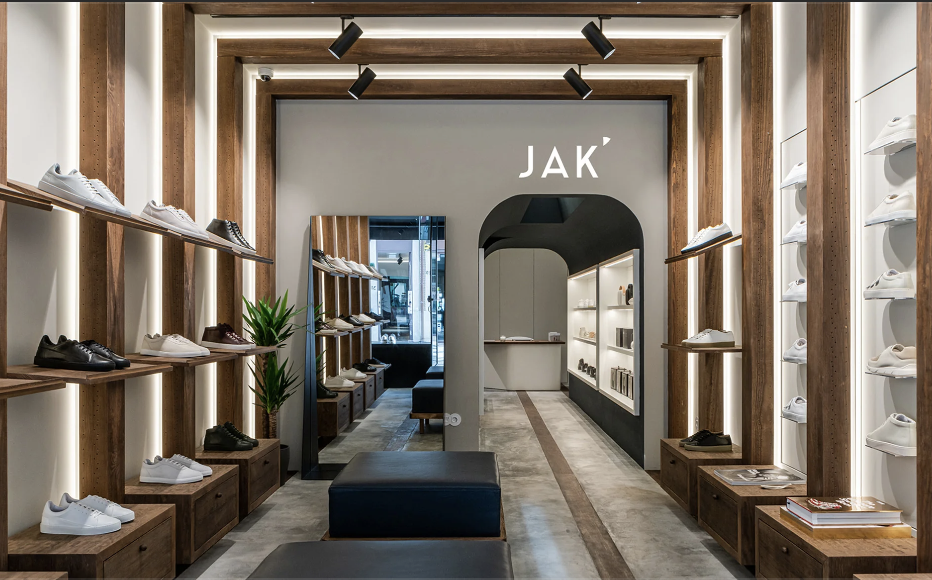 JAK's products are unisex and seasonless, with 95% of their products exported. Since its establishment, the brand has grown at a double-digit rate every year.