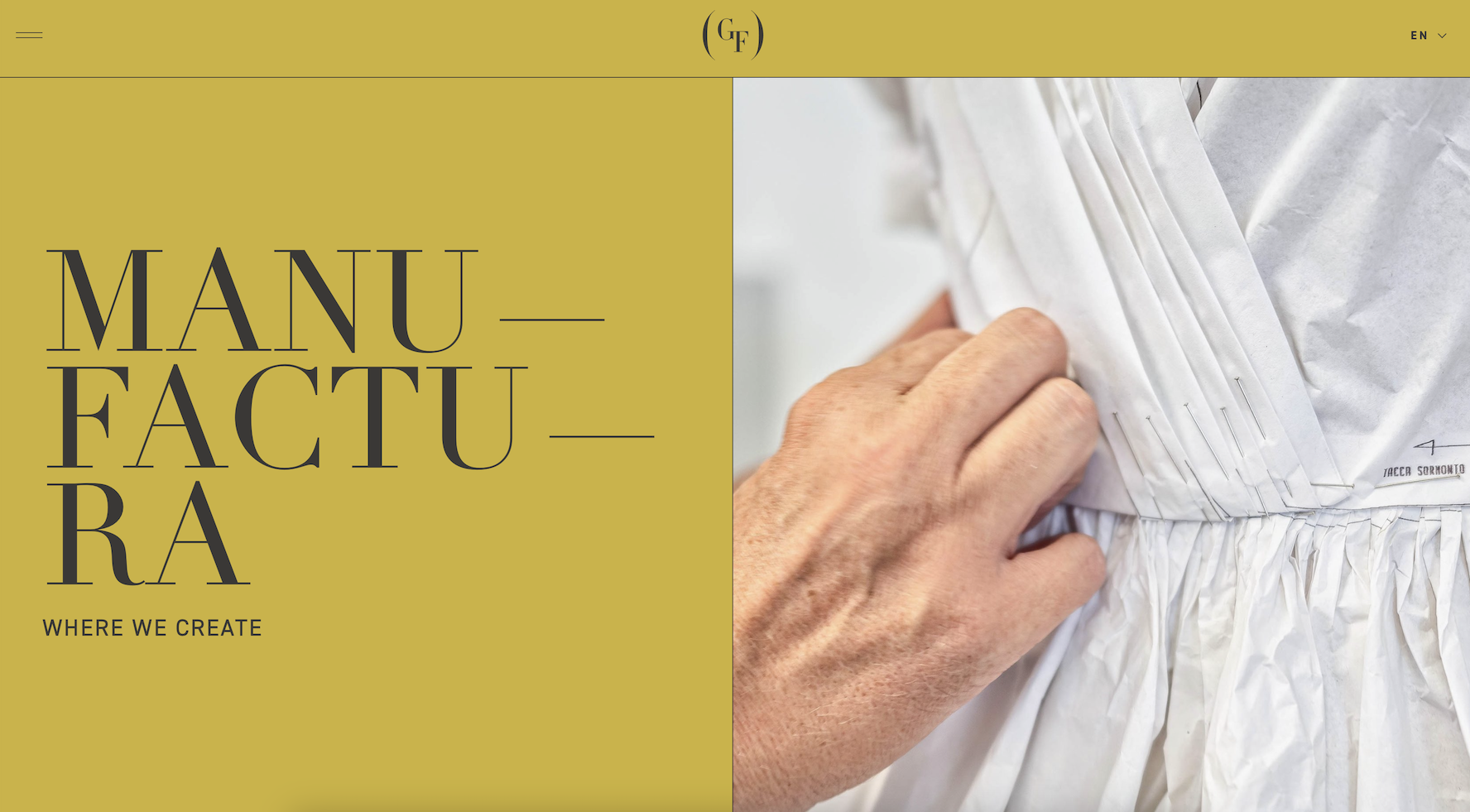 Gruppo Florence has built a large production conglomerate through acquisitions, currently comprising 26 companies. In 2022, the group achieved a total revenue exceeding €600 million.

Previously, the Italian fashion brands Dondup and GCDS, which were invested in by the Made in Italy Fund in its first phase, have achieved success.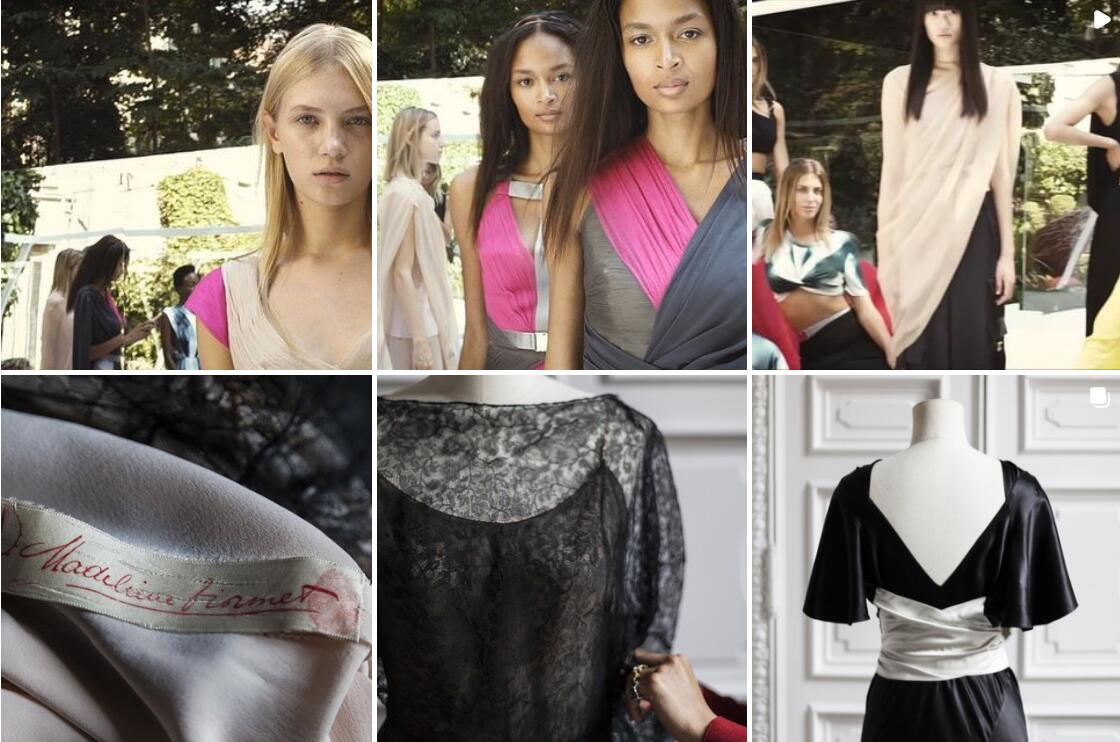 ChimHaeres states that it is in an ideal position to become a significant player in the European luxury goods industry, considering its team's experience and available capital, and is actively seeking investments in ambitious and strong brands.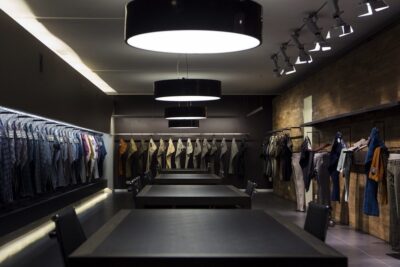 Cover50 is considered one of the leaders in the international high-end trousers and denim market.