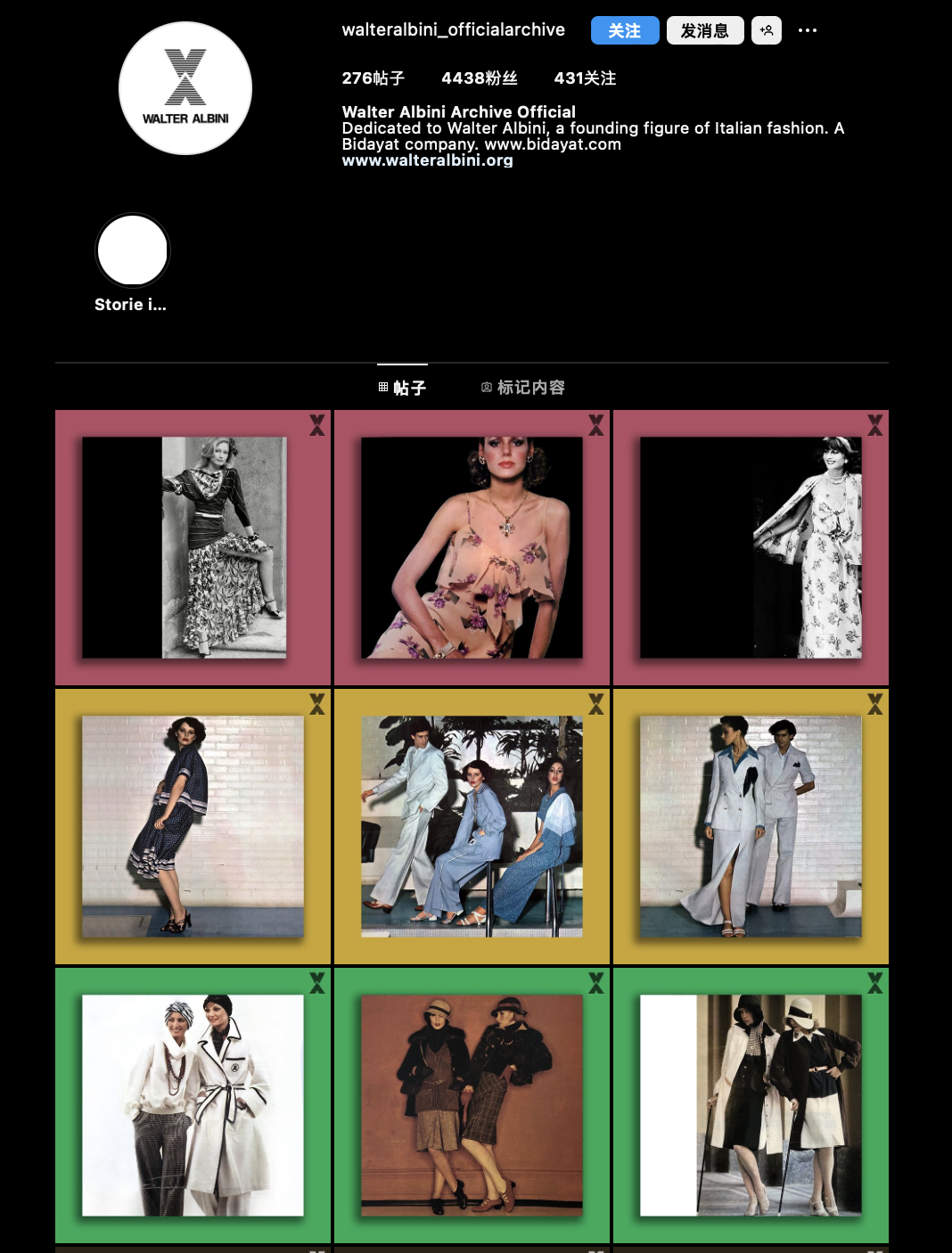 In his short life of 42 years, Walter Albini made significant contributions to the global promotion of "Made in Italy" fashion.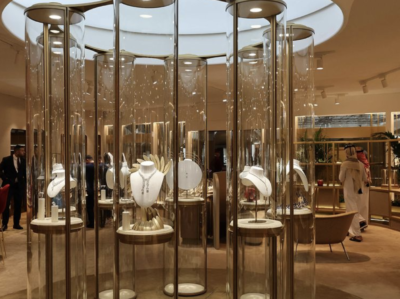 Over 500 local, regional, and international luxury watch and jewelry brands showcased their collections at the 19th Doha Jewelry and Watch Exhibition.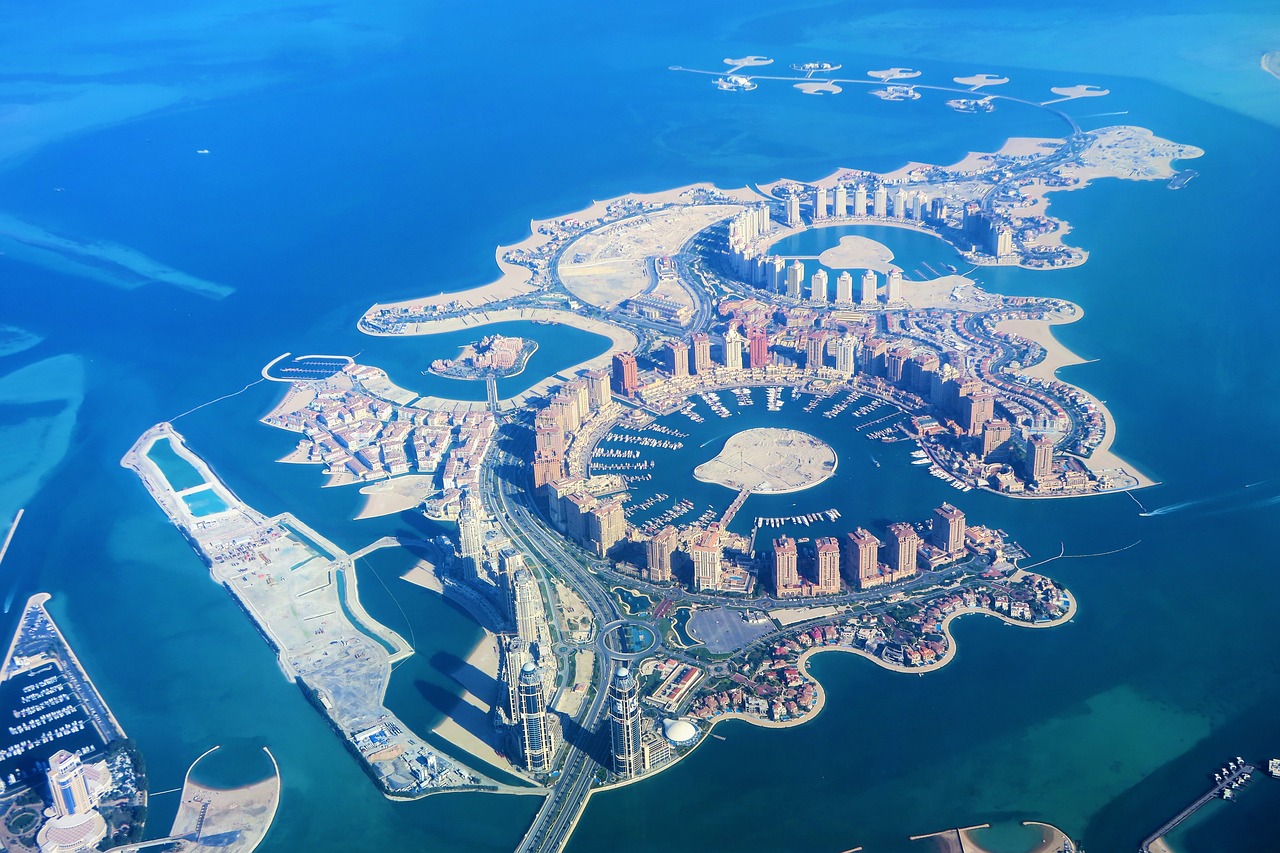 Overall, occupancy was down 21% year-over-year, but the World Cup positively impacted the local hotel industry. Average daily rates (ADRs) and revenue per available room (RevPAR) soared by 332% and 243%, respectively.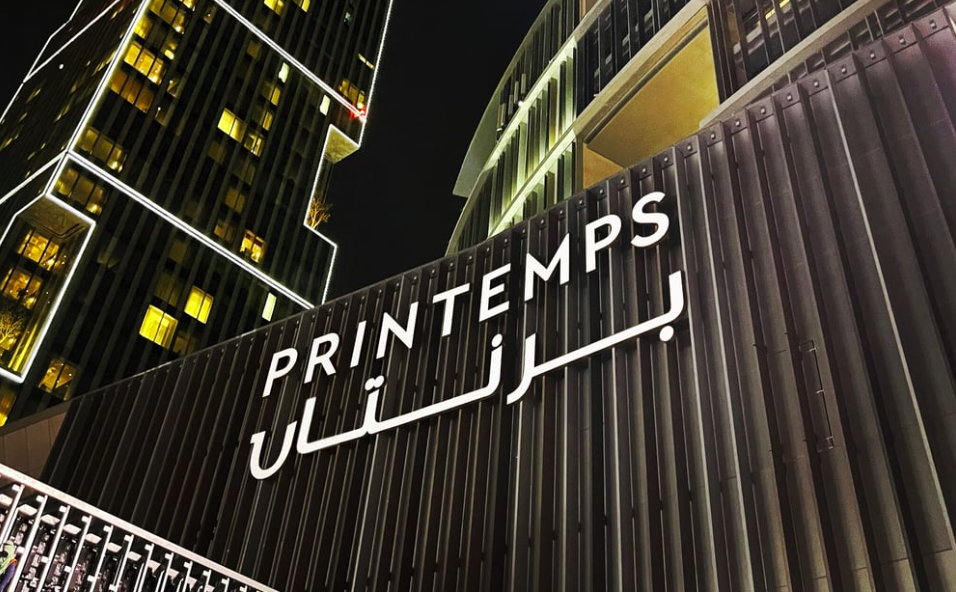 Printemps Doha is the largest luxury department store in the Middle East as well as the second largest Printemps store worldwide, after the boulevard Haussmann flagship in Paris.