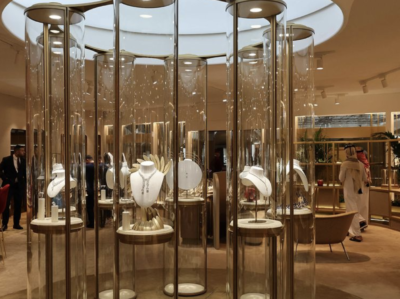 Over 500 local, regional, and international luxury watch and jewelry brands showcased their collections at the 19th Doha Jewelry and Watch Exhibition.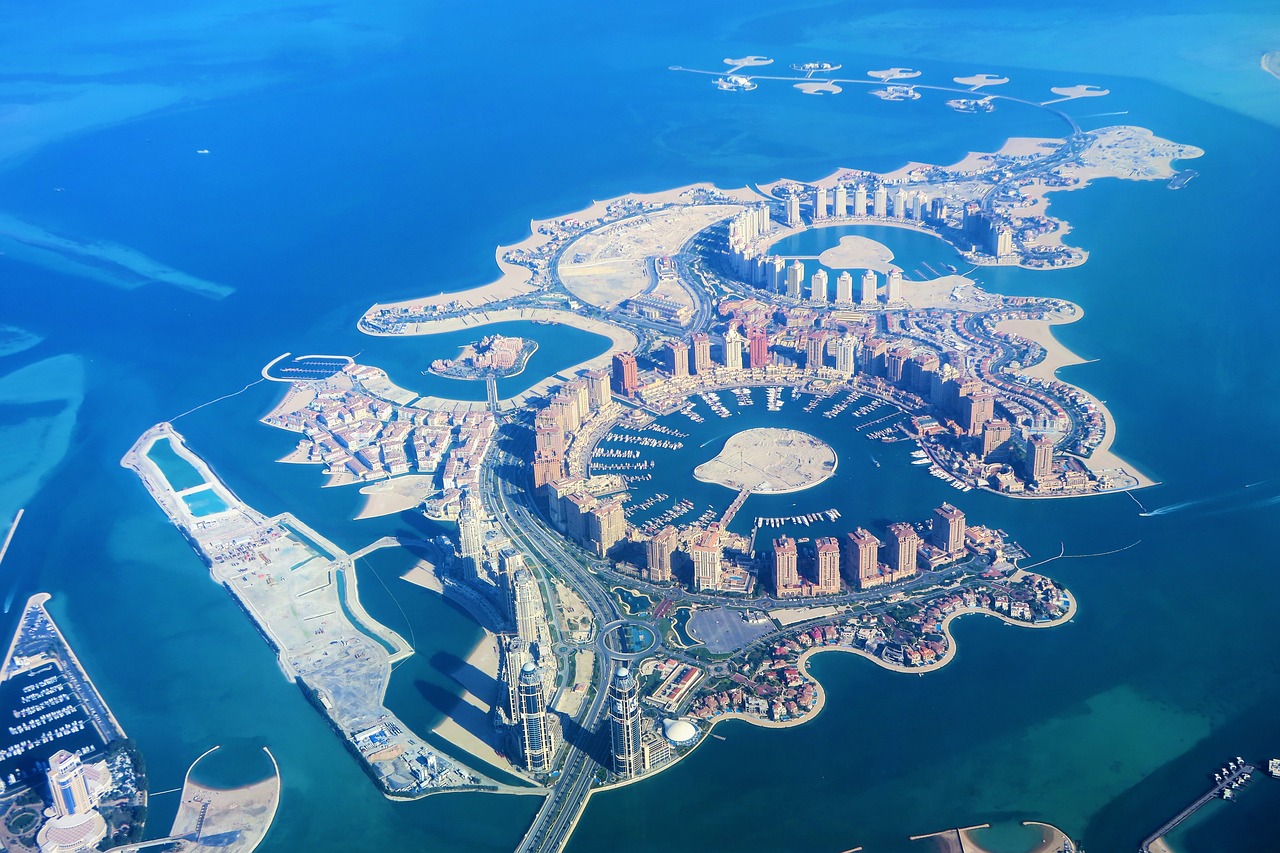 Overall, occupancy was down 21% year-over-year, but the World Cup positively impacted the local hotel industry. Average daily rates (ADRs) and revenue per available room (RevPAR) soared by 332% and 243%, respectively.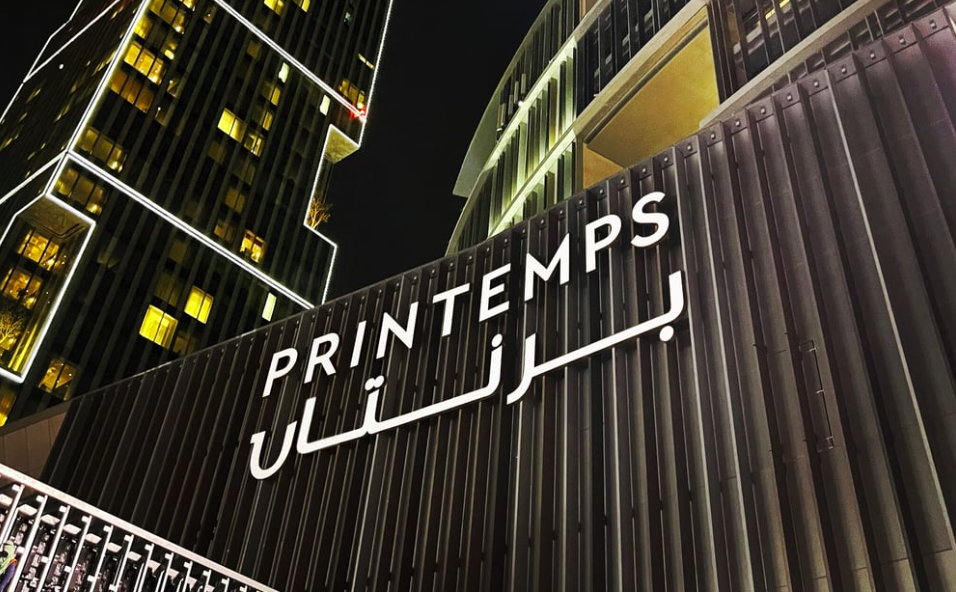 Printemps Doha is the largest luxury department store in the Middle East as well as the second largest Printemps store worldwide, after the boulevard Haussmann flagship in Paris.