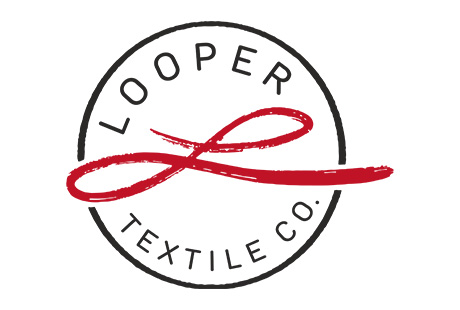 According to a statement released by H&M, the new company is called Looper Textile, with H&M and Remondis each owning a 50% stake.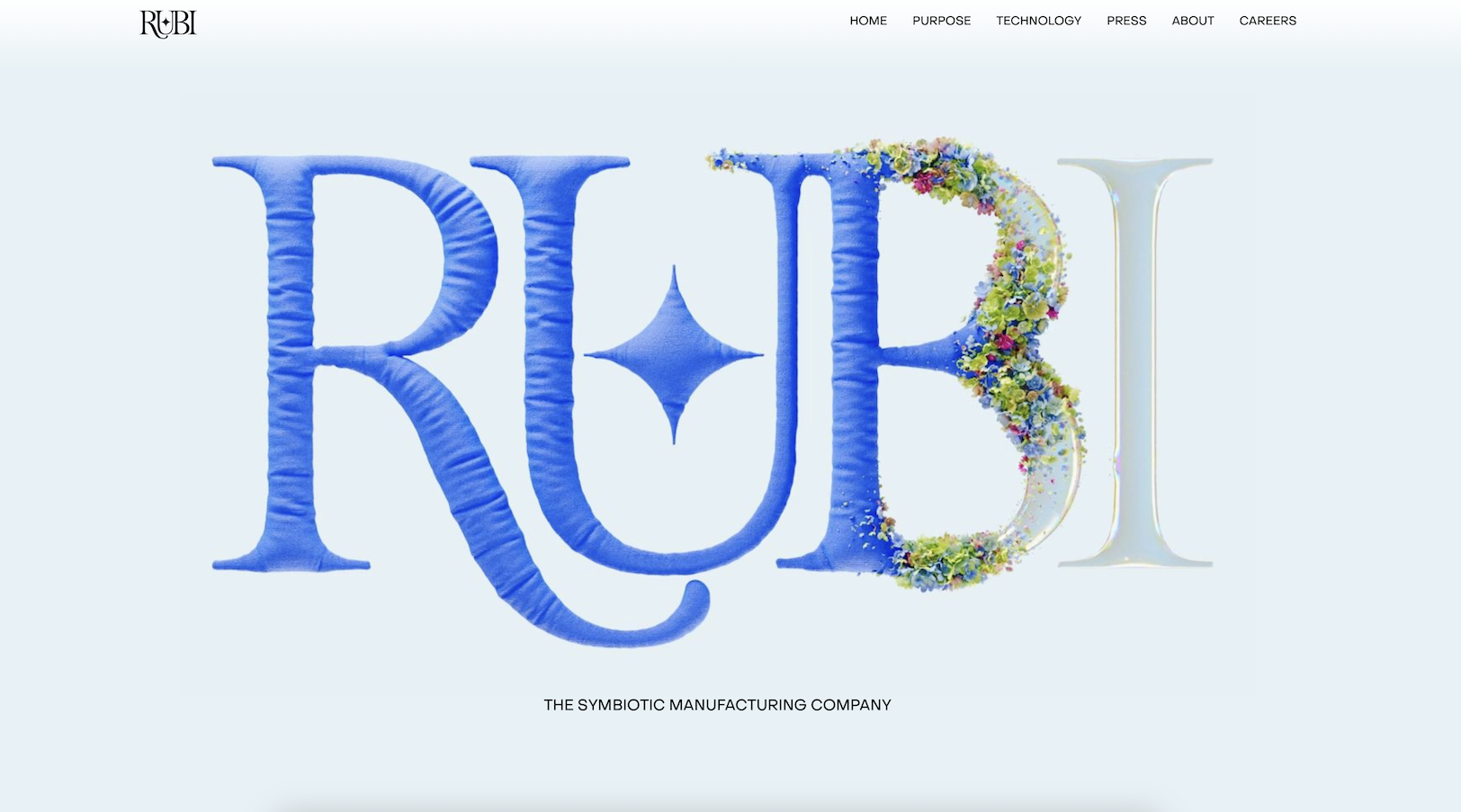 Along with their funding announcement, Rubi also established initial strategic partnerships with brands such as Reformation, GANNI, Nuuly, H&M, and Patagonia to pilot their innovative solutions.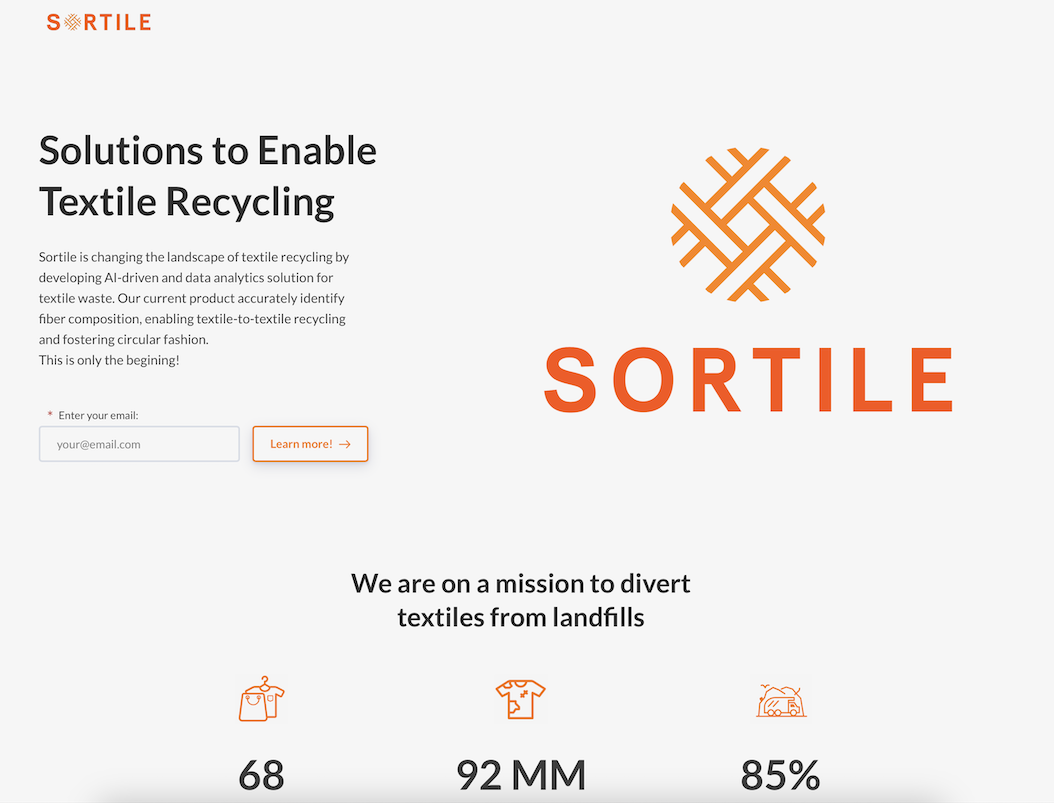 Founded by Constanza Gomez and Agustina Mir, Sortile is based on fiber recycling and transparency and is committed to diverting textile waste from landfills through the identification, traceability, and recycling of textiles.