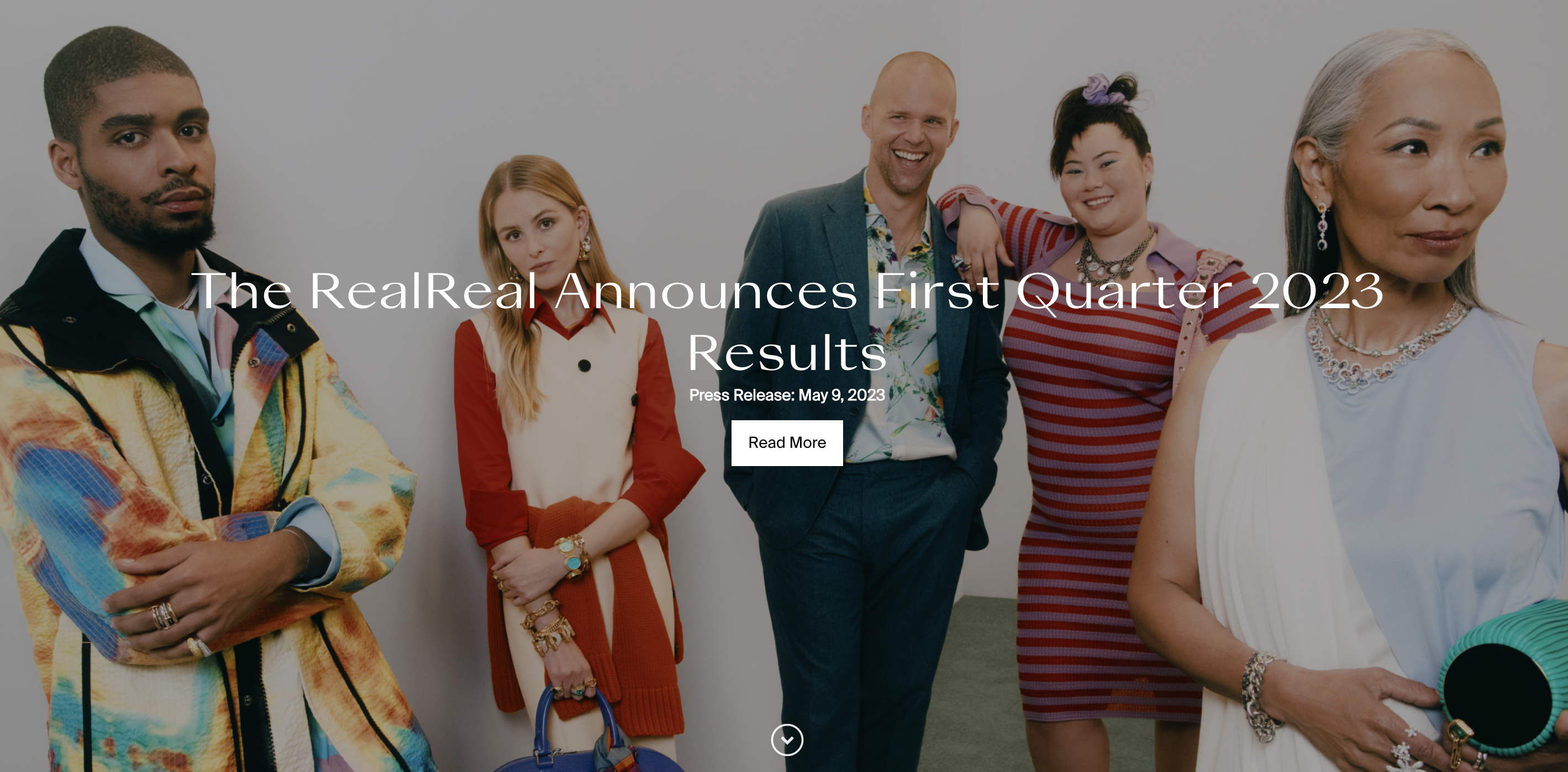 In the first quarter, The RealReal's strategic focus on higher-margin consignment business has started to yield results. During the first quarter, consignment revenue experienced a 22% YoY growth, while direct revenue saw a decline of 49% YoY.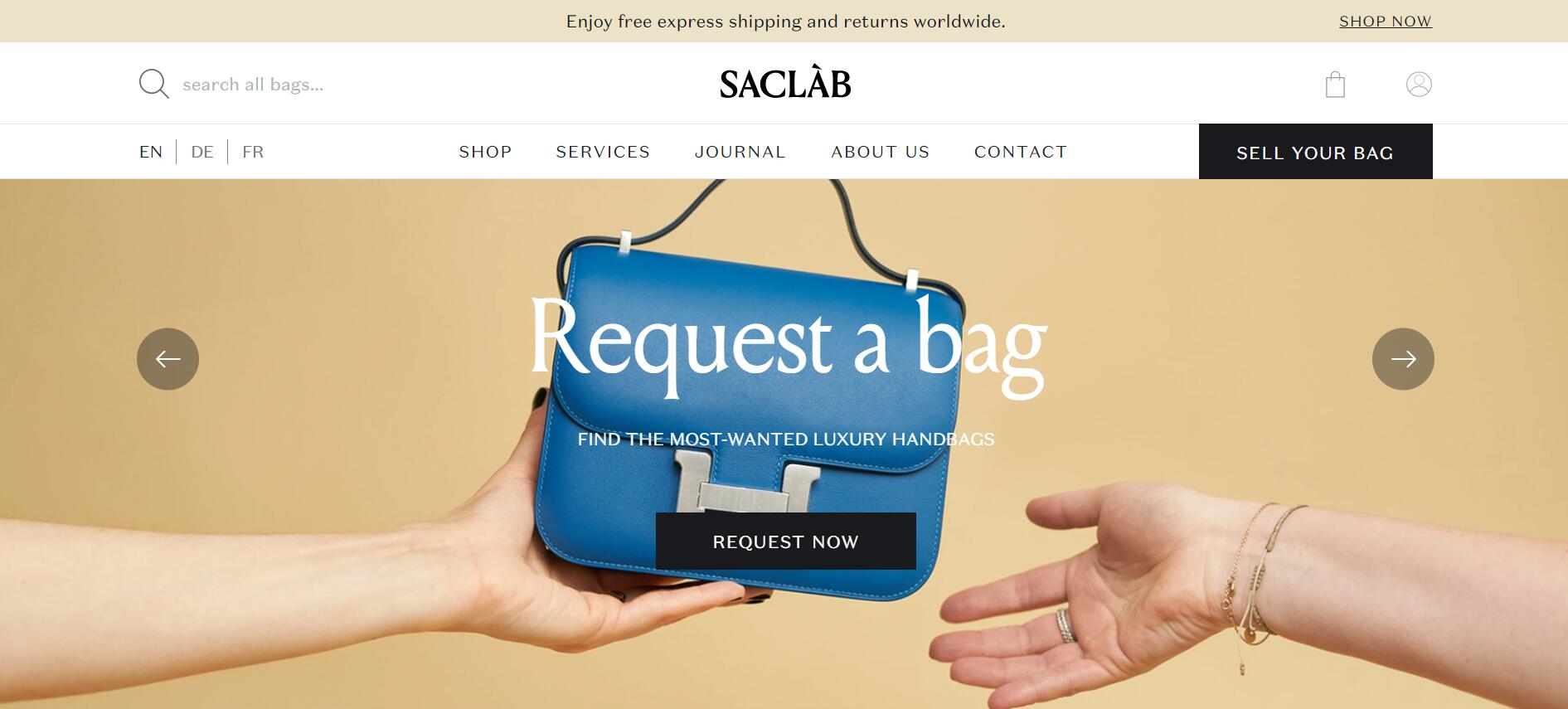 What sets Saclàb apart from its competitors is its laser focus on just four brands: Hermès, Dior, Chanel, and Bottega Veneta.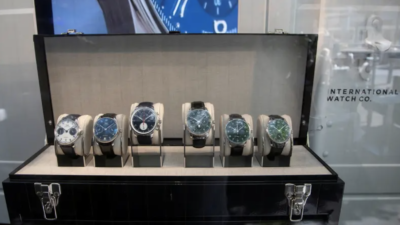 The Deloitte report predicts that in the future, more brands will expand their second-hand product sales channels and buy back rare and discontinued watches from third parties.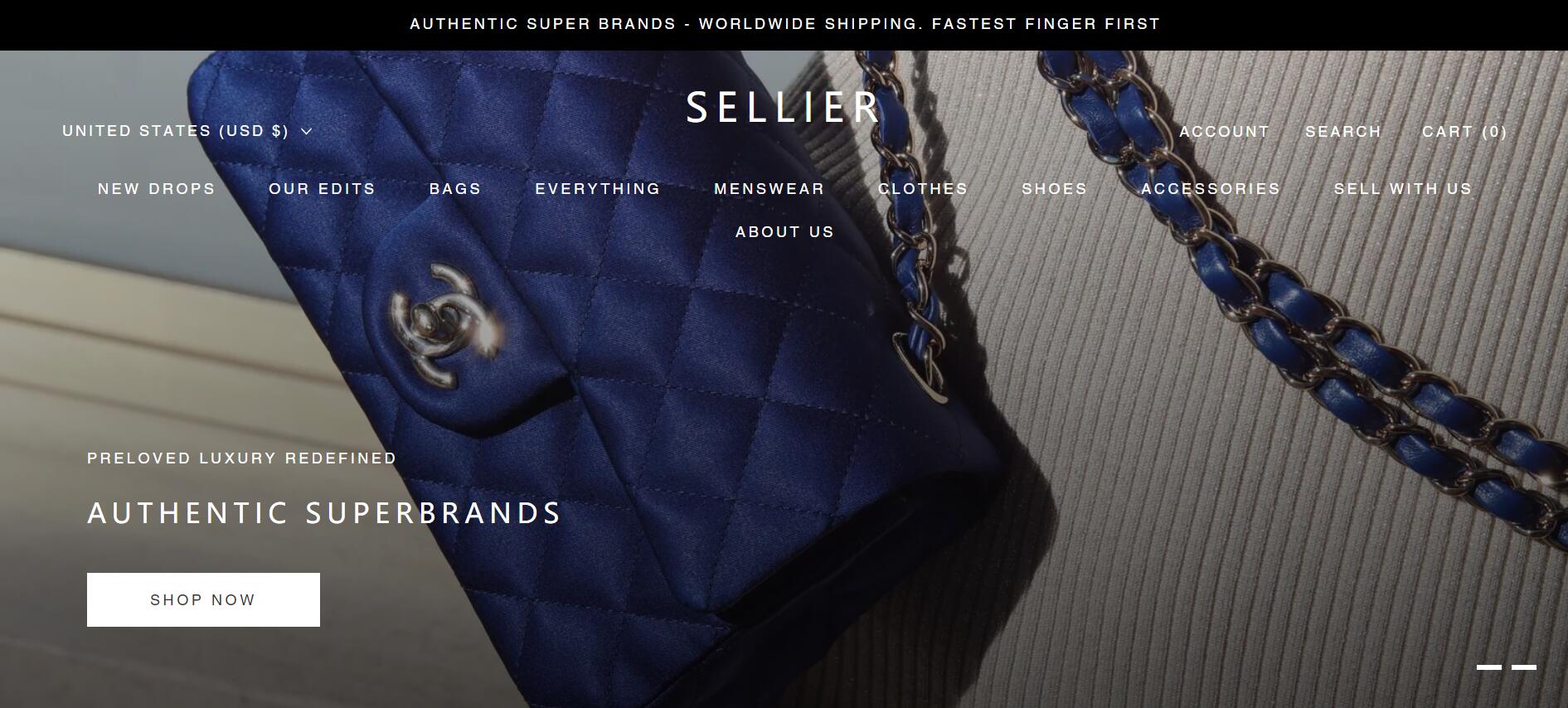 Worn's buyers and sellers will be onboarded onto the Sellier platform as part of the deal, growing the latter's business by around 25 percent in the coming year.