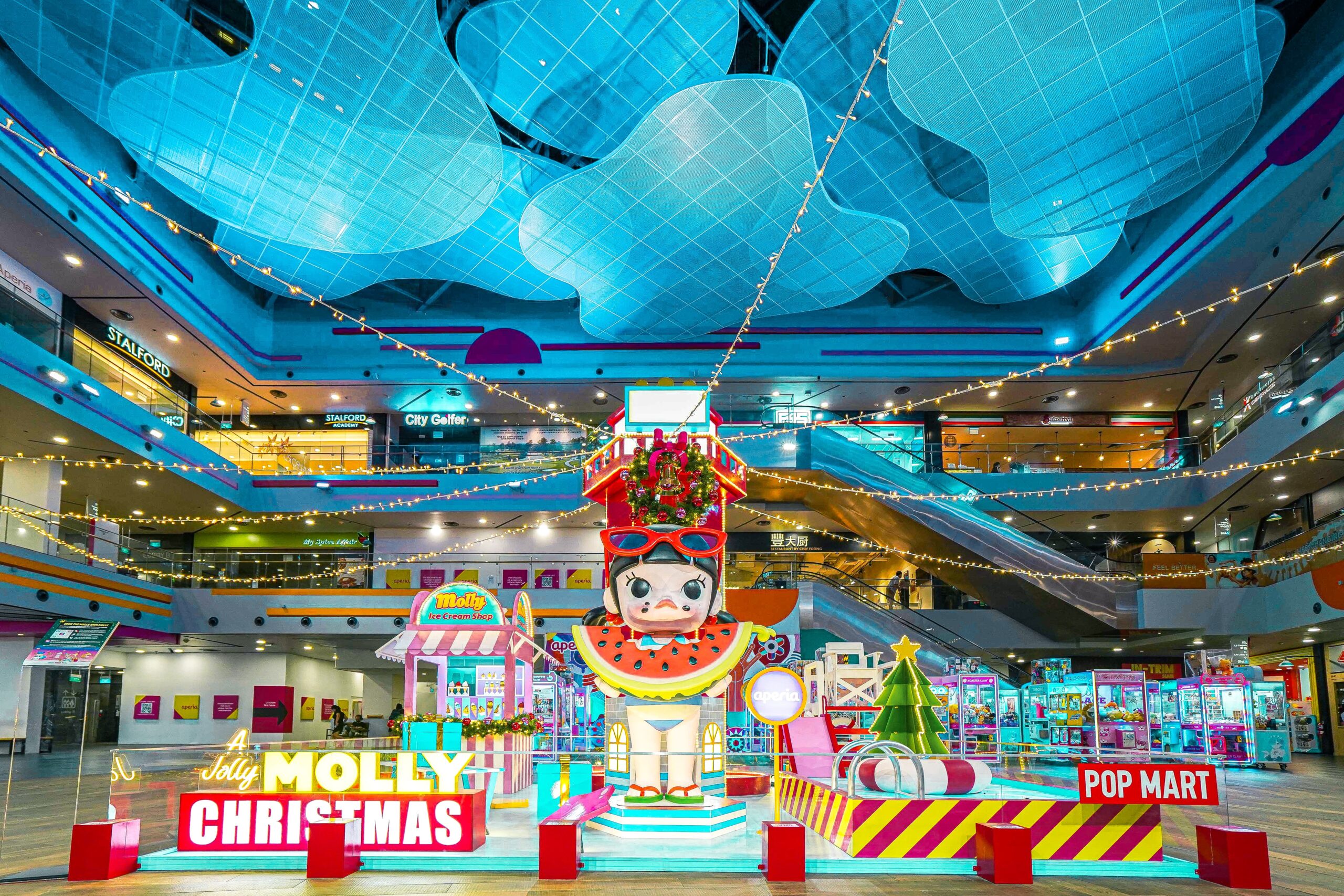 Pop Mart's founder and CEO, Wang Ning, expressed the hope that overseas revenue would account for 50% of the company's overall revenue in the future.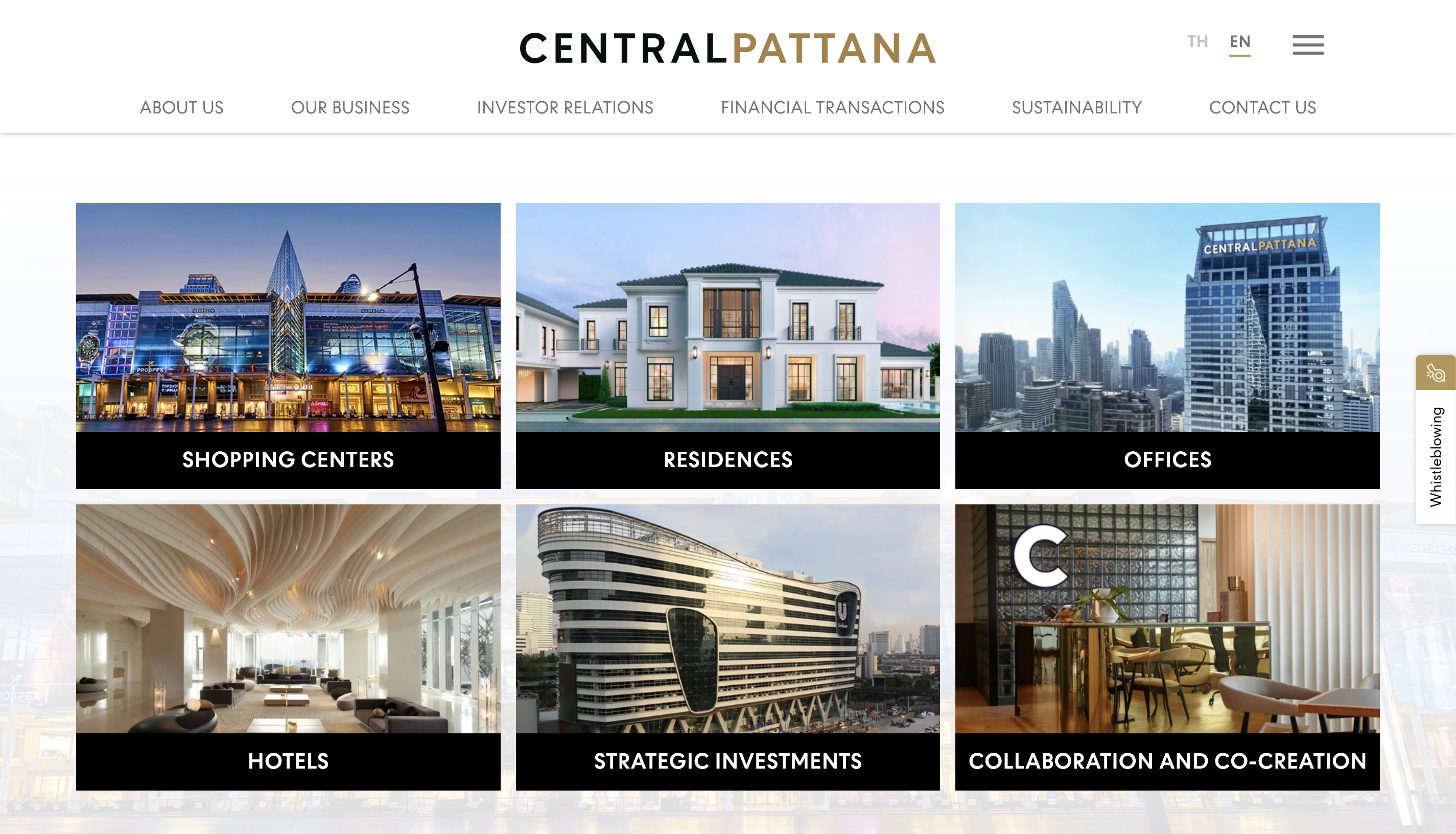 The group will implement a comprehensive development strategy with retail as the main driver, launching over 200 mall, residential, and hotel projects.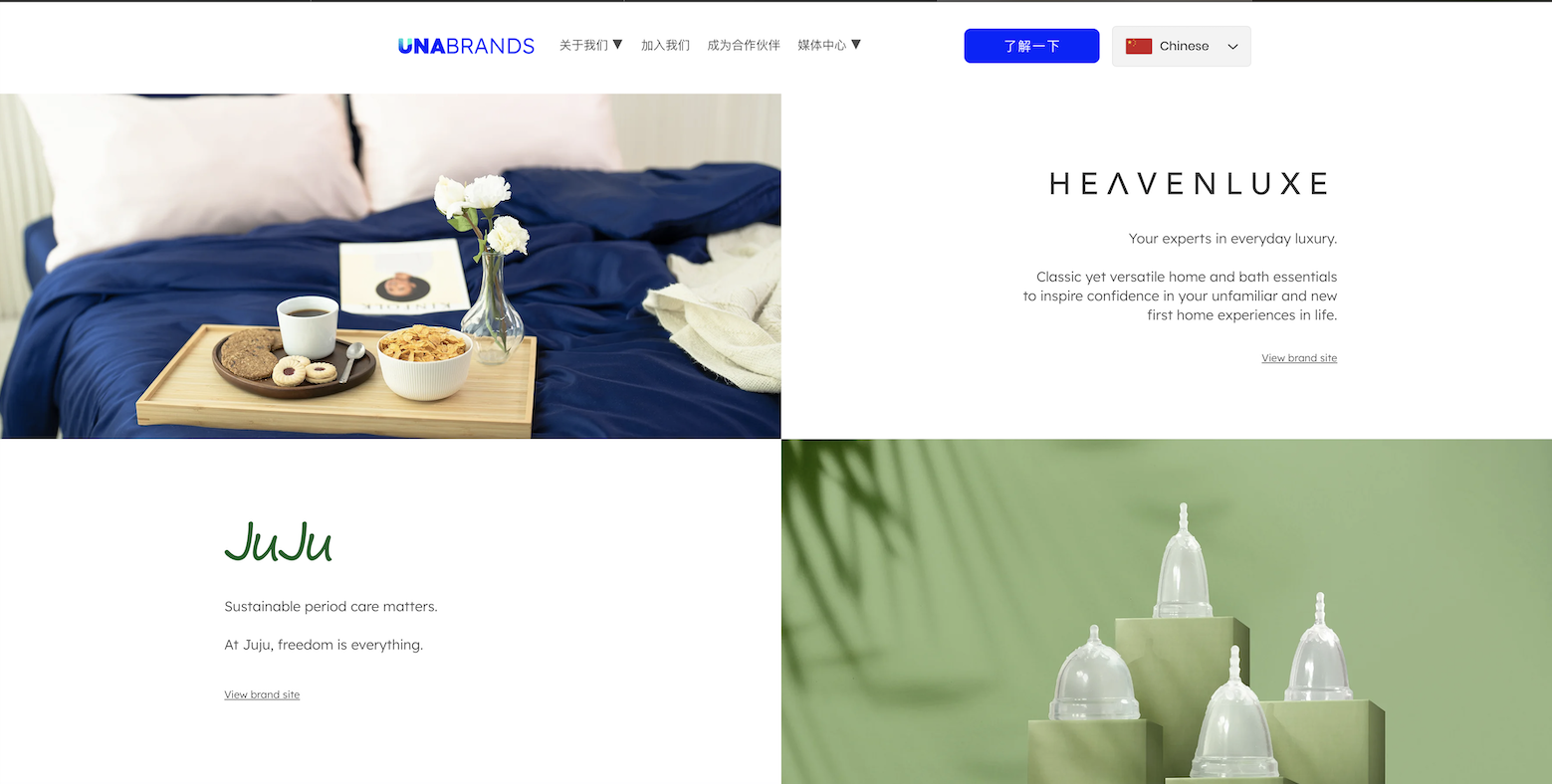 Una Brands currently owns a variety of brands, including the Australian lifestyle brand HENDEER, the period care brand JuJu, the luxury home brand Heaven Luxe, and the glassware brand Bellaforte.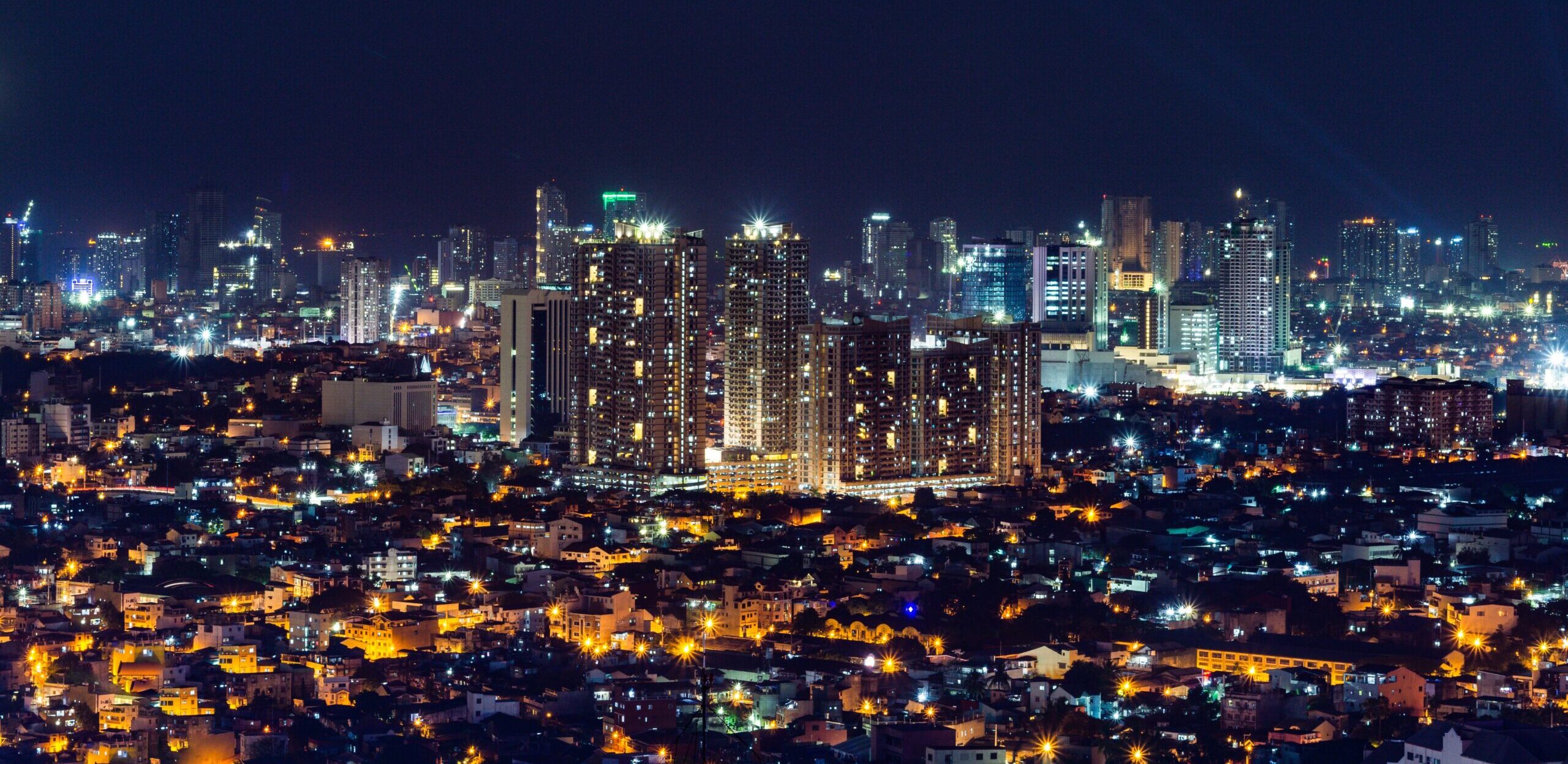 Retail-hungry Filipino residents, freed from pandemic restrictions, are splurging on fashion.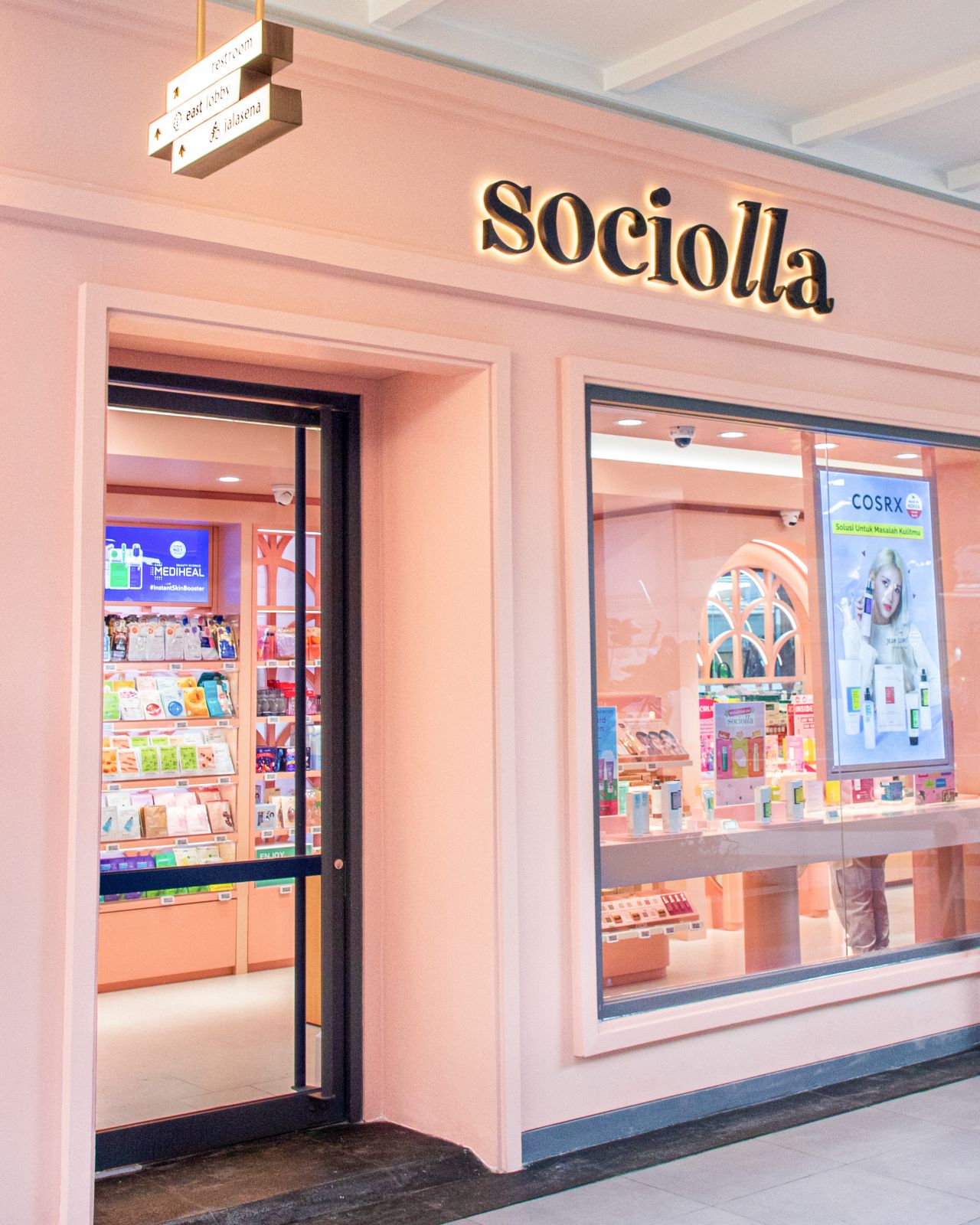 Could Social Bella be Indonesia's next unicorn?