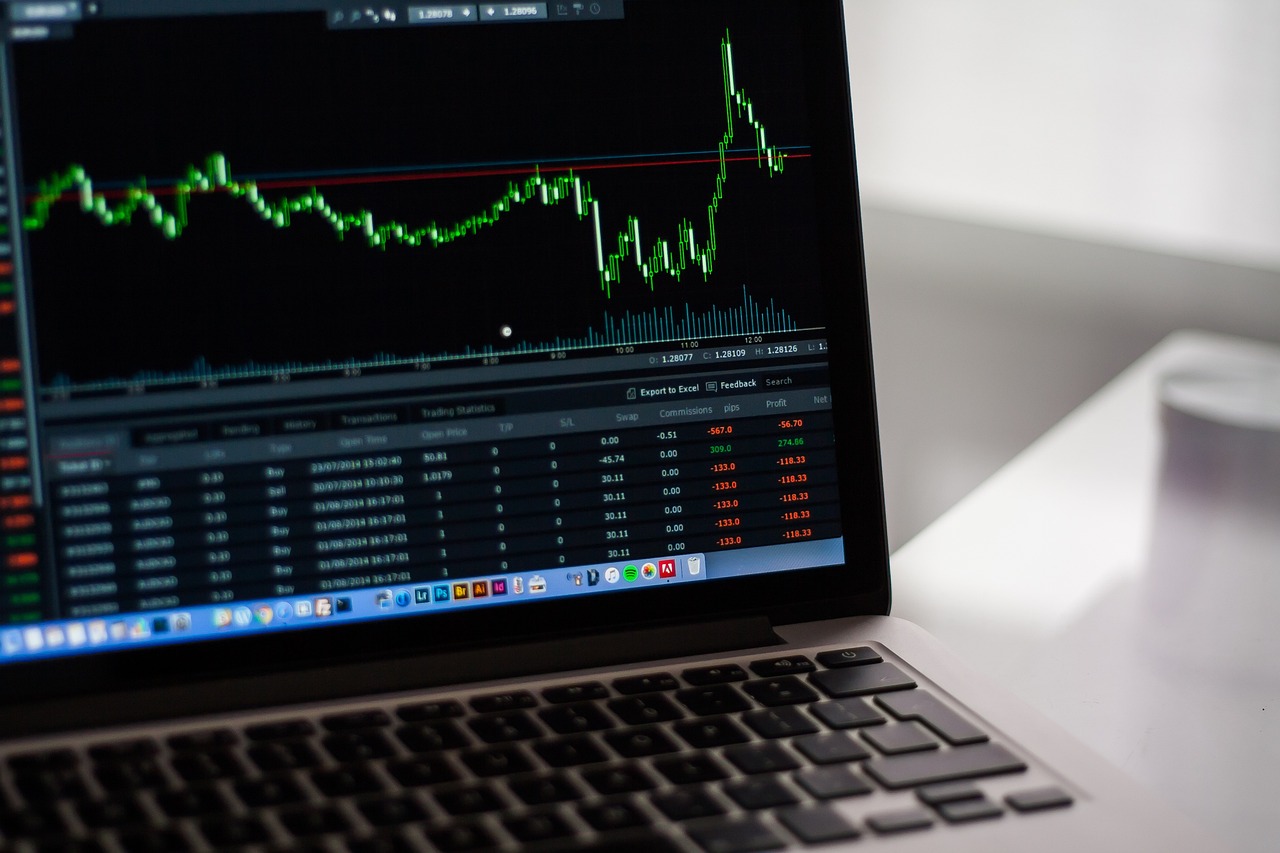 The reasons behind this include concerns about the impact of a new wave of COVID-19 on the Chinese market, leading to the potential reimplementation of strict control policies, which could affect the demand in this crucial luxury consumer market. There are also worries about the slowdown in the growth of the US economy.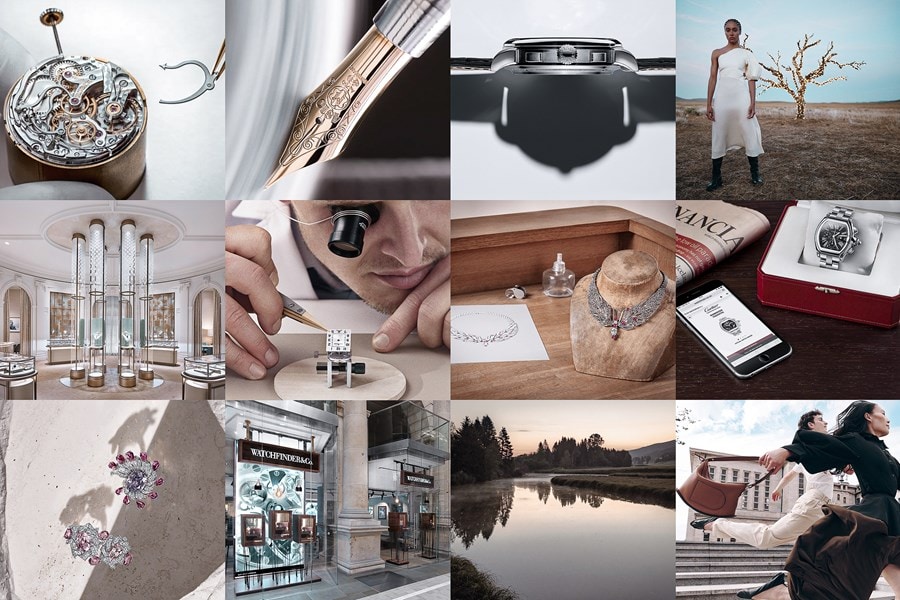 For many investors, the luxury goods industry still holds appeal, but the sector is currently trading at historically high premiums compared to the overall market.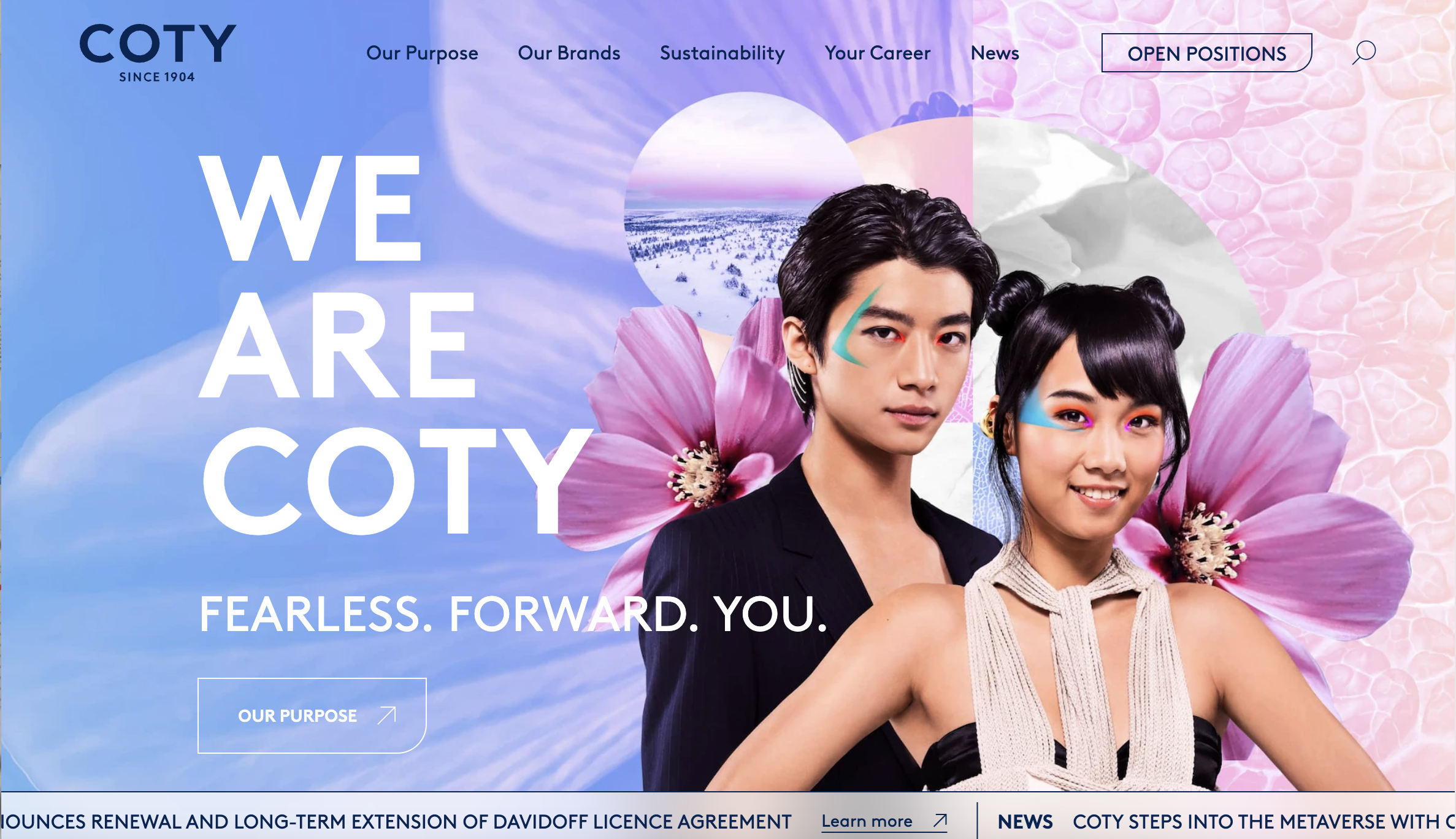 Coty's Chairman, Peter Harf, stated, "Paris is the historic home of beauty, and the industry still holds a special attraction for investors there."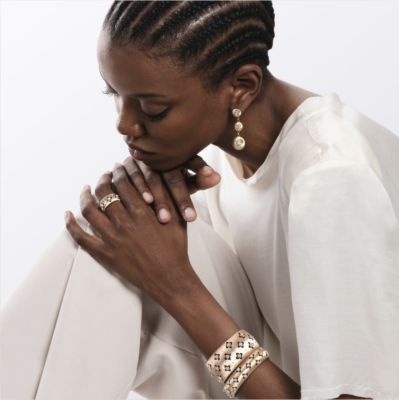 Richemont, the luxury goods giant, gears up for dual listing on Johannesburg Stock Exchange while terminating its depositary receipt program in South Africa. Q3 sales surge by 8% to €5.4 billion, but miss analysts' expectations.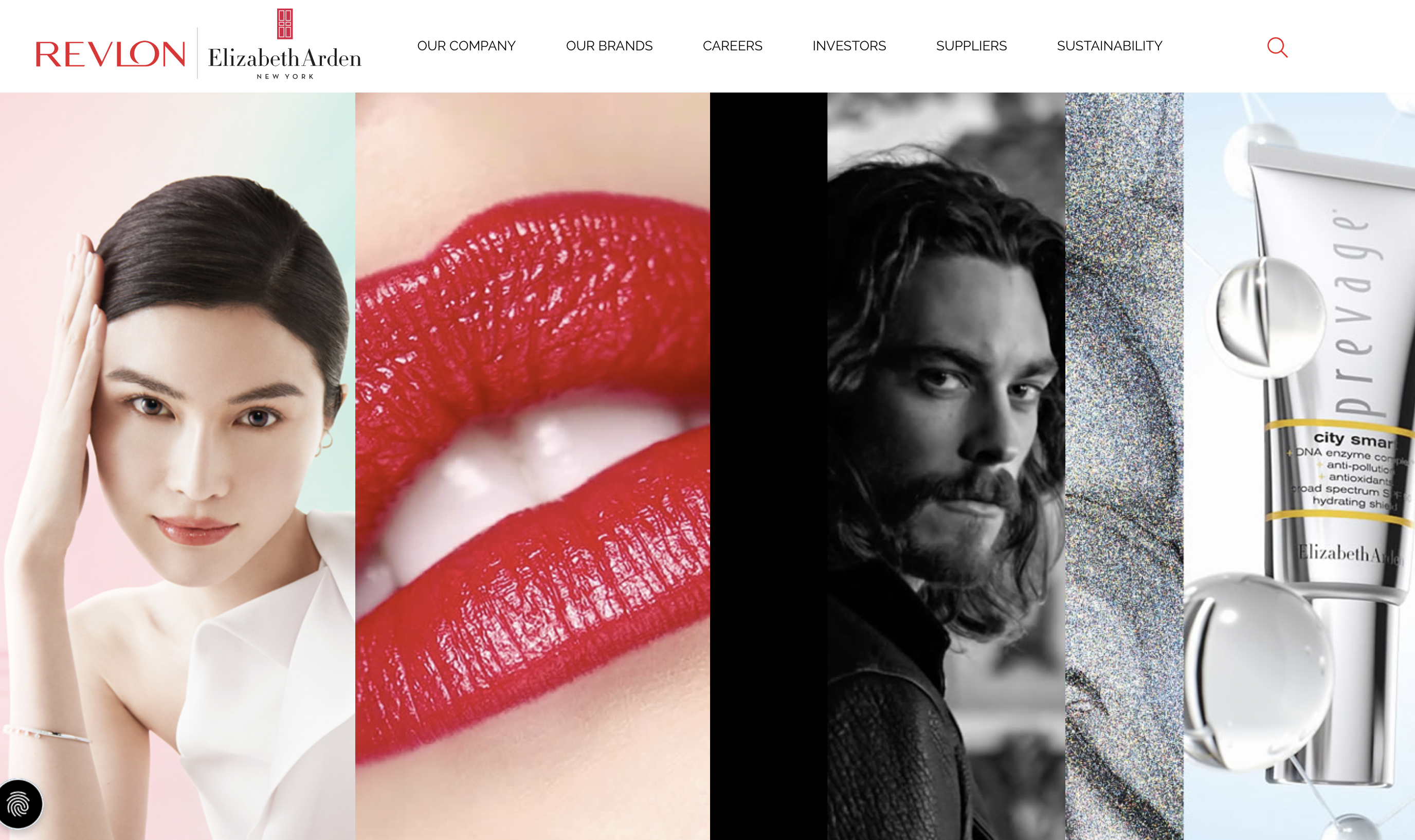 Revlon's stock price plummeted nearly 15% on March 17th following the release of their financial report, resulting in a current market value of approximately $27.7 million.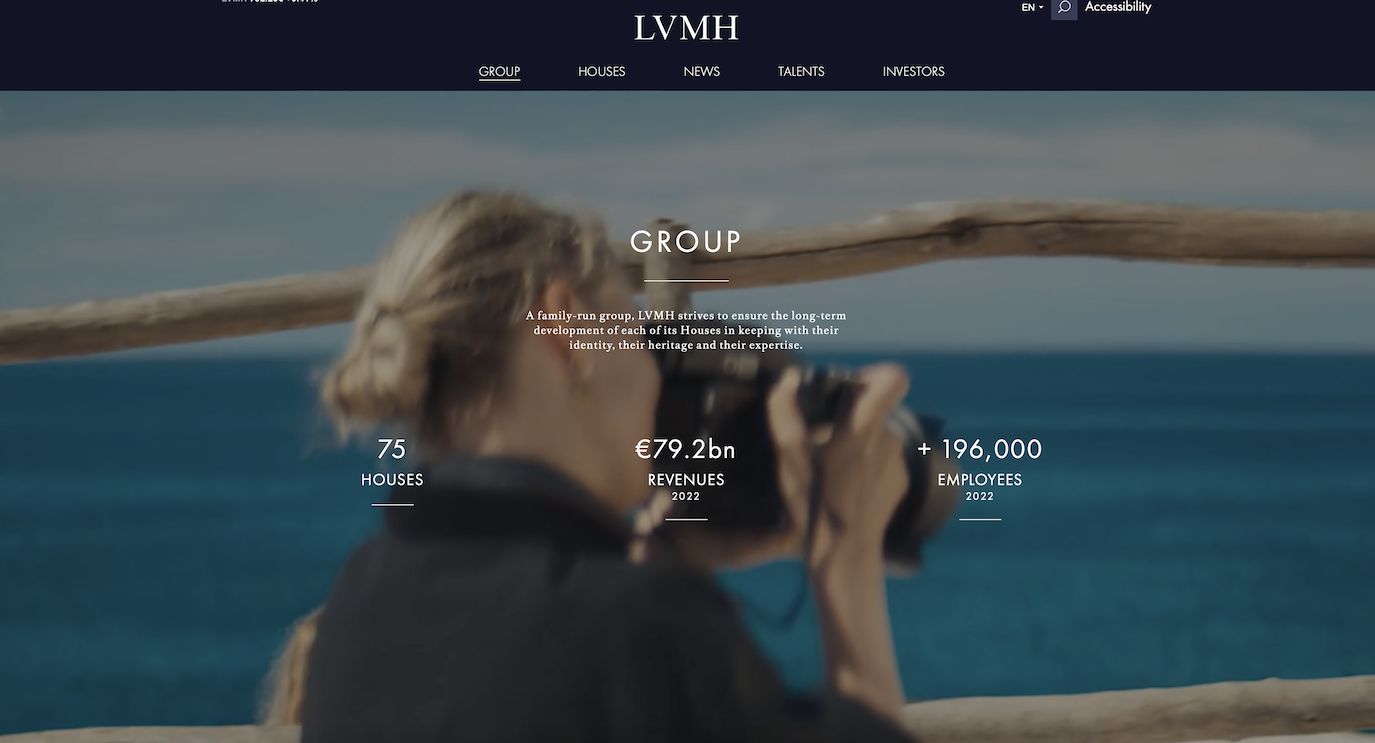 The repurchased shares will be canceled.