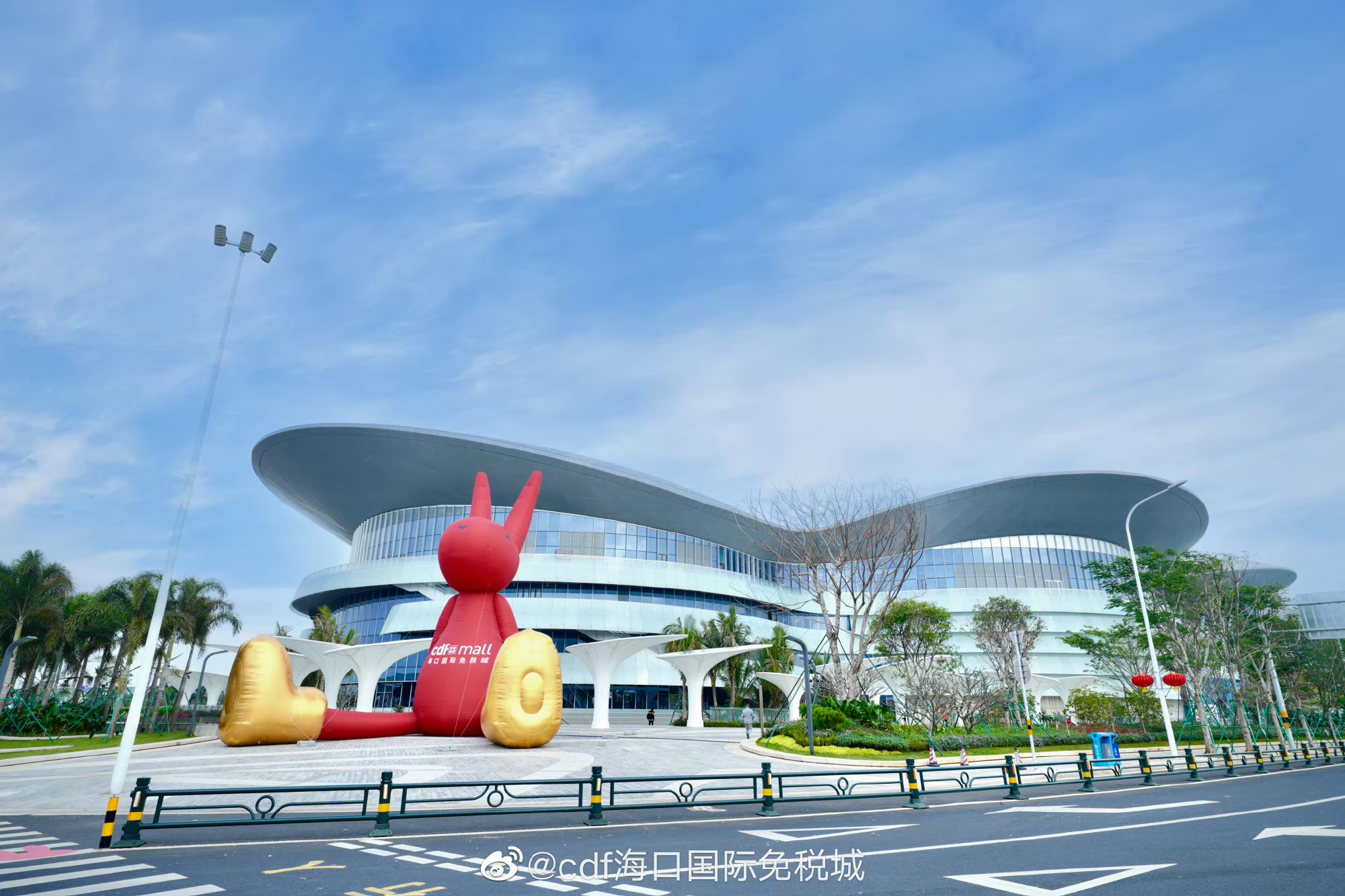 China Duty-Free Group launches the fifth edition of the Offshore Duty-Free Shopping Festival in Sanya, with the event running from June to October.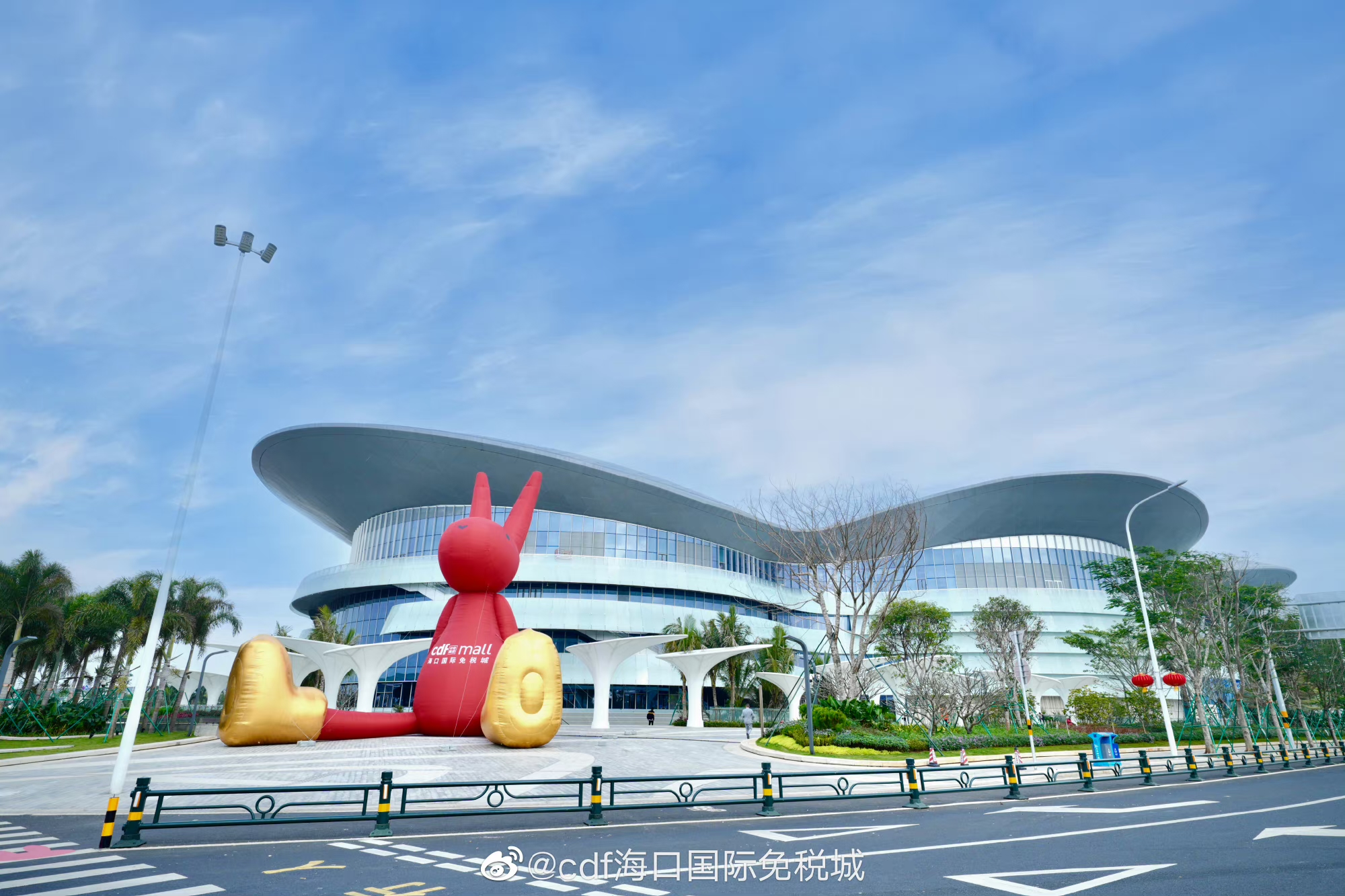 Under pressure, China Duty Free chooses to deepen its roots in the Hainan market.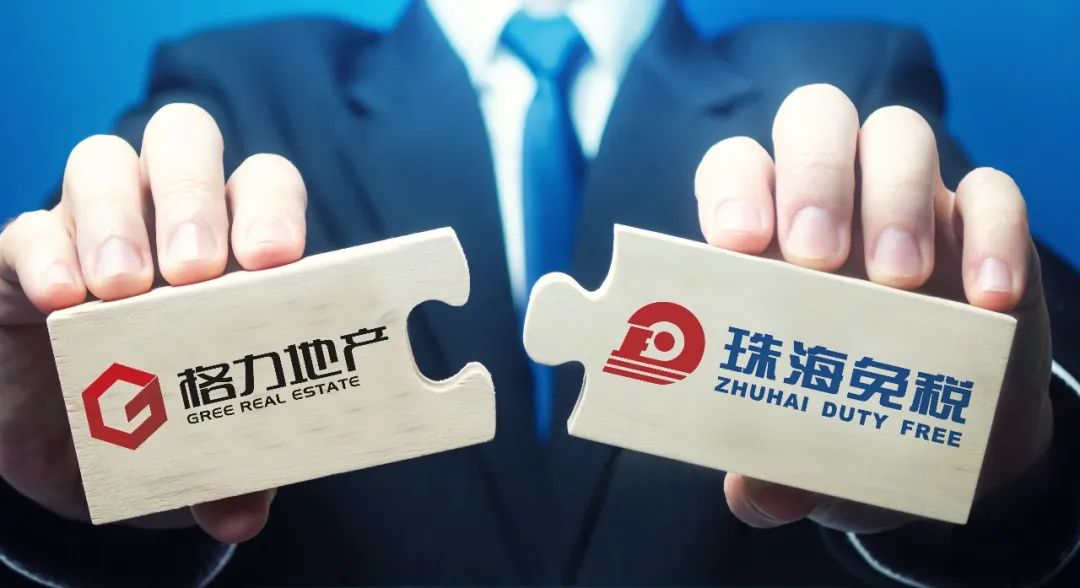 Gree Real Estate's acquisition of Zhuhai Duty-Free for nearly 9 billion yuan marks its foray into the tax-free industry, paving the way for a consumer industry centered around tax-free businesses.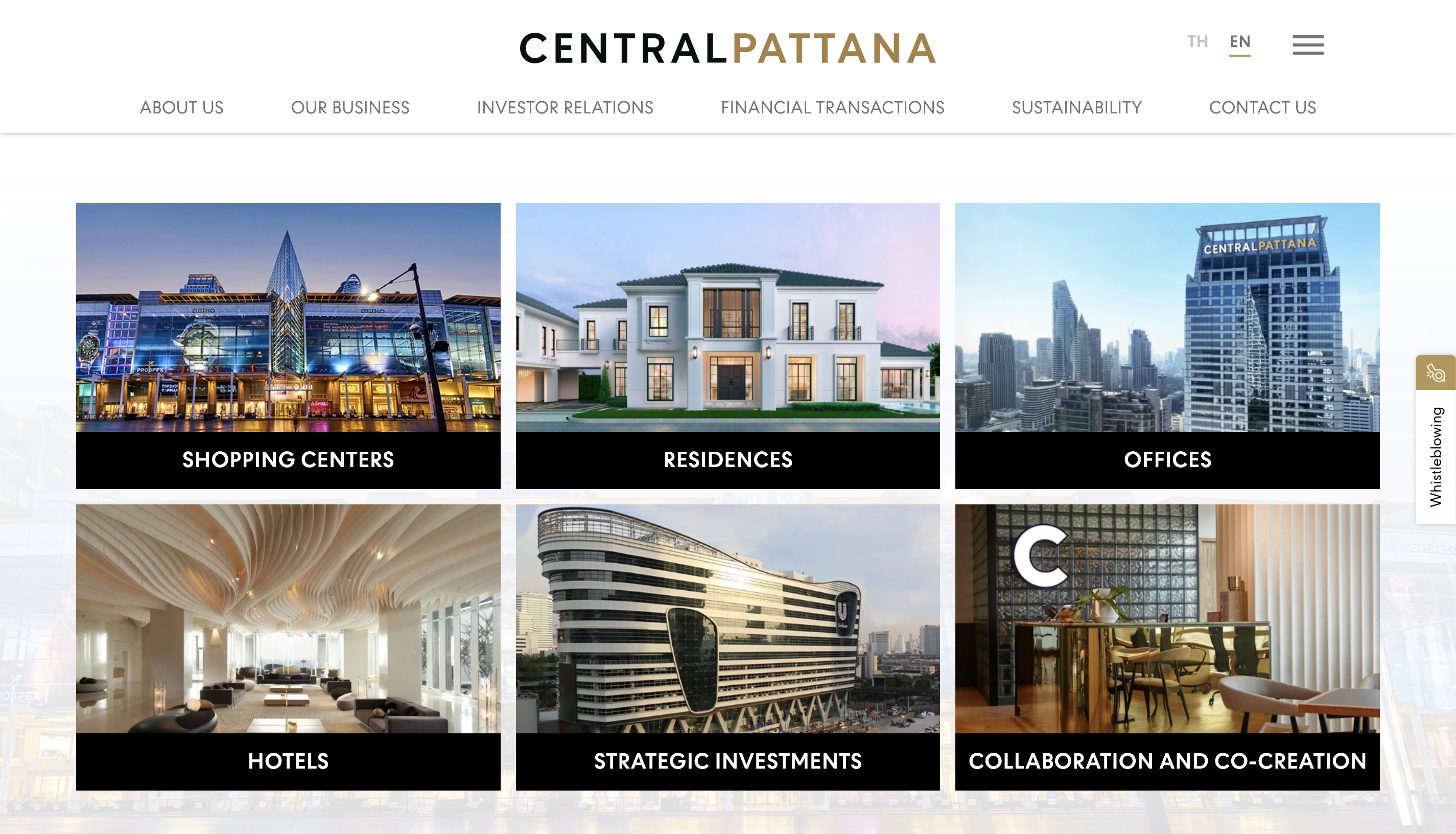 The group will implement a comprehensive development strategy with retail as the main driver, launching over 200 mall, residential, and hotel projects.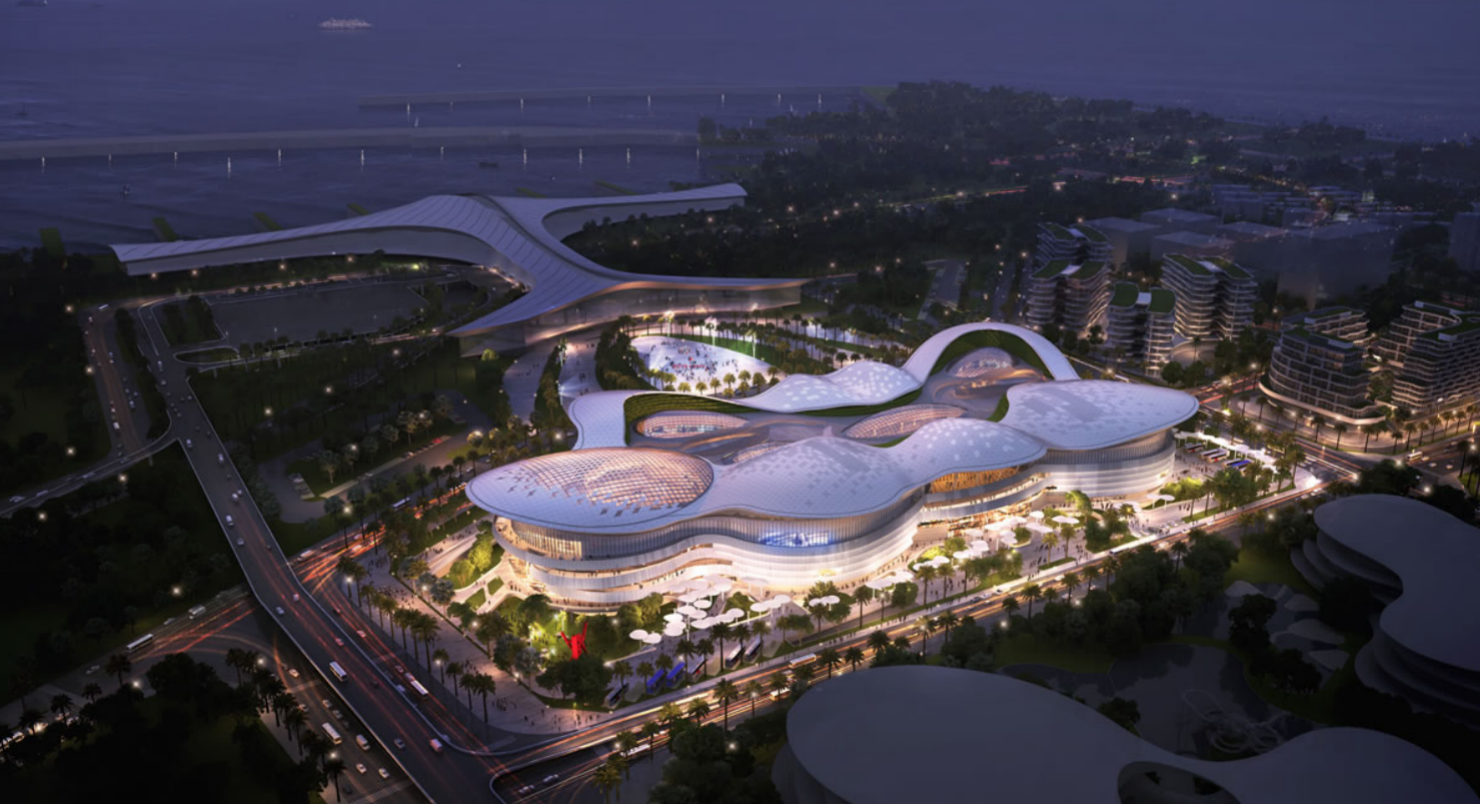 After the completion of the transaction, China Tourism Group Duty-Free Corporation Limited will hold a 49% stake in CNSC.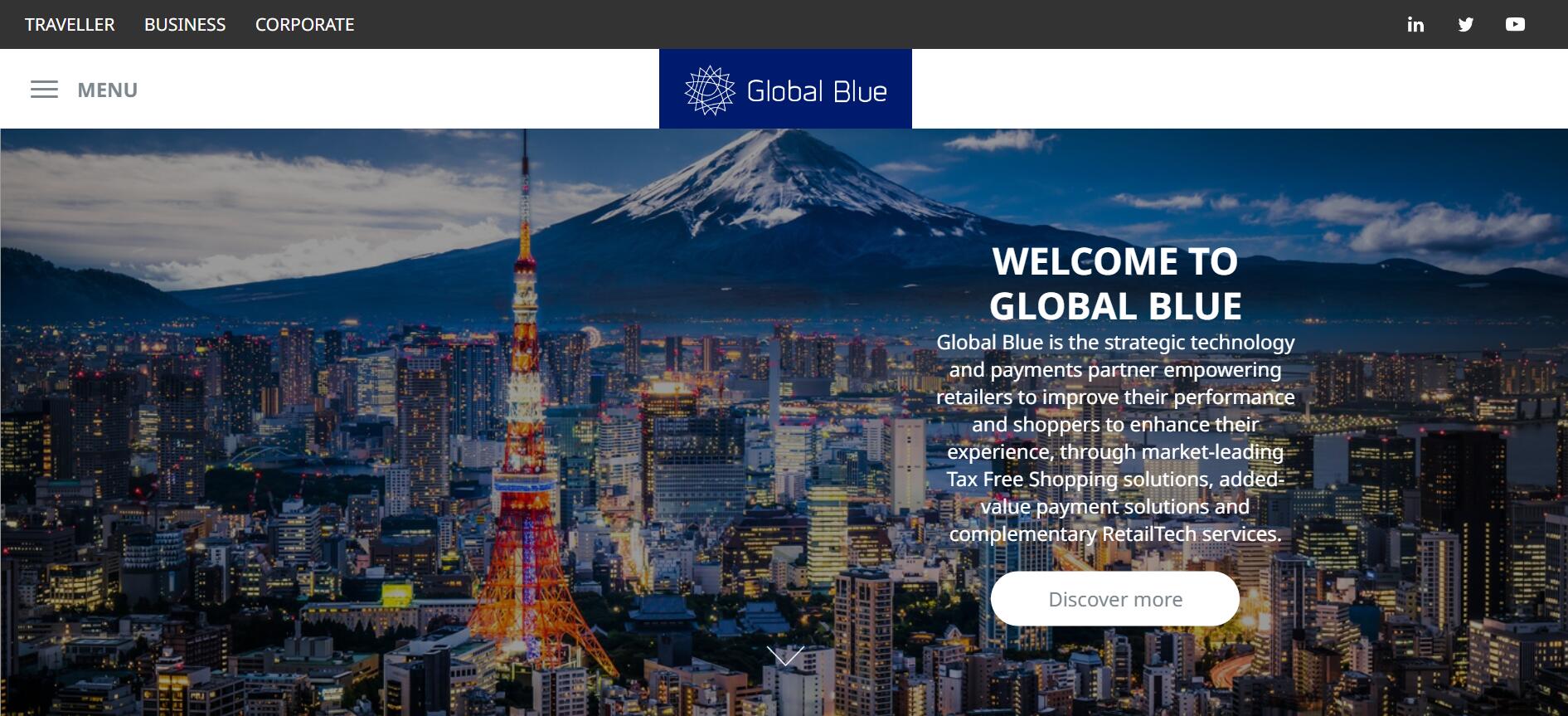 Since China reopened its borders in January, the recovery of mainland Chinese shoppers has been steadily improving, with a recovery rate of 22% for consumption in the European mainland region and 27% for consumption in the Asia-Pacific region.