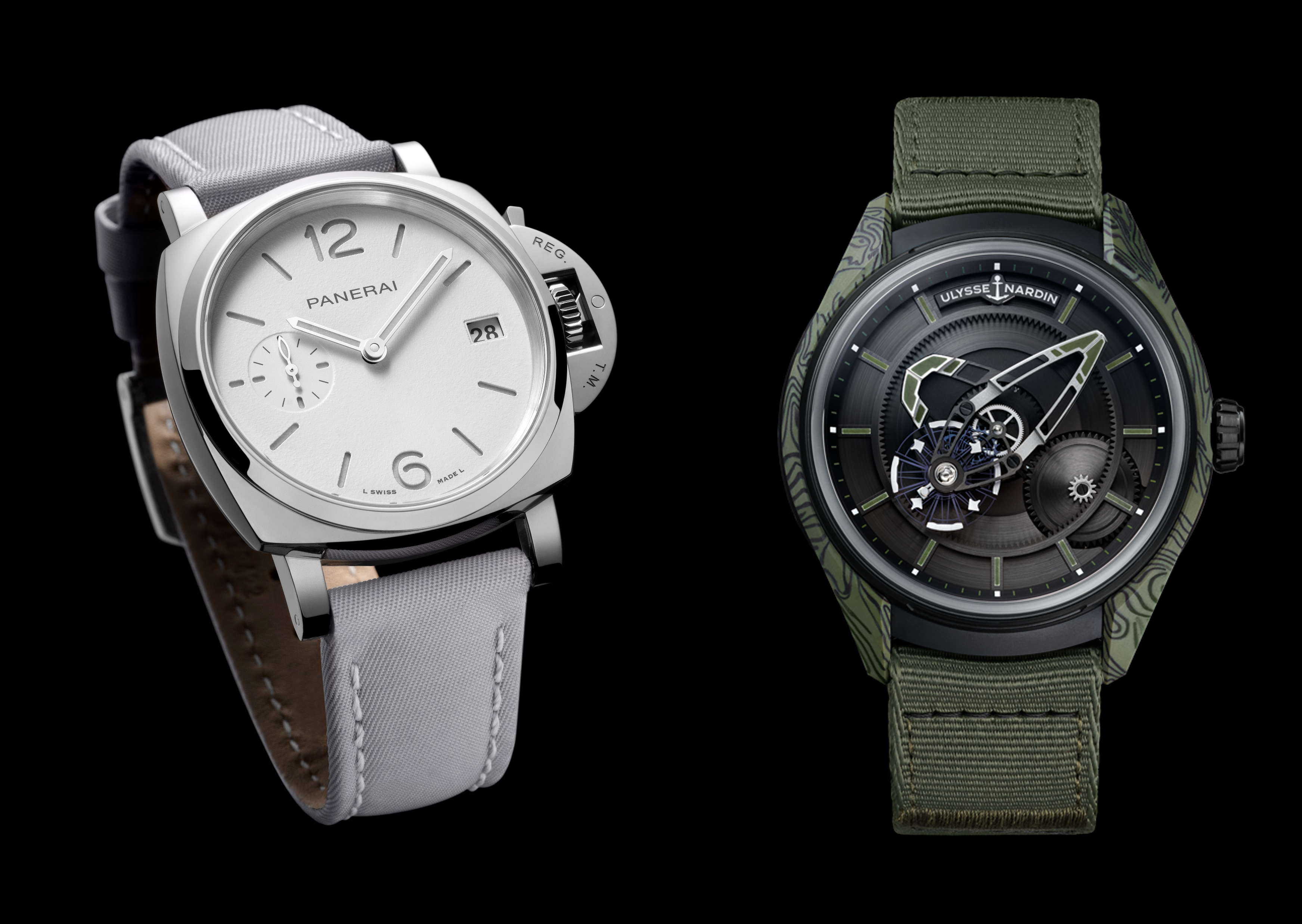 Ulysse Nardin and PANERAI both presented sustainable watch straps made from materials like discarded fishing nets.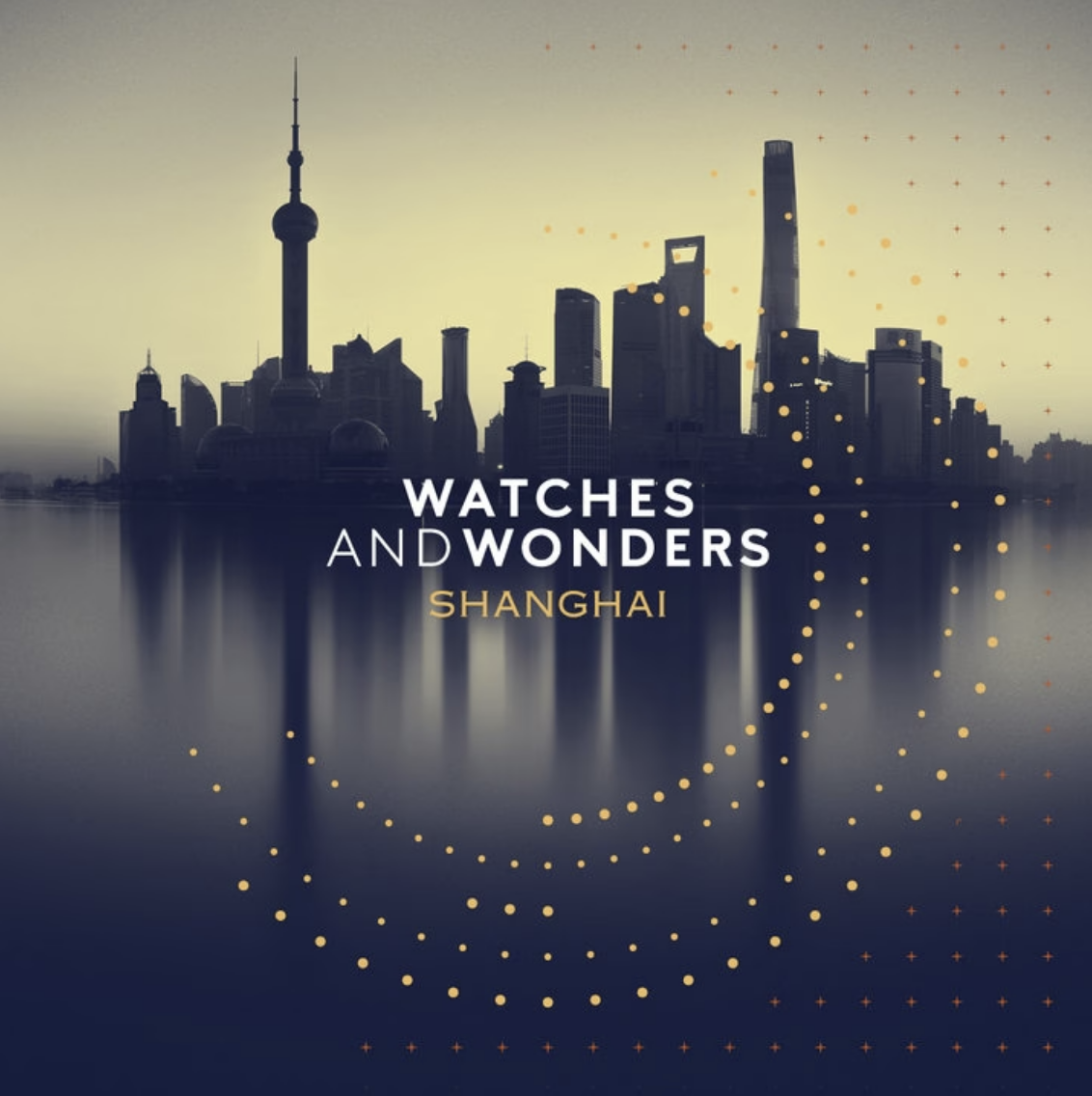 In this year's exhibition, two "most expensive" watch novelties made their appearance, one from Vacheron Constantin, a brand under the Swiss luxury conglomerate Richemont, and the other from Roger Dubuis.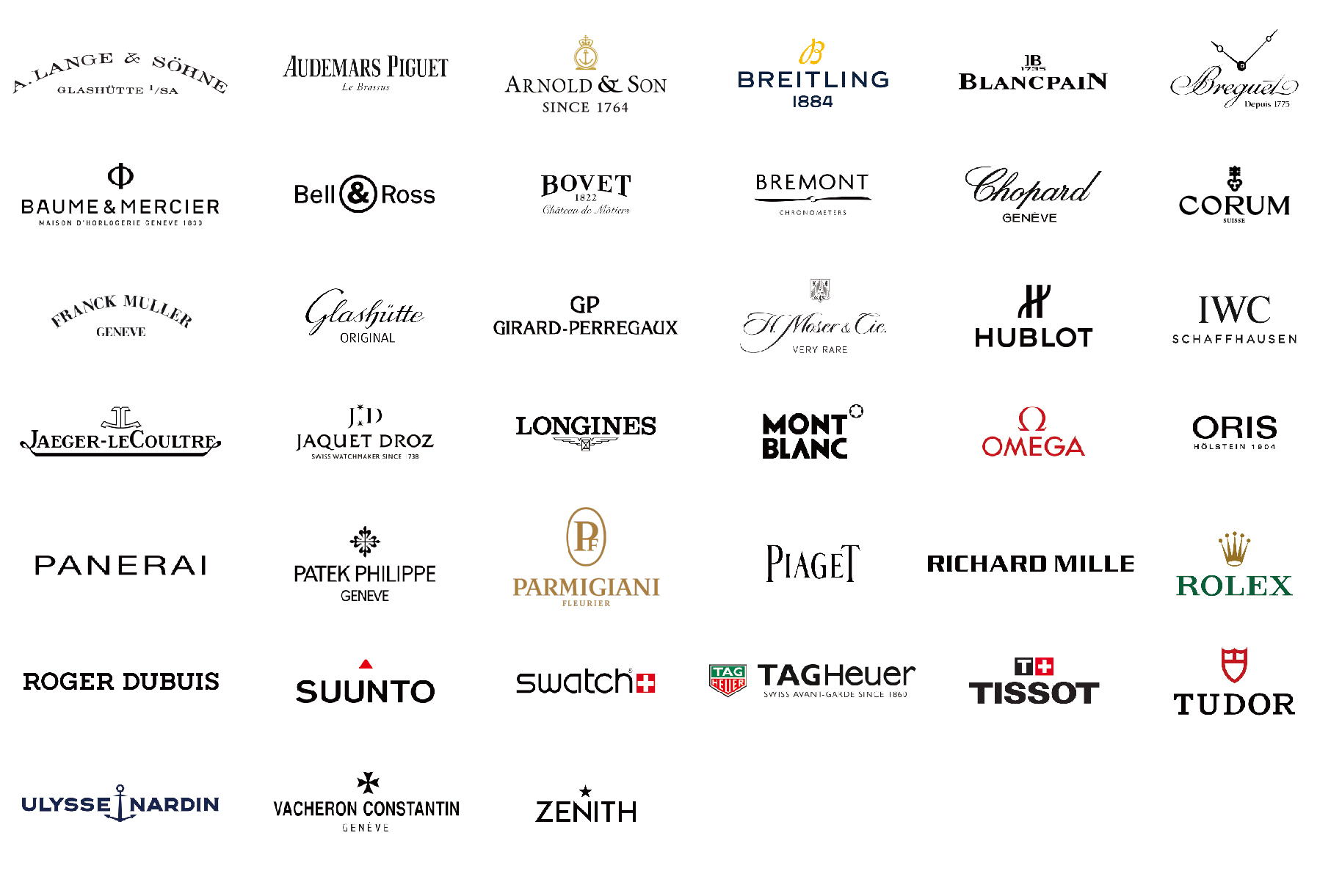 The team at Luxeplace.com is on-site at the third Watches & Wonders Shanghai Fine Watch Exhibition to bring you the latest updates on participating brands and unique insights into the high-end watch consumption market in China.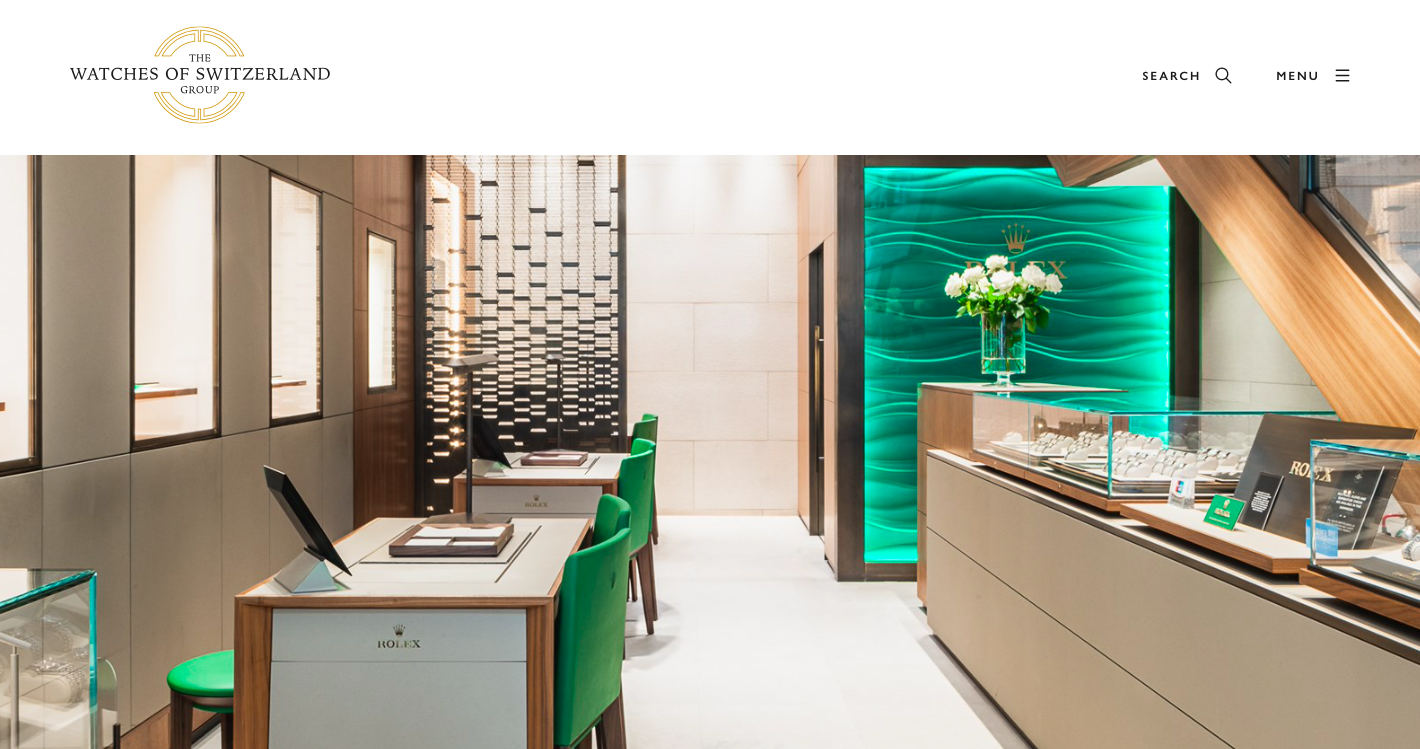 The sales in the US market experienced a significant year-on-year surge of 52%, reaching £653 million, which accounted for 42% of the group's total revenue.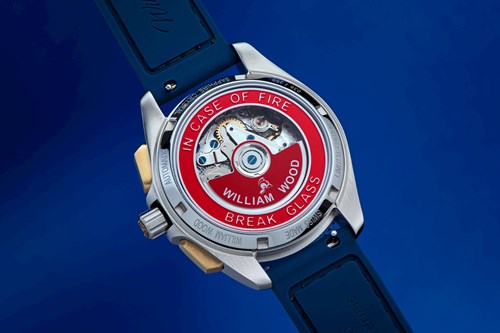 The William Wood Watches collection ranges in price from £520 to £2,525 and has been available for purchase on all Watches of Switzerland e-commerce platforms since late May.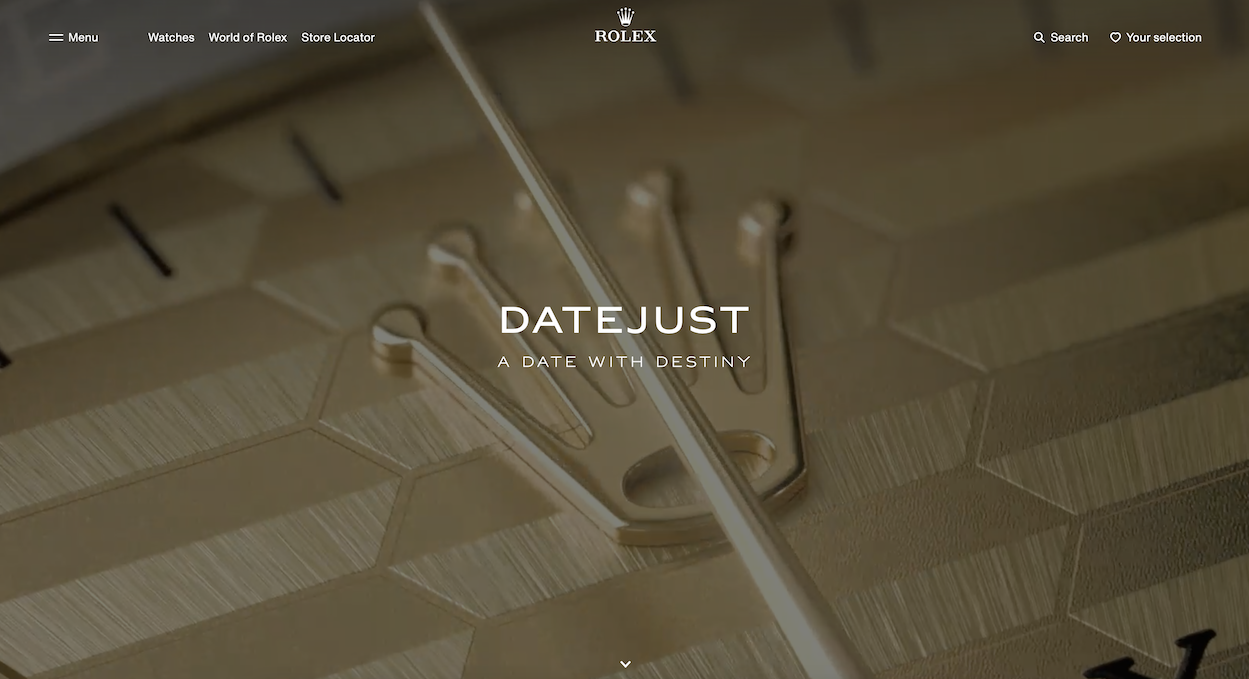 Three temporary factories will be located in Fribourg, Romont, and the Vivier SA industrial park in Villaz-Saint-Pierre, Switzerland.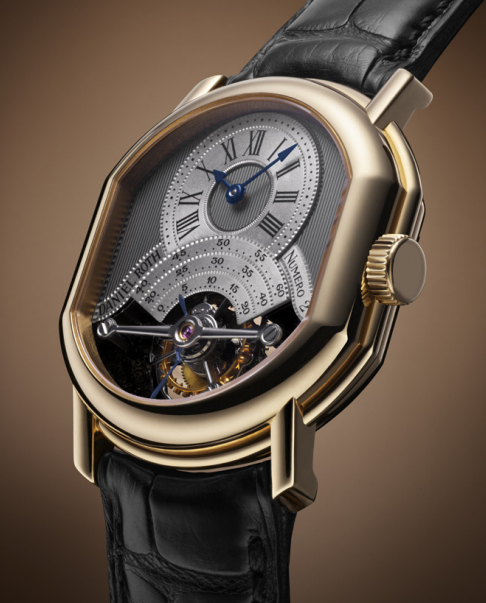 Daniel Roth is currently in full swing with product design and development, with plans to launch its first batch of new products in the second half of this year.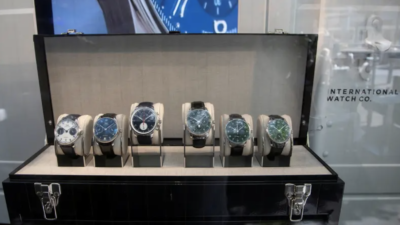 The Deloitte report predicts that in the future, more brands will expand their second-hand product sales channels and buy back rare and discontinued watches from third parties.