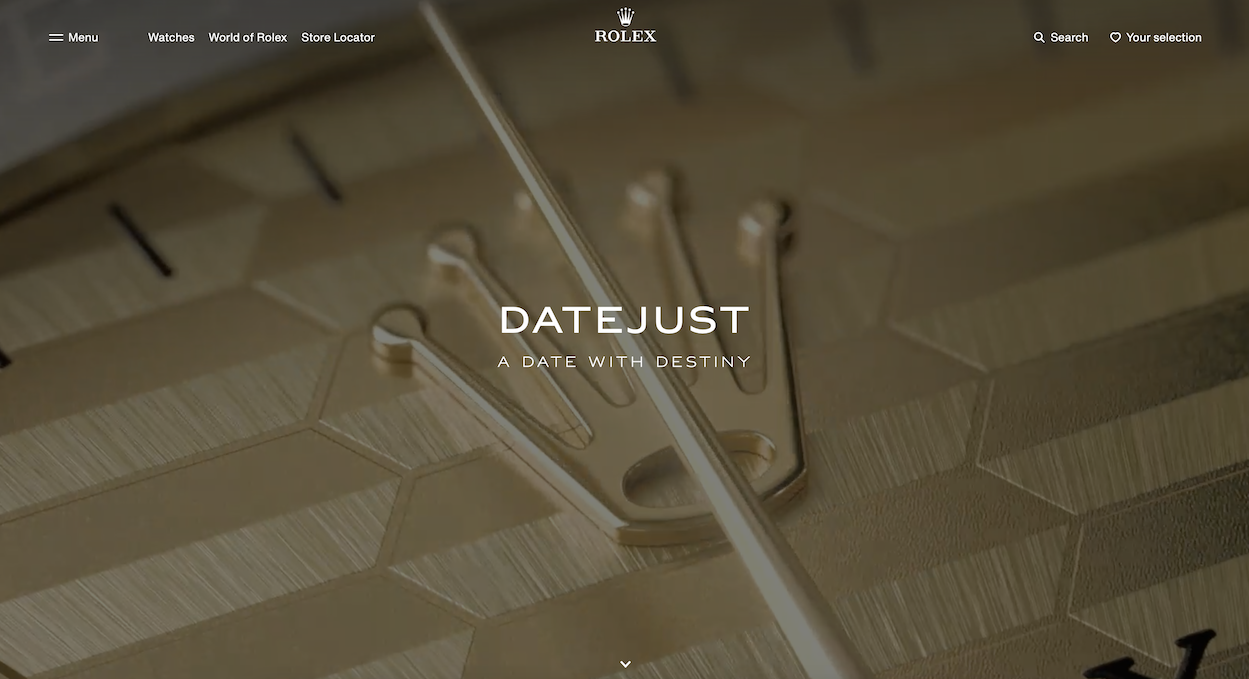 Three temporary factories will be located in Fribourg, Romont, and the Vivier SA industrial park in Villaz-Saint-Pierre, Switzerland.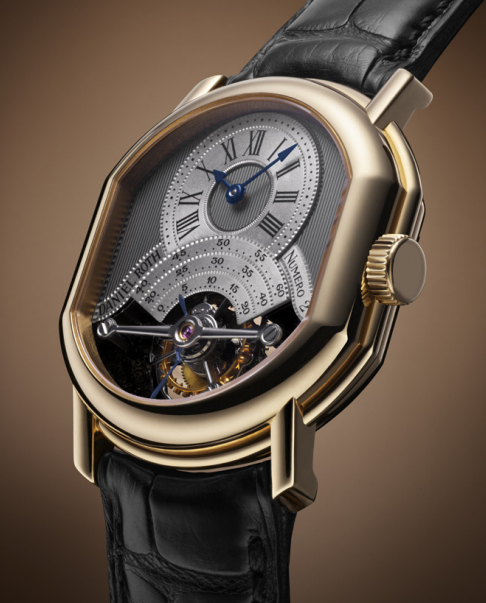 Daniel Roth is currently in full swing with product design and development, with plans to launch its first batch of new products in the second half of this year.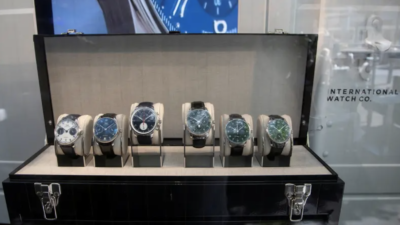 The Deloitte report predicts that in the future, more brands will expand their second-hand product sales channels and buy back rare and discontinued watches from third parties.