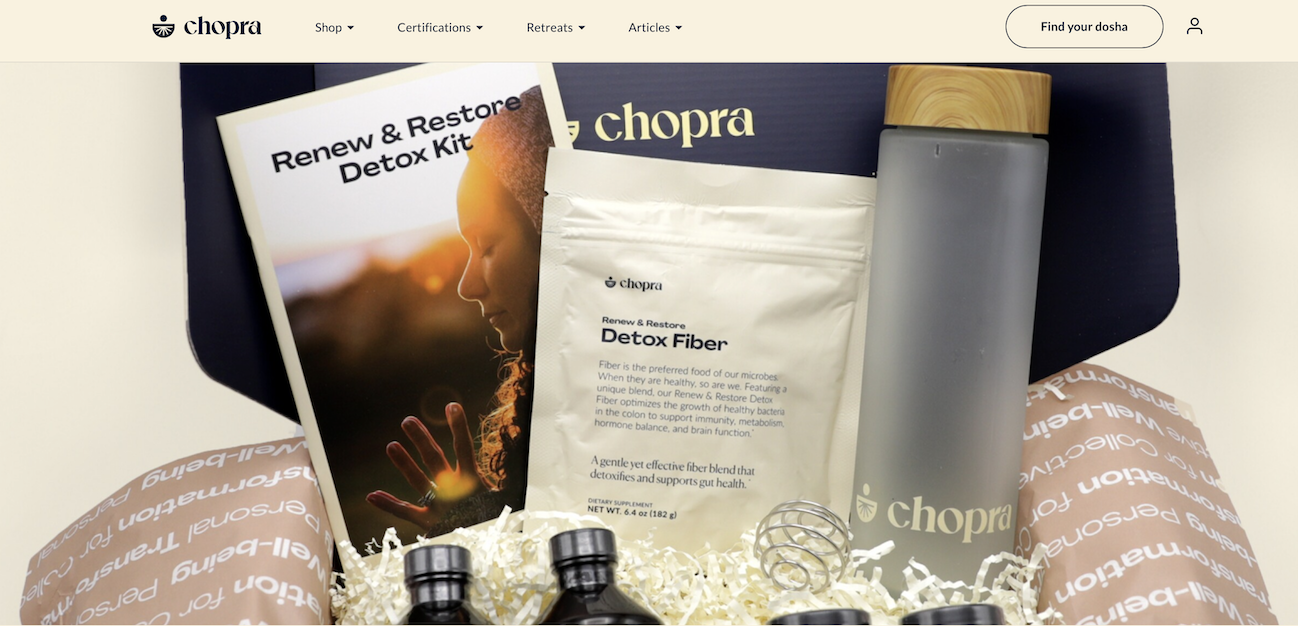 Chopra Global is placed at the intersection of explosive global markets: Ayurveda, meditation, and integrated healing, and is poised to become the leading provider in this space.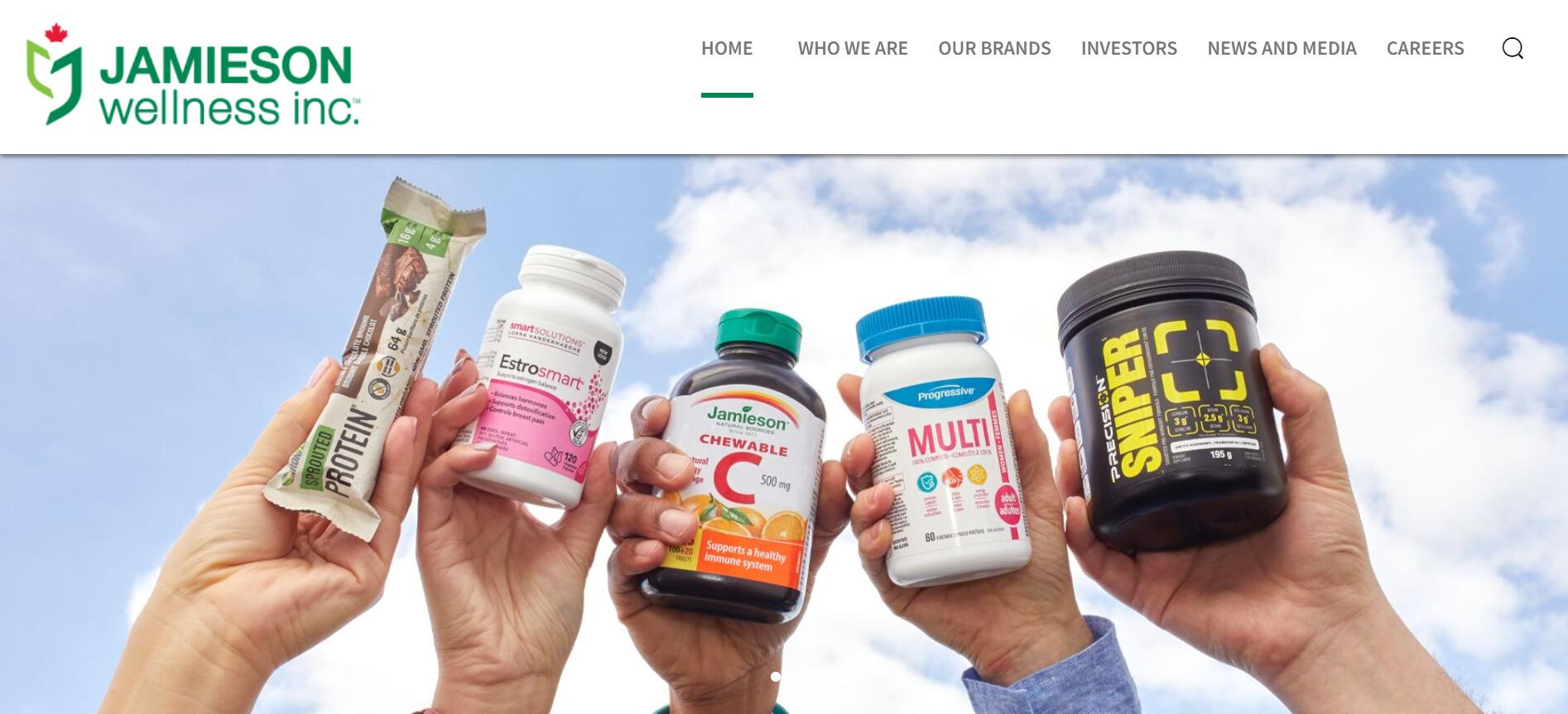 Jamieson Wellness is one of the world's leading VMS (vitamins, minerals, and supplements) companies and the owner of Canada's top consumer health brand.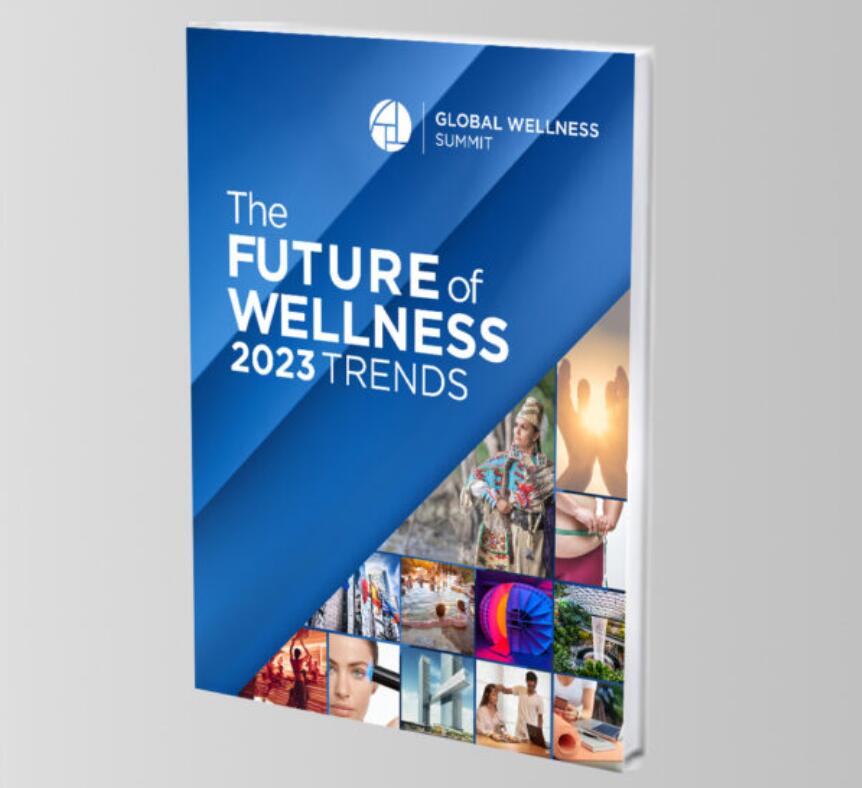 COVID-19 pandemic has reshaped people's perceptions of health, with more focus on introspection, science, and being more eco-friendly by caring more about their surroundings and earth and seeking meaningful, effective health solutions.