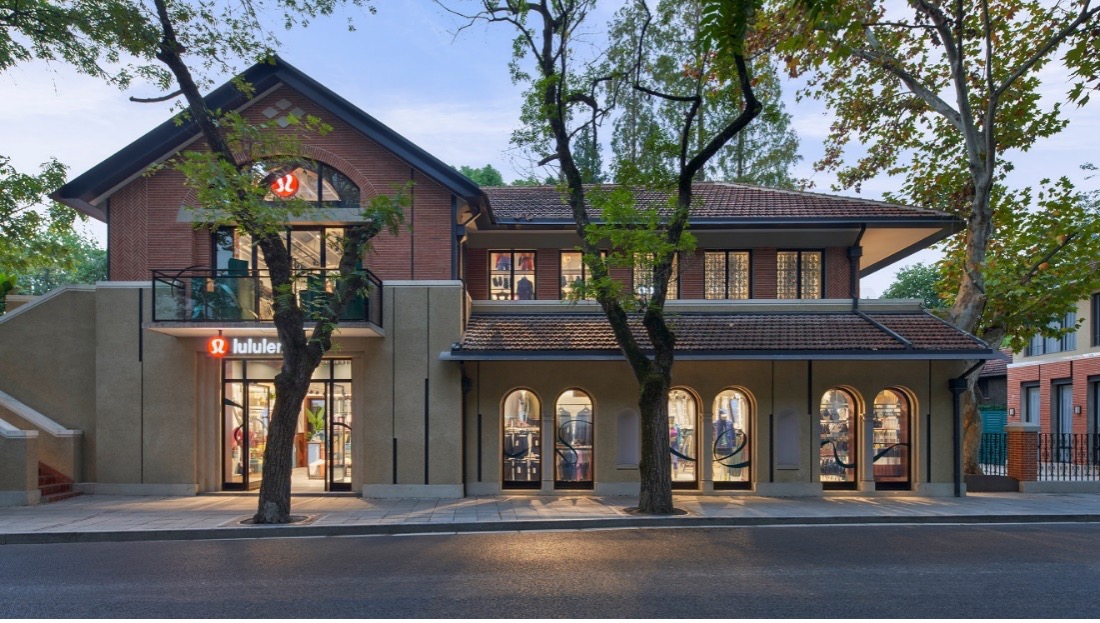 Wealthy consumers are still flocking to buy Lululemon's tops, yoga pants, and shorts, boosting both online and brick-and-mortar store traffic.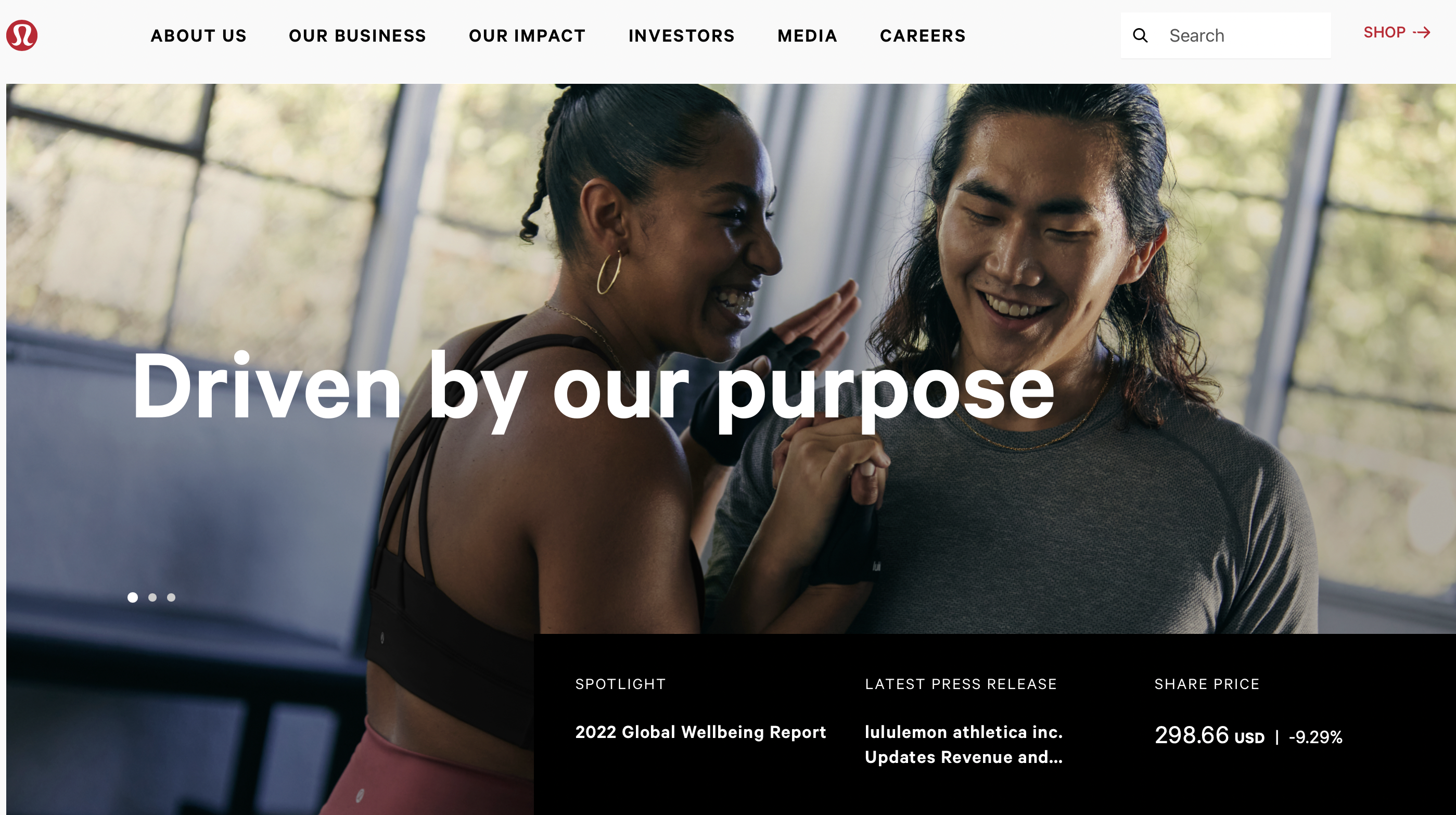 After this news was sent out, as of the close on January 9, lululemon's share price fell 9.29% to $298.66 from the previous trading day, and the current company's market value is about $38.084 billion.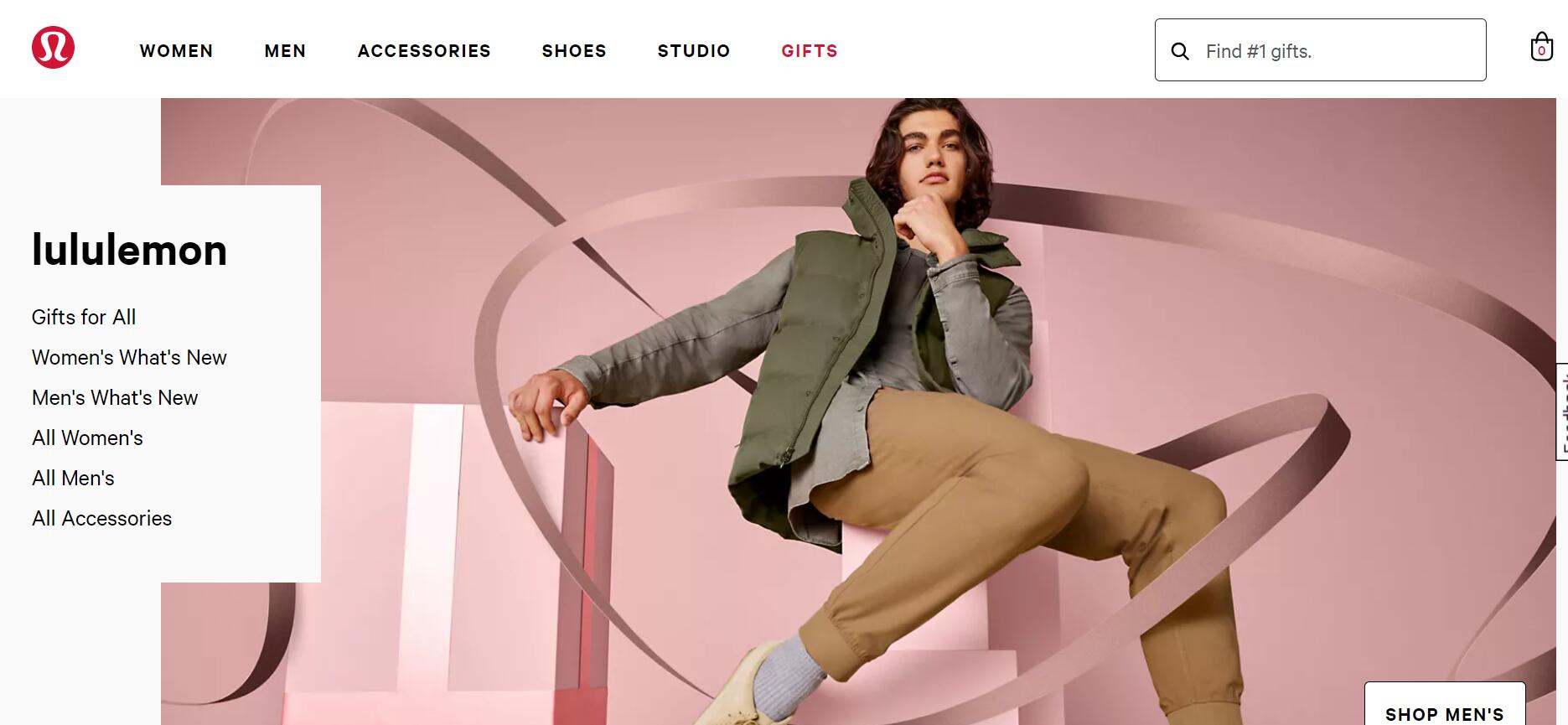 In the reported fiscal year, lululemon's Power of Three x2 growth plan performs well in all three key pillars.