On November 1st, Canada Goose, the Canadian premium functional apparel and lifestyle brand, announced key financial data for the second quarter of the 2024 fiscal year ending October 1, 2023. Revenues grew year-on-year to CAD 2.811 billion, exceeding expectations. Direct-to-consumer (DTC) channel revenue increased by 15%, accounting for 39% of total revenue.
Strong performance was observed in the Greater China region, driven by the recovery of the tourism industry. Mainland China store sales increased due to the domestic consumption recovery. Additionally, the Asia-Pacific region saw continuous growth in non-parka categories, with the best performance in rainwear, apparel, and footwear, contributing to a 13% year-on-year revenue increase in the Asia-Pacific market, the highest among all markets.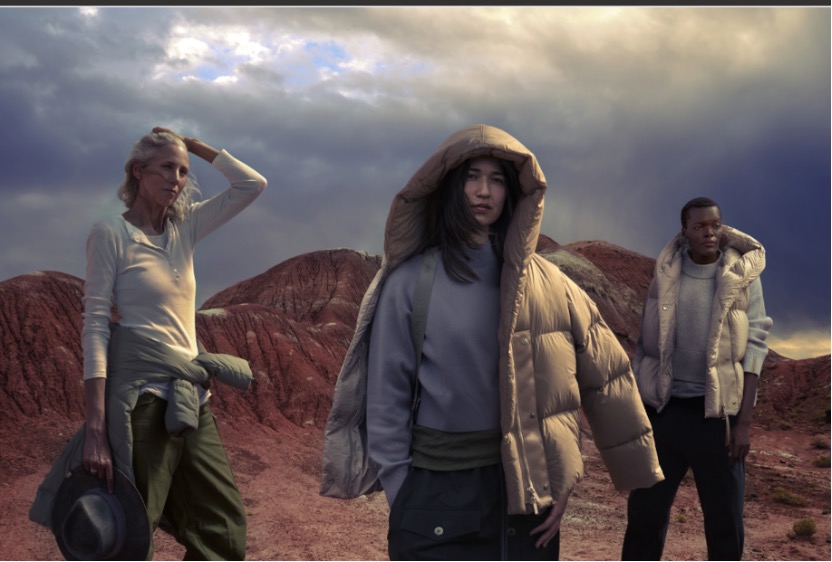 On the same day as the financial report release, Canada Goose announced the appointment of Neil Bowden, the current Deputy Chief Financial Officer, as the Chief Financial Officer, and Jonathan Sinclair, the current Chief Financial Officer, as the President of the Asia-Pacific region. These appointments will take effect on April 1, 2024. Furthermore, Larry Li, the current China President, has been appointed as the Chief Operating Officer of the Asia-Pacific region, effective from January 1, 2024.
In October, Canada Goose celebrated its fifth anniversary in China with an event in Shanghai. Since opening its first physical store in China in 2018, the brand now operates nearly 30 stores in the country.
| Source: Official Financial Report
| Image Credit: Provided by the Brand
| Editor: Wang Jiaqi