On November 8,  American luxury fashion group Ralph Lauren Corp (hereinafter referred to as "Ralph Lauren") announced key financial data for the second quarter of the 2024 fiscal year ending September 30, 2023. Net revenue increased by 3% year-over-year to $1.633 billion, surpassing the average analyst expectation of $1.61 billion. Adjusted diluted earnings per share were $2.197, also exceeding analyst expectations of $1.93. The China market showed steady recovery, with sales in the second quarter increasing by over 20%.
Ralph Lauren, the Executive Chairman and Chief Creative Officer of the group, stated, "We inspire people to embrace their sense of individual style through a timeless, elegant way of living. From our recent fashion show in Brooklyn to championing the resilience of sport at the U.S. Open, Wimbledon and Ryder Cup, there is a spirit of authenticity to everything we do and it endures beyond any economic or fashion cycle."
Patrice Louvet, the President and CEO of the group, commented, "Our teams delivered solid second quarter performance ahead of our commitments with stronger top-line growth across all regions, supported by our iconic brand, pricing power and continued strategic investments. While we continue to navigate an uncertain macro environment, we are driving offense across our Next Great Chapter: Accelerate plan's multiple growth drivers with agility, discipline and a clear focus on what we can control."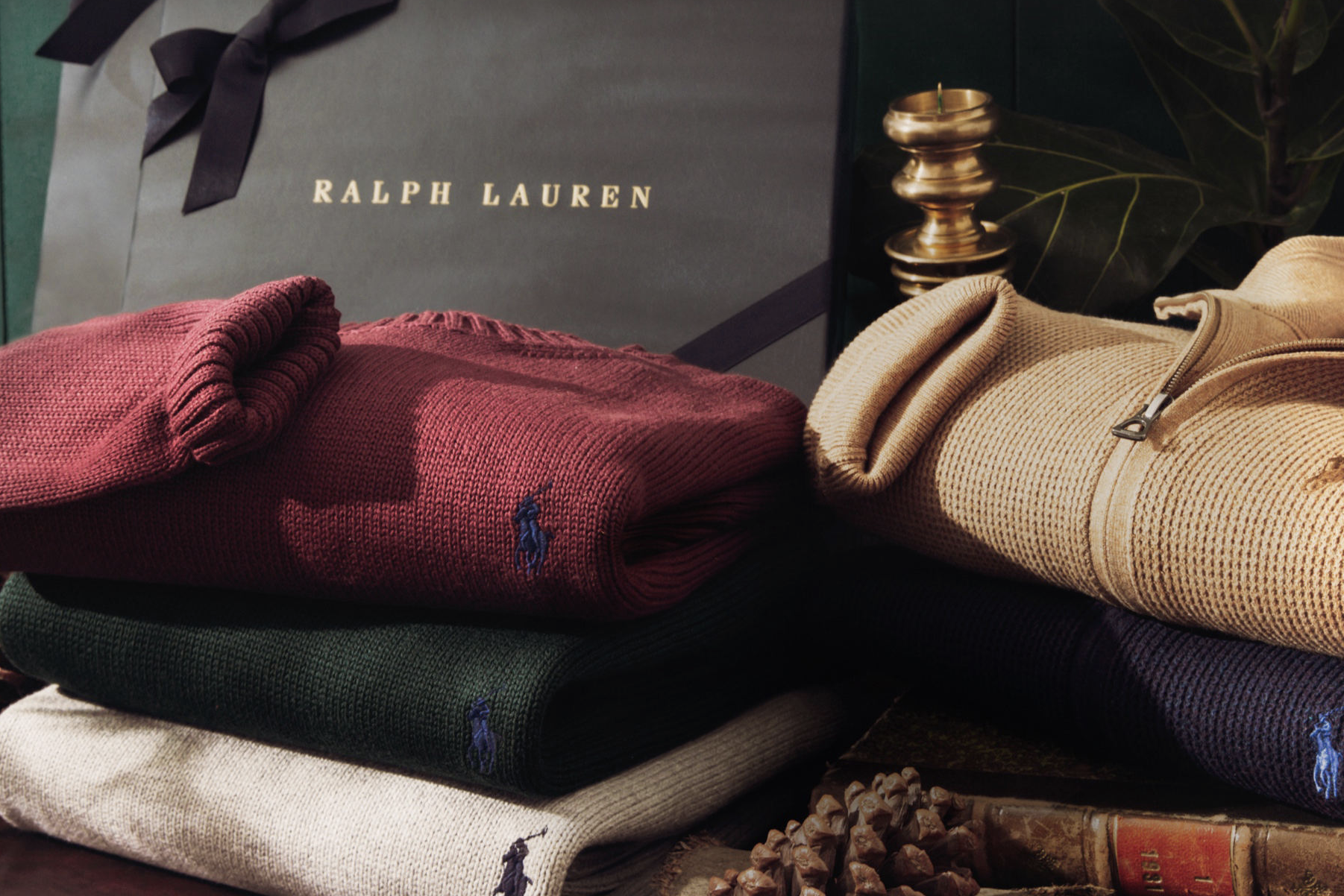 During the post-earnings call, Louvet added that cotton and cashmere knits, Oxford shirts, and jackets are popular among customers. Consumers indeed favor this sophisticated, casual, and upscale style. They seek to purchase timeless pieces that can be worn beyond a particular season.
Following the earnings report, as of the close of the U.S. stock market on November 8, Ralph Lauren Group's stock price rose by 3.2%, accumulating over a 10% increase this year, with a current market value of $7.626 billion.
Regionally, sales in the Asian market continued to lead growth in the quarter, with a 13% increase at constant currency rates, and over 20% growth in the China market. The European market was flat compared to the same period last year, while the North American market declined by 1%, an improvement from the 10% decline in the second quarter, exceeding expectations mainly due to strong performance in all DTC (Direct-To-Consumer) channels.
| Source: Official Financial Report, Reuters
| Image Credit: Group's Official Website
| Editor: Wang Jiaqi