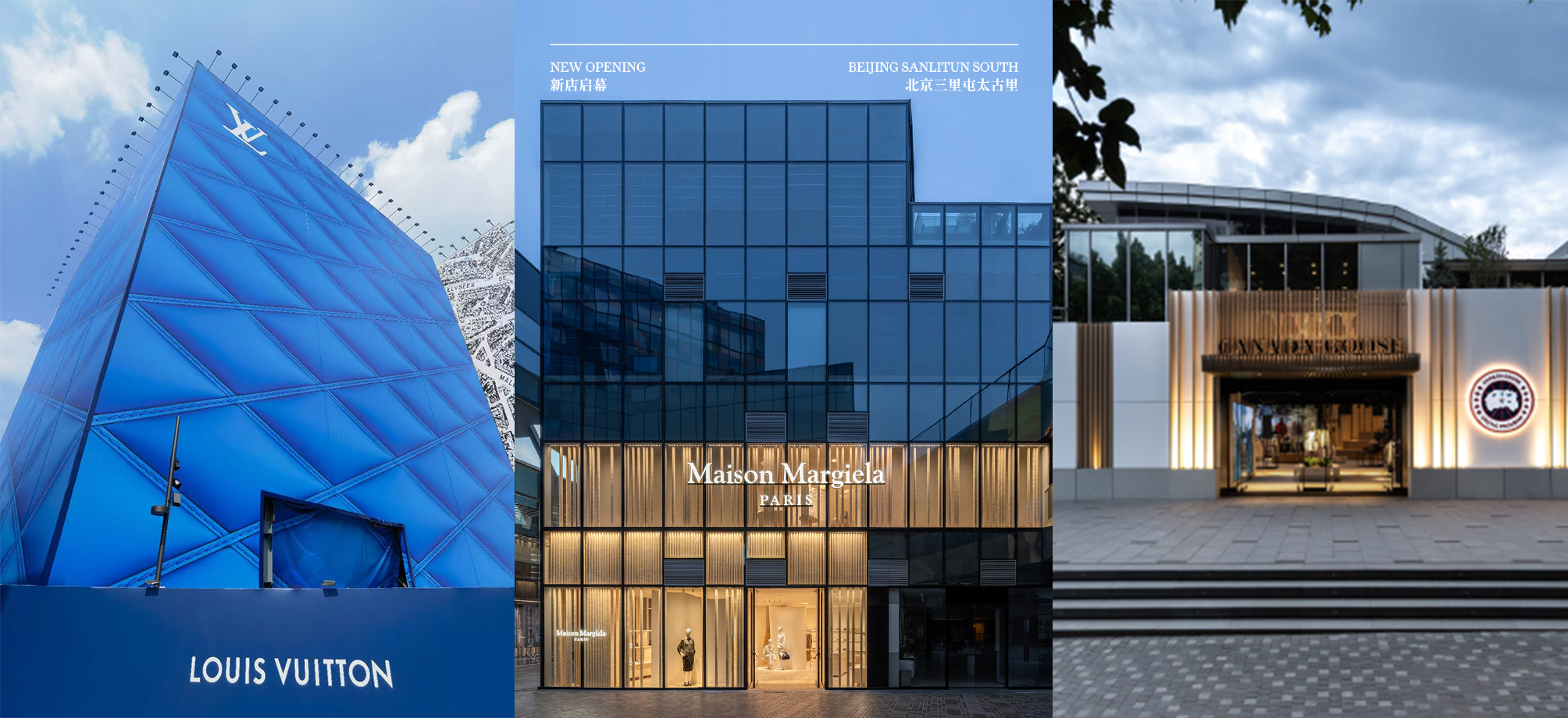 From January to August this year, a total of 18 luxury brands have upgraded 21 stores in Beijing, including both new stores and renovated old ones.
Strong rebound in mainland China's tourism demand, evident recovery of Joy City Real Estate's three high-end hotels.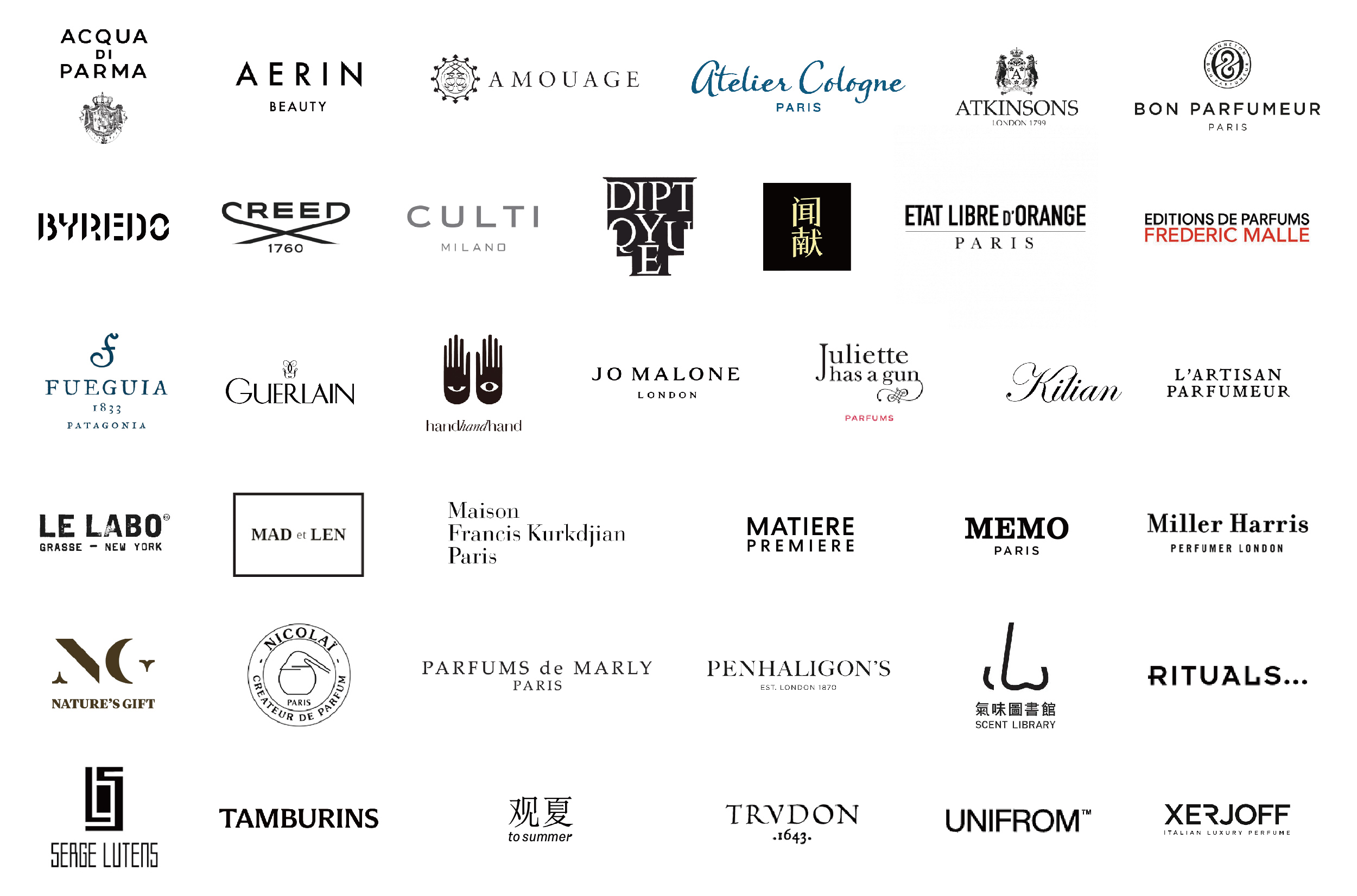 Over the past year (June 2022 to June 2023), a total of 351 dynamics were recorded for 38 niche fragrance brands in China. Among these brands, 19 opened 58 new stores, while 15 brands launched 39 pop-up shops.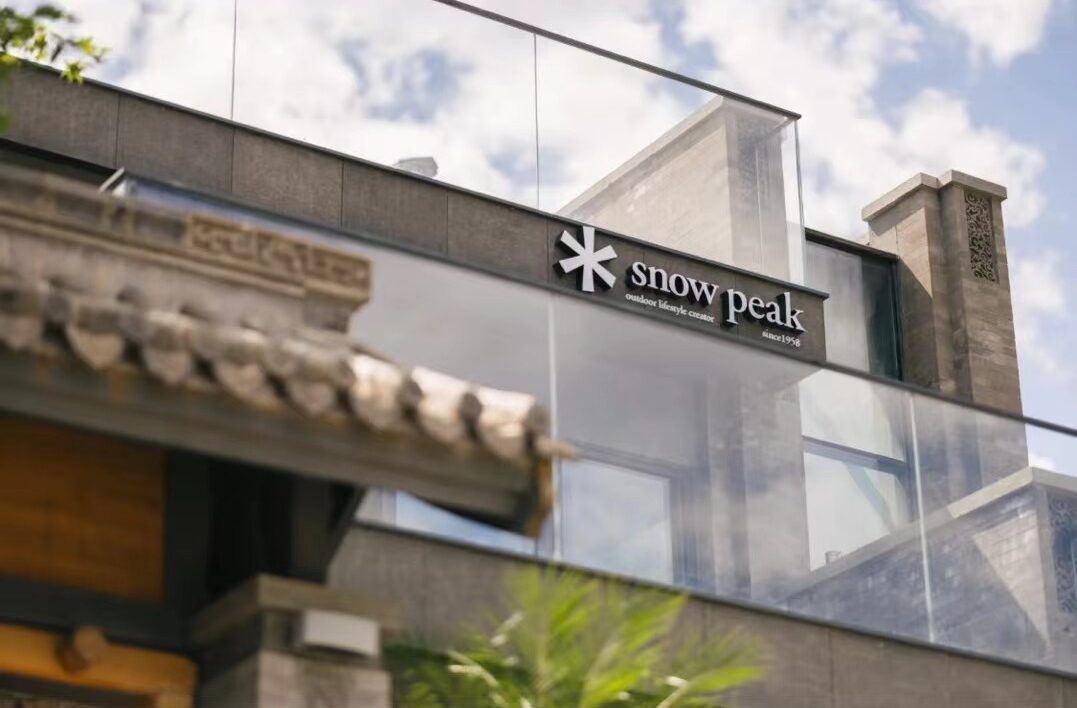 On June 3rd, Snow Peak opened its first Snow Peak Cafe in China, as well as its sixth store, in Ziyang Mountain Villa, Mentougou, Beijing.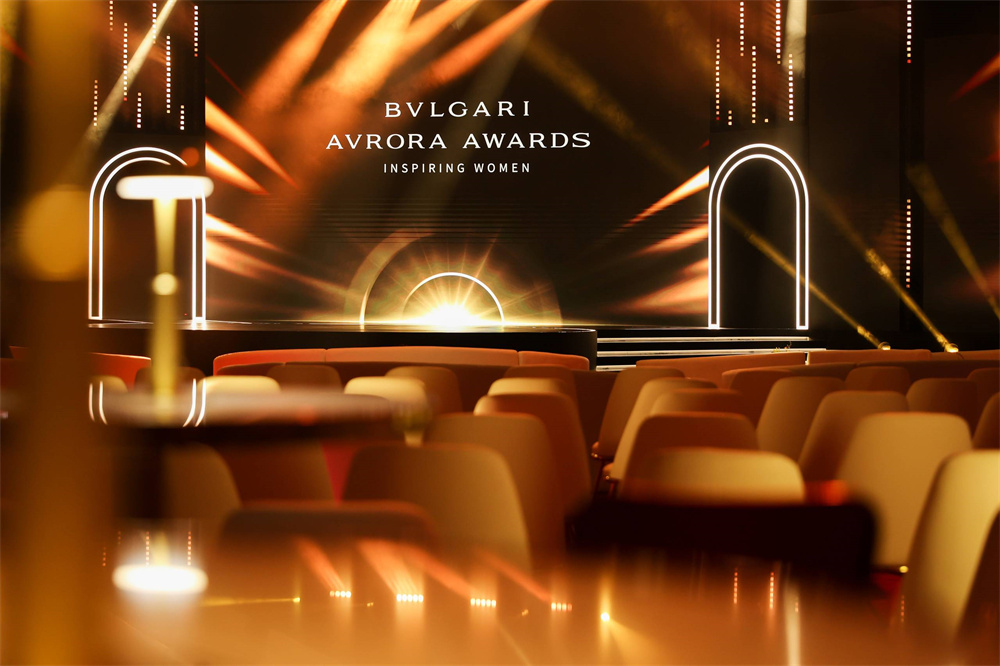 Paying tribute to the creativity and transformative power exhibited by contemporary Chinese women.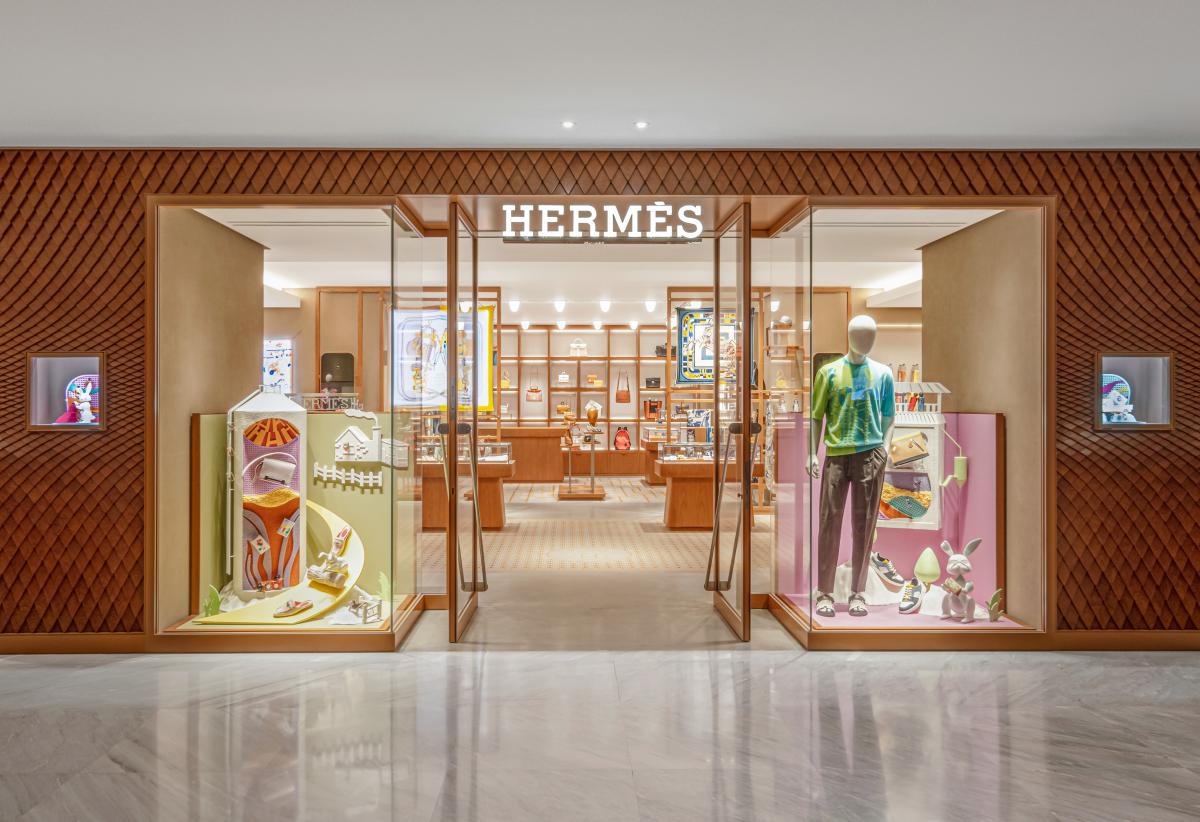 The first Hermès store in China, located in The Peninsula Beijing, was opened after a complete renovation and expansion.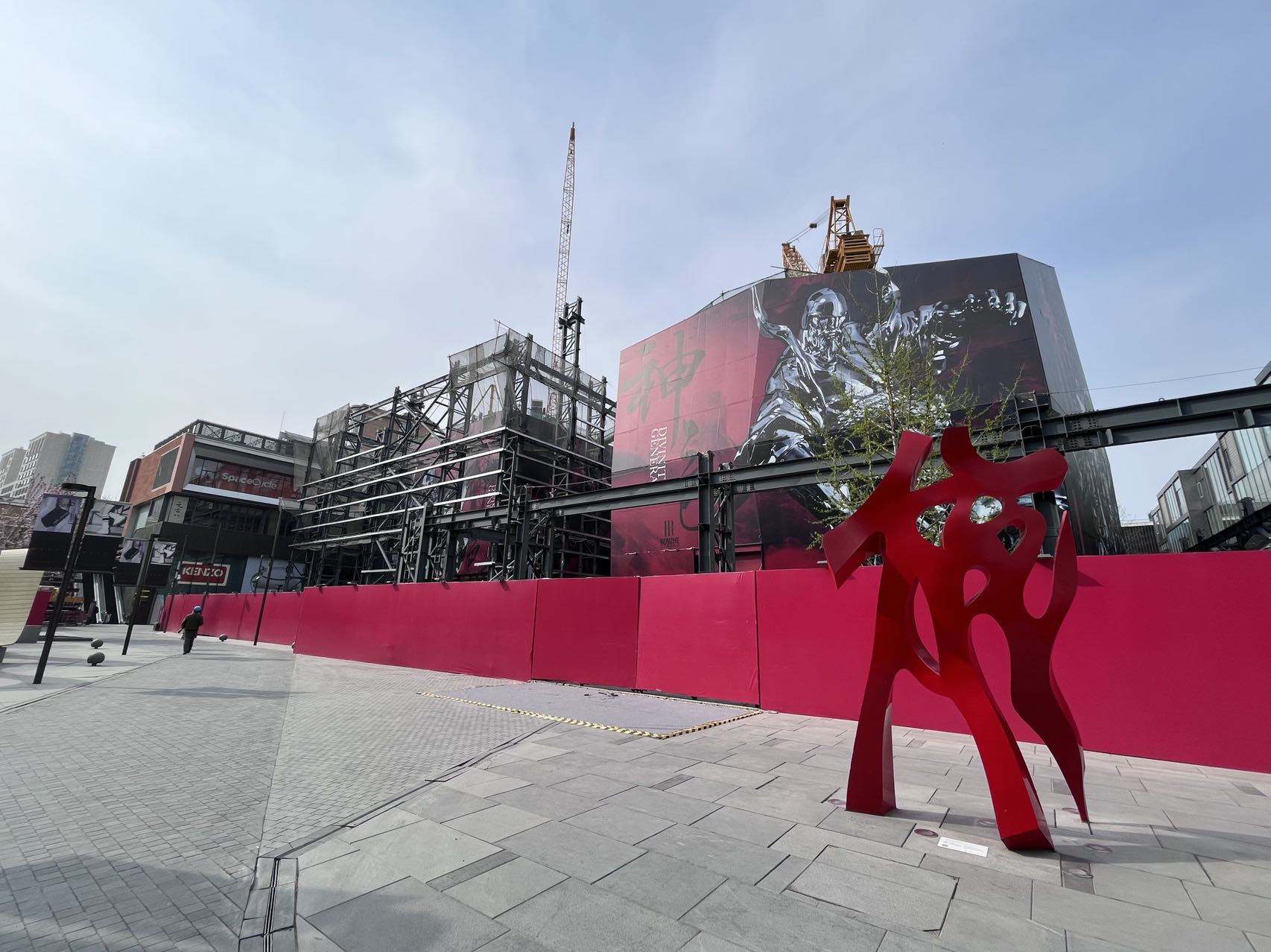 In the central area of the North District Square, two adjacent standalone buildings are nearing completion behind red hoardings.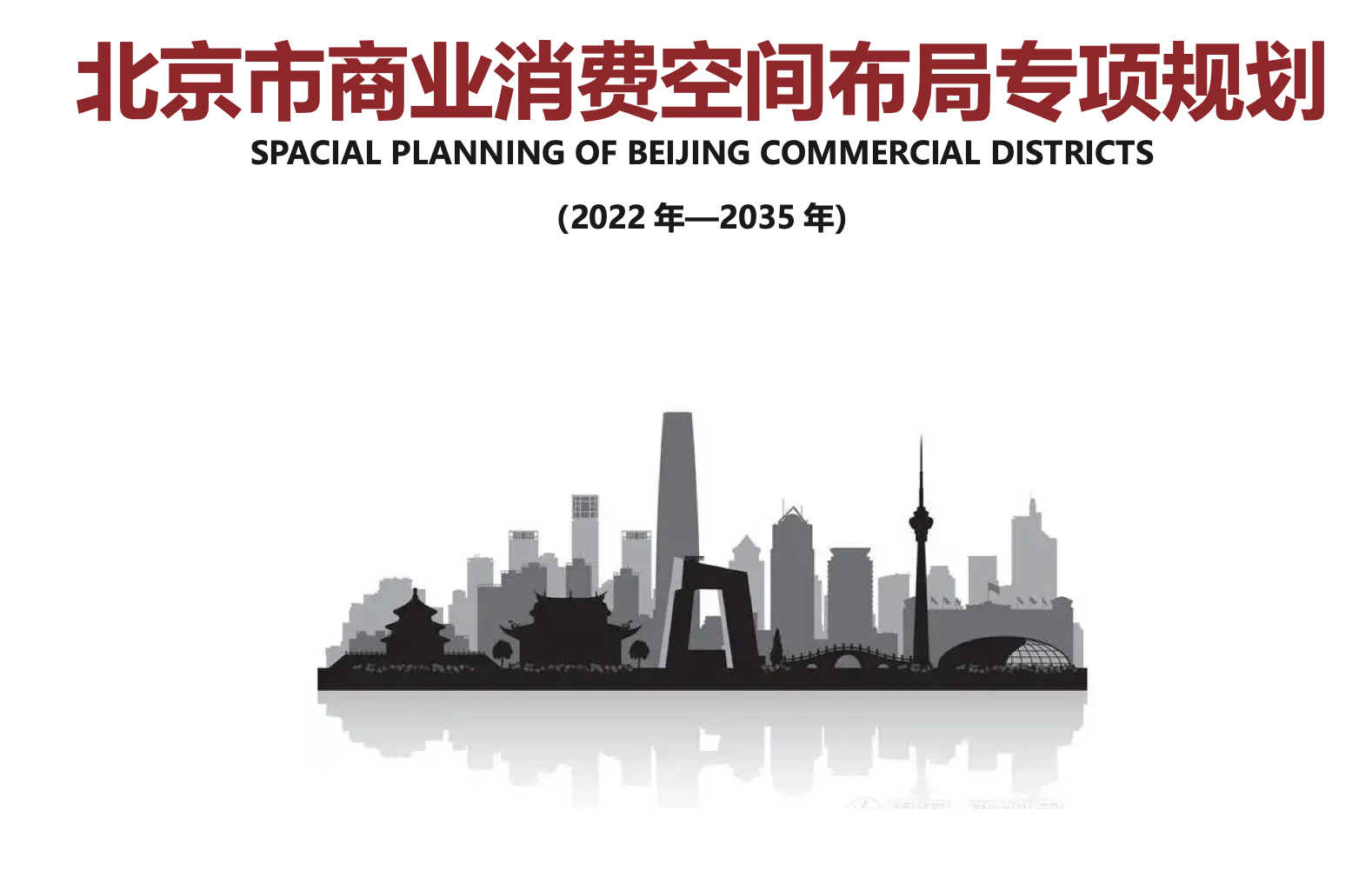 The "Special Planning" highlights the overall spatial layout planning of "4+29+84+N".