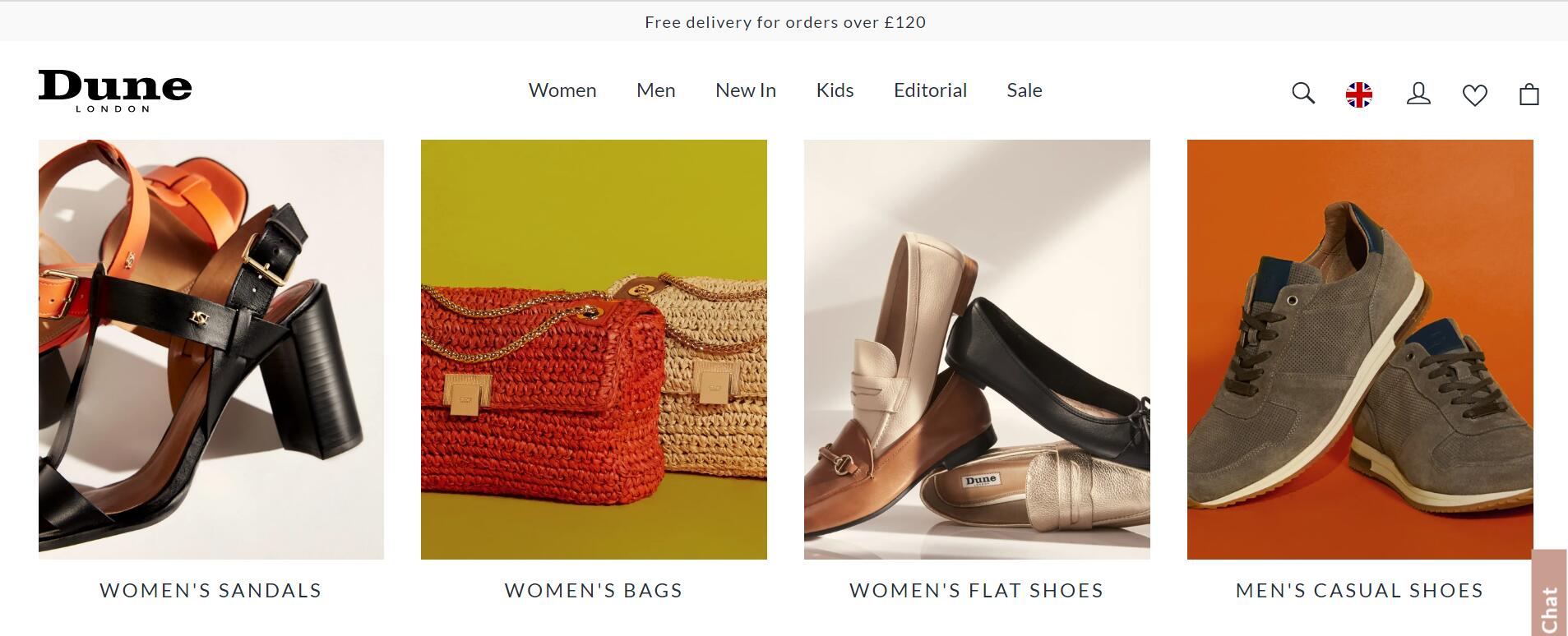 The strong results reflect the significant changes the company has made to its business model and its recovery from the Covid-19 pandemic.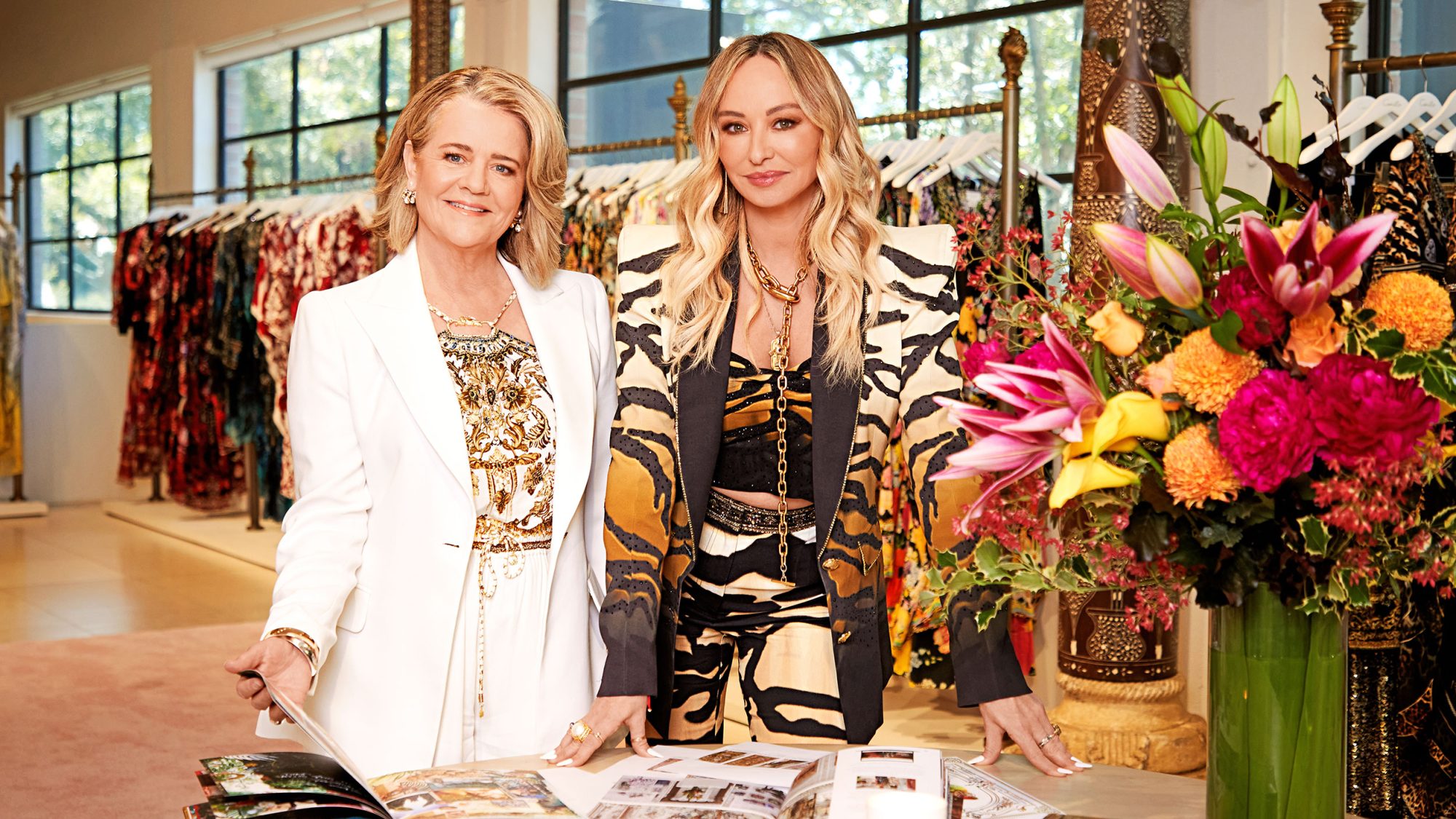 Camilla's revenue jumped from $98 million to $118.2 million between 2021 and 2022.

Currently, Shein is negotiating this round of financing, which will greatly reduce the market value of this Chinese fast fashion group to US$64 billion, a drop of more than one-third from its peak.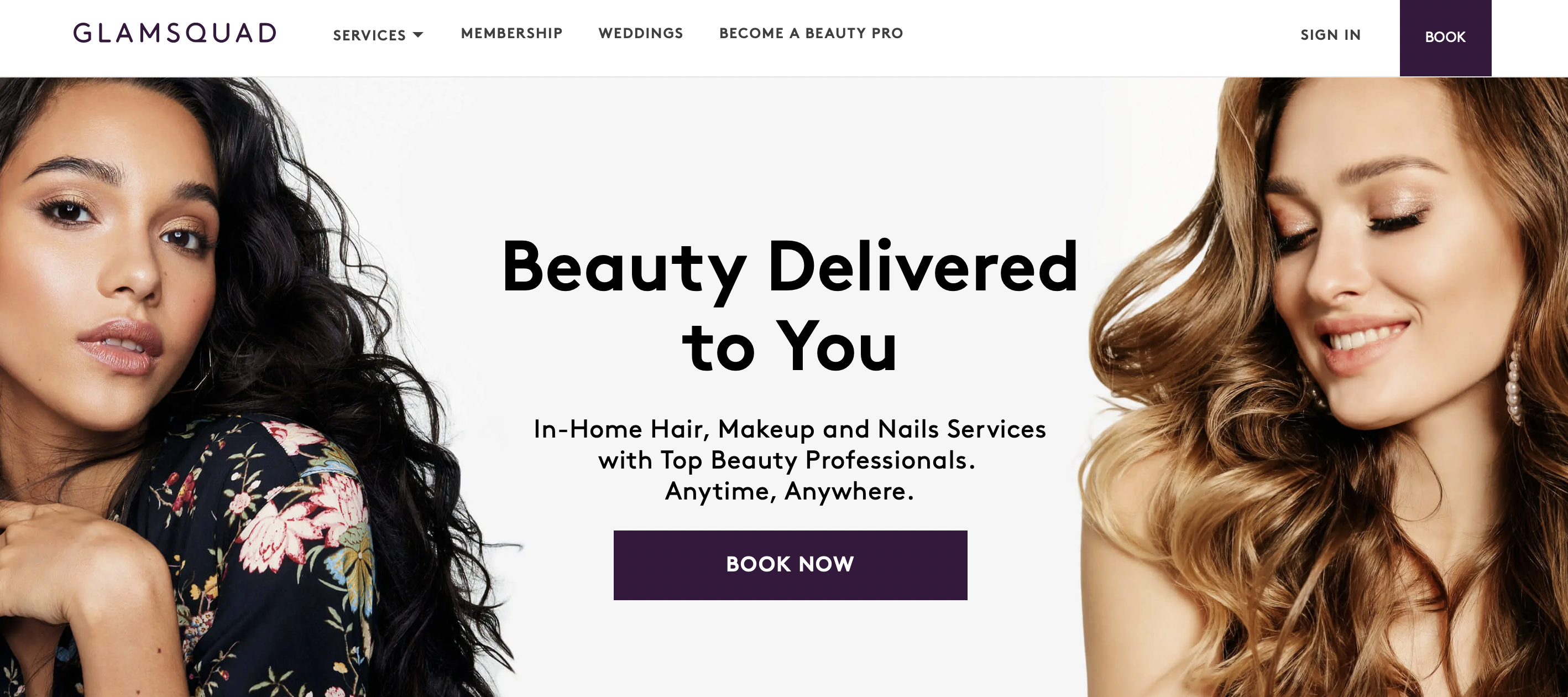 Glamsquad will use the funds to build out its team, shift its focus to experiential marketing.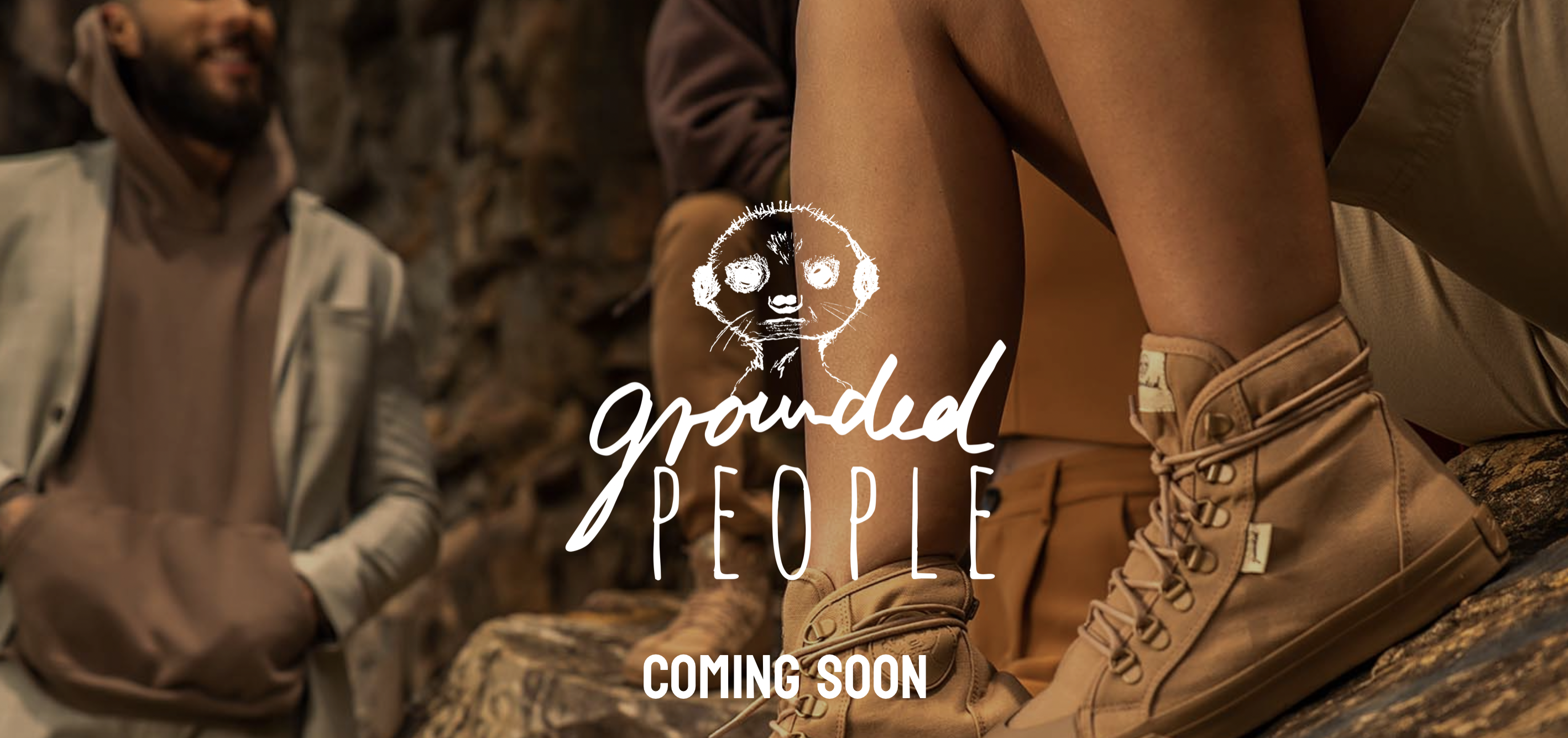 Following completion of the Investment, Right Season holds 4,811,508 Common Shares and 4,811,508 Common Share purchase warrants representing approximately 20.73% of the issued and outstanding Common Shares.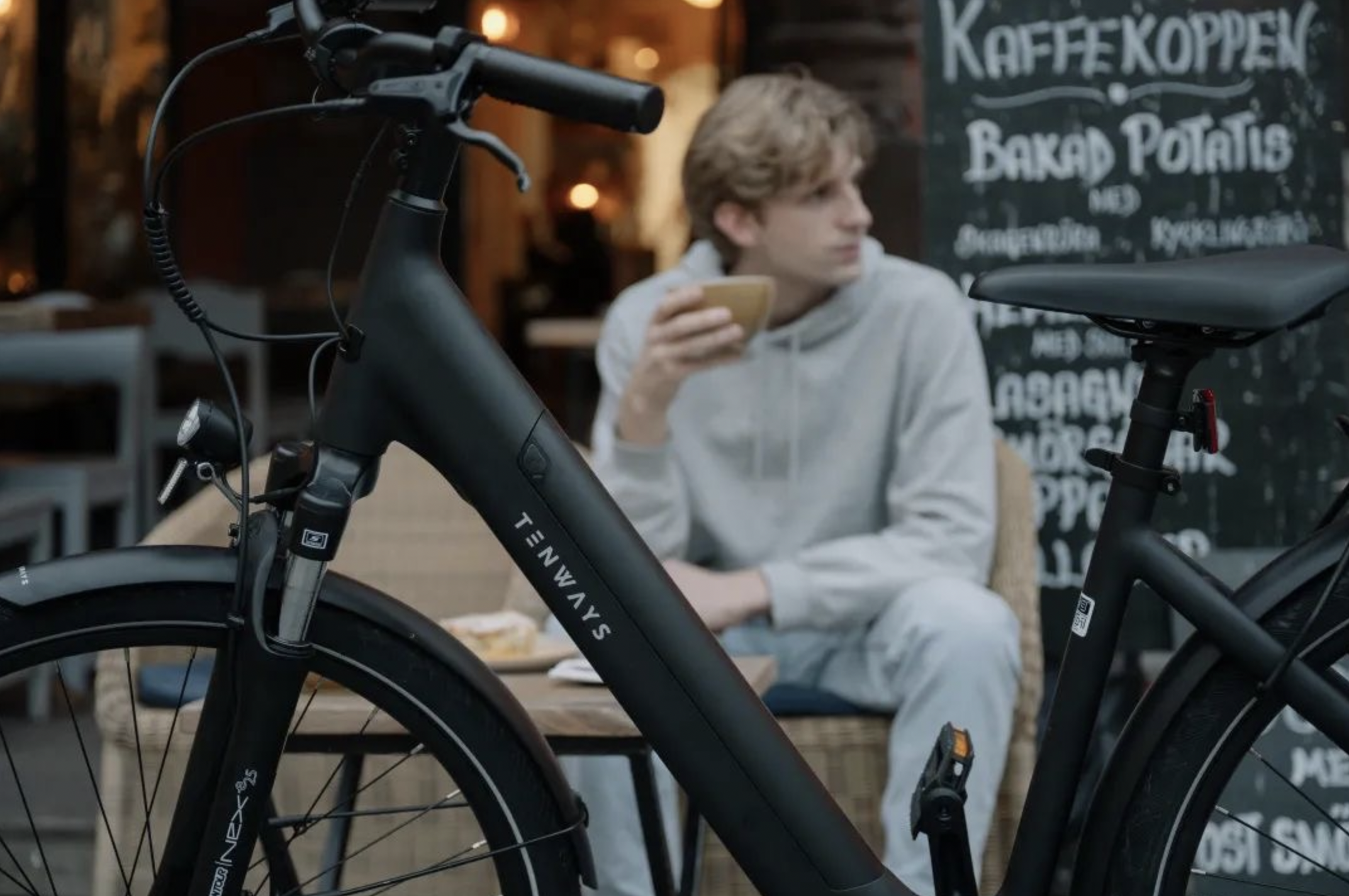 As a global company, TENWAYS's brand, design and sales channel centers are located in the European headquarters, while the R&D, operation and supply chain centers are located in Asia, which also enables TENWAYS to design and develop high-quality products while maintaining cost-effective Advantage.

At present, CHELSEY HOUSE has successfully invested in and exclusively operated a number of international fashion brands to create a strong brand portfolio strategy, including Canadian high-end outerwear Mackage, Sydney designer brand Zimmermann, New York fashion brand R13, etc.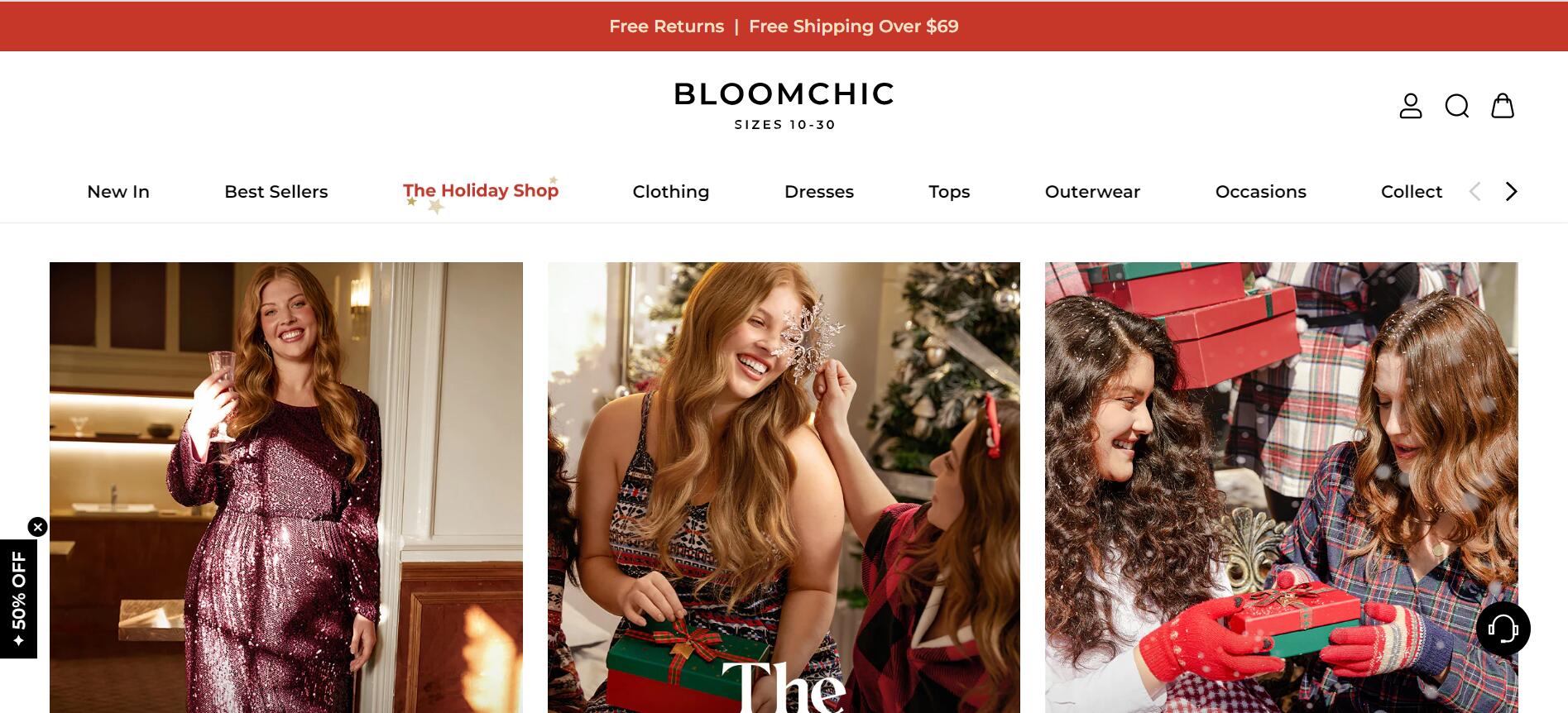 L Catterton has significant experience investing globally in apparel and digitally-native companies. Current and past investments in the space include ba&sh; Just Over The Top (JOTT); Ganni; Sandro, Maje & Claudie Pierlot; Savage X Fenty; Sweaty Betty; and ThirdLove.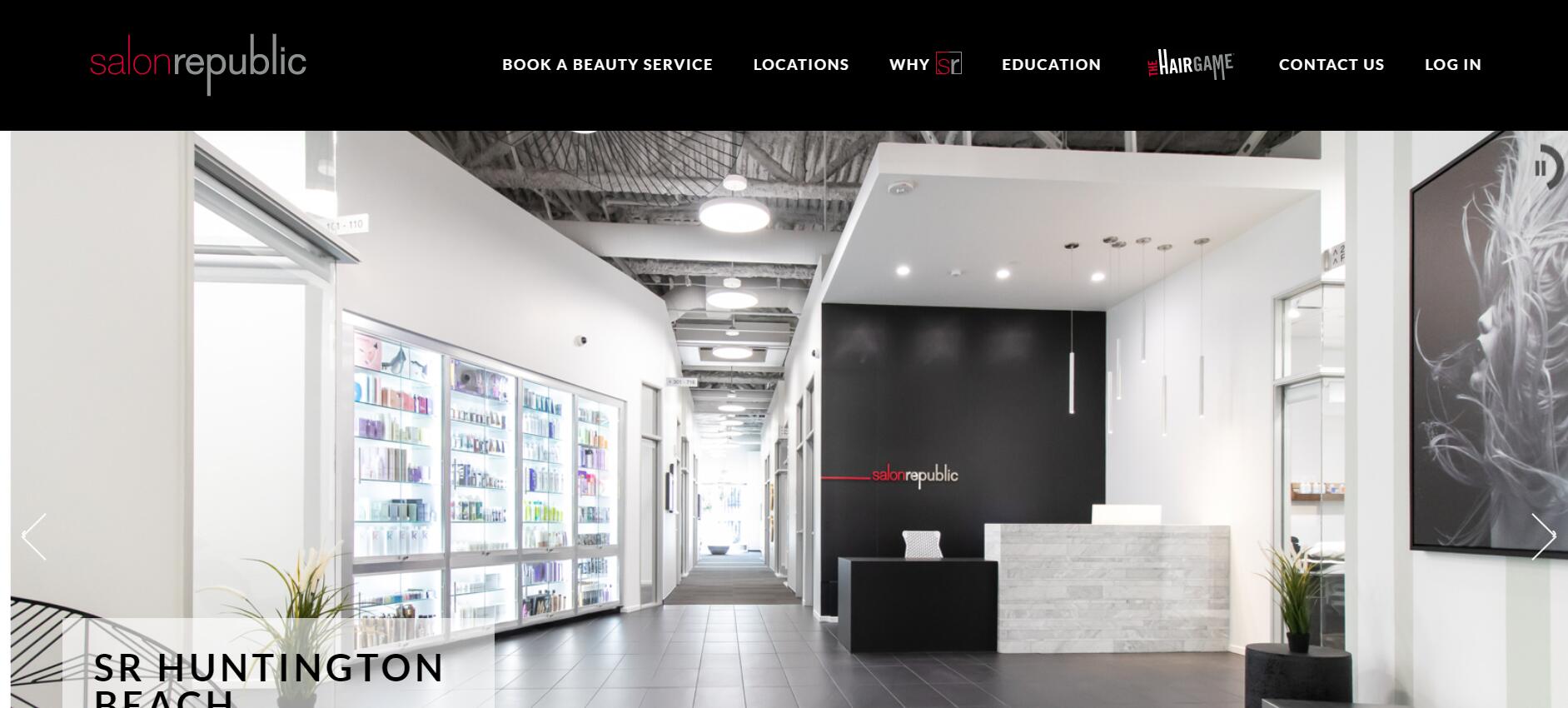 Eric Taylor, CEO of Salon Republic, described Riata as a great fit for his company's culture and strategies.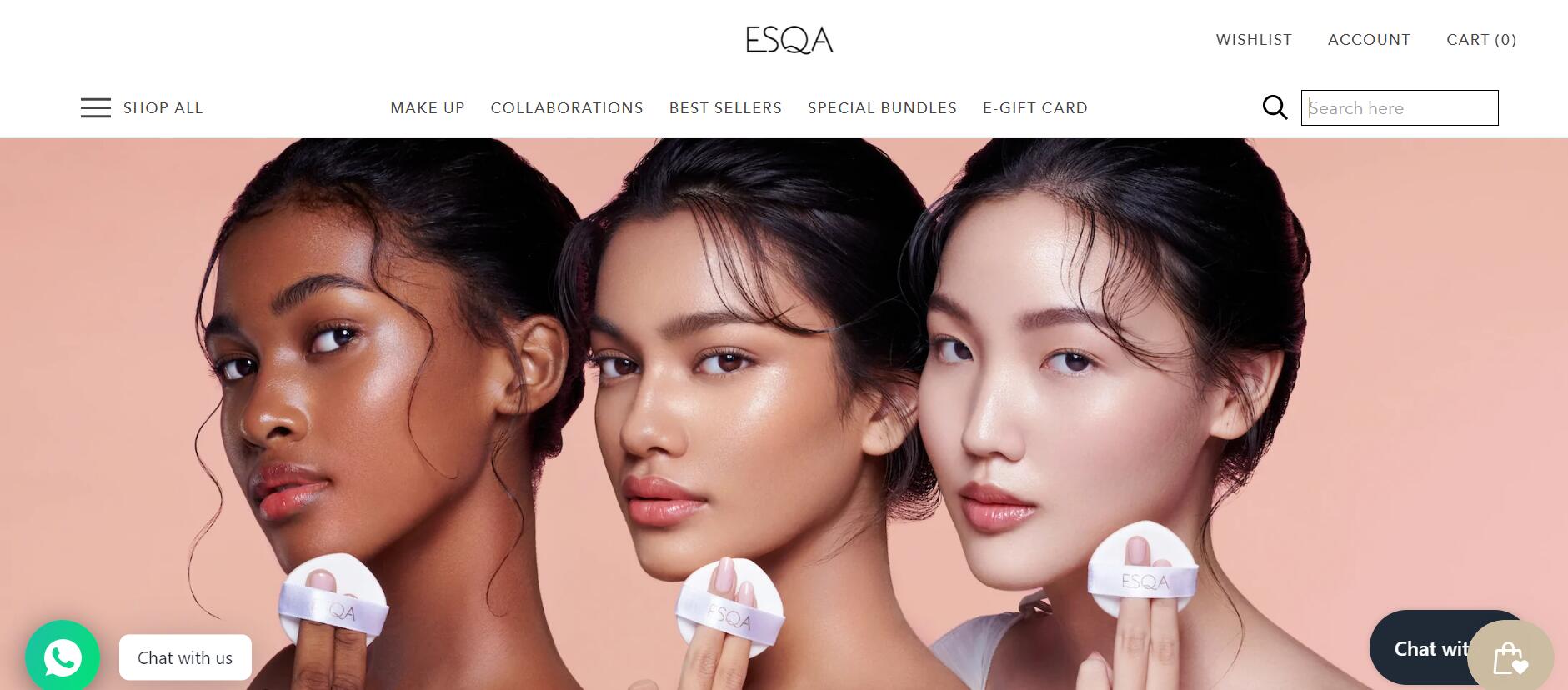 Indonesia is currently the fastest-growing beauty market in Southeast Asia.