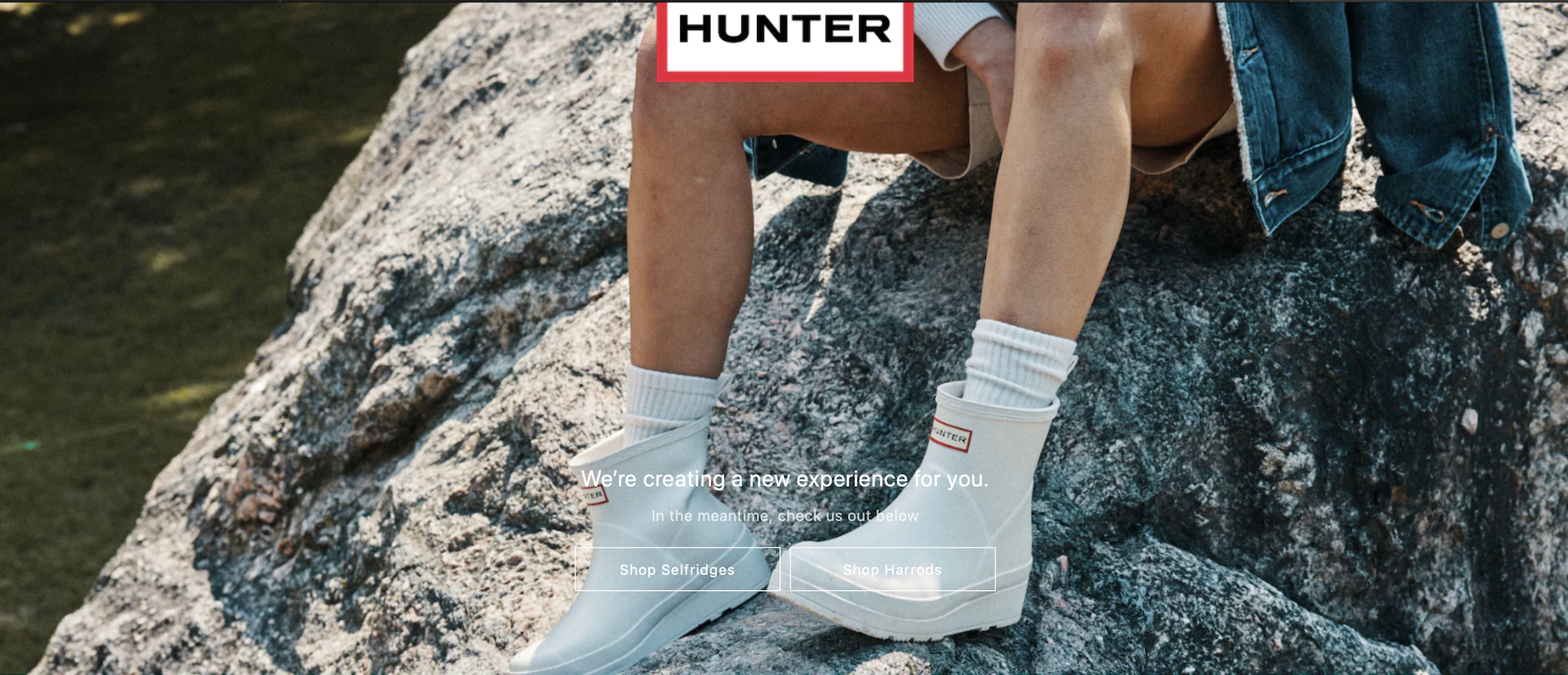 Over the past two years, Baozun has remained Hunter's e-commerce partner in China, effectively aiding in driving online business growth and sustained profitability.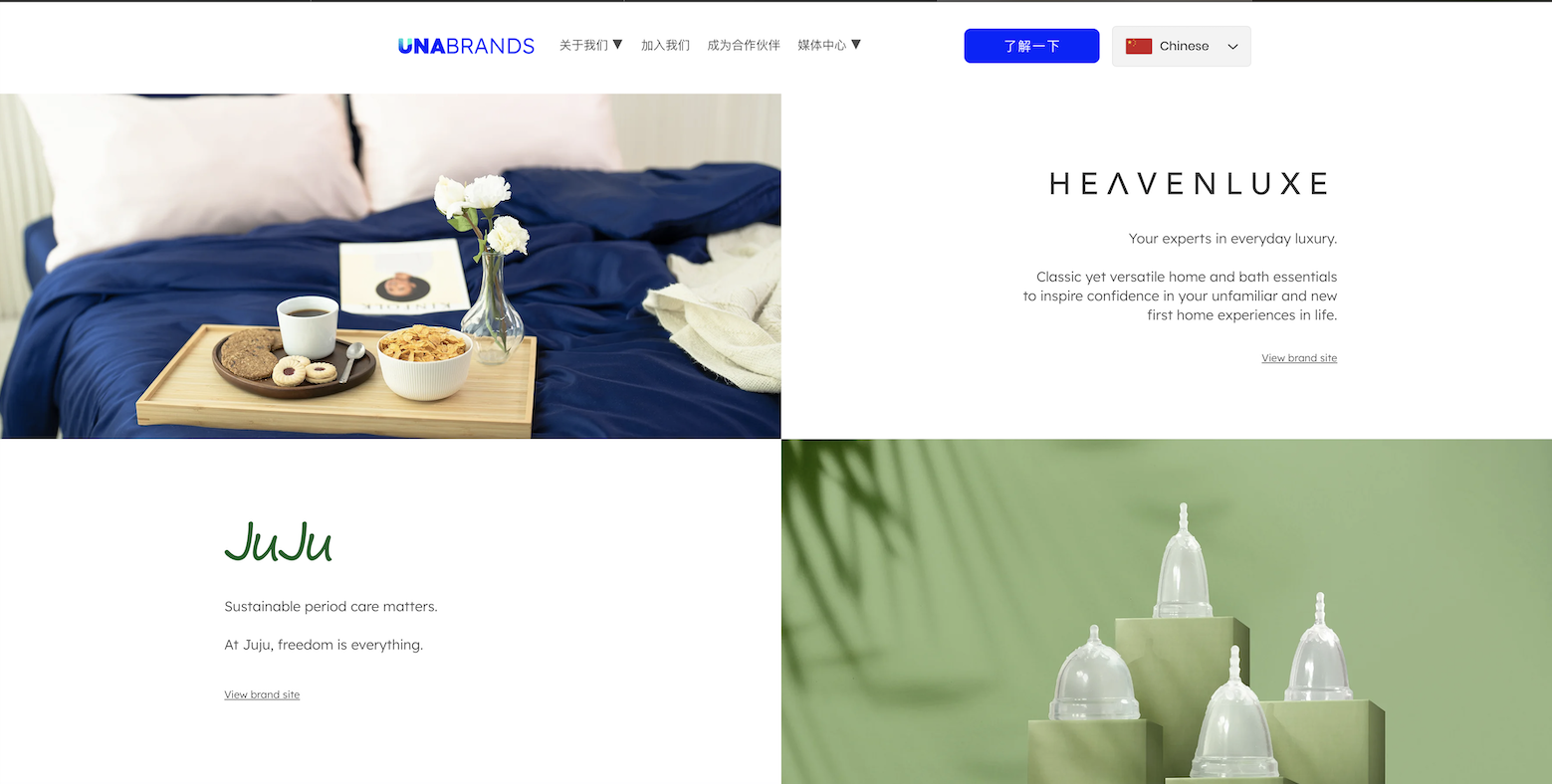 Una Brands currently owns a variety of brands, including the Australian lifestyle brand HENDEER, the period care brand JuJu, the luxury home brand Heaven Luxe, and the glassware brand Bellaforte.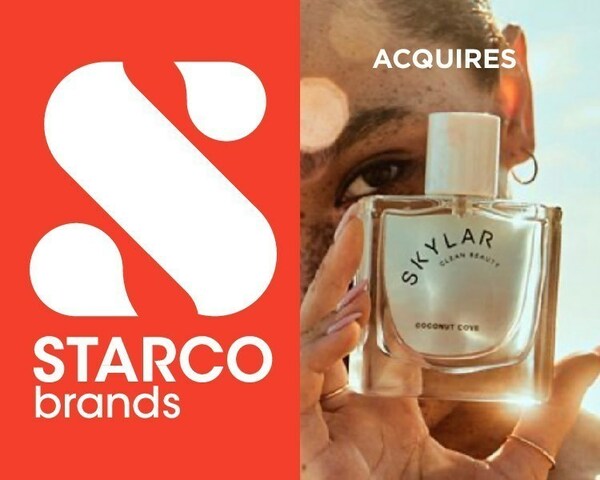 Prior to launching her own brand, Chen served as Vice President of Operations at The Honest, a personal care brand founded by American actress Jessica Alba.