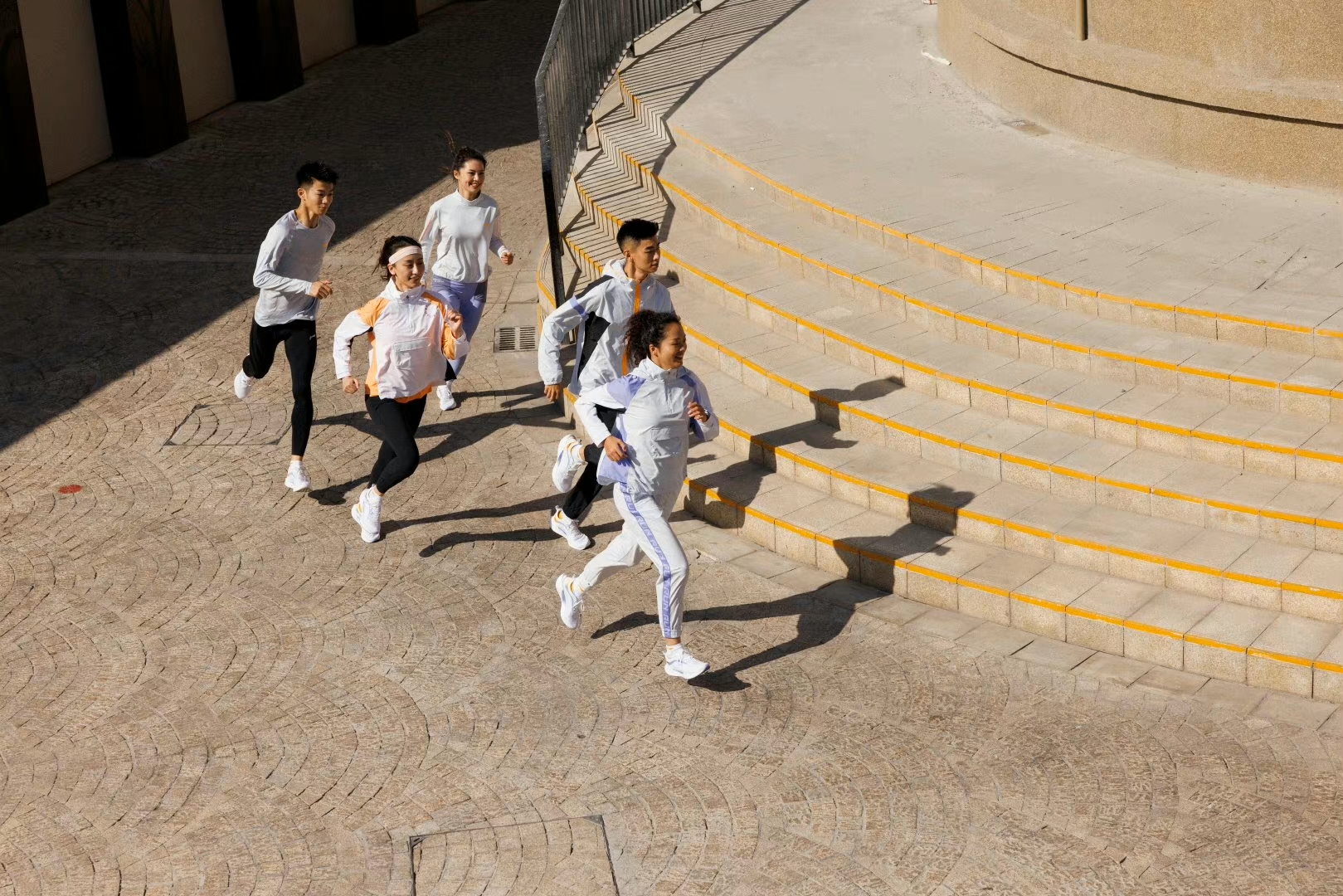 For the first time since 2017, footwear has outstripped apparel as the biggest contributor to Li-Ning's revenue.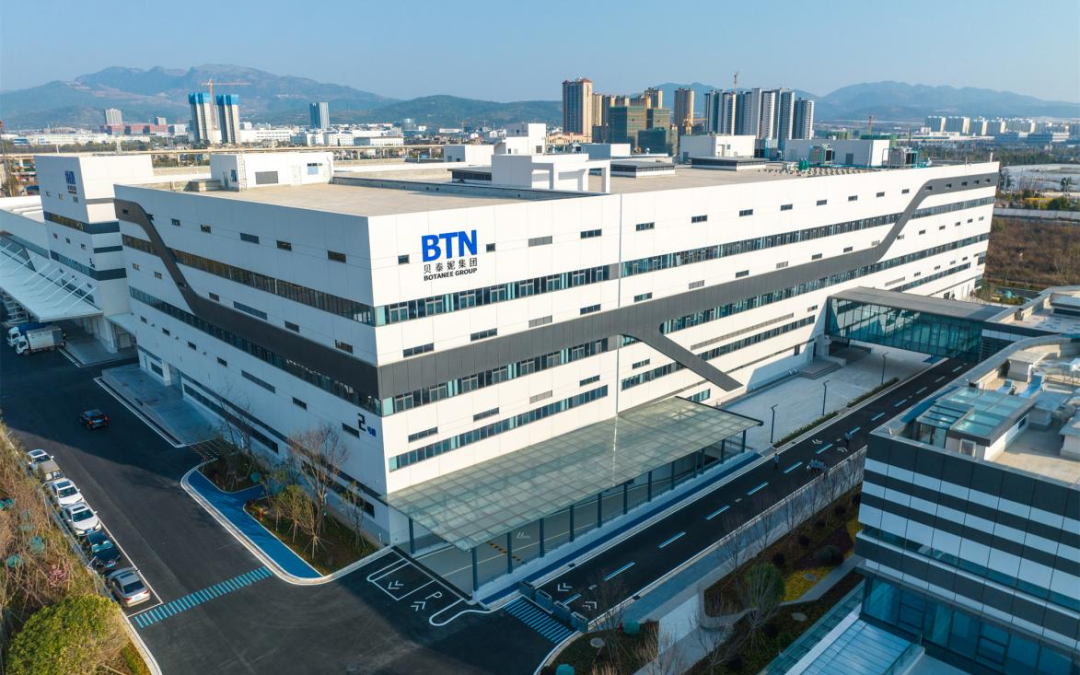 Boosting Yunnan: Botanee's RMB 5 billion central factory completes construction and commences production, driving local employment and promoting technological innovation in the health industry.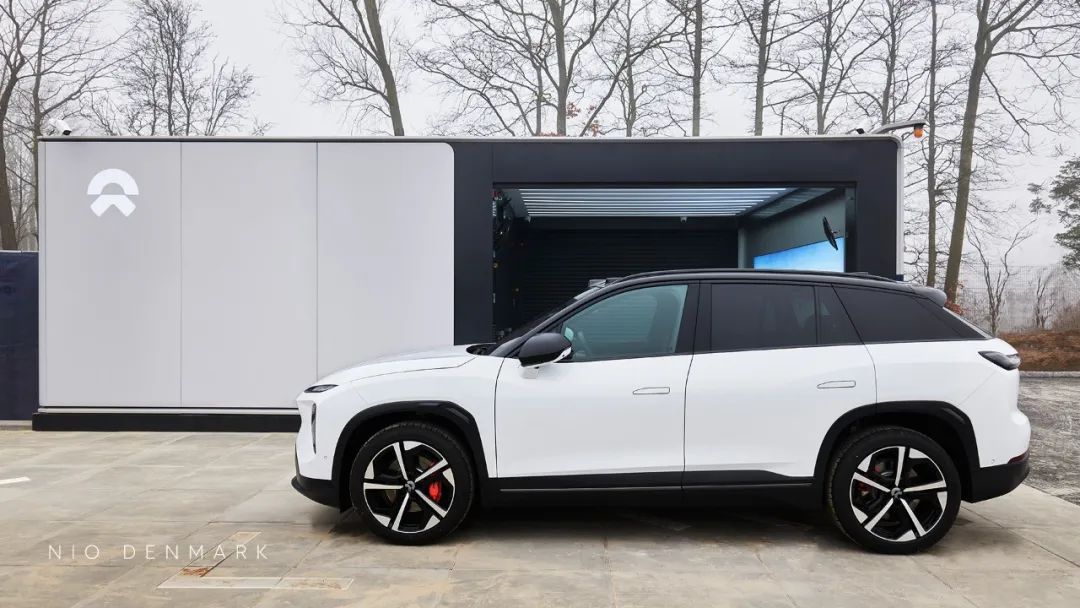 NIO's first Danish battery swap station goes live, bringing its total to 12 across five European countries.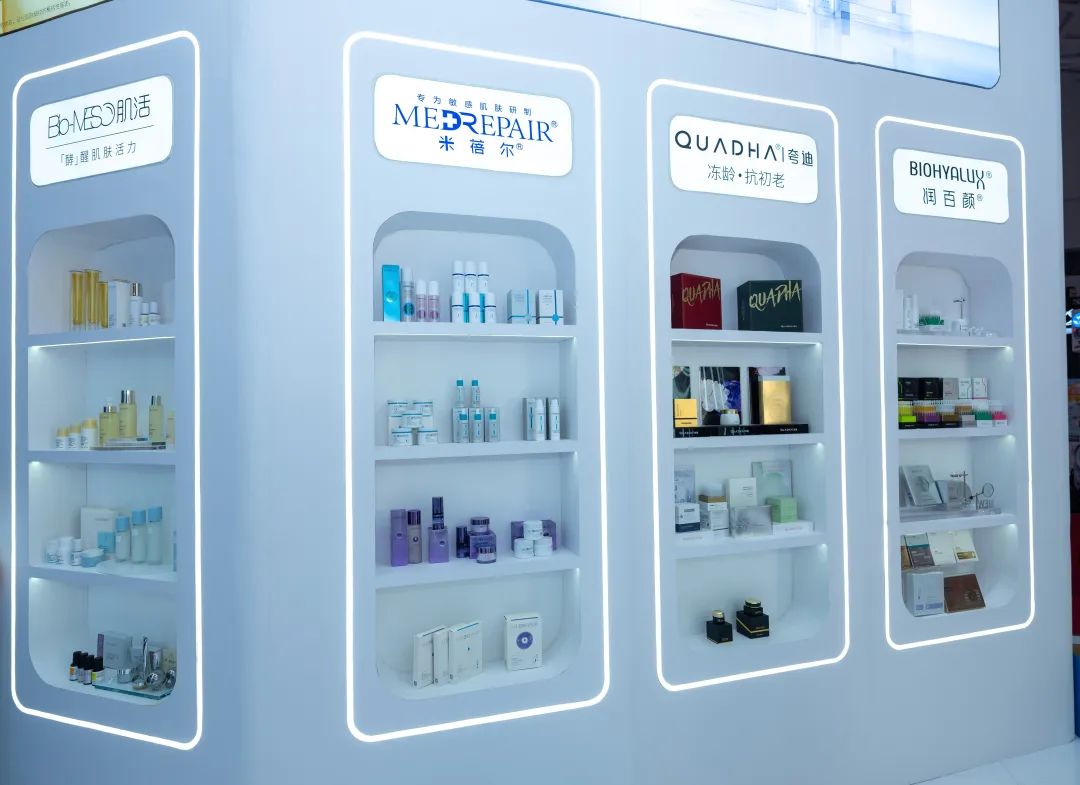 Bloomage Biotechnology's stock price rose by 5.49% to 126.8 yuan per share as of February 28th, with a market value of approximately 61 billion yuan.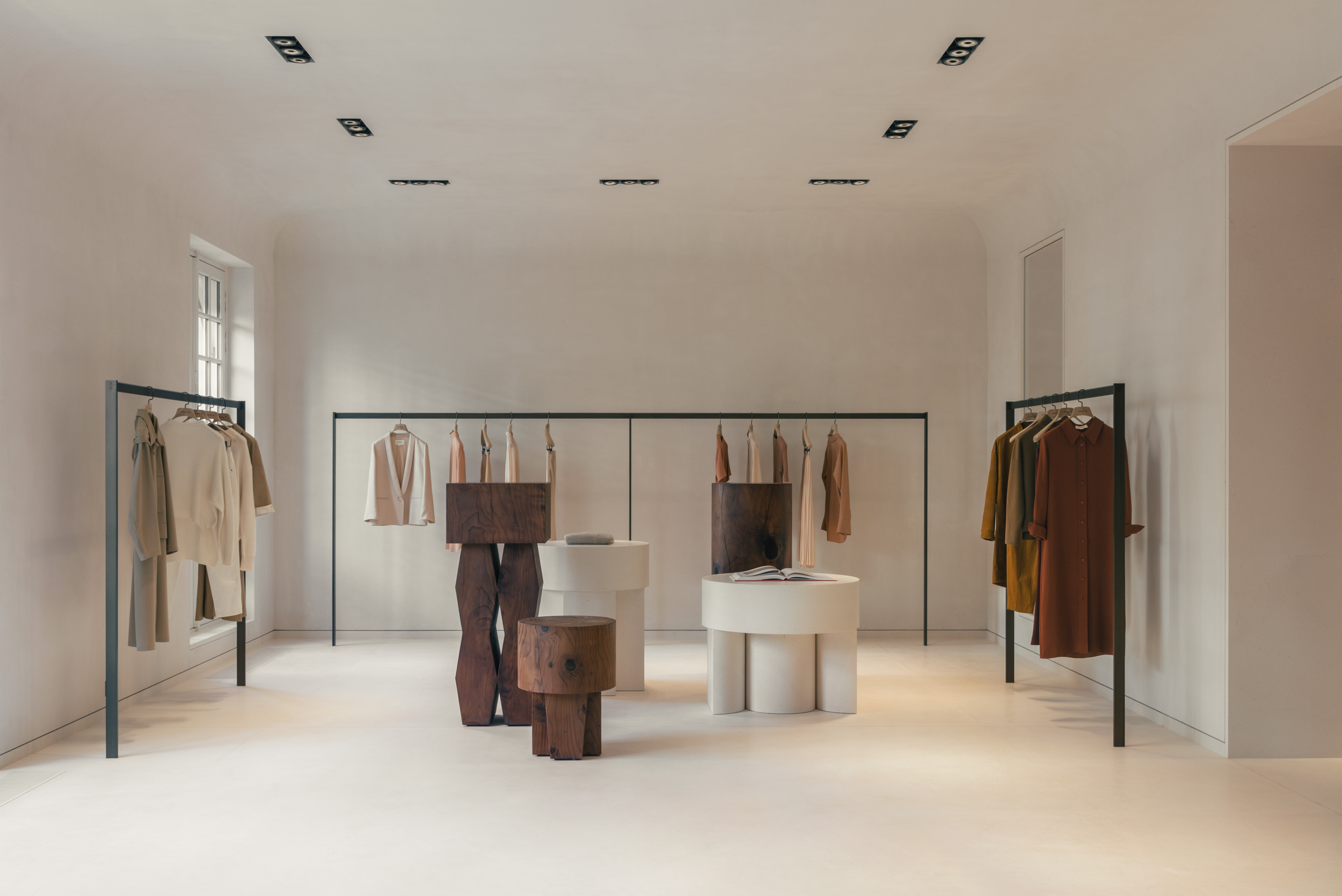 ICICLE's "Natural Way" capsule collection first debuted in the fall/winter of 2019. It is an independent product line designed to explore the relationship between fashion, the environment, and people.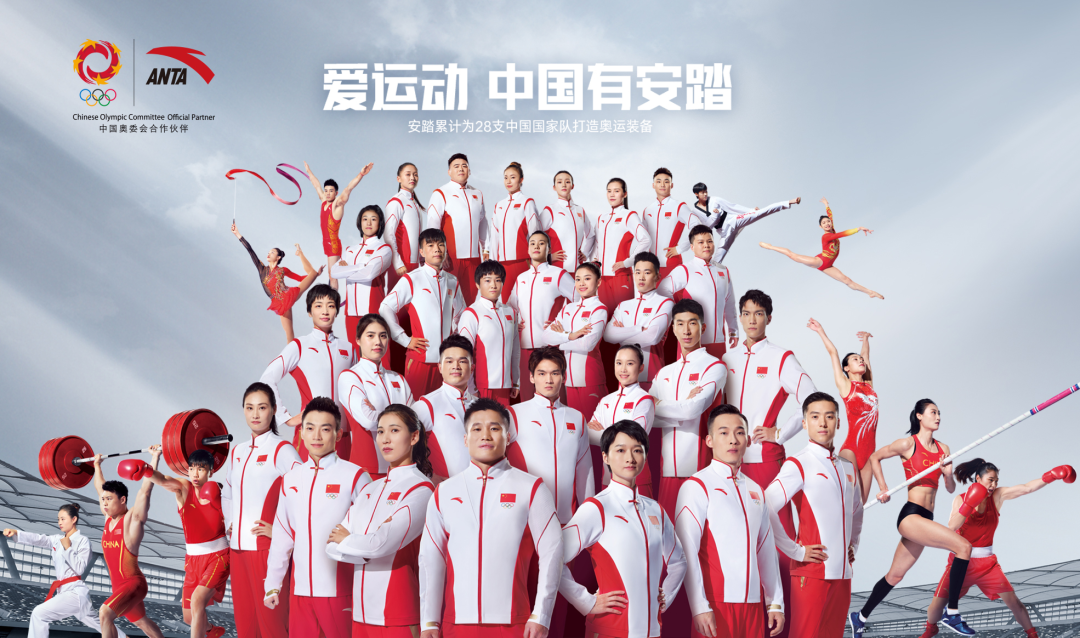 To improve the Group's corporate governance structure and benchmark the international large-scale corporate governance model