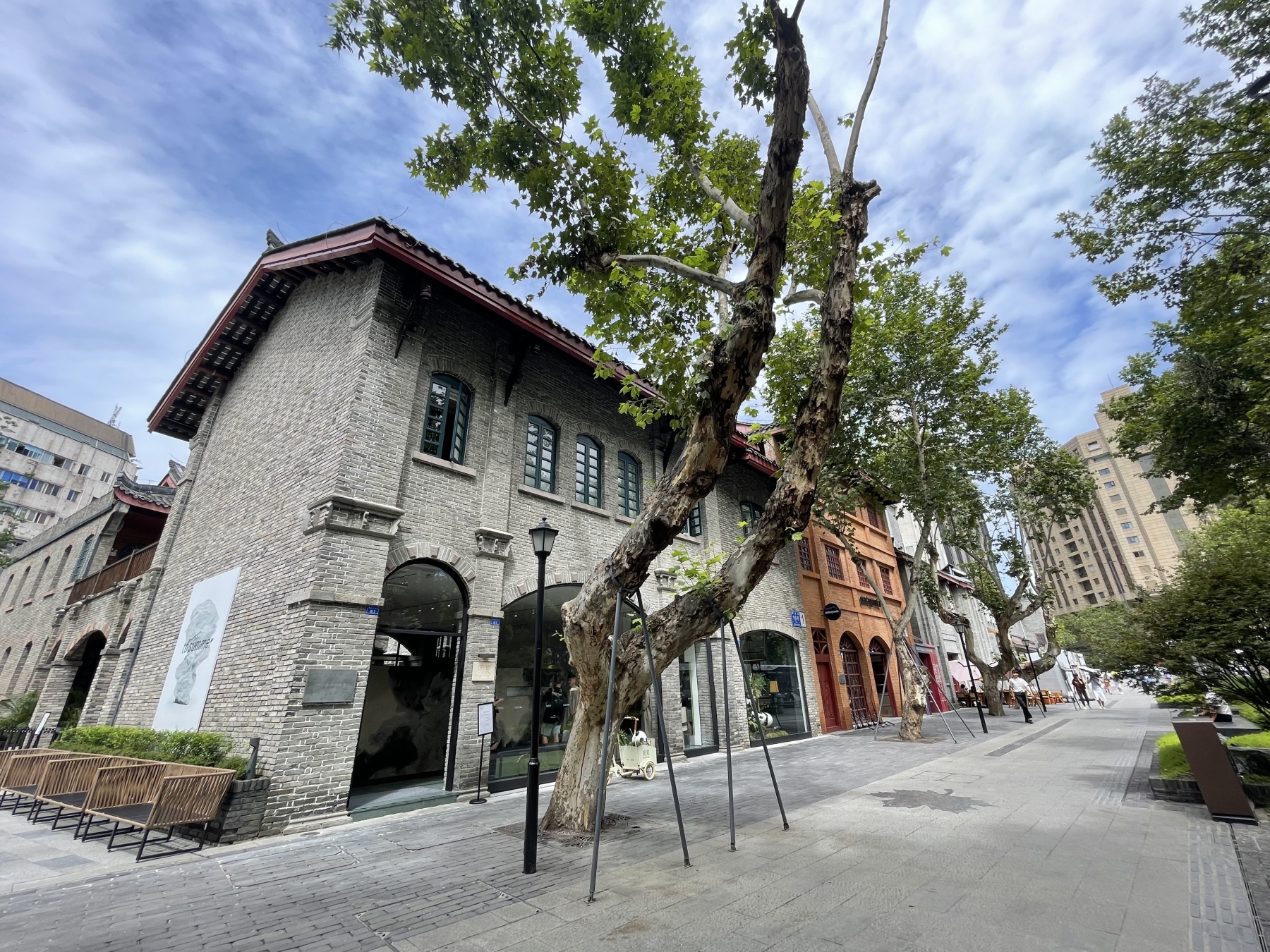 As Citang Street in Chengdu officially opened its doors, it has become a favored destination for a series of beloved fashion lifestyle brands, attracting the attention of the public.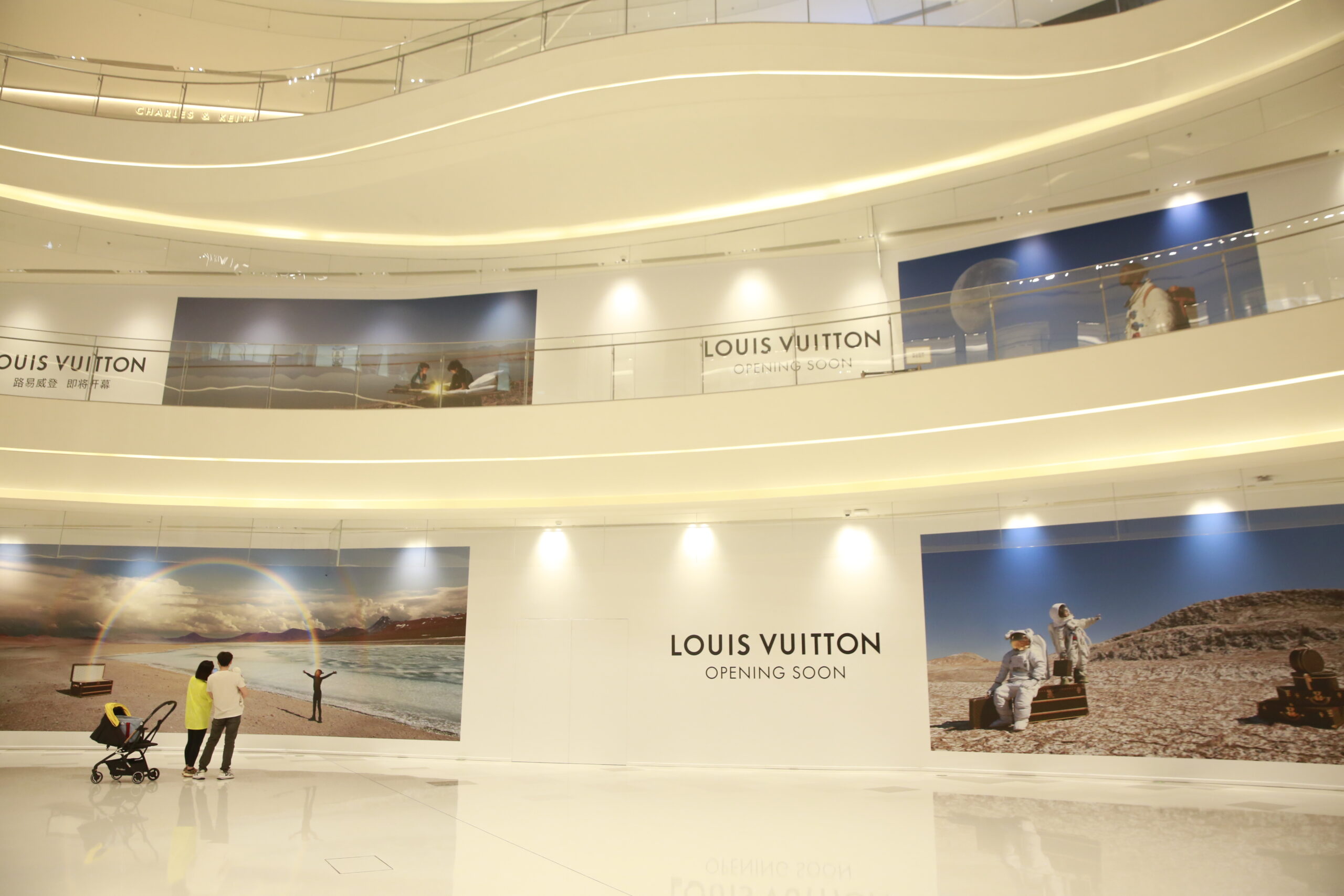 The barricade of Louis Vuitton signifies the entry of the first luxury brand into Haikou's Mixc.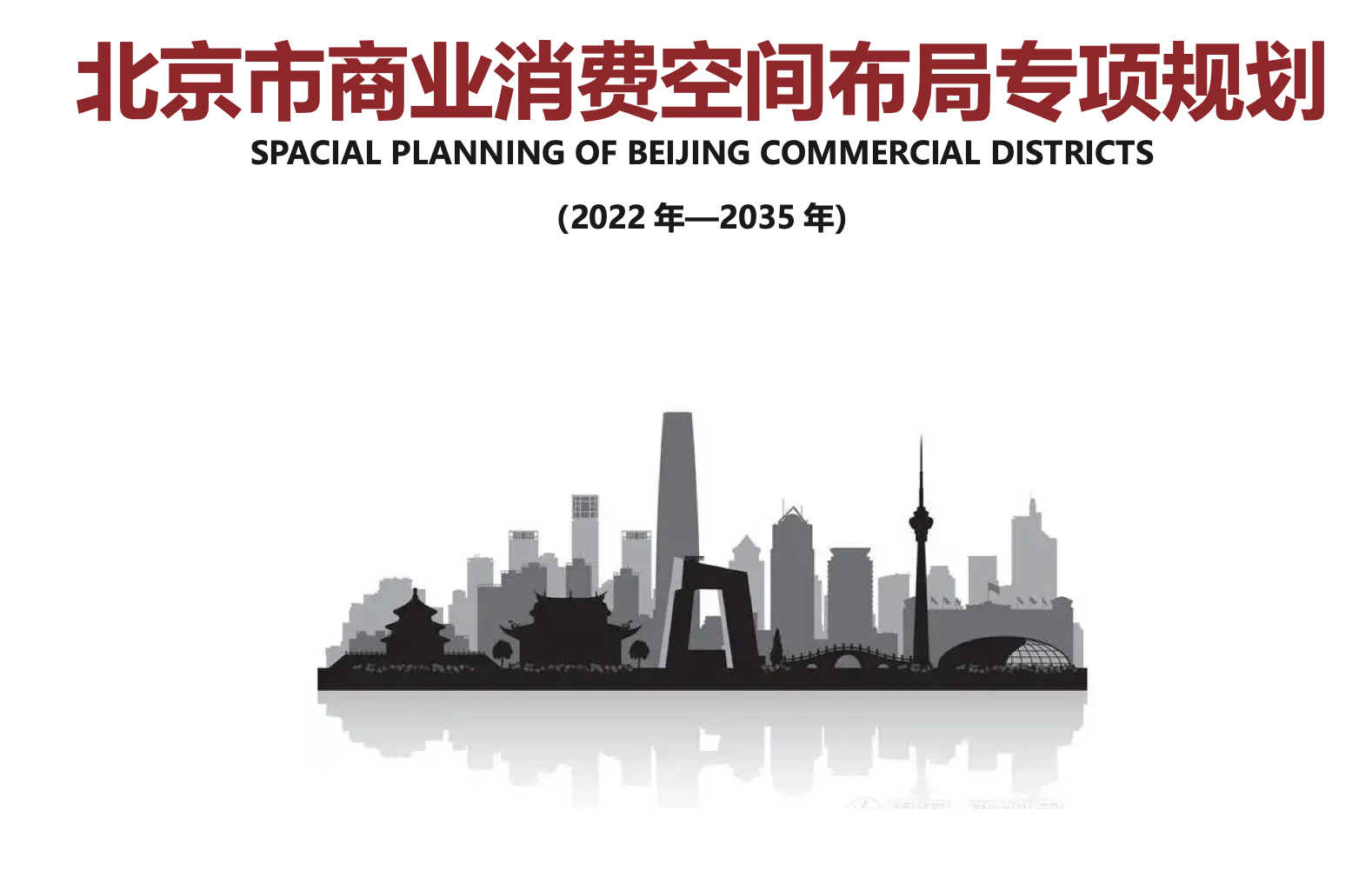 The "Special Planning" highlights the overall spatial layout planning of "4+29+84+N".

The Action Plan aims to promote the development of Shanghai's fashion consumer goods industry and implement the strategy of "increasing varieties, improving quality, and creating brands".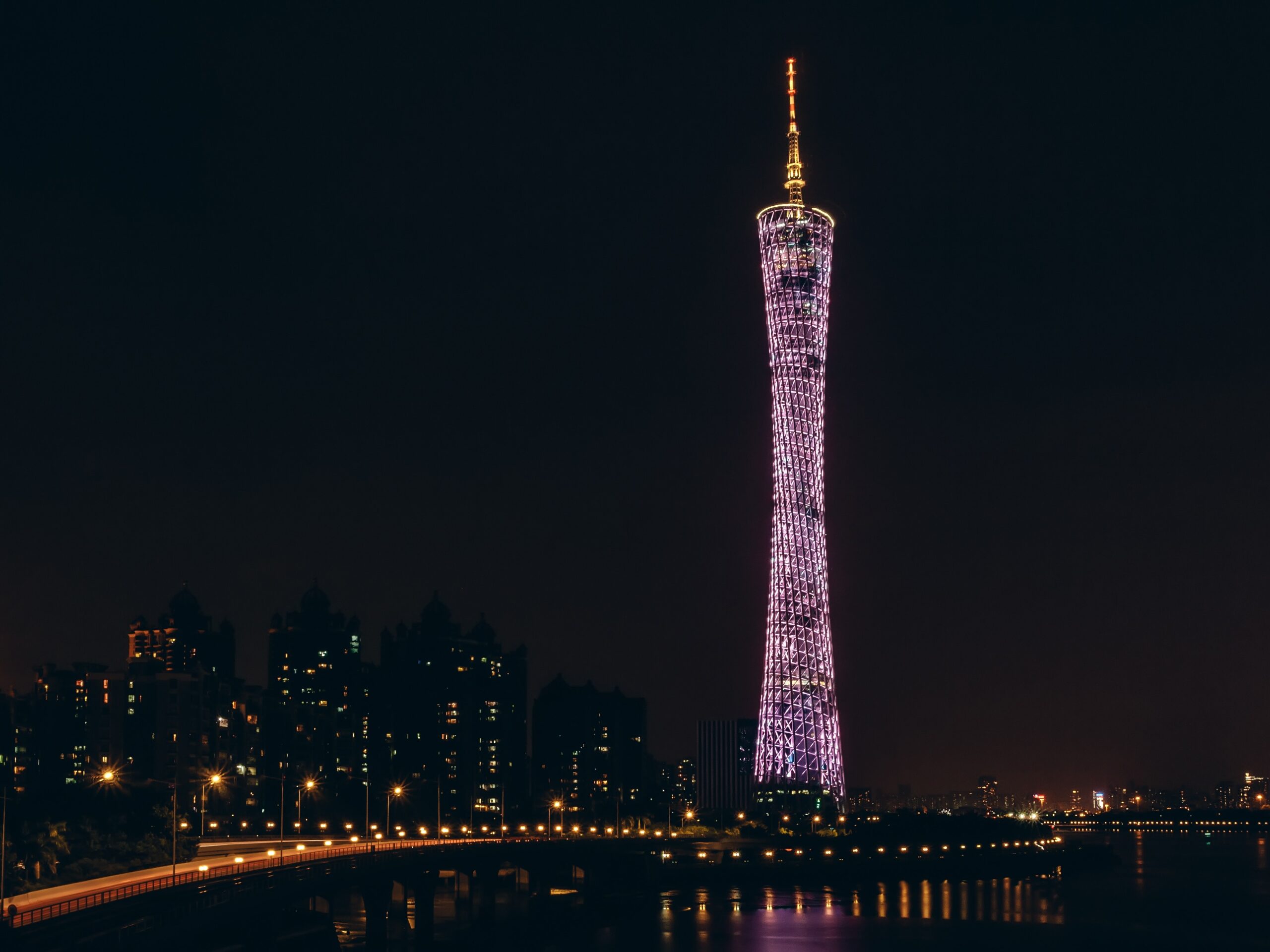 As the retail center of the Pearl River Delta in China, Guangzhou, the capital of Guangdong Province ranks third in the total consumption of luxury goods among all cities in Mainland China. According to SMART.FASHION's user survey, Guangzhou is only second to Beijing and Shanghai among the Top 10 cities on Weibo with most tags […]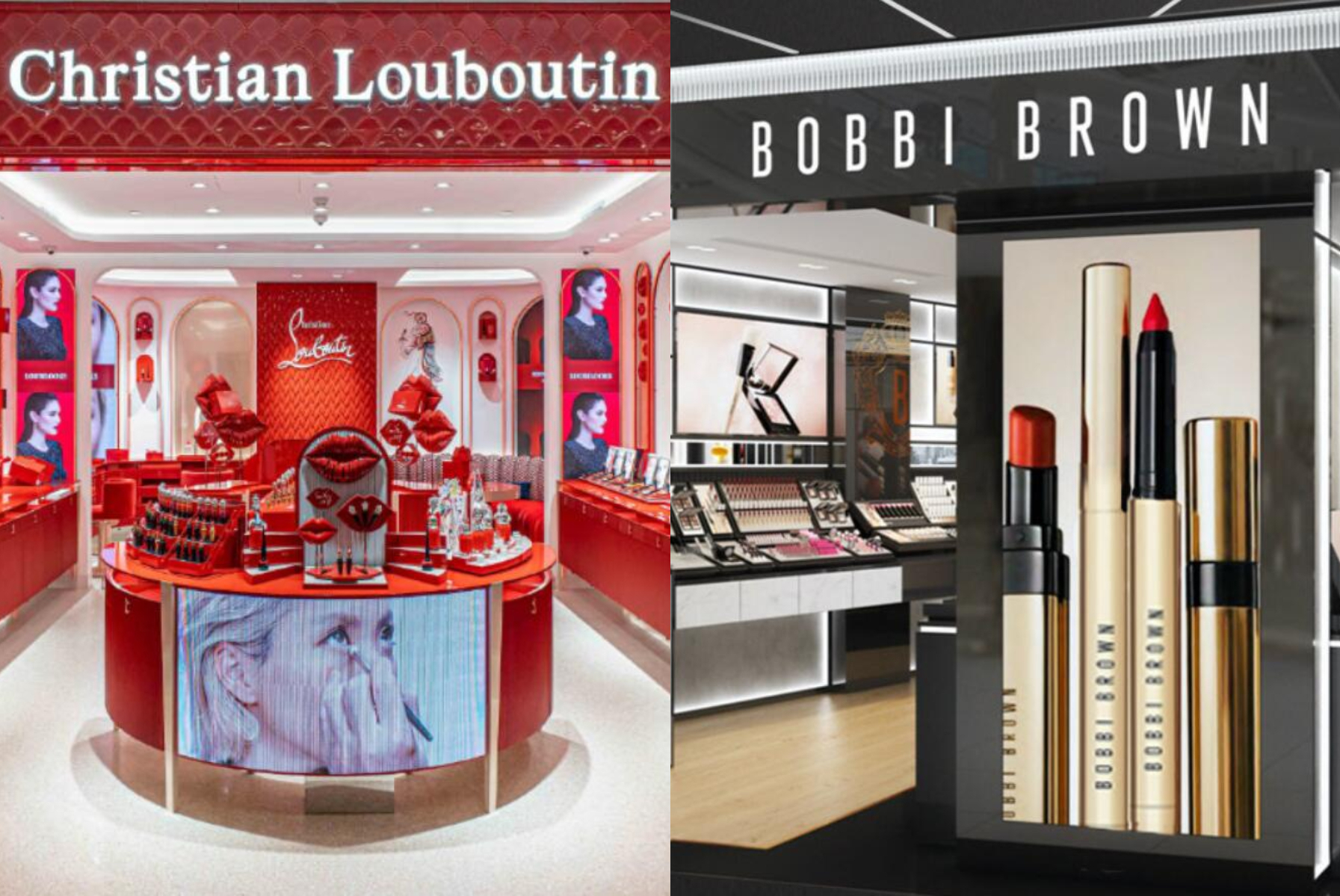 The annual revenue of Nanjing Deji Plaza in 2021 exceeded 20 billion yuan, showing a 30% year-on-year growth. Over the past year, Deji Plaza has conducted several rounds of adjustments on built-in stores, which amounts to over 400 now. Located in the downtown Nanjing's Xinjiekou business area, Deji Plaza is the only upscale single-building commercial […]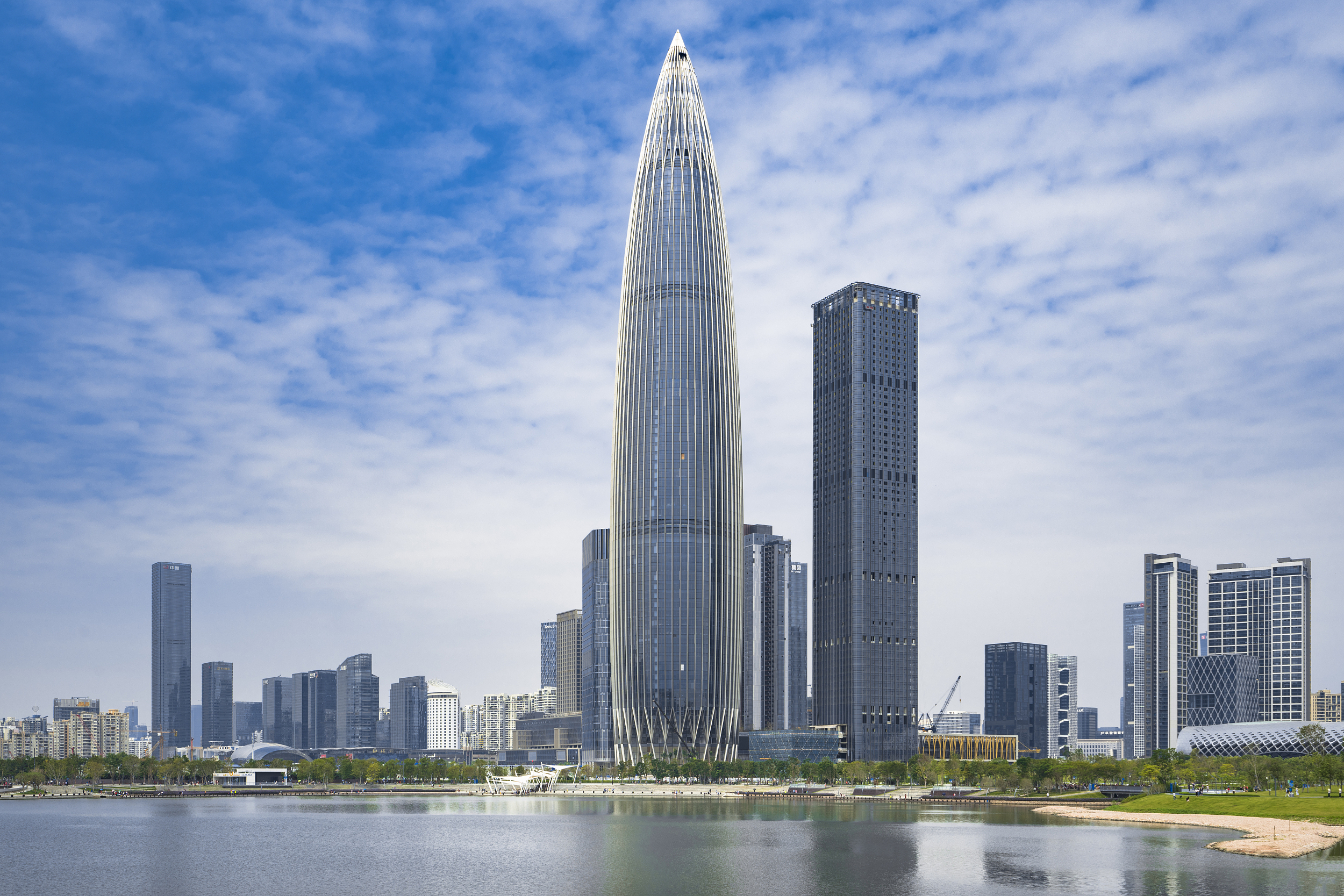 A great number of luxury brands have recently held critical exhibitions and opened first stores in Shenzhen. This might suggest Shenzhen's huge potential for the fashion industry. Critical Exhibitions by Luxury Brands Putting on a luxury brand exhibition requires collaborations between multiple domestic and overseas divisions. The decision is made based on a bigger picture, […]