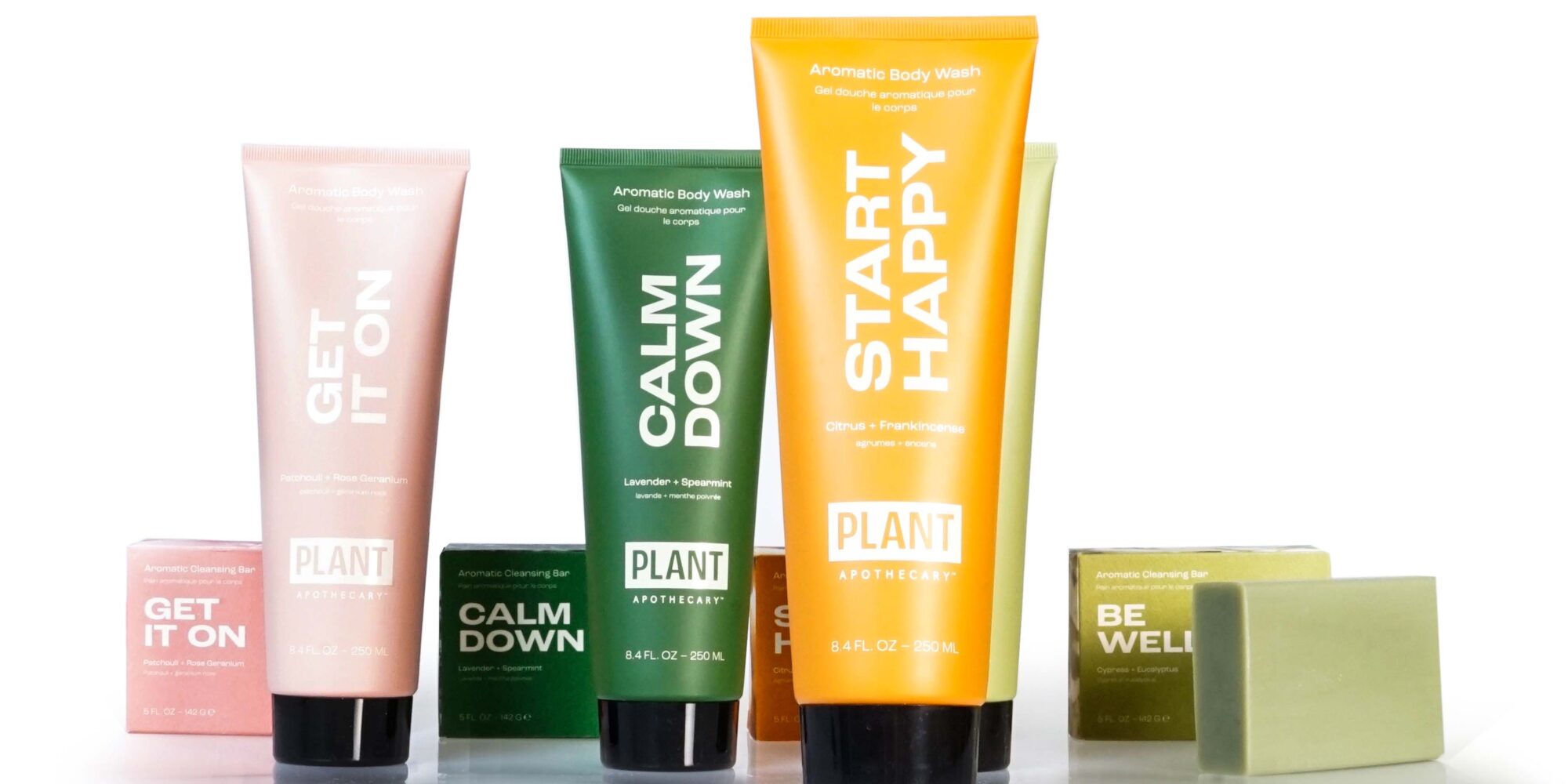 The current state of the clean beauty concept is that while many consumers are indeed enticed by it, the high prices remain a barrier.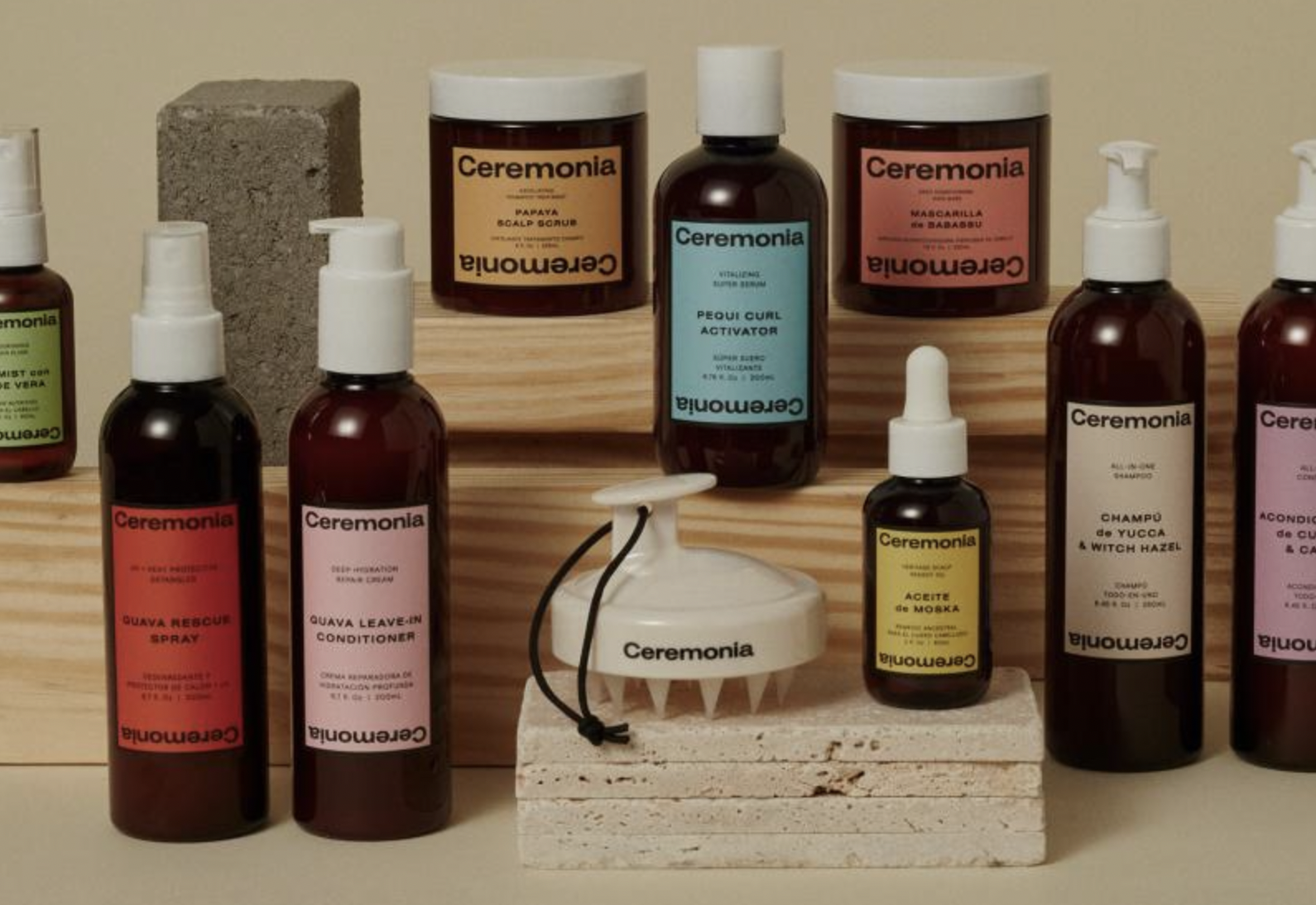 Ceremonia will use this funding to expand its presence in Sephora stores across the US and plans to open a flagship store in New York City this summer.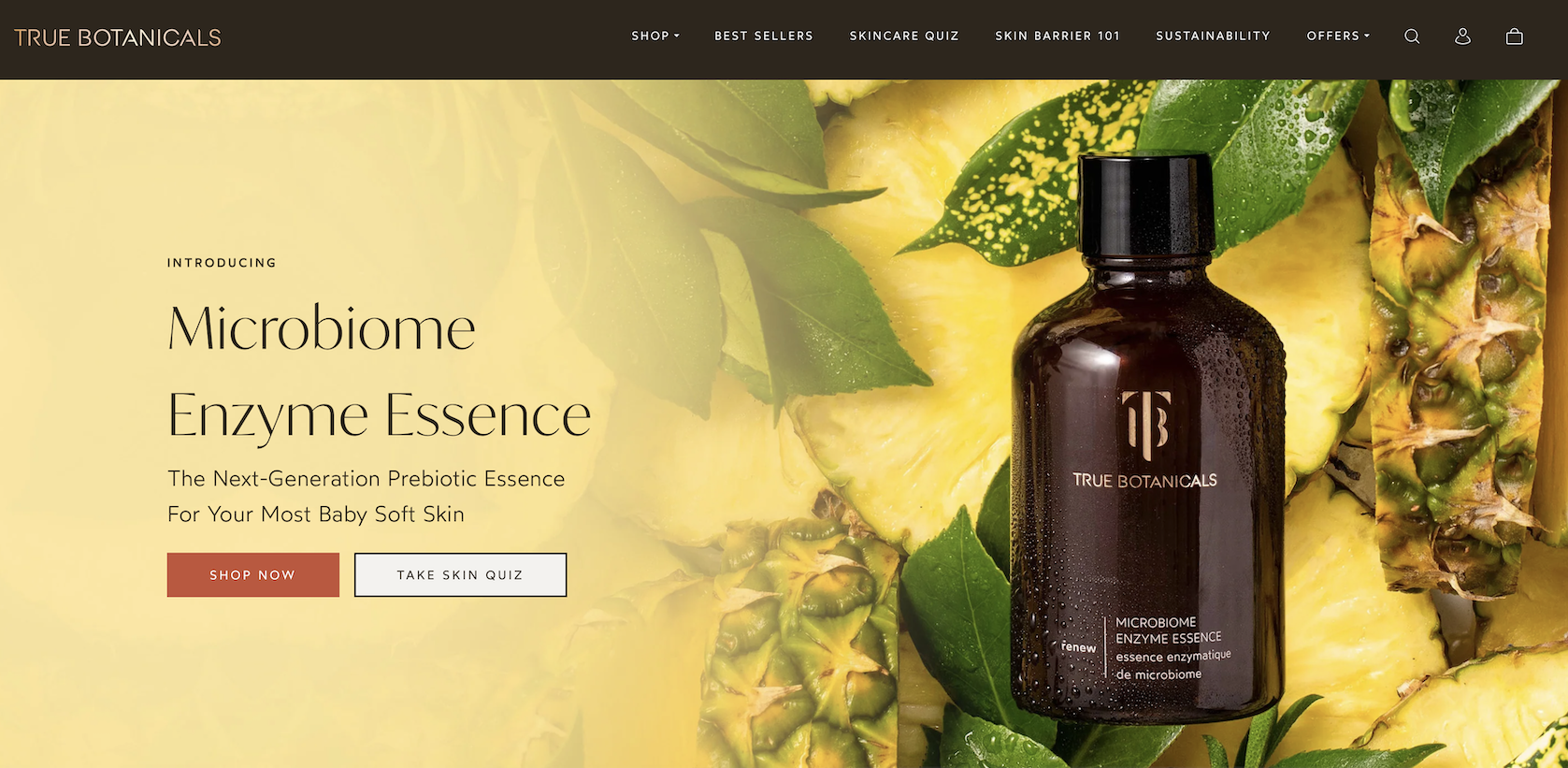 In 2017, True Botanicals received a minority equity investment from Unilever Ventures, a venture capital fund under the umbrella of consumer goods giant Unilever.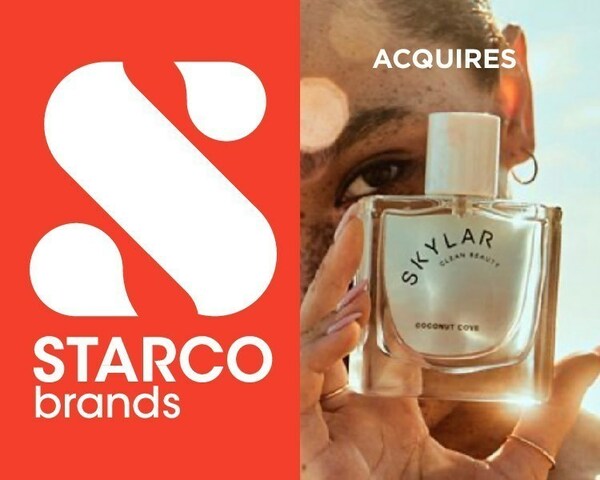 Prior to launching her own brand, Chen served as Vice President of Operations at The Honest, a personal care brand founded by American actress Jessica Alba.