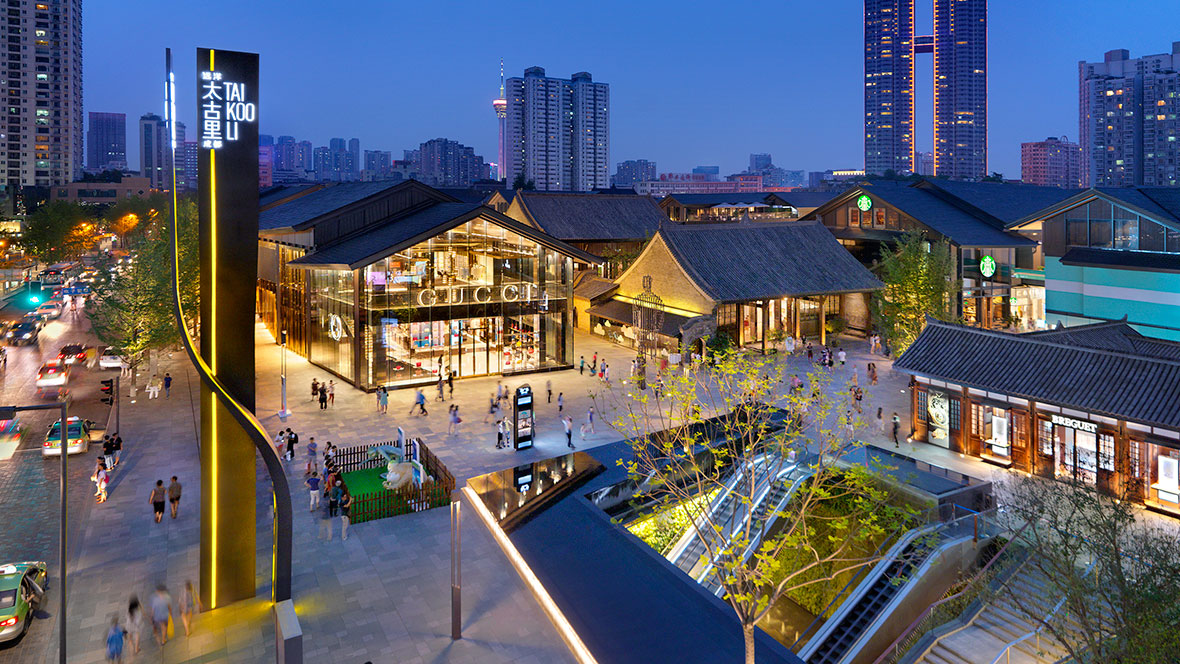 In 2022, Swire Properties generated HKD 13.826 billion in revenue and announced a HKD 50 billion investment plan in the Chinese mainland.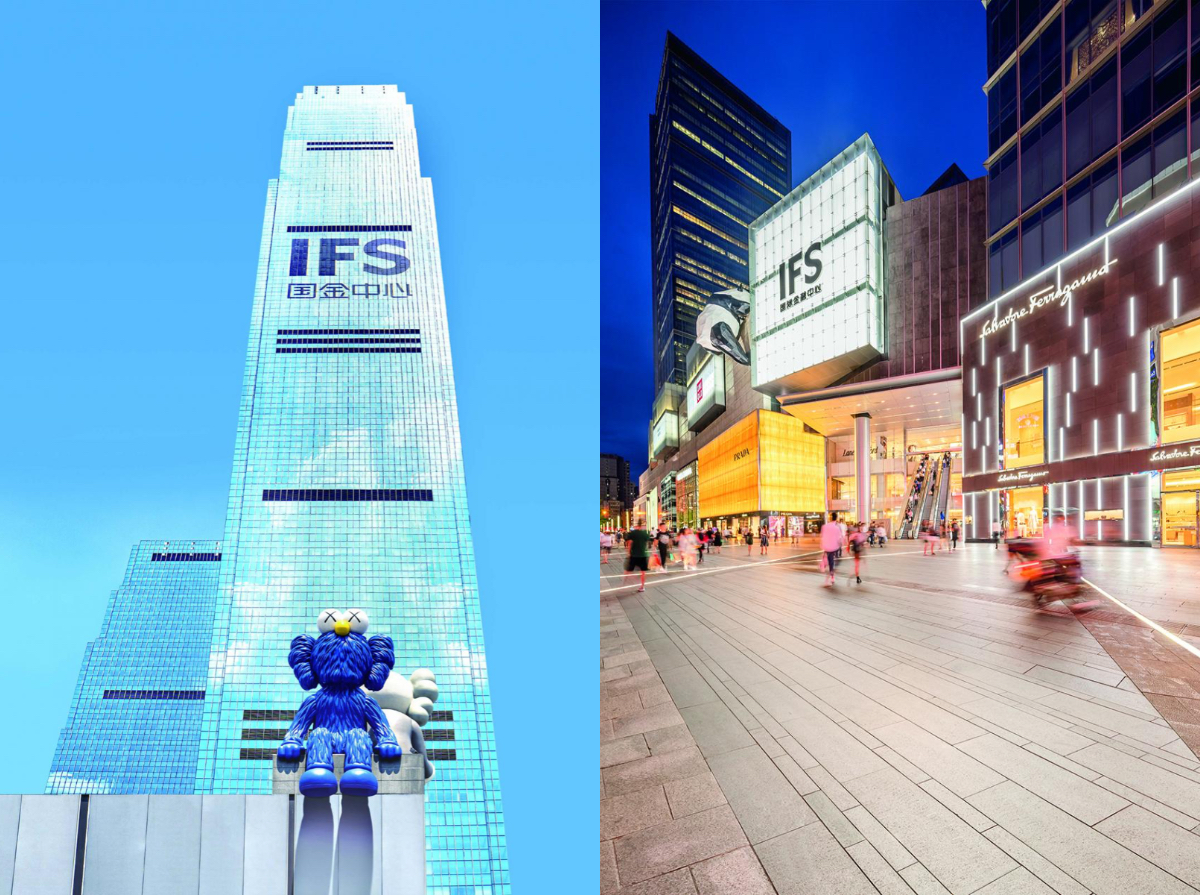 China's IFS properties, including Changsha IFS and Chengdu IFS, under The Wharf (Holdings) Limited, have experienced their first revenue decline in recent years.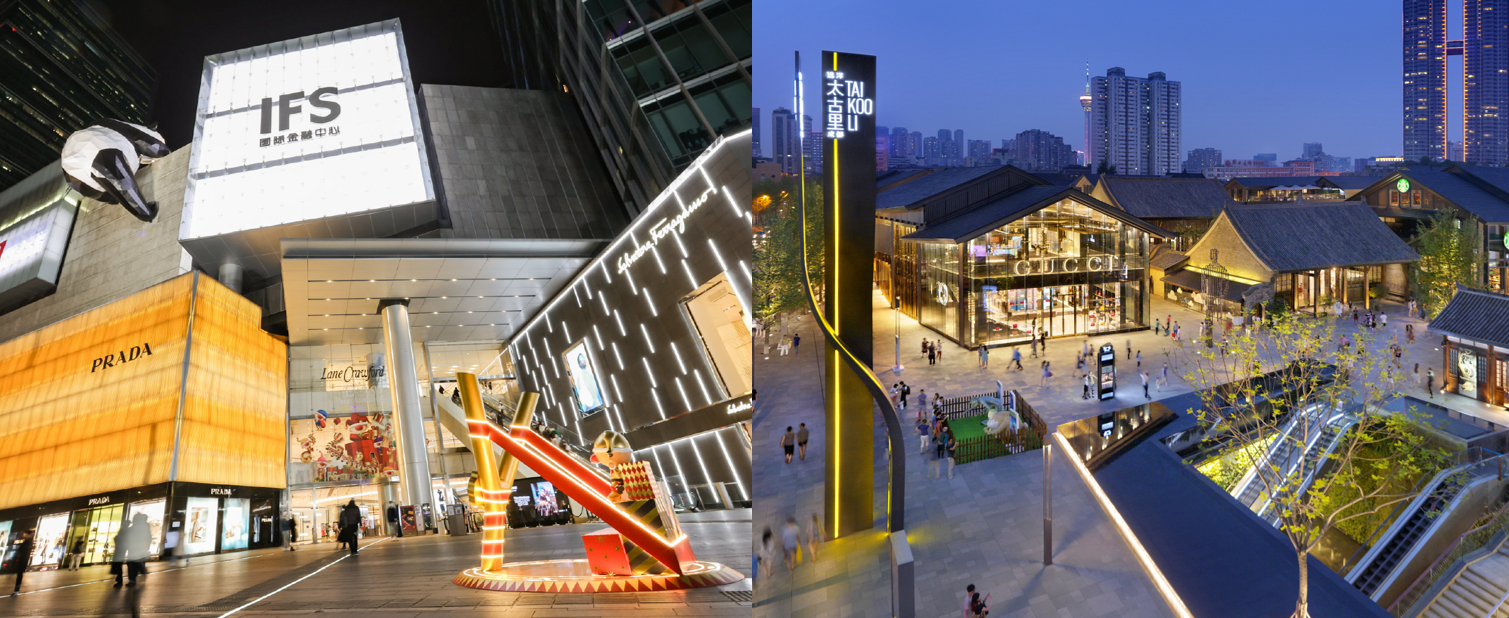 IFS Chengdu and Sino-Ocean Taikoo Li ranked first and second with annual sales of over RMB 8 billion each. The MixC Chengdu ranked third with annual sales of RMB 5.4 billion.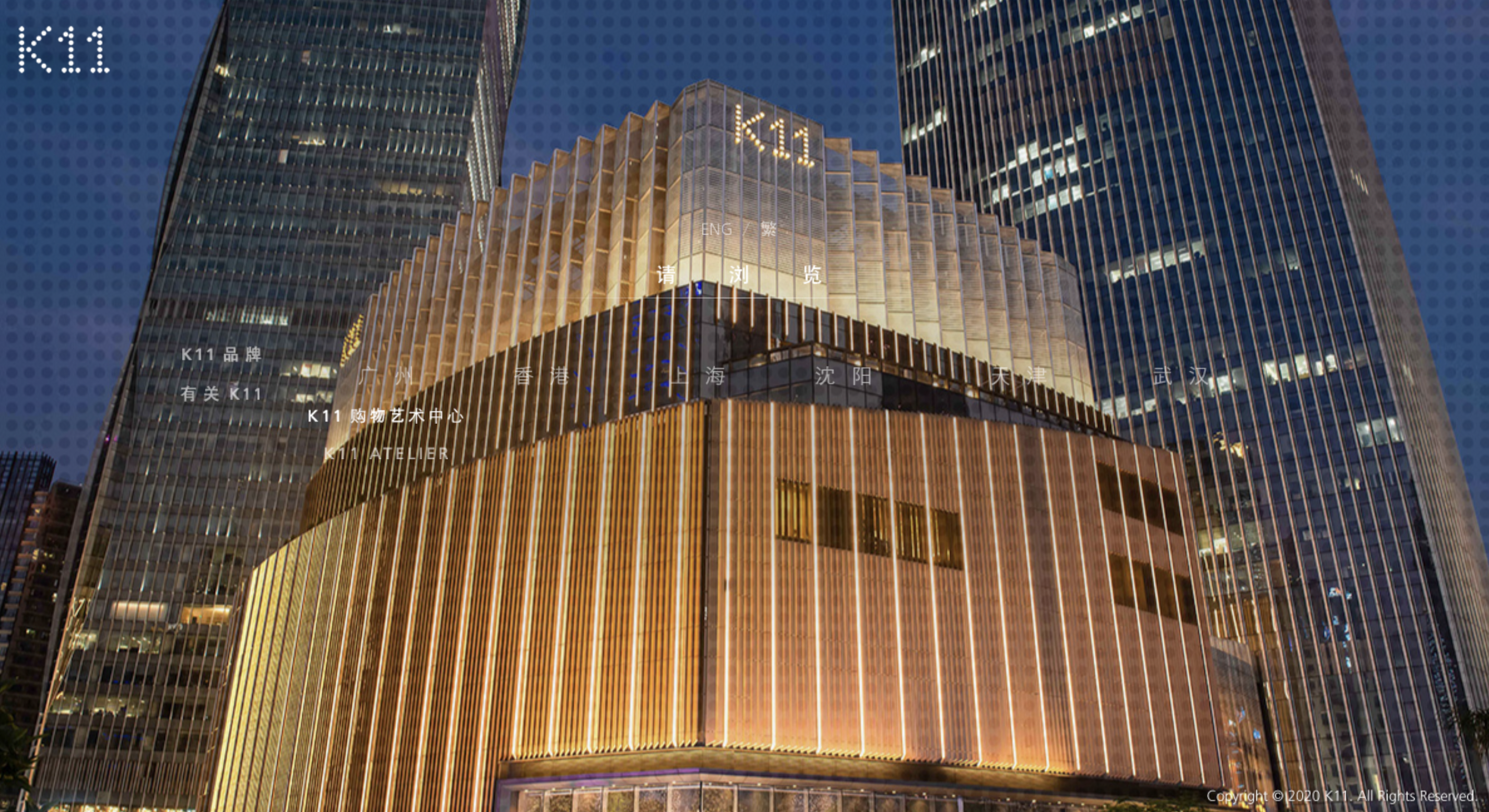 K11's footprint will cover 11 key cities in the Greater China region, with a total of 39 projects.
CapitaLand Group is one of Asia's largest diversified real estate groups.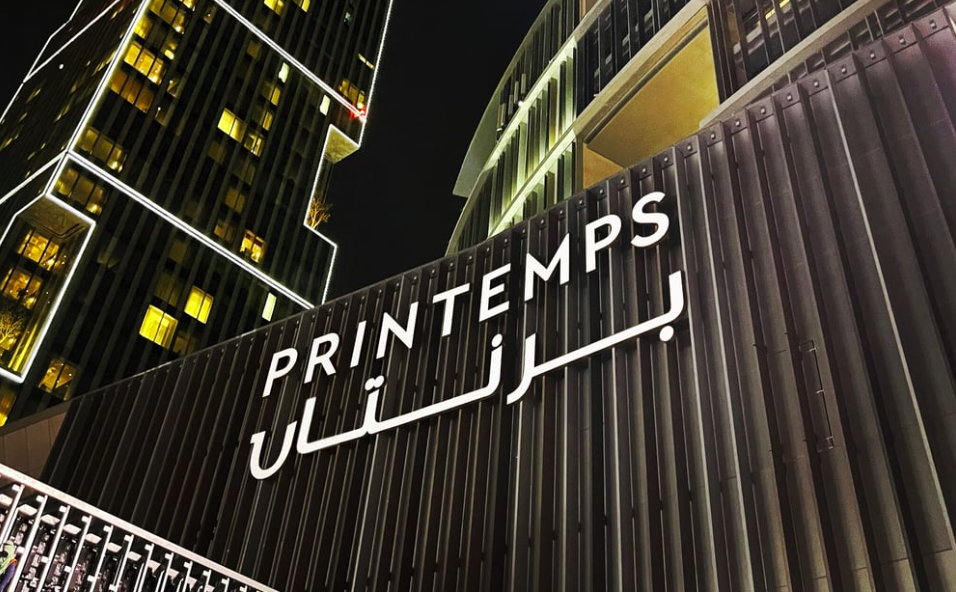 Printemps Doha is the largest luxury department store in the Middle East as well as the second largest Printemps store worldwide, after the boulevard Haussmann flagship in Paris.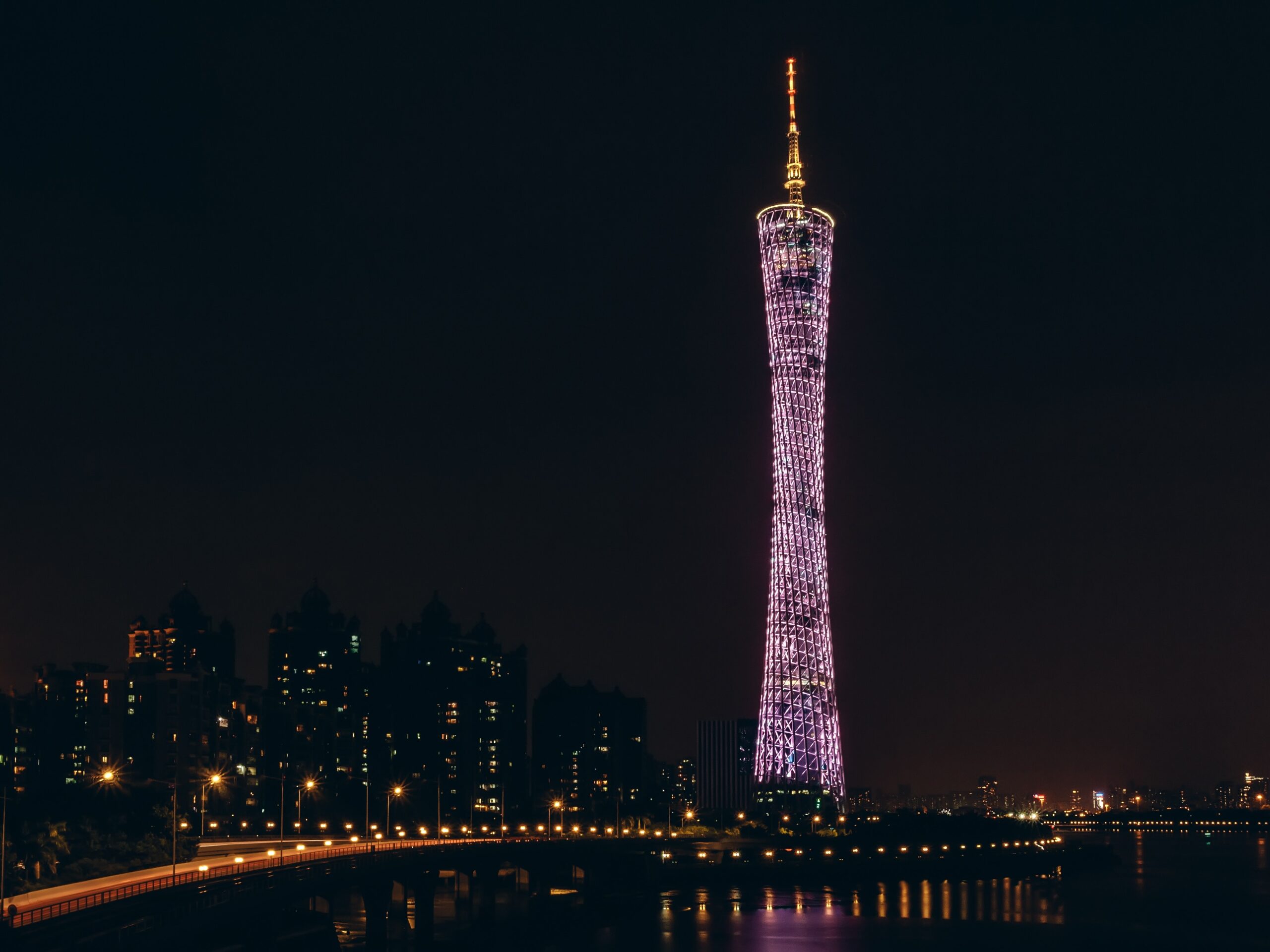 As the retail center of the Pearl River Delta in China, Guangzhou, the capital of Guangdong Province ranks third in the total consumption of luxury goods among all cities in Mainland China. According to SMART.FASHION's user survey, Guangzhou is only second to Beijing and Shanghai among the Top 10 cities on Weibo with most tags […]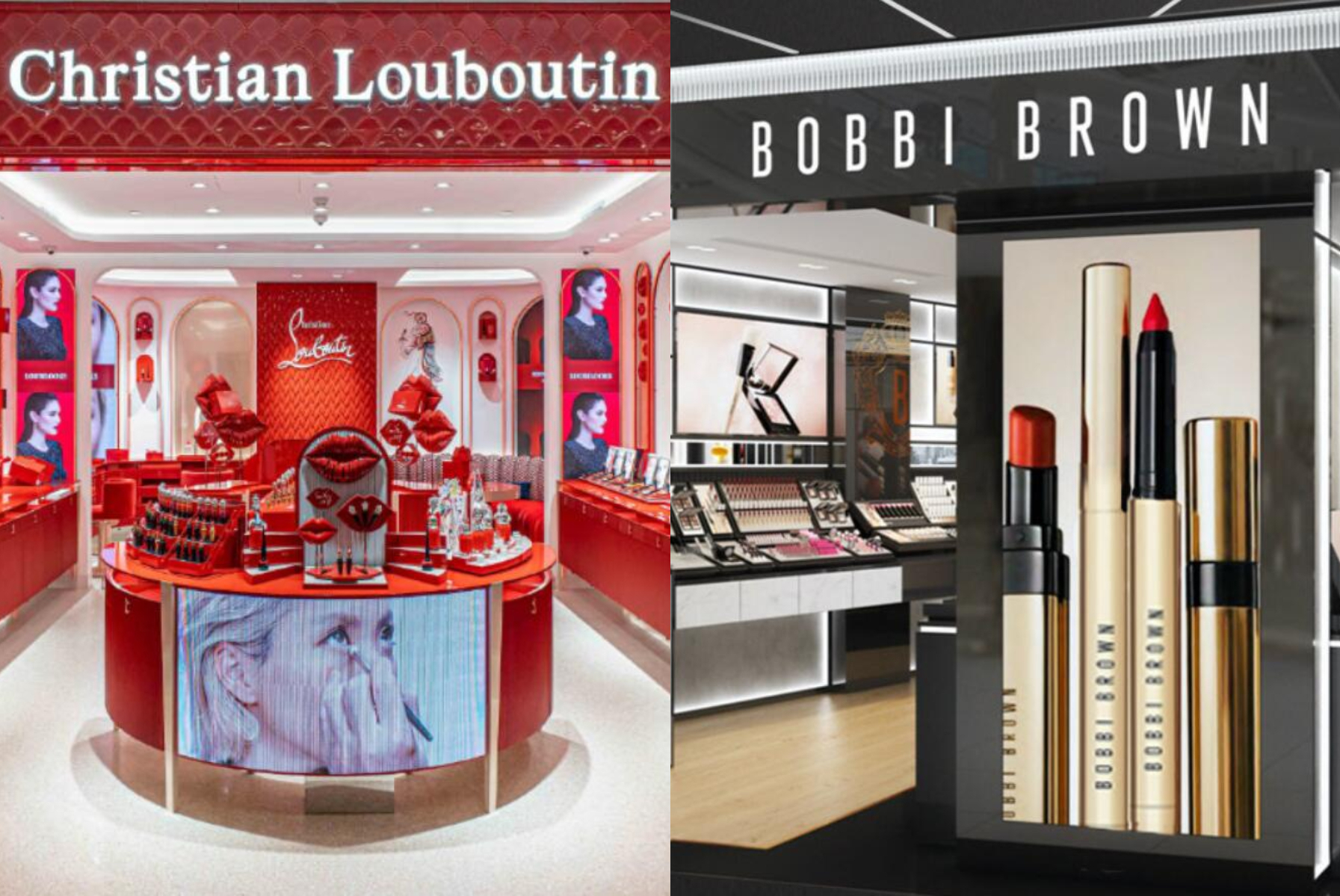 The annual revenue of Nanjing Deji Plaza in 2021 exceeded 20 billion yuan, showing a 30% year-on-year growth. Over the past year, Deji Plaza has conducted several rounds of adjustments on built-in stores, which amounts to over 400 now. Located in the downtown Nanjing's Xinjiekou business area, Deji Plaza is the only upscale single-building commercial […]