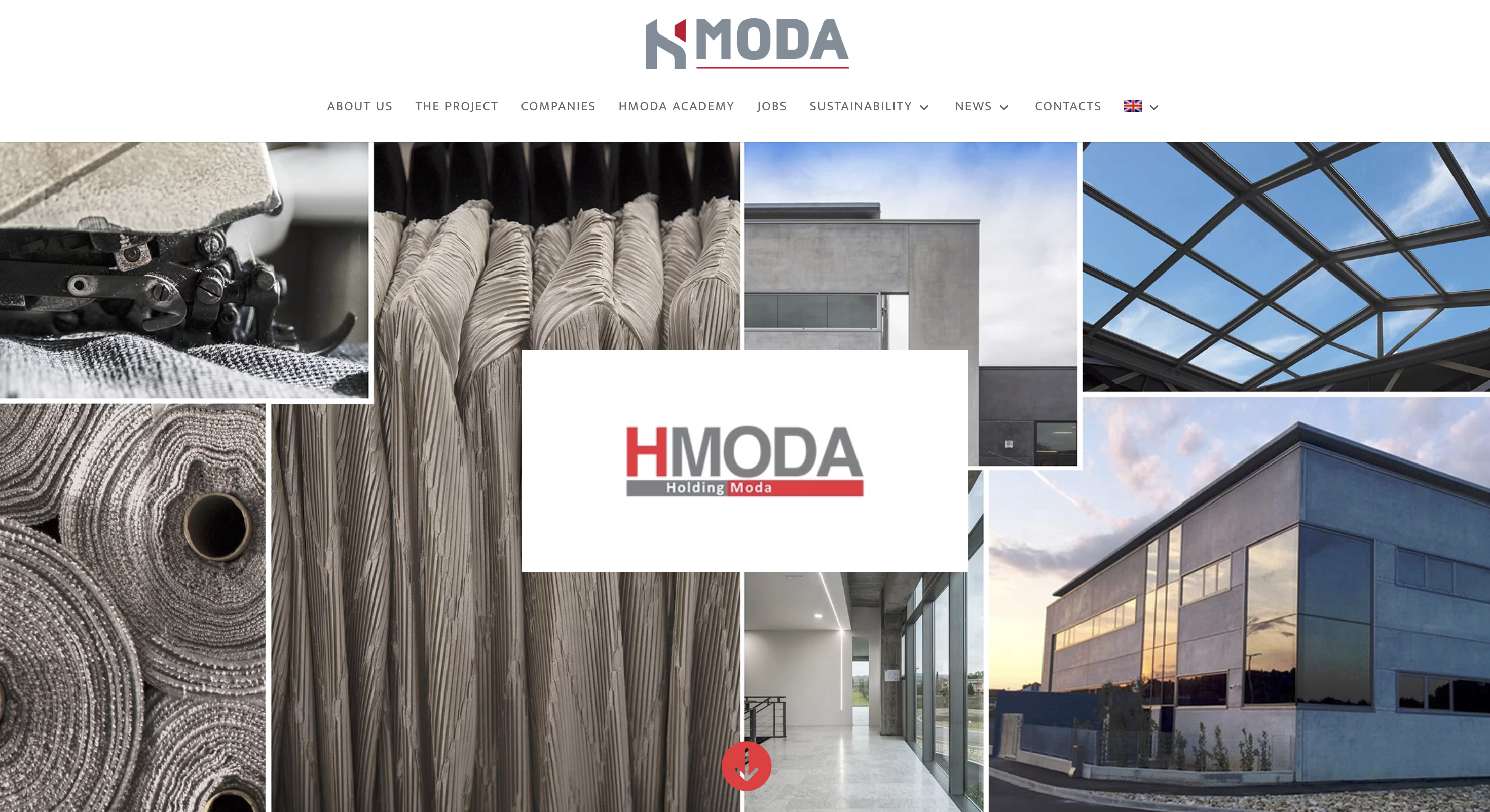 Italian investment holding company Hind SpA's subsidiary, Holding Moda, which focuses on acquisitions in the fashion industry, is set to continue investing in the Italian supply chain and launch its third apprenticeship program.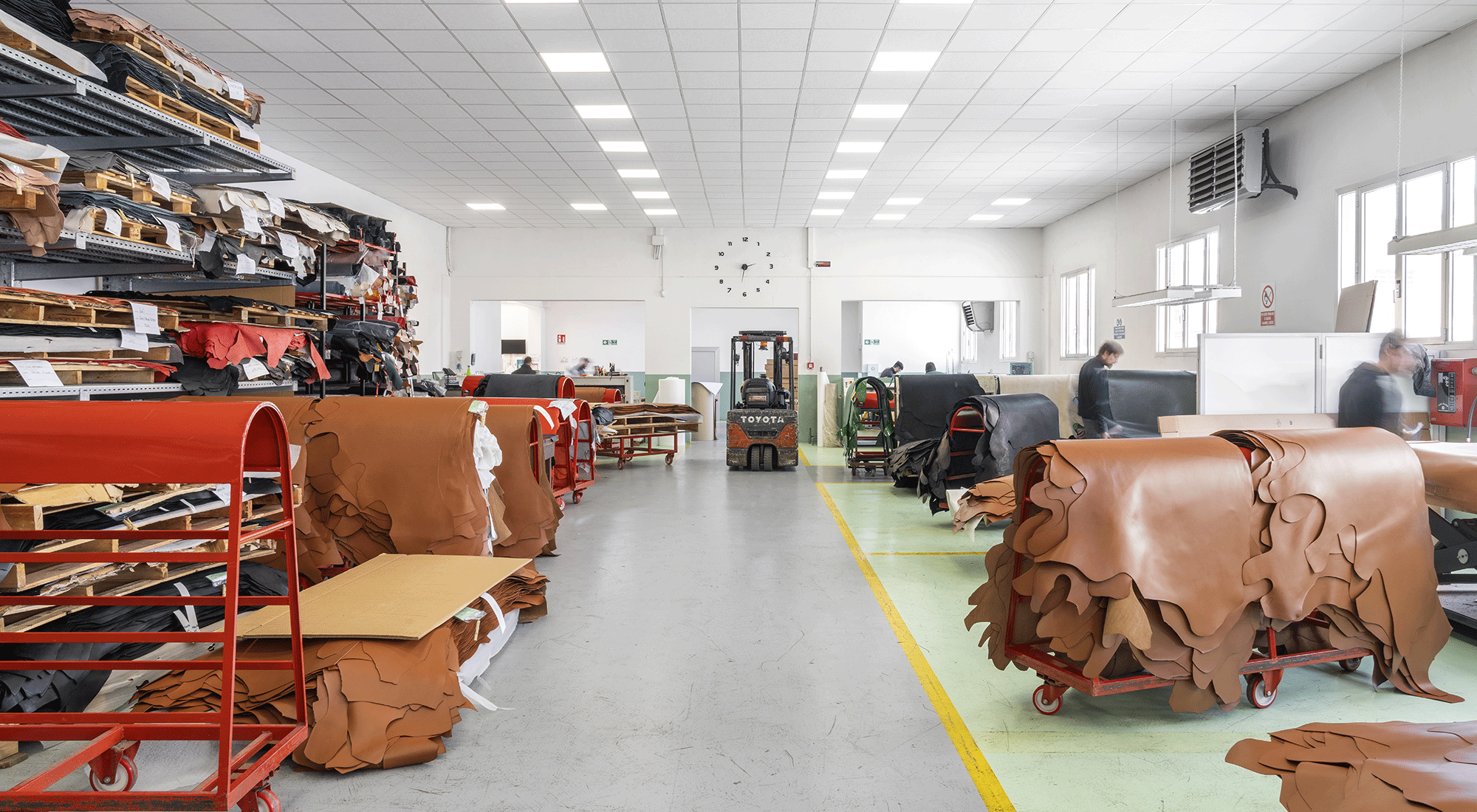 Nuti Ivo Group has a long-standing tradition in the manufacturing field, specializing in leather products since its establishment in 1955. It has emerged as one of the most prominent leaders in the international leather industry.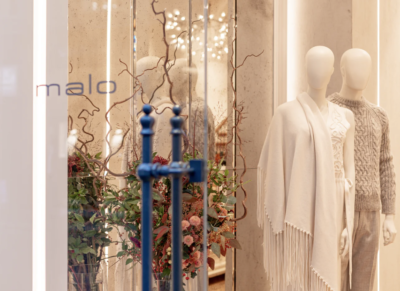 The company is consistently increasing investment in its design department, remaining committed to local production in Italy, and collaborating with textile education institutions to enhance artisanal textile craftsmanship.