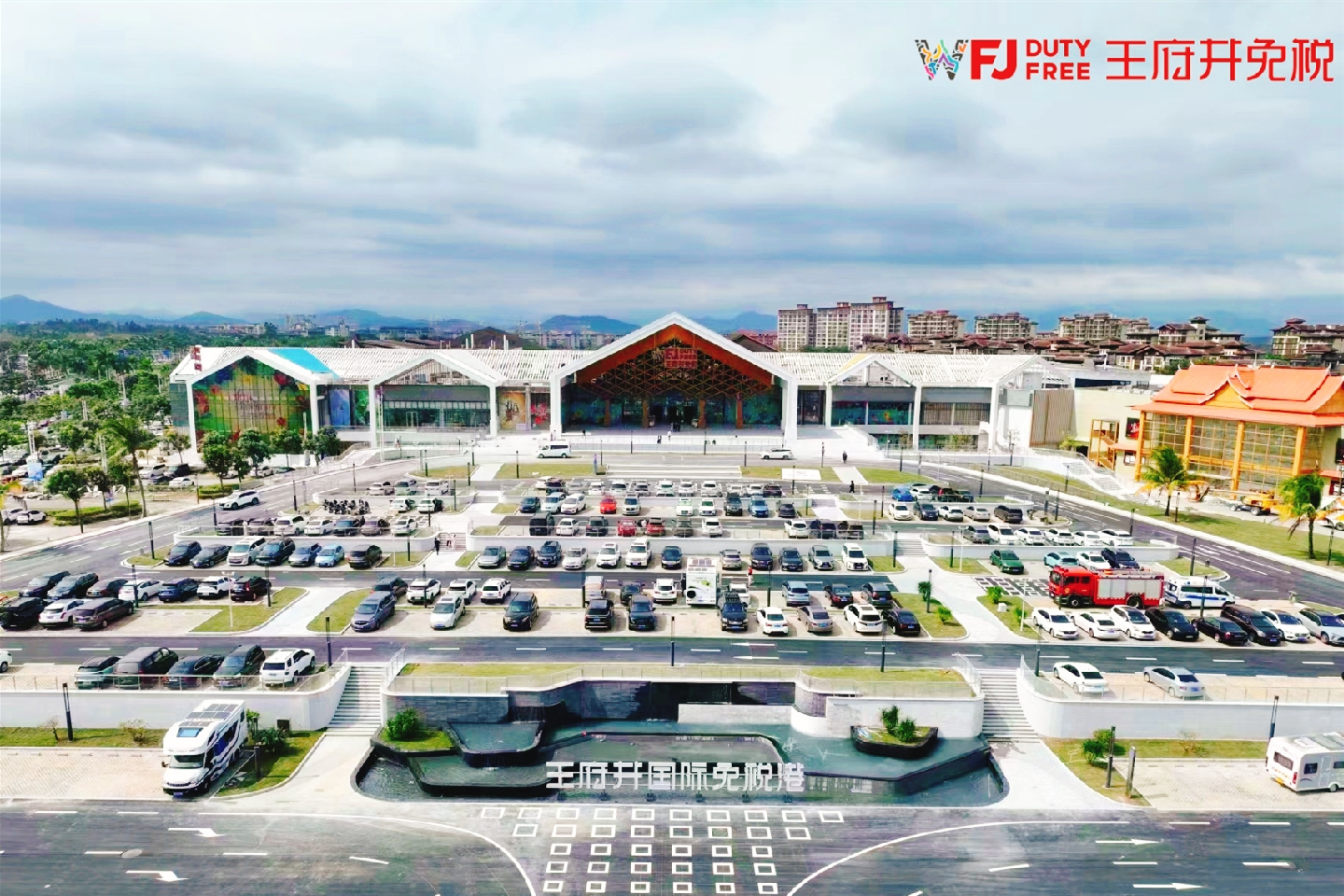 Wangfujing's duty-free business generated revenue of ¥136 million with a gross profit margin of 13.46%. Currently, it accounts for 2.05% of the total revenue.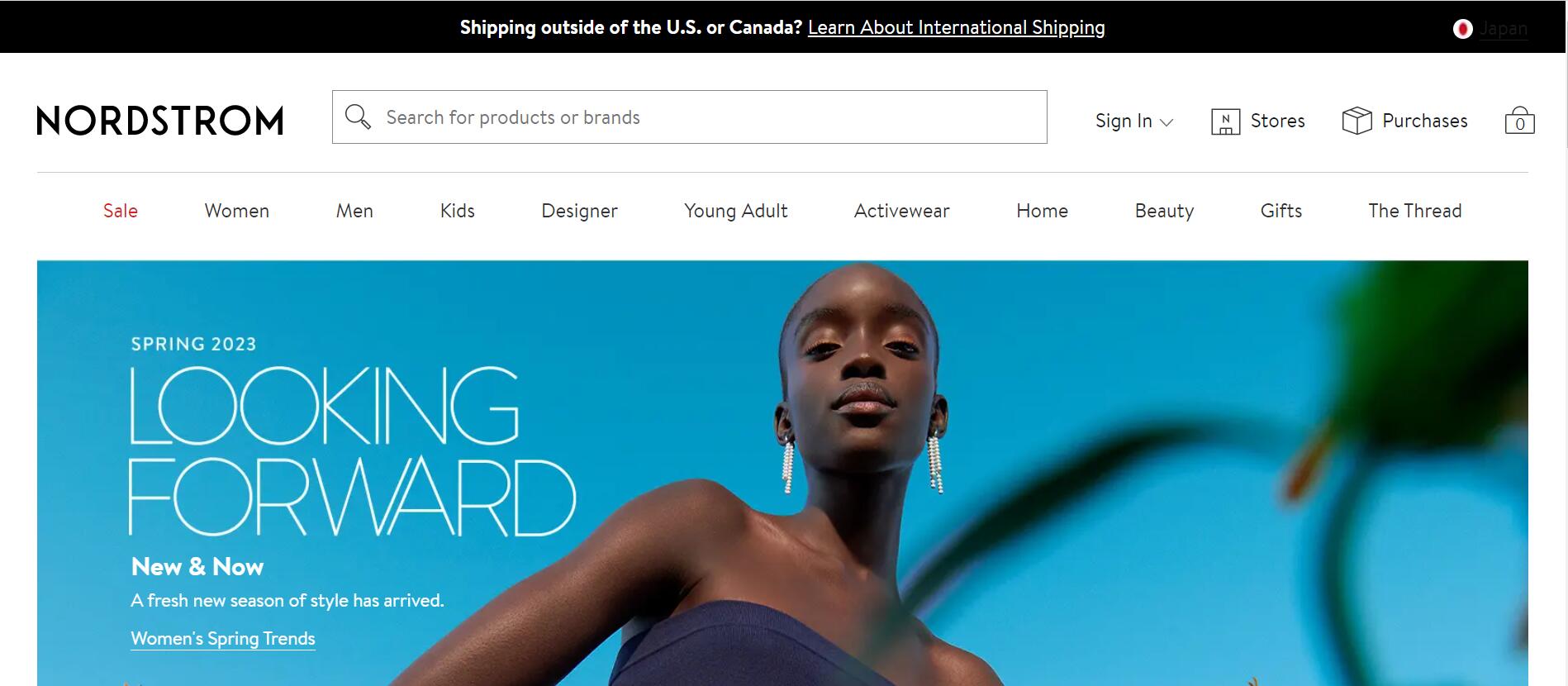 Nordstrom Canada operated six Nordstrom stores and seven Nordstrom Rack stores, as well as the Nordstrom.ca website, and employed approximately 2,500 people.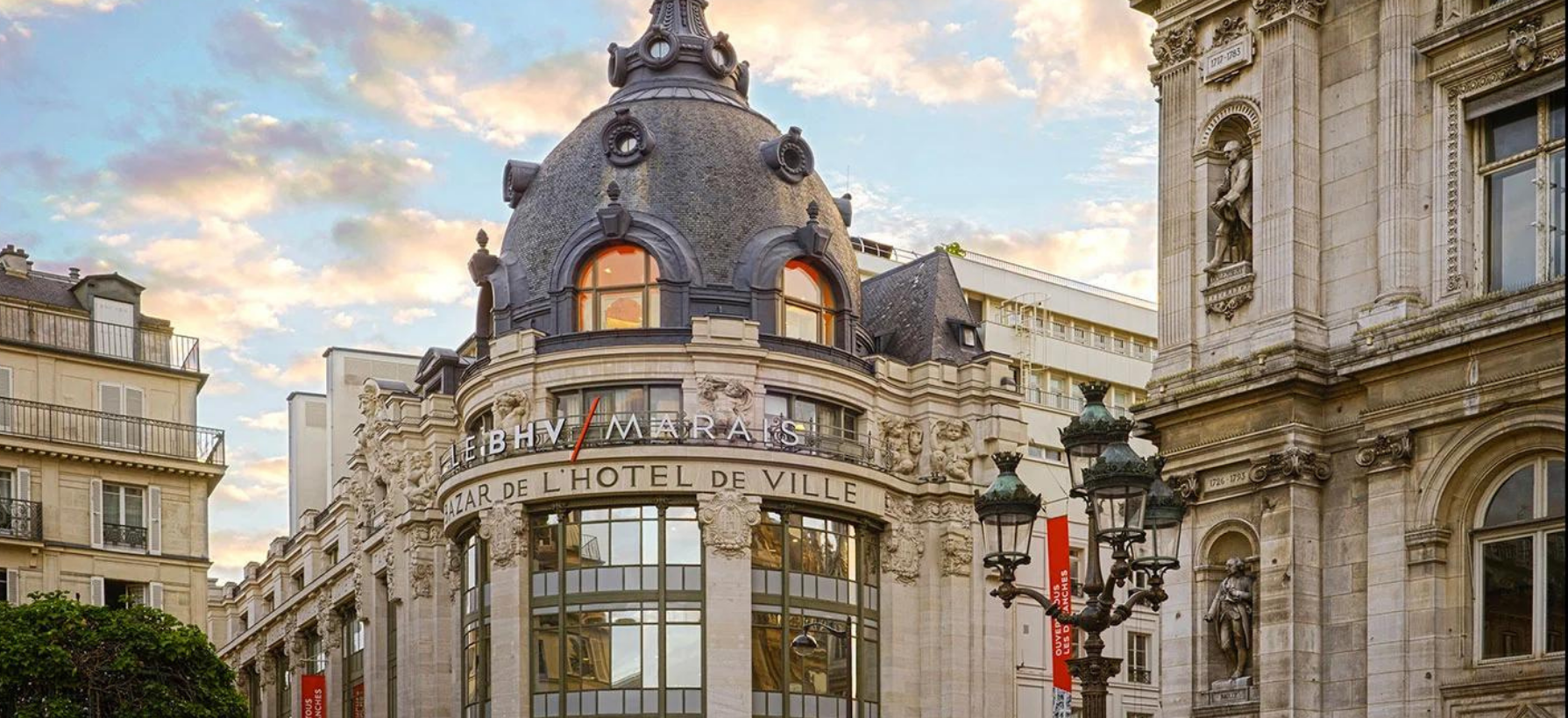 BHV Marais, formerly known as "Bazar de l'Hôtel de Ville," was founded in 1856 and was acquired by Galeries Lafayette group in 1991. In 2013, it was renamed BHV Marais and has been a preferred shopping destination for home and decor items for Parisians.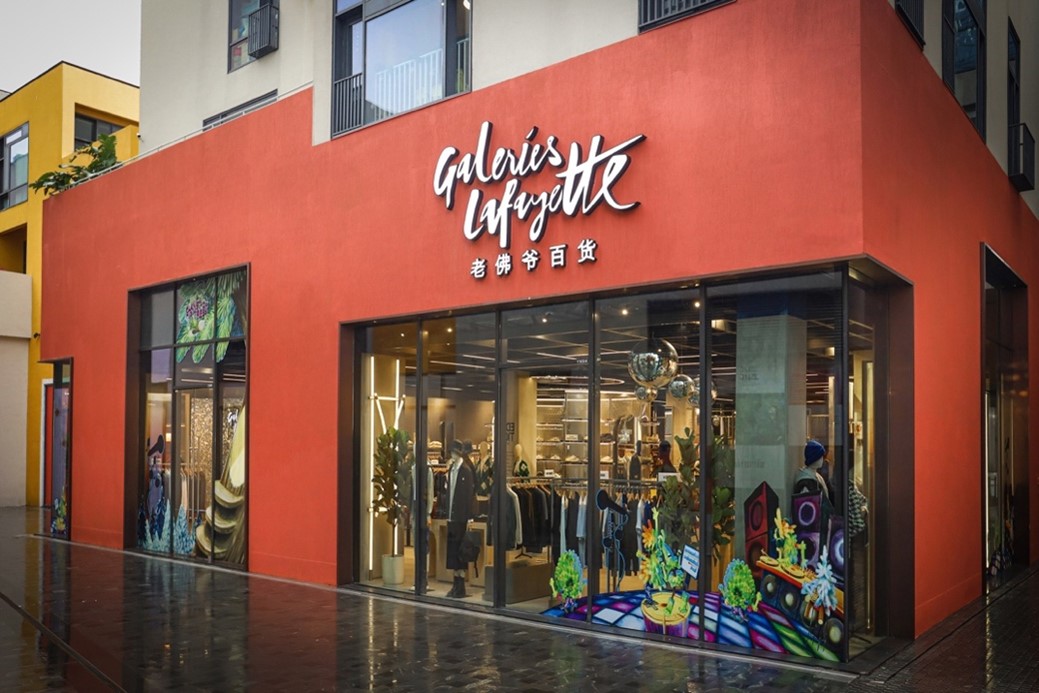 As the first store in South China, Galeries Lafayette Shenzhen is also the brand's third brick-and-mortar store in China after Beijing and Shanghai.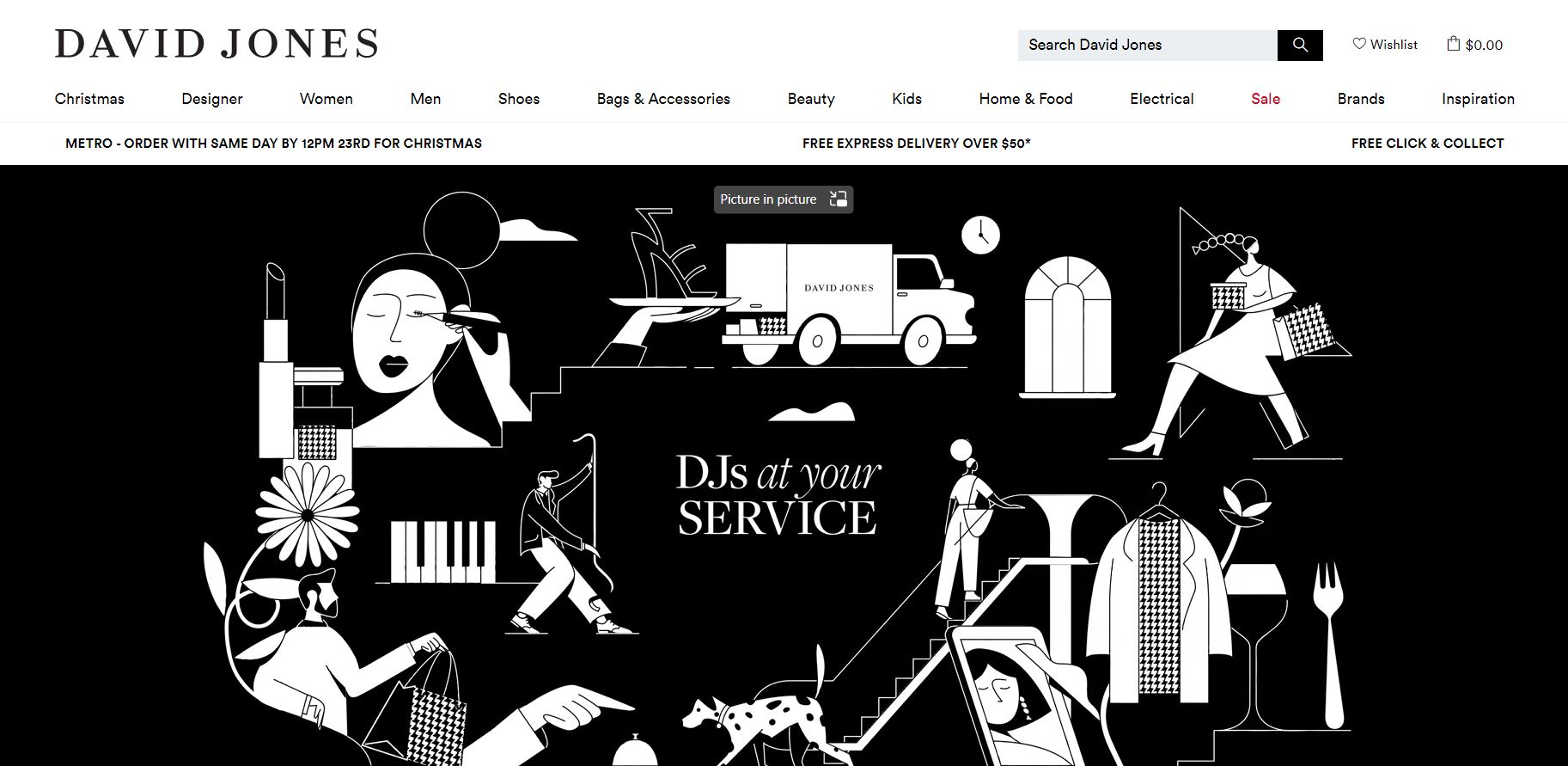 The acquisition made David Jones "back in Australian ownership".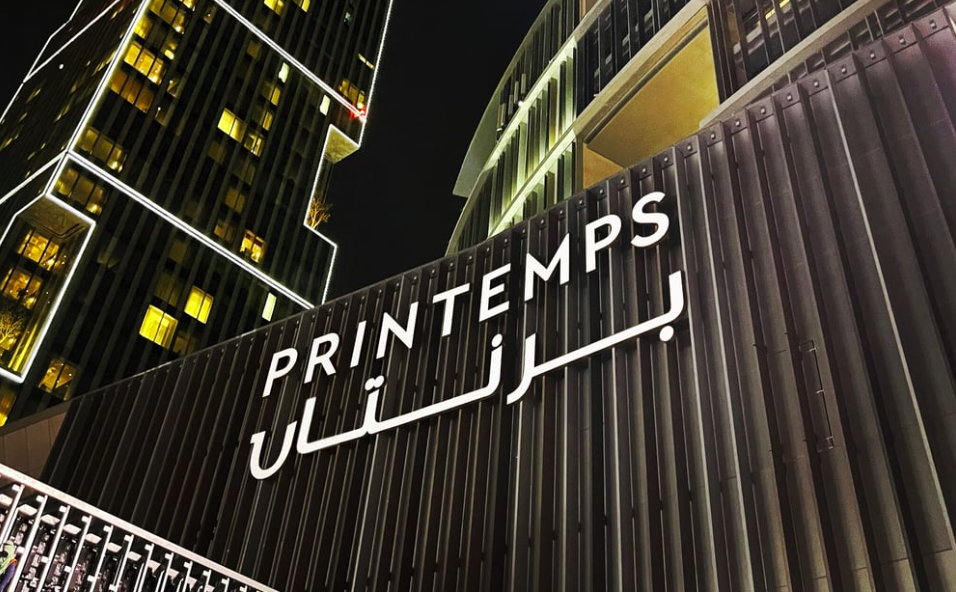 Printemps Doha is the largest luxury department store in the Middle East as well as the second largest Printemps store worldwide, after the boulevard Haussmann flagship in Paris.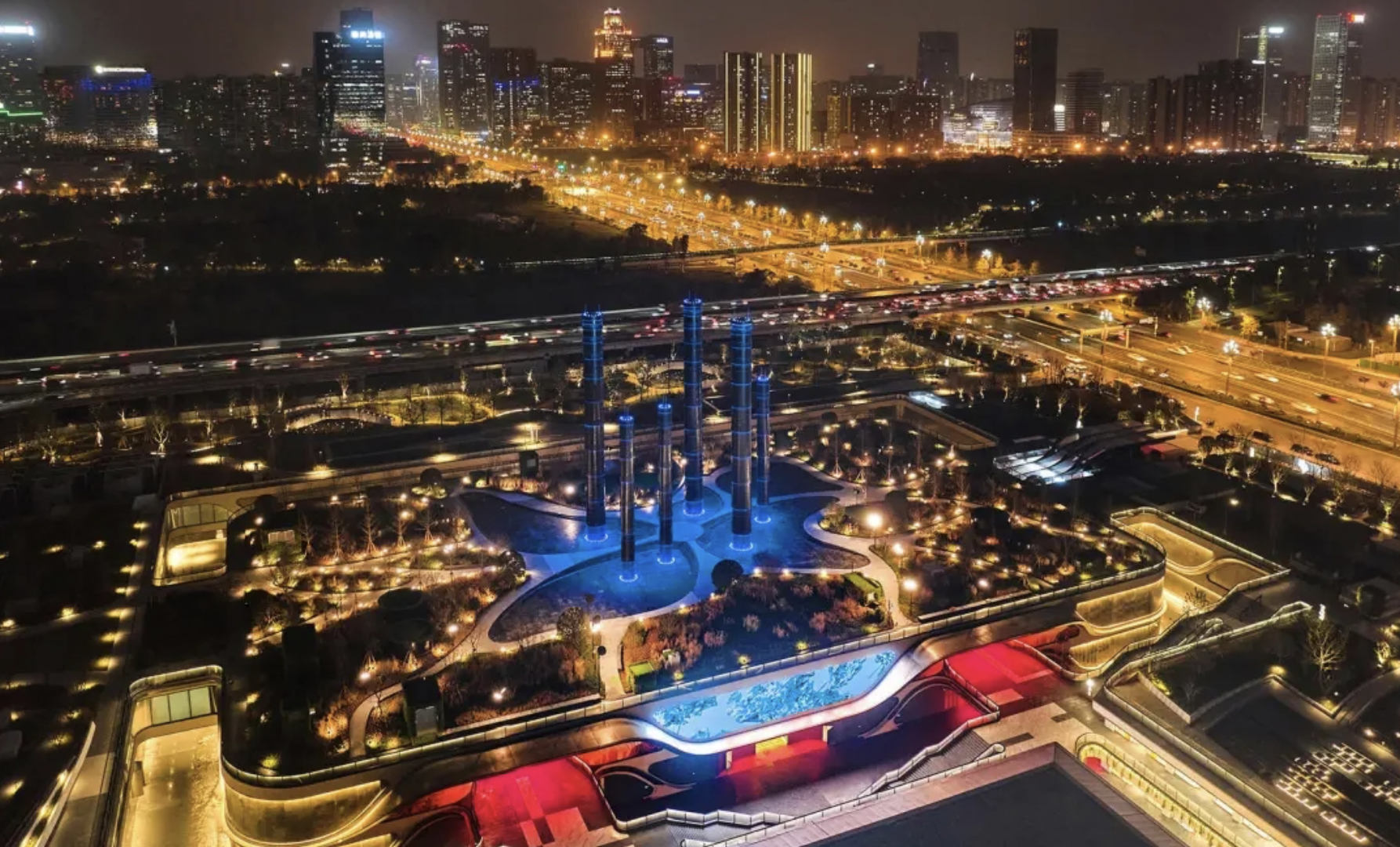 Chengdu SKP, owned by luxury retailer Beijing Hualian Group, is the third SKP project in China after Beijing and Xi'an.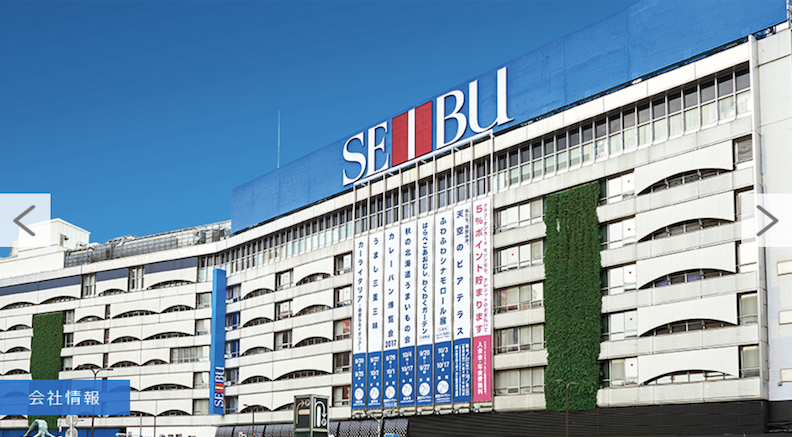 Under the terms of the transaction, Seven & i will transfer its outstanding Sogo & Seibu shares to a special purpose company owned by Fortress. The transaction is expected to close in the first quarter of 2023.