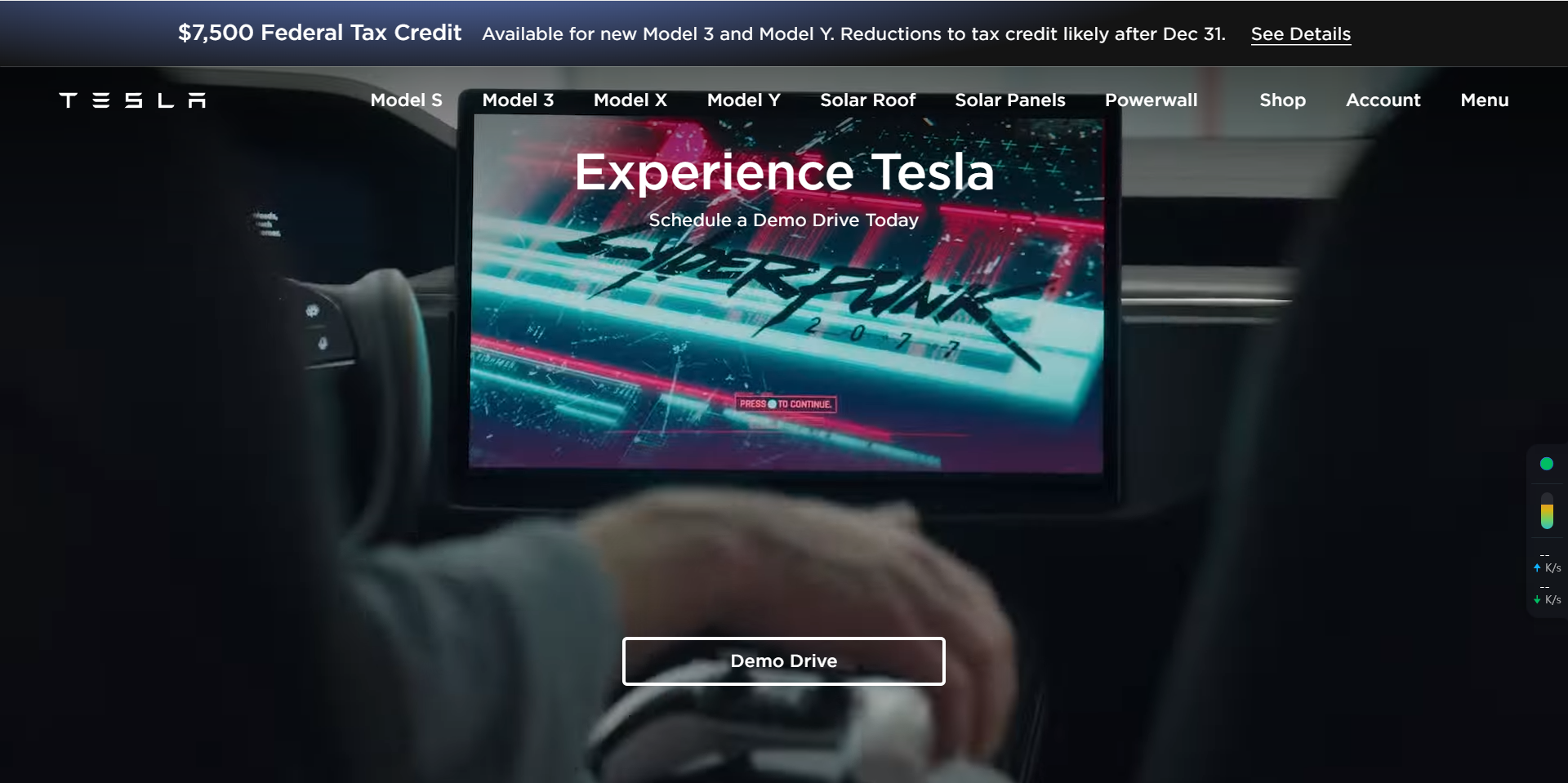 Tesla Achieves Record-Breaking Revenue of $24.927 Billion in Q2.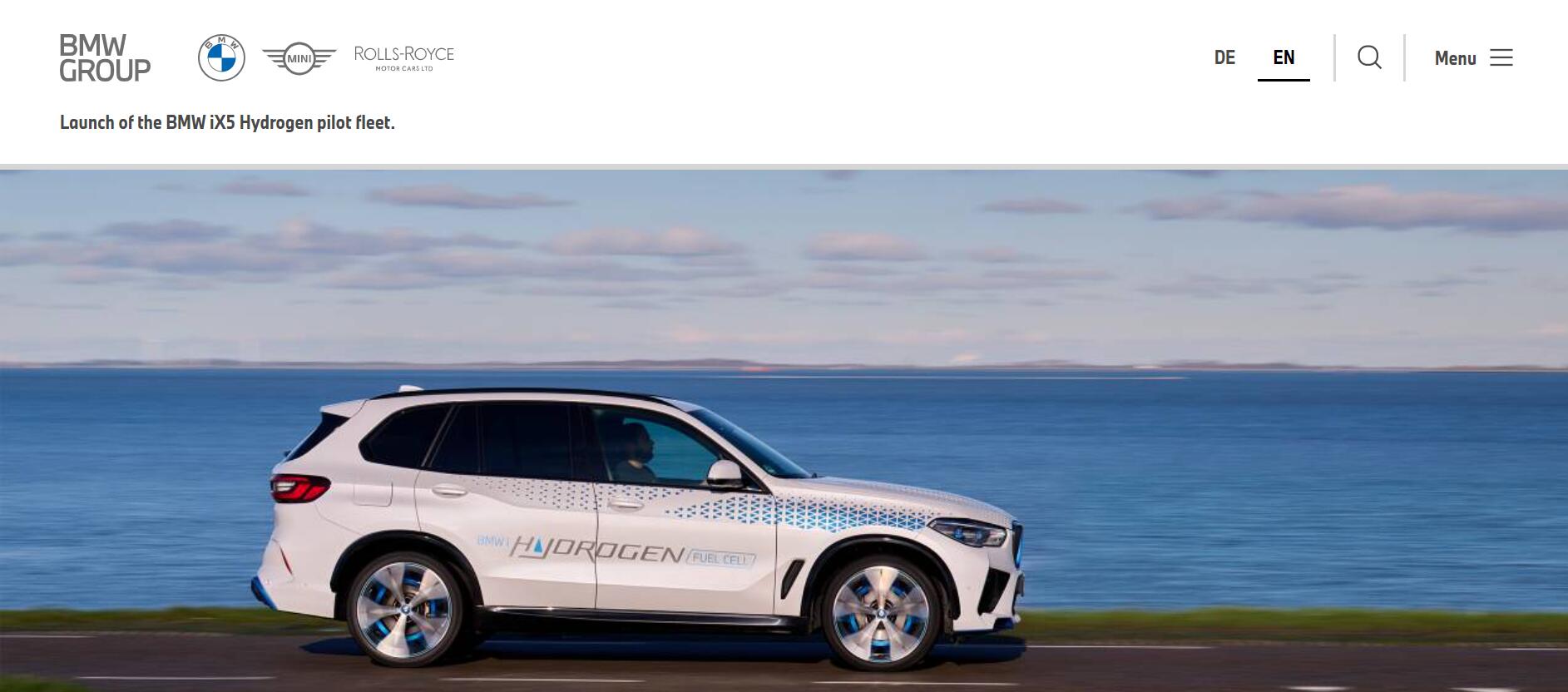 In the past year, the BMW Group more than doubled its BEV sales to over 215,000 units, underlining its role as a pioneer in e-mobility.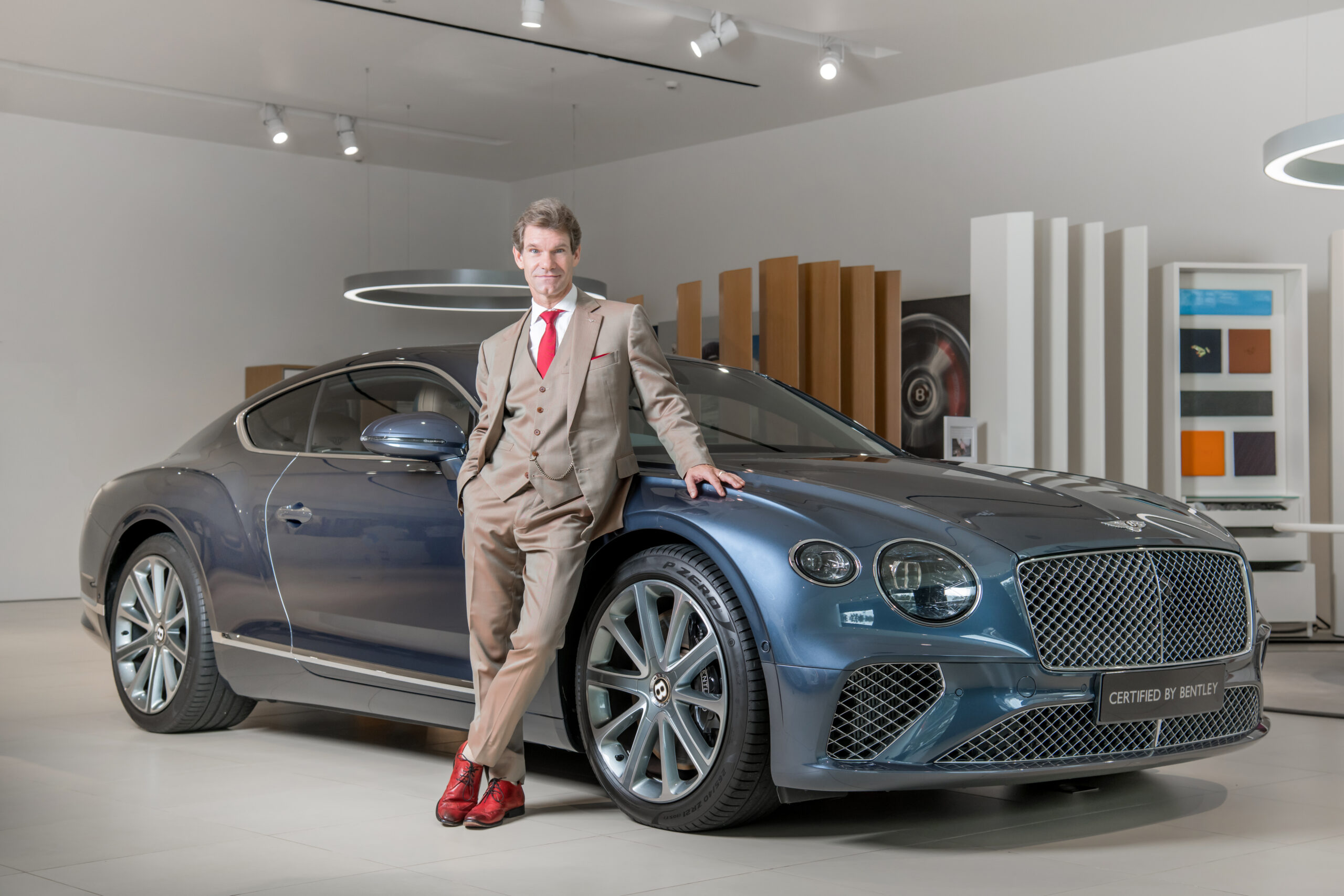 An exclusive interview with Mr. Bernd Pichler, Executive General Manager of Bentley Motors China, Hong Kong, and Macau.